Microsoft confirms the rumor that emerged last fall that the company is planning to start an app store for mobile games, a store that could compete with Google Play Store and App Store.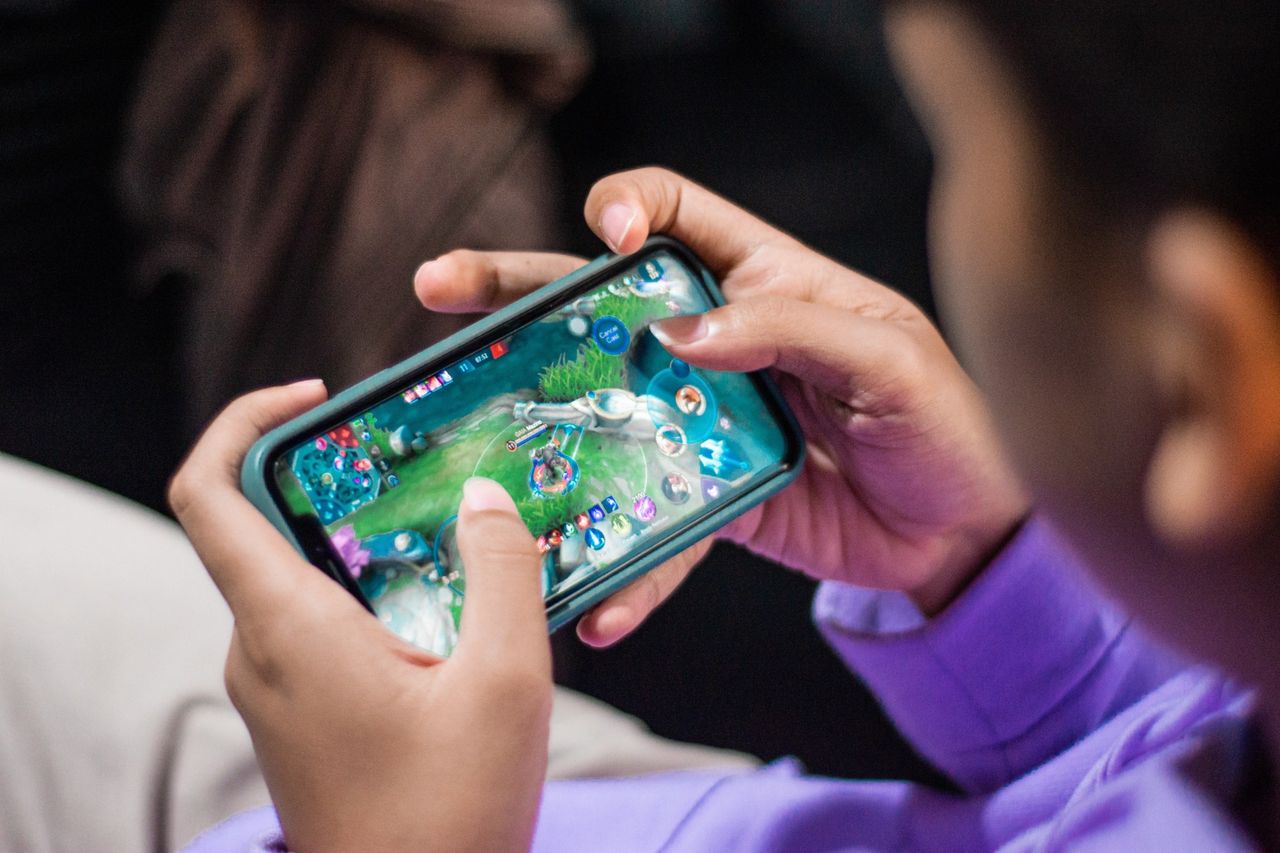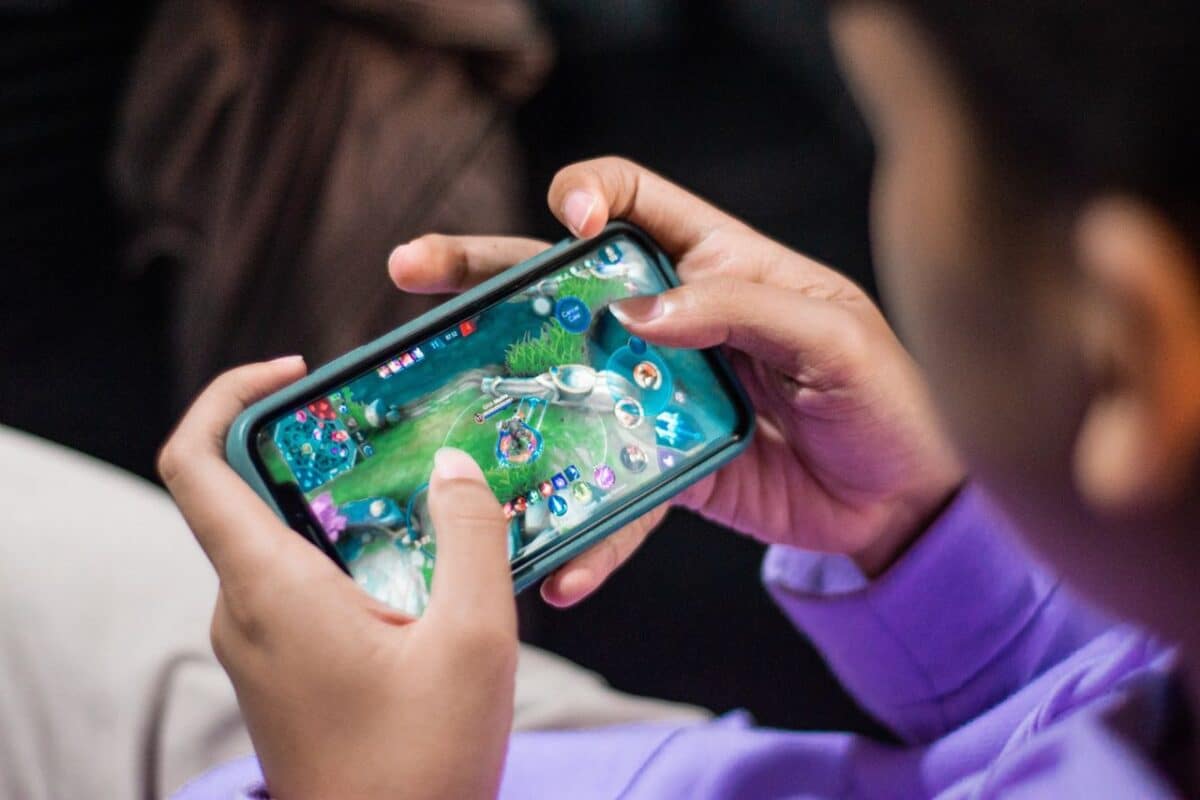 In an interview with the Financial Times, Microsoft's Xbox boss Phil Spencer says they believe upcoming regulations from authorities around the world will force Apple and Google to allow other app stores on mobile devices besides the App Store and Google Play Store. Spencer mentions, among other things, the EU's Digital Market Act (DMA), which could make this possible next year. He says to the Financial Times:
We want to be in a position to offer Xbox and content from both us and our third-party partners across any screen where somebody would want to play. Today, we can't do that on mobile devices, but we want to build towards a world that we think will be coming where those devices are opened up.
The EU's DMA legislation will take full effect in March 2024. This means that Microsoft may be able to launch its own app store for mobile games, and perhaps other apps, sometime after that.