Messenger Lite will be shut down in September, Meta announced in a press release.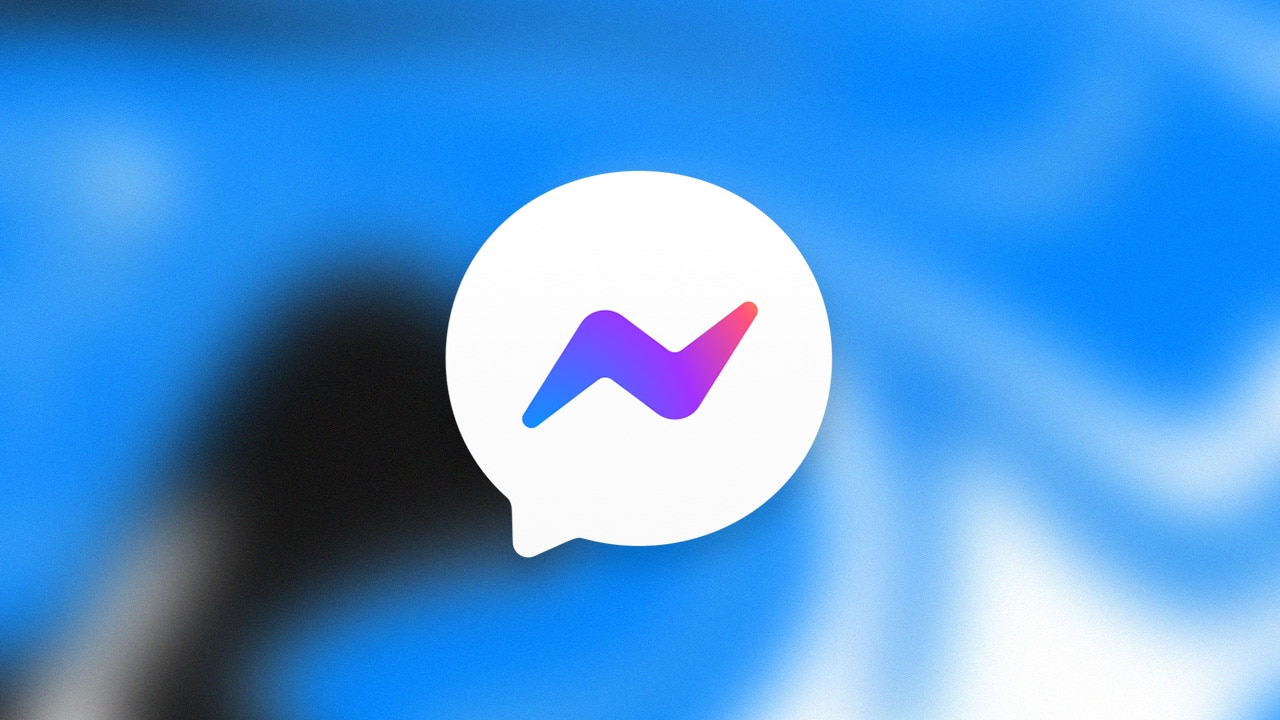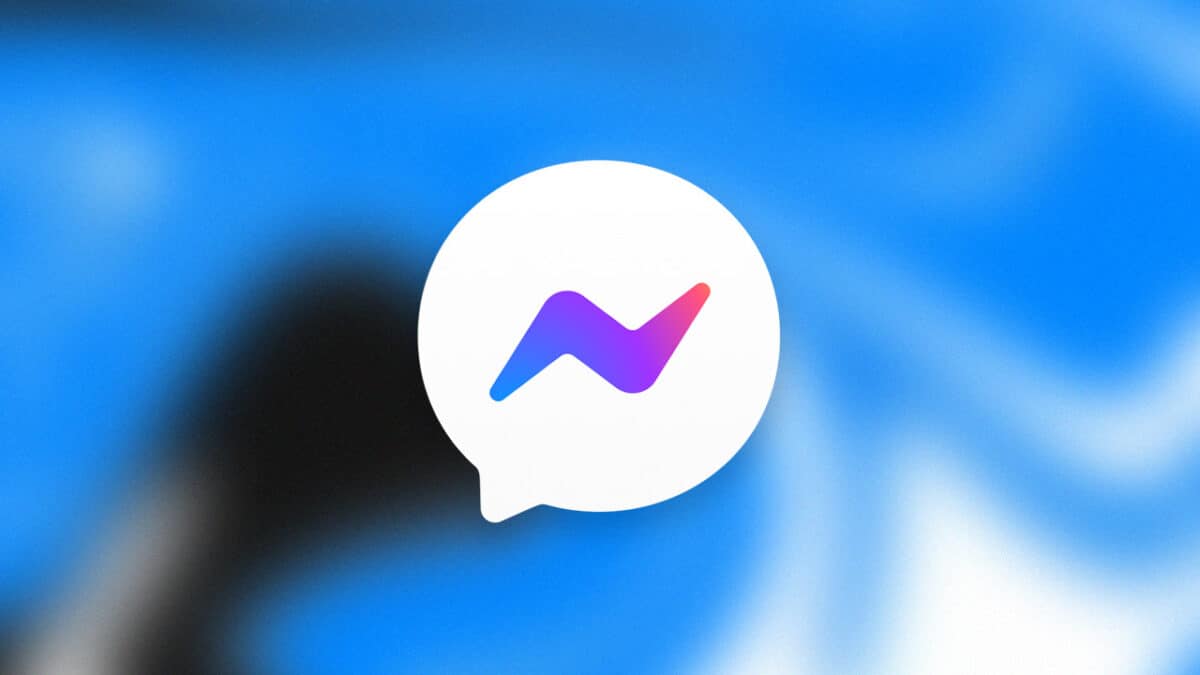 The app, originally intended for less powerful Android devices, later became available for all phones. However, now it will be completely removed. For users opening the app today, a message appears urging them to use Messenger to continue chatting on the platform.
Messenger Lite will no longer be available after September 18th.