Hipstamatic has released a new version of its app that includes a social media service that resembles how Instagram used to work.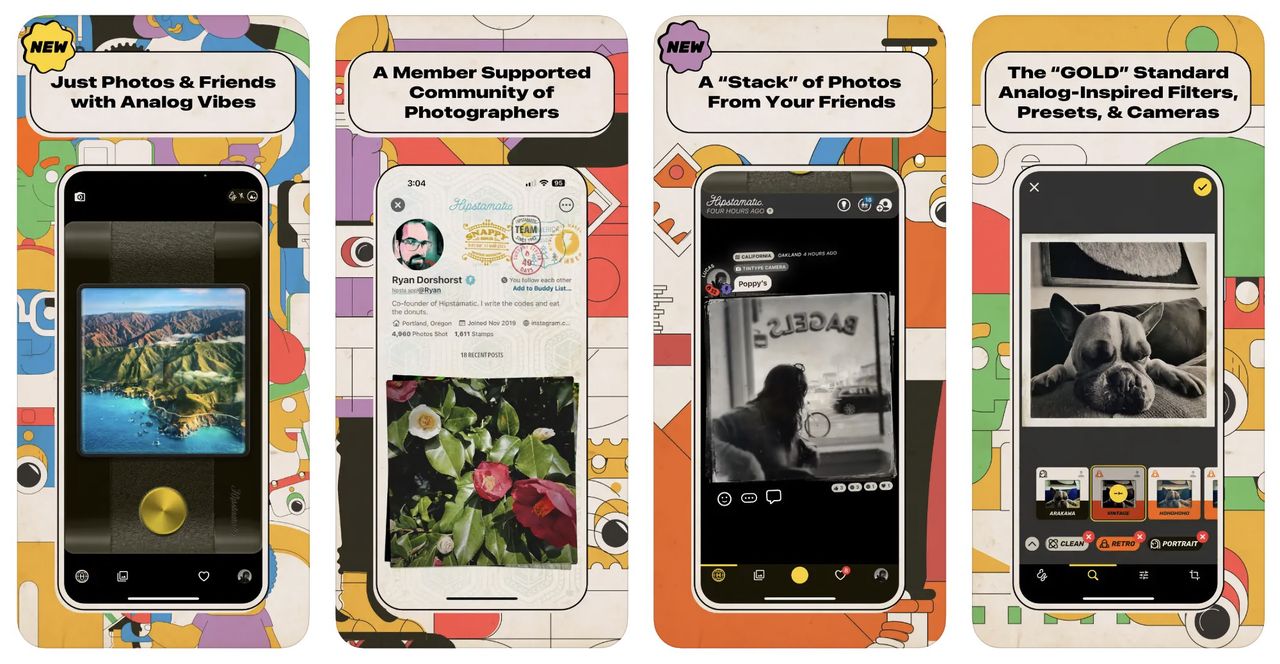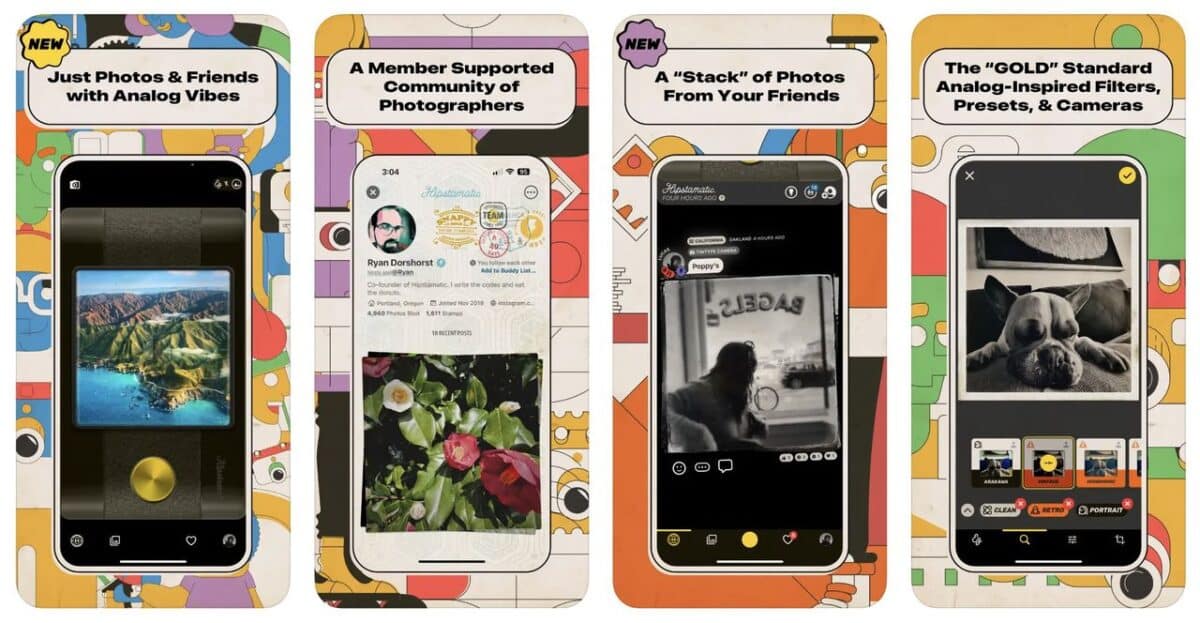 With Hipstamatic's new app, users can share photos in a chronological feed and view photos from the contacts they add. However, there is a limitation that allows users to follow only 99 people, which may make the feed more manageable.
If you would like to try out the new version of Hipstamatic with social media features, you can download it for iOS from the App Store. There is currently no information on whether the company plans to release an Android version of the app.