Google is launching a new feature that should make it easier for Android users to free up space without uninstalling any apps. Currently, users get a pop-up asking if they want to uninstall an app to make space for another one if their device is low on storage. But with the new feature, which will automatically archive apps, this could become a thing of the past. According to Google, the feature could free up as much as 60% of an app's storage – without deleting the user's app data from the device.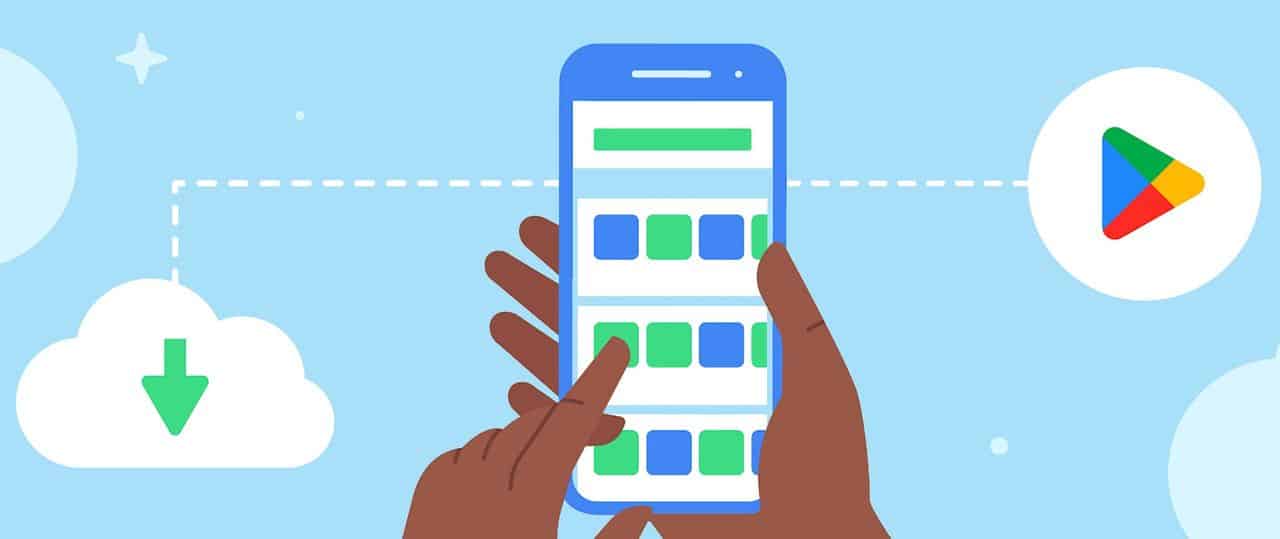 The apps will still appear on the phone but will have a small cloud icon to indicate that they are not installed. It should be easy to reinstall an app by tapping on it (as long as it's still available on the Play Store). This is how Google says the new feature can be activated:
1. The user tries to install a new app when the device is out of storage. 
2. A pop-up window appears asking if the user wants to enable auto-archive. 
3. If the user opts in, unused apps on the user's device will be auto-archived to free up enough space for a new app request.
A similar feature has been available on iOS for several years now, like this new feature, user data is stored on iCloud and on the device.