This article will act as a guide for those Hogwarts Legacy players looking for the easiest way to locate Shiny Beasts. If you've ever played Pokemon, then you'll be happy to know that finding shiny counterparts of beasts in this game is a lot easier since these beasts are fixed in a certain spot so you'll know where to find them. This is everything that you'll need to know.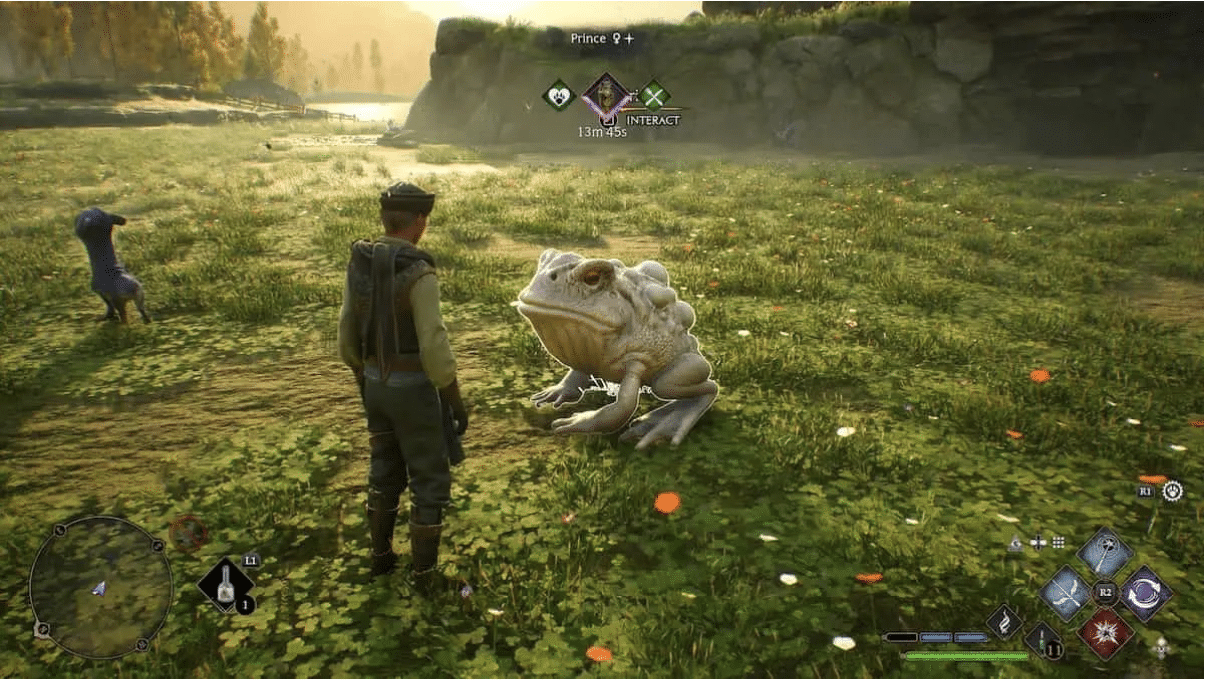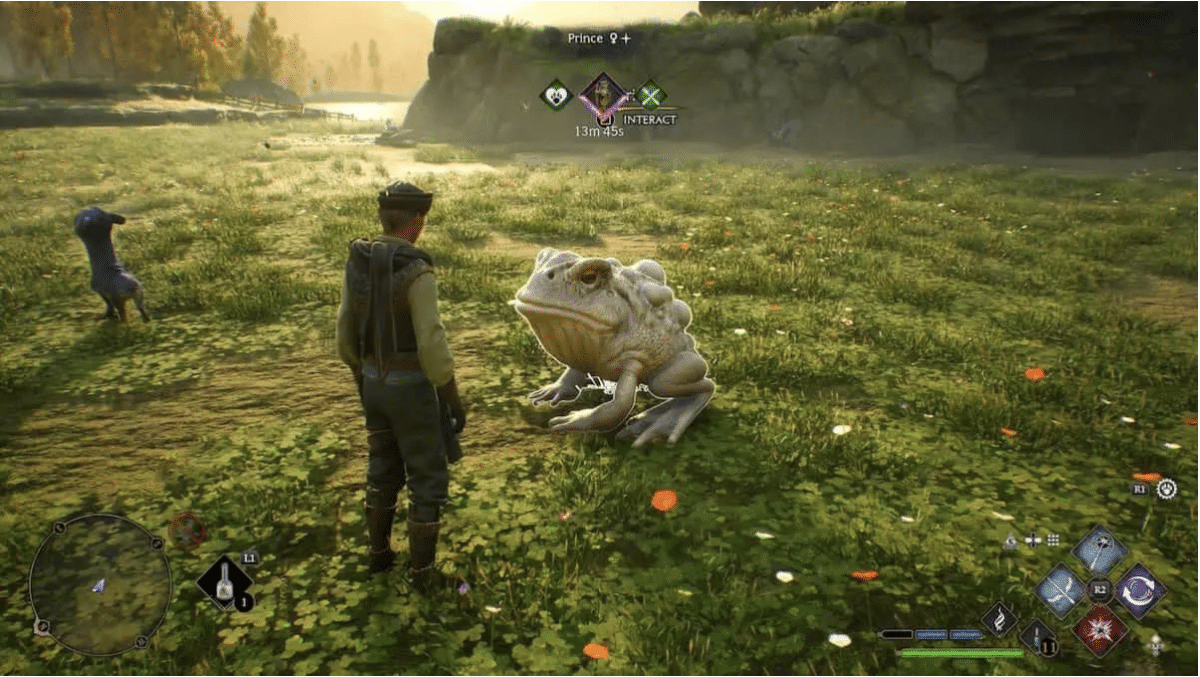 Easiest Ways to Catching and Finding Shiny Beasts
Even though there might not be an official way to find one of these shiny beasts, there is still something that you are able to do which will essentially speed up the process a little bit so that finding one of these creatures does become a little easier for you. What this improved method will involve is you travelling to the den of the specific beast you are looking for and then resetting the game until you are lucky enough to spot the shiny counterpart. This method is very straightforward and below are the four steps you'll need to take in order to successfully use this method.
Travel to the den of the beasts you're hoping to find the shiny counterpart to.
Once you've arrived at the den you'll want to head over to each one of the beasts here and look for a star sign next to its name (the sign should look something like a "+") in order to confirm whether or not this beast is a shiny or not. A tip to make this process a lot easier is to use your Disillusionment spell so that the Beasts don't run away from you.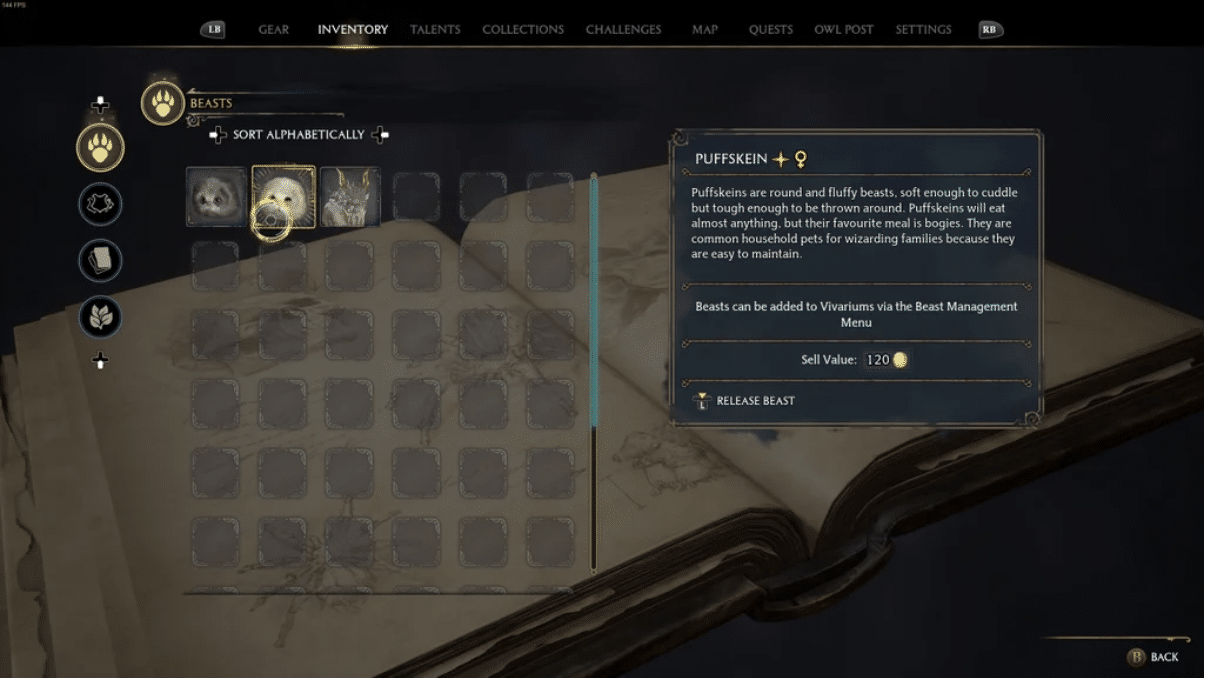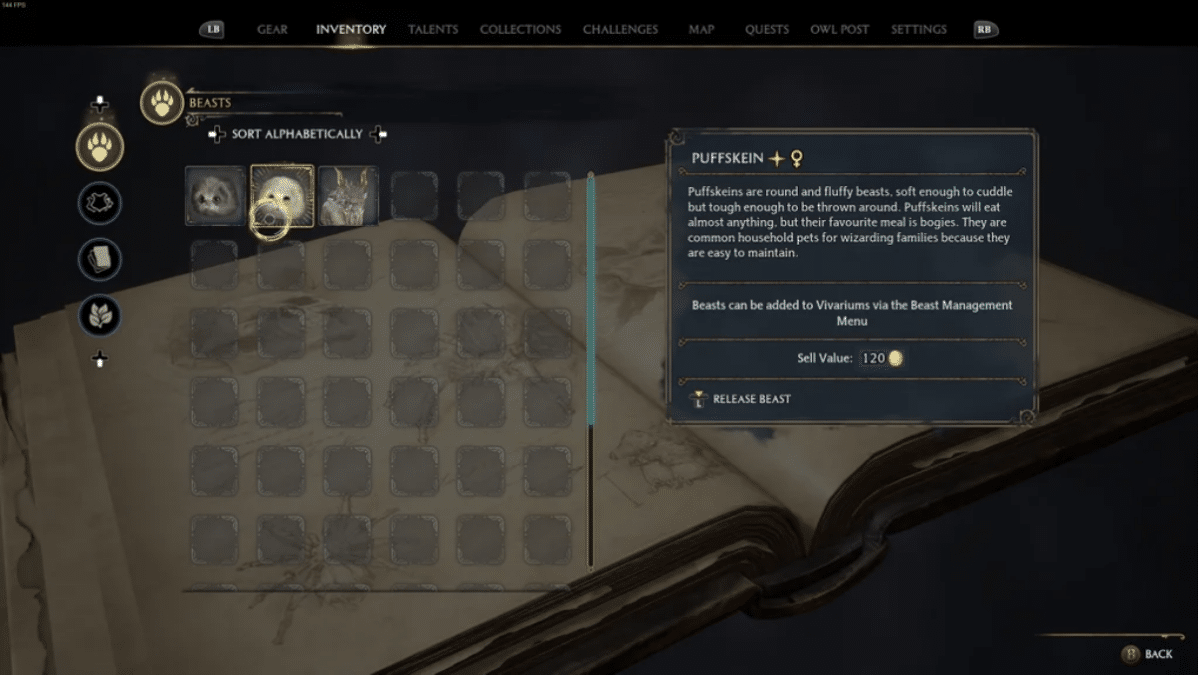 If you've checked out each of the creatures here and haven't found a shiny then capture every single one of the creatures in this den and then just leave. Another way you could do this and force the Den to respawn is by fast travelling to a Floo Flame and then flying back to that den again.
Then lastly just create a manual save of your Hogwarts Legacy world and load up that save in order to reset the Den until you are able to finally get your hands on a shiny.
Final Words
Are the shiny beasts even worth all this work, how are they different from their regular counterparts? Well the only difference between a normal beast and a shiny is that they will have a different colour, meaning that Shiny Beasts are essentially just the rarer version of the standard beasts. So for those who pride in having the best items in the game these creatures are definitely worth it to show off a little bit.