Avalanche has now released Hogwarts Legacy for the Nintendo Switch, an RPG set in the Harry Potter universe, previously released on several other platforms.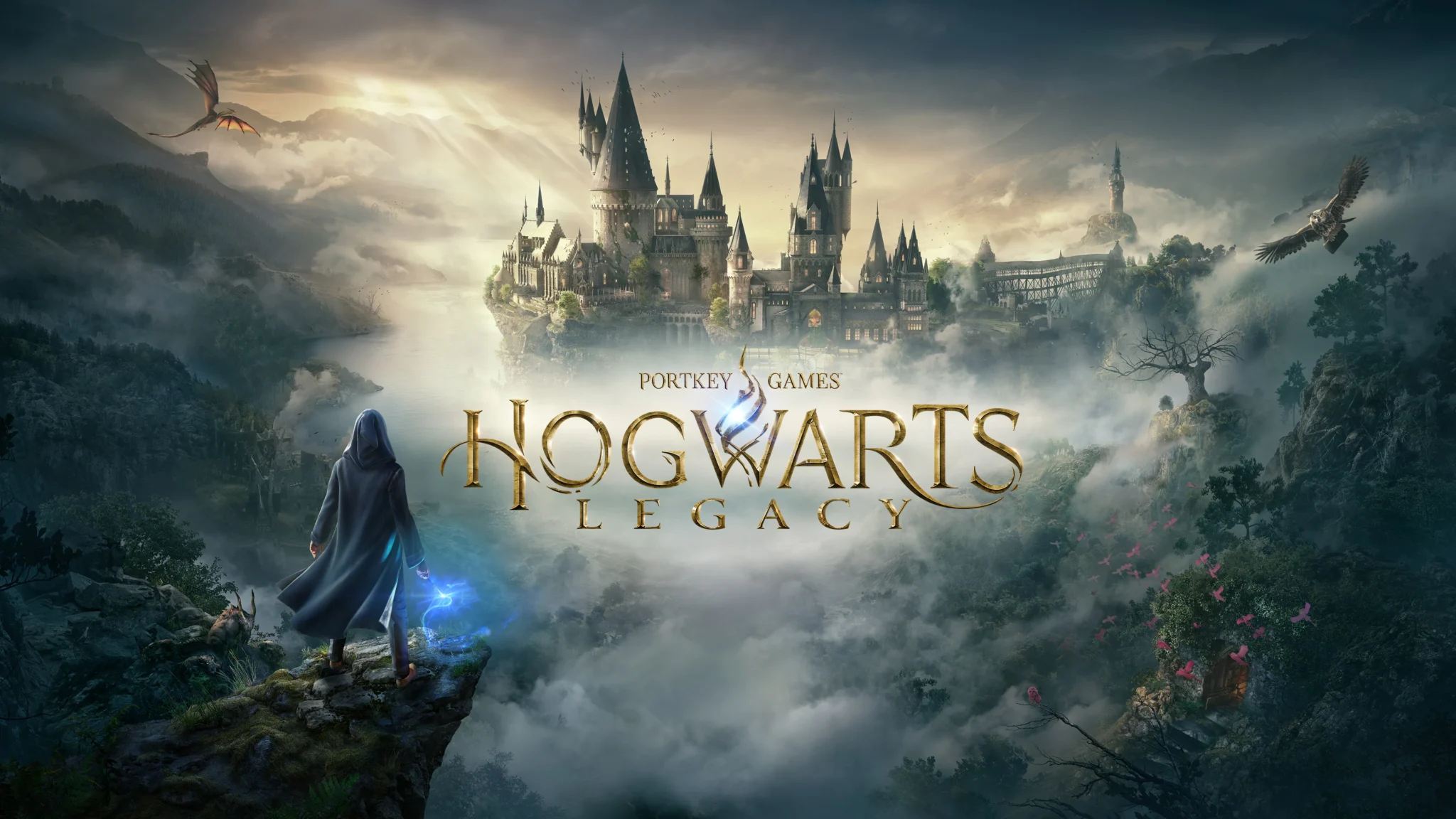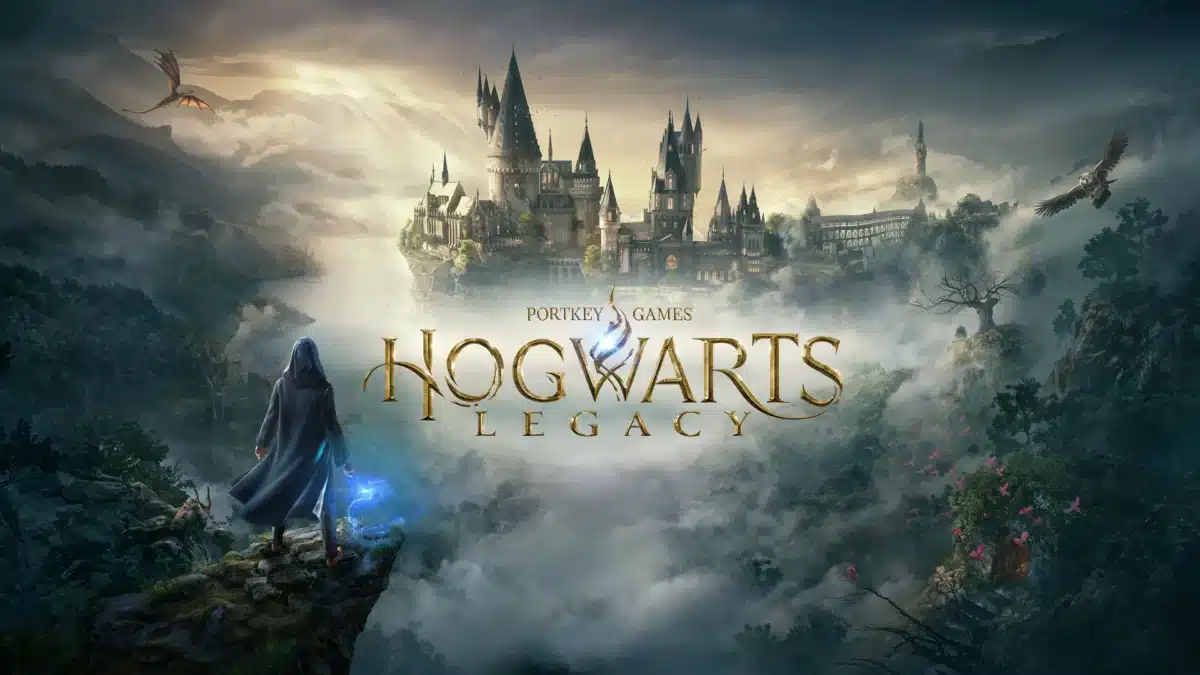 Initially, Hogwarts Legacy was supposed to be released in 2021. However, the release date of the game was postponed several times before it was finally released for PS5, Xbox Series X/S, and PC in February. In May, the game also appeared on PlayStation 4 and Xbox One.
In Hogwarts Legacy, players will create a character who then learns some magic before exploring and wreaking havoc in the Harry Potter universe. It is a rather performance-demanding game, which means that movement is not entirely seamless in the Switch version of Hogwarts Legacy. This implies that players may spend some time in front of loading screens when entering different parts of the world, according to ComicBook.com:
However, there is one fatal flaw: the open-world is not so open on Nintendo Switch. Hogwarts Legacy is a big game that allows you to roam freely outside of the school and there is a lot of ground to cover. On PC and consoles, there are no/minimal loading screens. On Nintendo Switch, Hogwarts Legacy has tons of loading screens.
Above is a trailer for the Nintendo Switch version of the game. If you have already played Hogwarts Legacy, feel free to share what you thought about it in the comments.