Hogwarts Legacy was released earlier this year and became a resounding success, sales was through the roof, even though it was several months ago – not to mention that the game won't be released on the Nintendo Switch until November.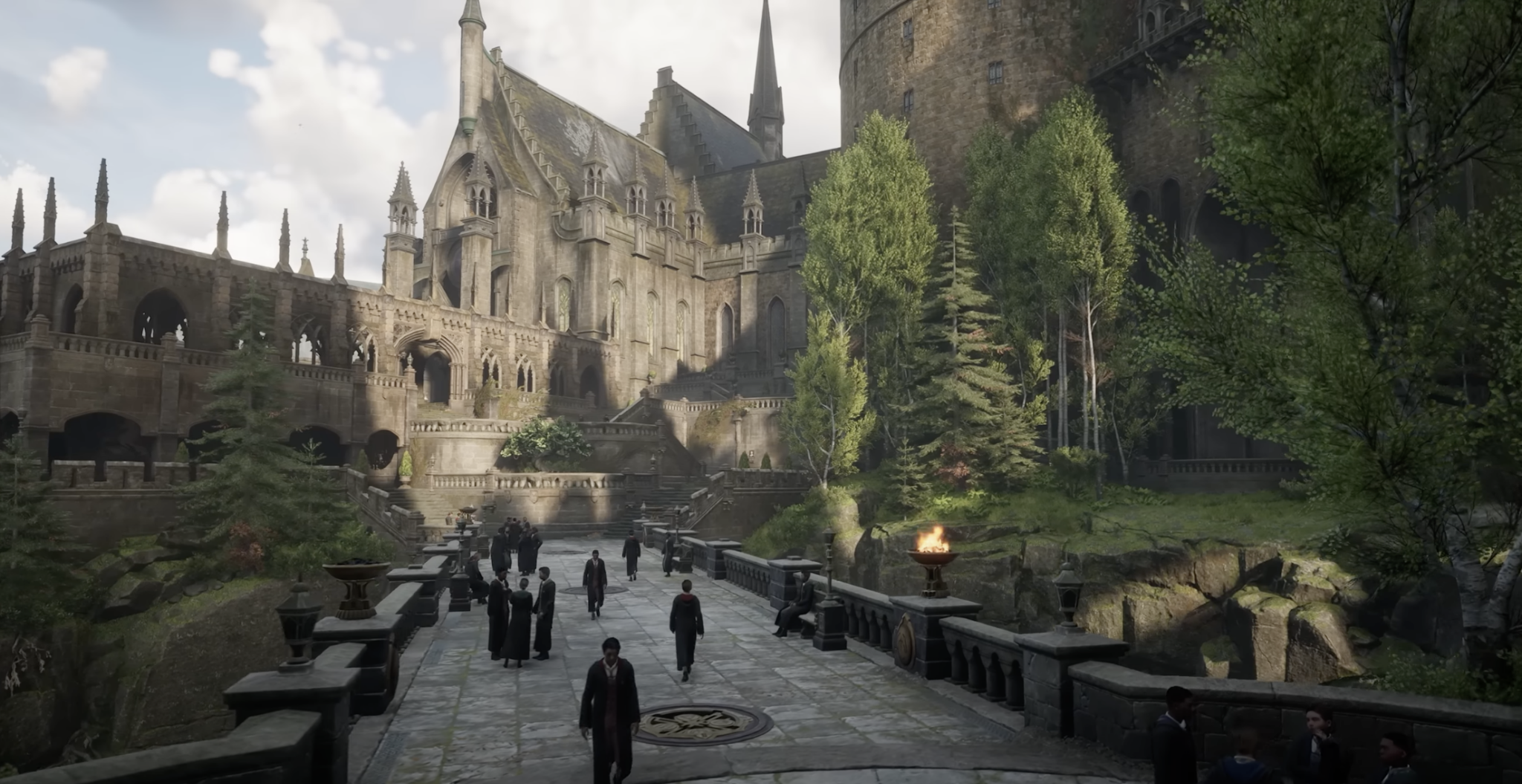 The most impressive part of Hogwarts Legacy is undoubtedly the castle itself and its many secrets, and if you want a better insight into how it was created, such a thing is on its way. The Wizardry Behind Hogwarts Legacy is a documentary about how Avalanche Software created the game, and you can see the trailer for it below.
The documentary is intended to be as long as a feature film, so expect a thorough deep dive into the creation process. We haven't been given a release date, but it is said to come later this year on the official YouTube account.