Now, the first update of the new smart home standard, Matter, is being released.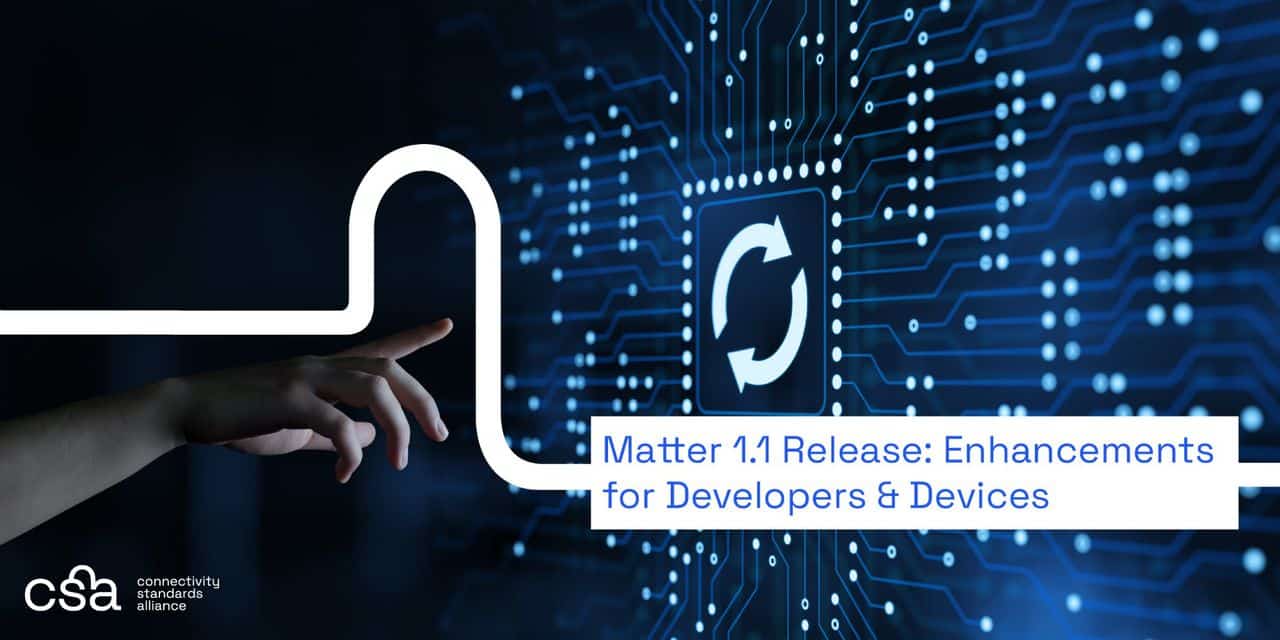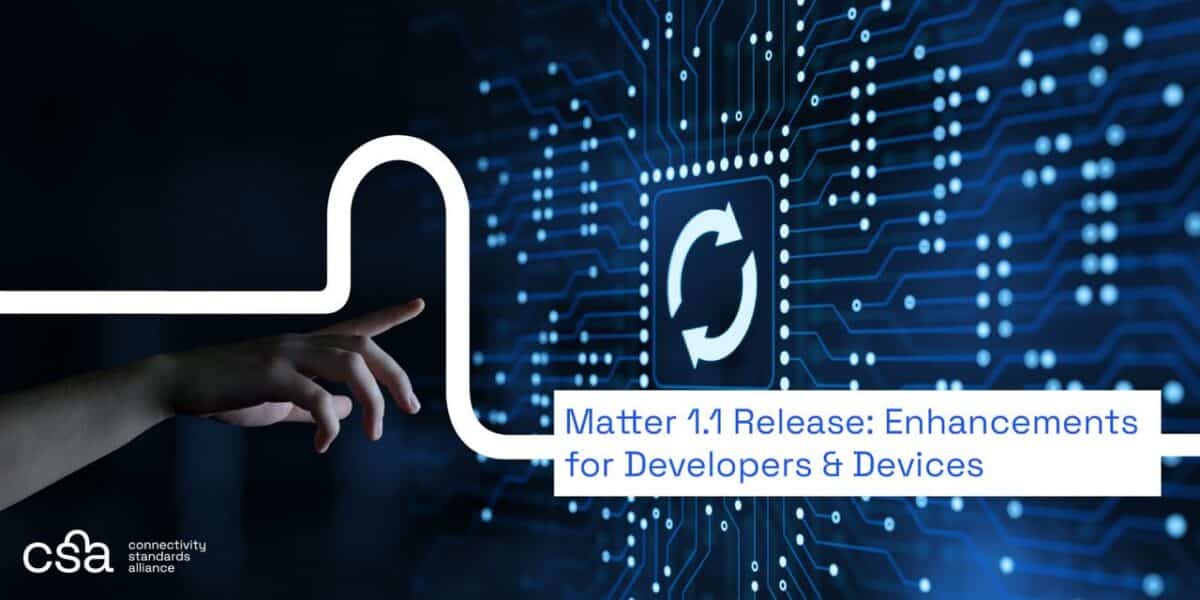 CSA, the organization behind the standard, states that these are the improvements included in version 1.1:
Easier for device manufacturers and developers to get started with Matter.
Easier certification process for products they have developed, allowing them to reach users faster.
Improved support for battery-powered devices, resulting in faster responses and less frequent "offline" periods.
This update does not include support for any new types of devices, which is something that is needed. Currently, Matter does not support devices such as cameras, doorbells, robot vacuum cleaners, or garage doors. However, the plan is to update the standard twice a year, and this is the first update of the year. The next version will include new features and support for new types of devices.
Since the launch of Matter 1.0 in October last year, 1,135 devices have been certified with Matter, and the specification has been downloaded 17,991 times.