Bang & Olufsen is now launching a new 97-inch version of its Beovision Harmony TV. The new 97-inch model features the largest LG OLED screen on the market, with speaker covers made of wood and aluminum that perfectly match the 2.15-meter-wide screen. Of course, the speaker covers also unfold to reveal the entire screen.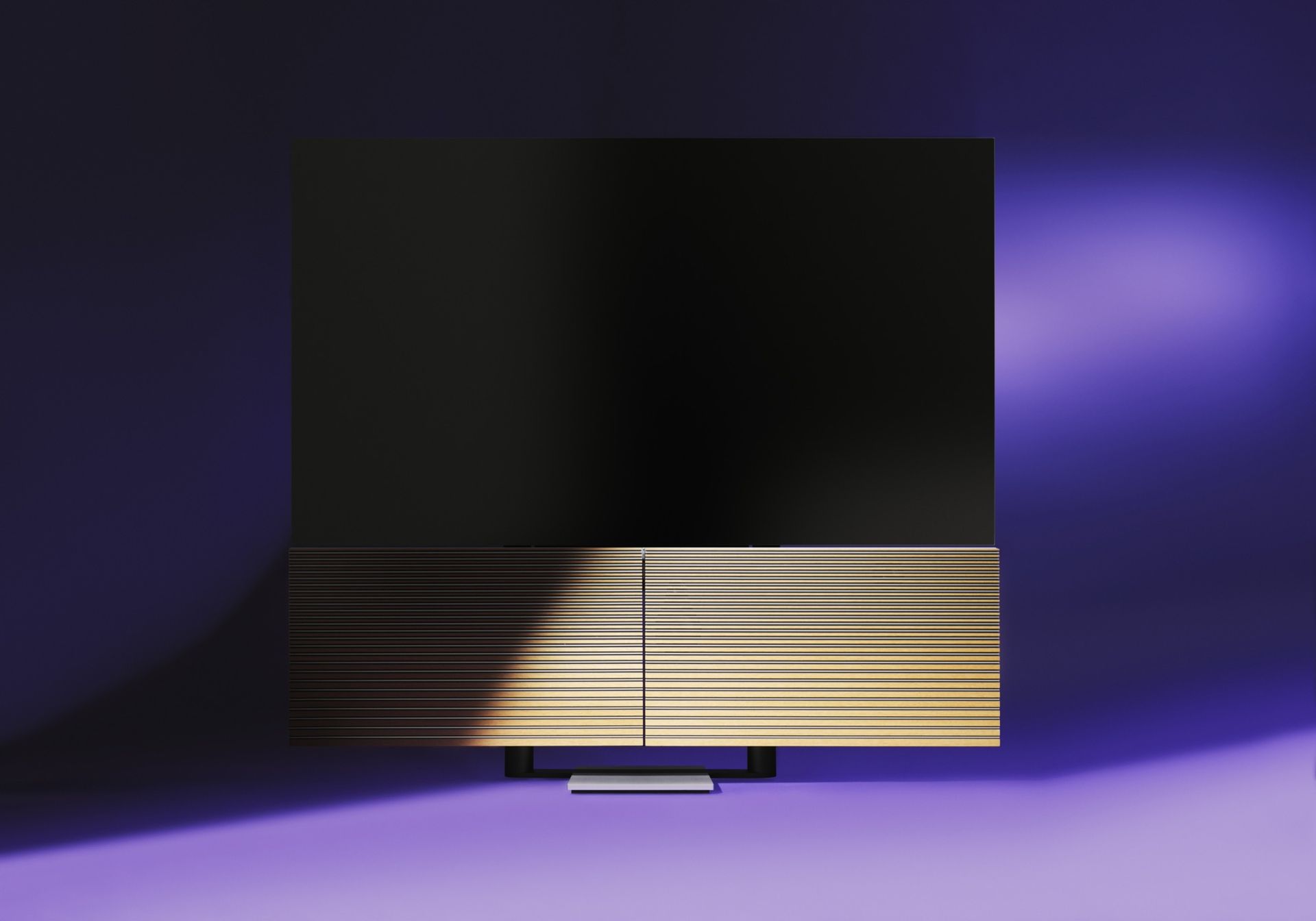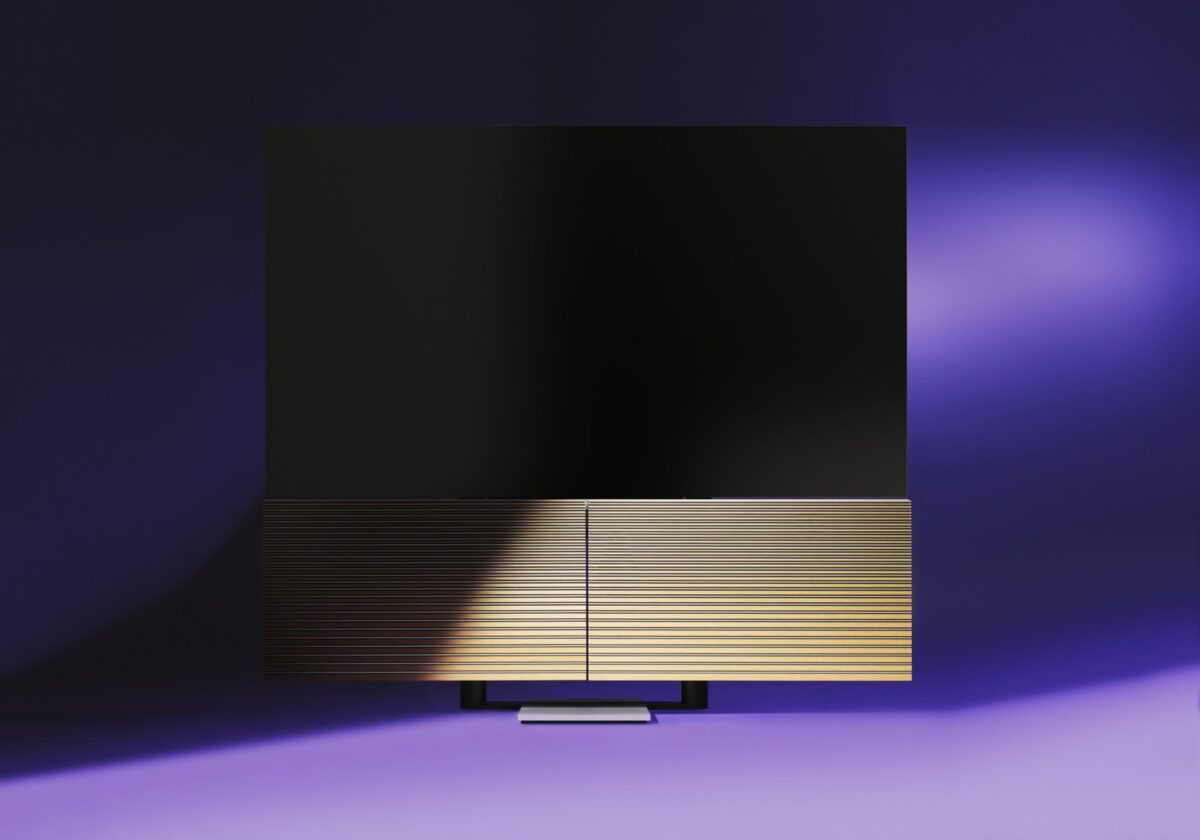 This new size is an addition to the current lineup, which consists of models in 65, 77, 83, and 88 inches. Beovision Harmony can also be connected to various Bang & Olufsen speakers such as Beolab 90, Beolab 50, or Beolab 28.
Oh, and the price is $63,000. Wanna buy one?