A company called Sightful has showcased what they claim to be the world's first augmented reality laptop, a laptop that replaces the screen with paired AR glasses.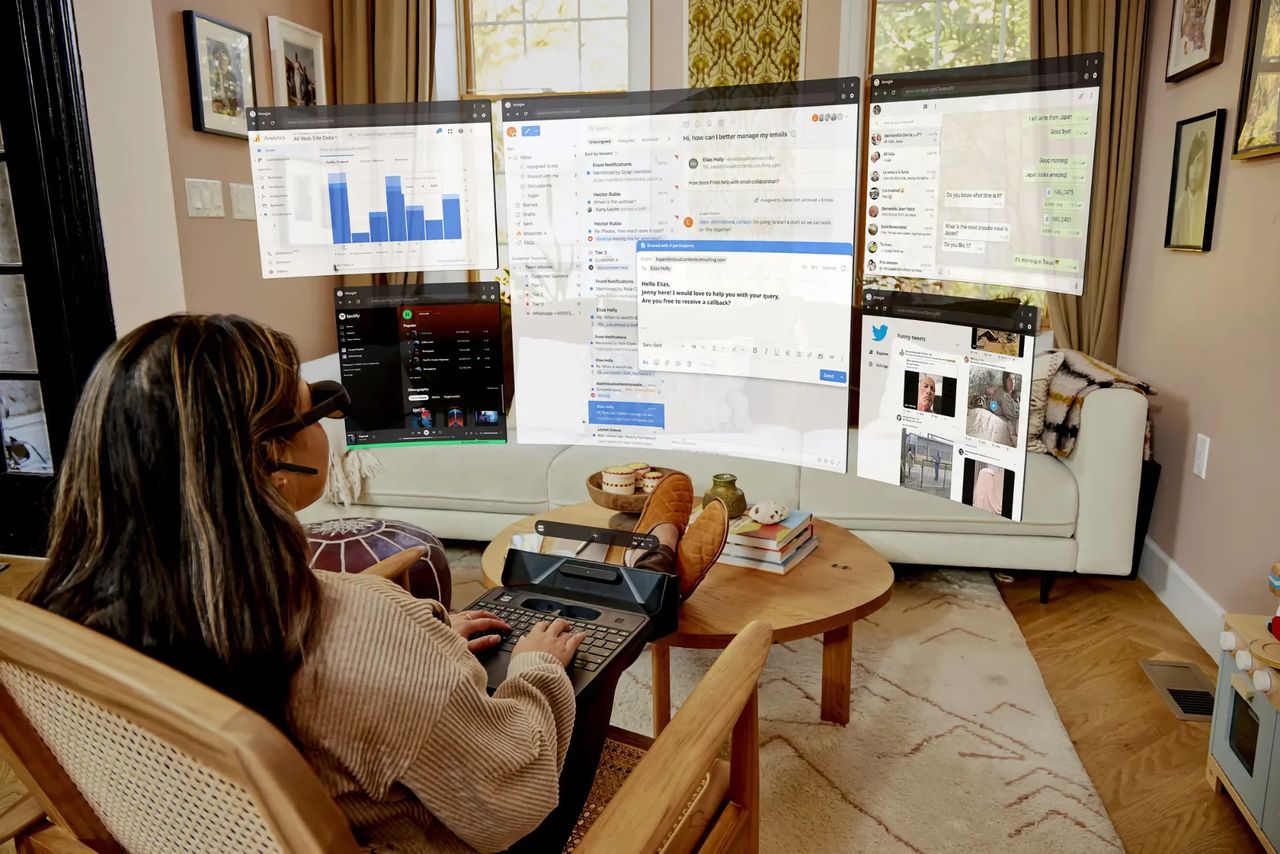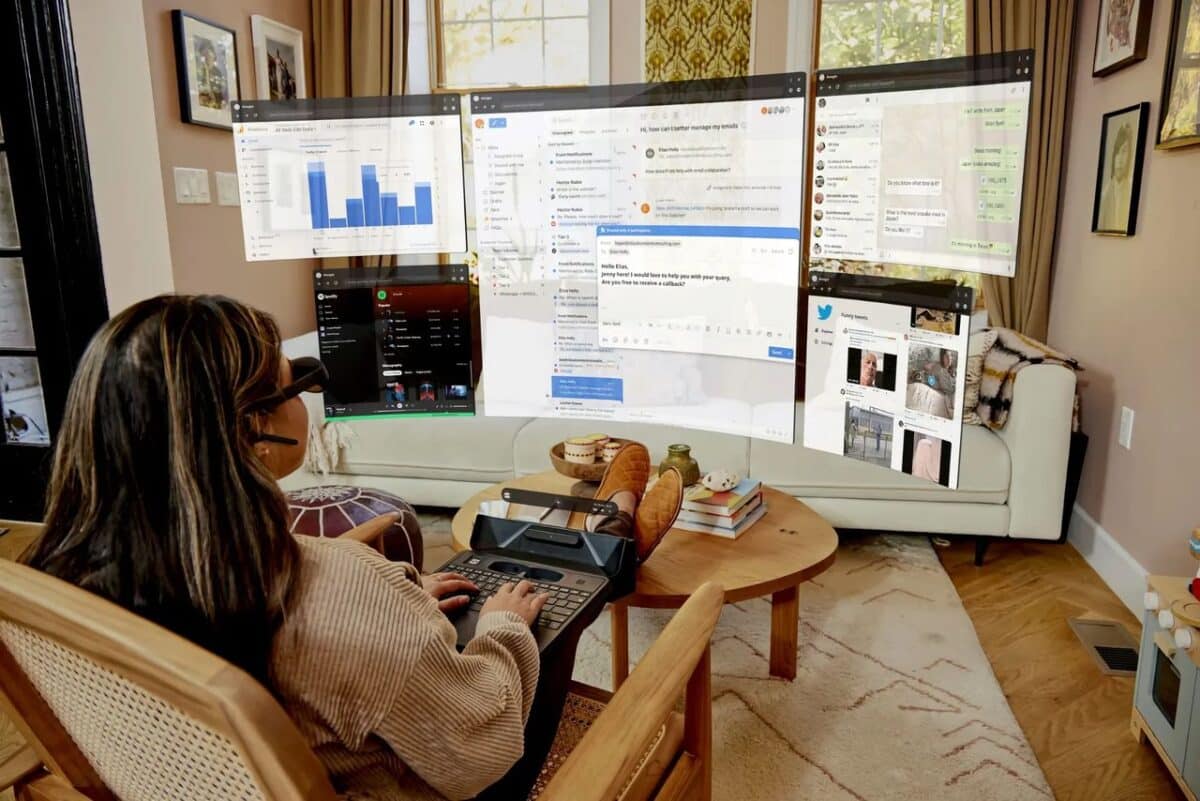 Sightful's AR laptop is called Spacetop and promises a screen size equivalent to 100 inches using the Nreal AR glasses that come with the Spacetop. In terms of specifications, Spacetop is not a powerhouse. It runs on a Snapdragon 865 with an Adreno 650 GPU, 8GB RAM, and 256GB storage. These specifications are similar to those of a decent mobile phone but not much more than that.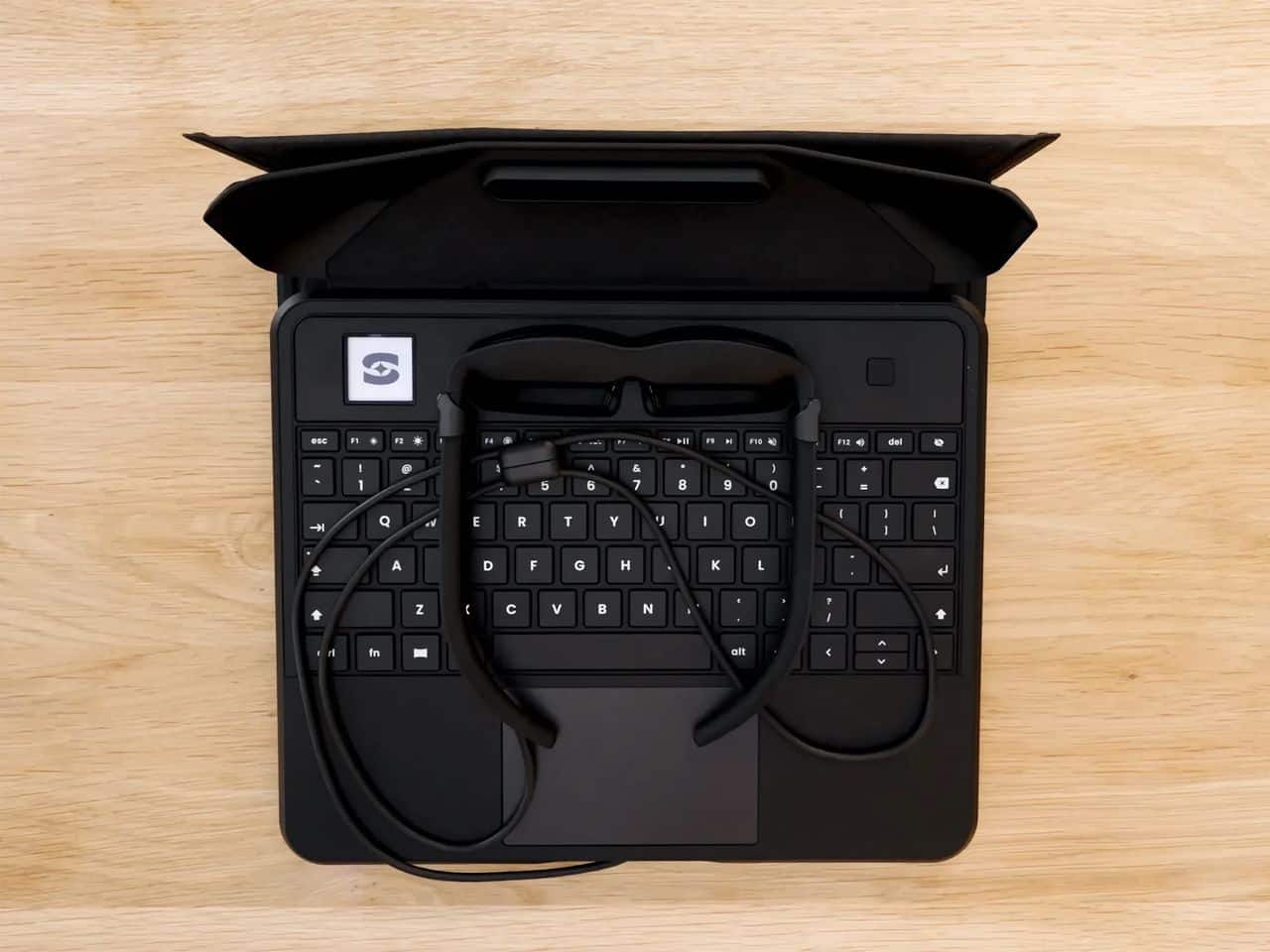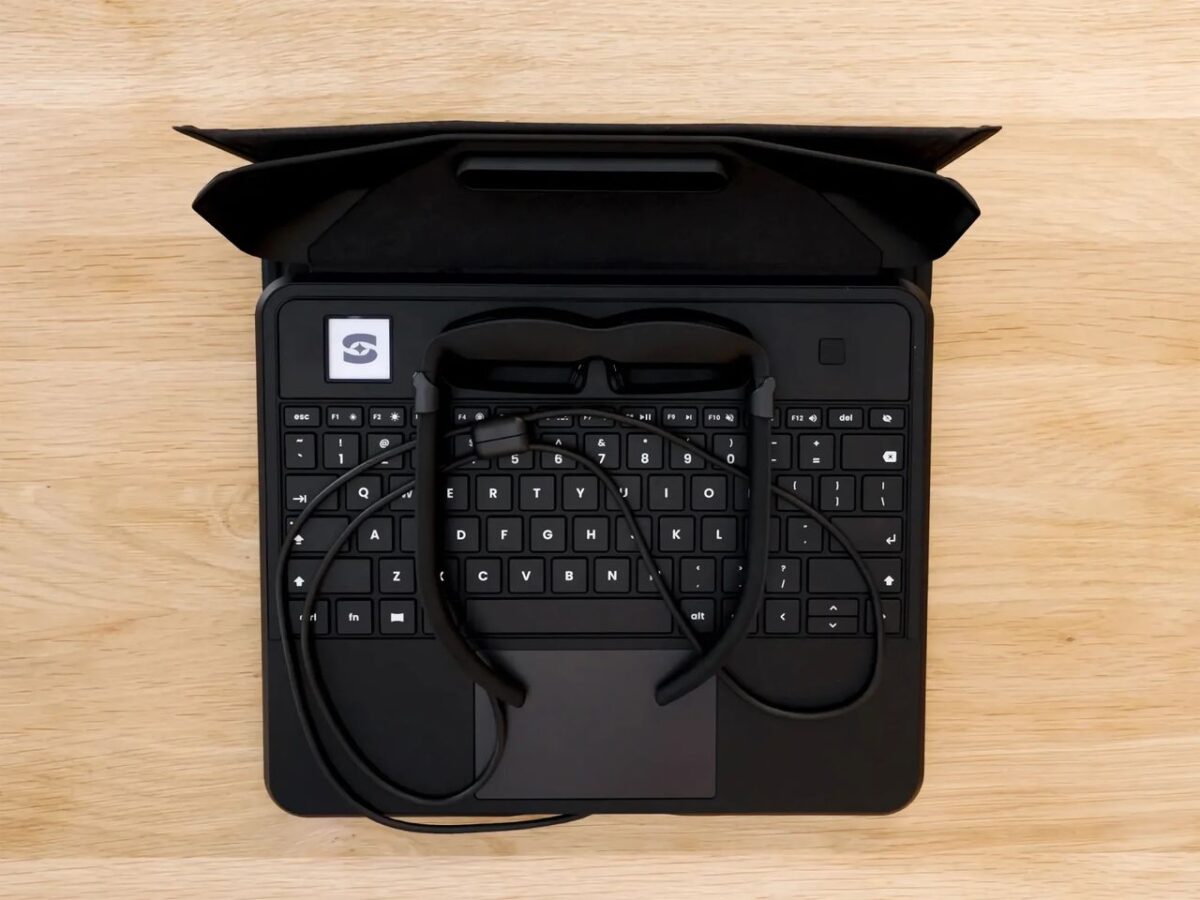 Spacetop runs on a proprietary operating system, and Sightful claims that web-based apps such as Zoom, Google Workspace, and Figma can be used on the laptop.
Initially, Spacetop will be available for 1000 "early adopters." There is currently no information on the public release date or the price. Below, you can find Sightful's presentation video of Spacetop as well as a clip demonstrating the interface on the virtual AR screen in more detail.