Sony's new VR headset, the PS VR2, will be released next week, and in anticipation of this, Sony has released some informational videos about it.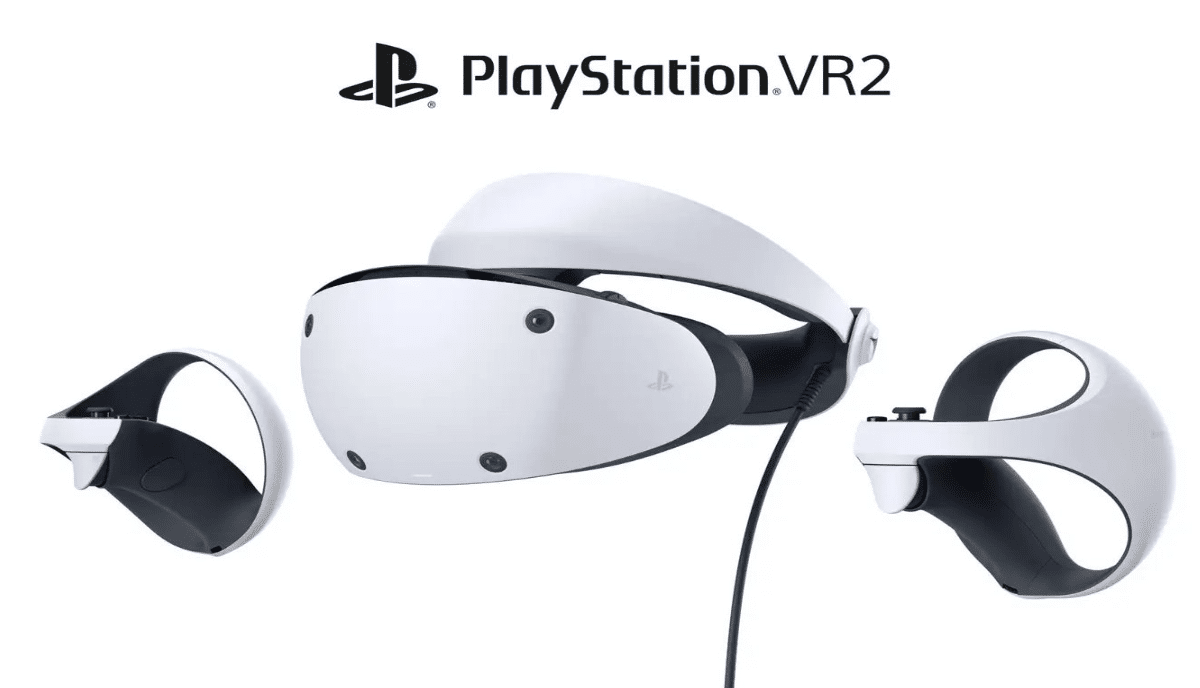 In the latest two video clips, Sony shows what the internals of both the controllers and the headset look like, and talks a bit about them.
In the video clip above, we get a closer look at the Sense controllers for the PS VR2, while the video clip below shows how the headset looks when it's taken apart. Both videos are in Japanese, so it's recommended to turn on YouTube subtitles if you're not fluent in Japanese.
PS VR2 will be released on February 22nd. To use the PS VR2, you also need to have a PlayStation 5.