Meta's CEO, Mark Zuckerberg, announced yesterday that the popular game-building platform Roblox will soon be available on the company's VR platform, Meta Quest.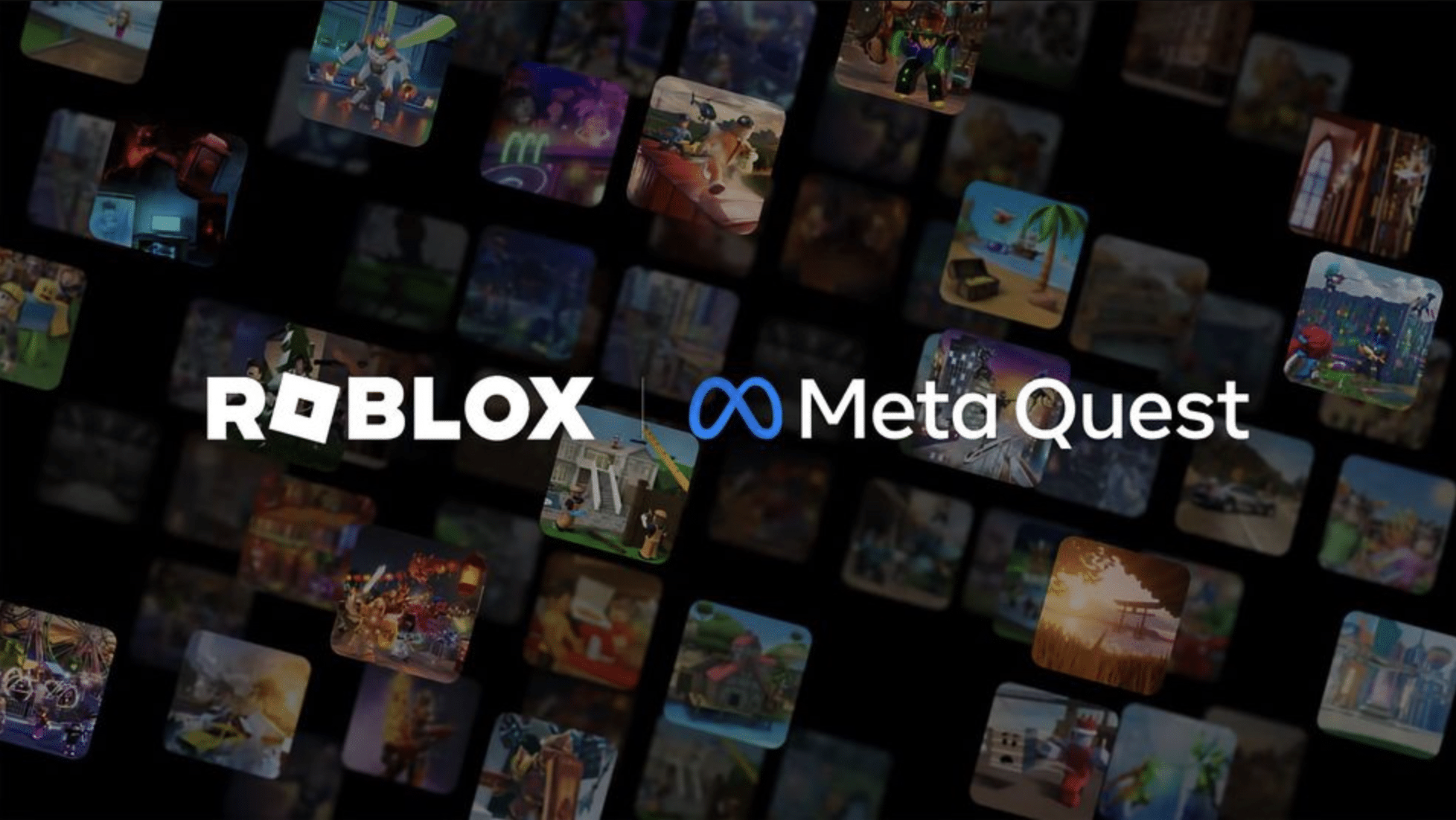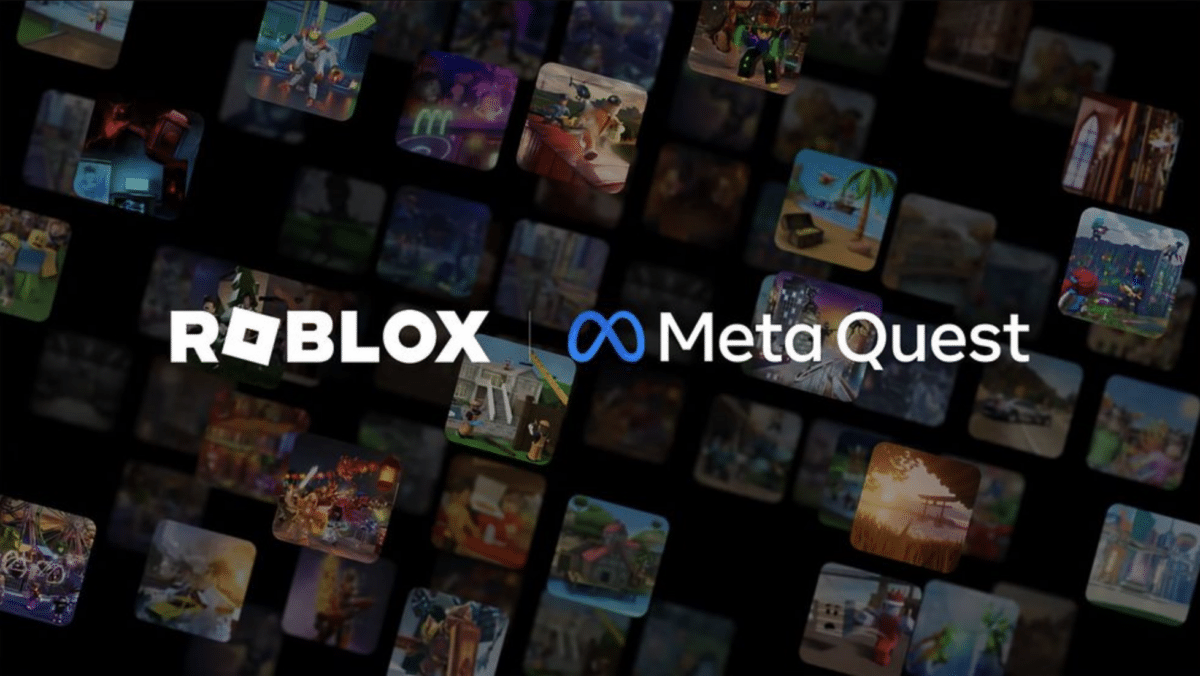 Roblox on Meta Quest will have cross-platform support. This means that Roblox creations made on a computer, game console, or mobile device will also be accessible on the VR version of Roblox if the developer chooses to do so. Similarly, Roblox items created in VR will be able to be accessed on other platforms where Roblox is available.
An initial beta version of Roblox for Meta Quest will be released within a few weeks for Meta Quest 2 and Meta Quest Pro.