The Chinese website Gyro Technology claims to have obtained images showing a prototype of an upcoming XR headset from Samsung.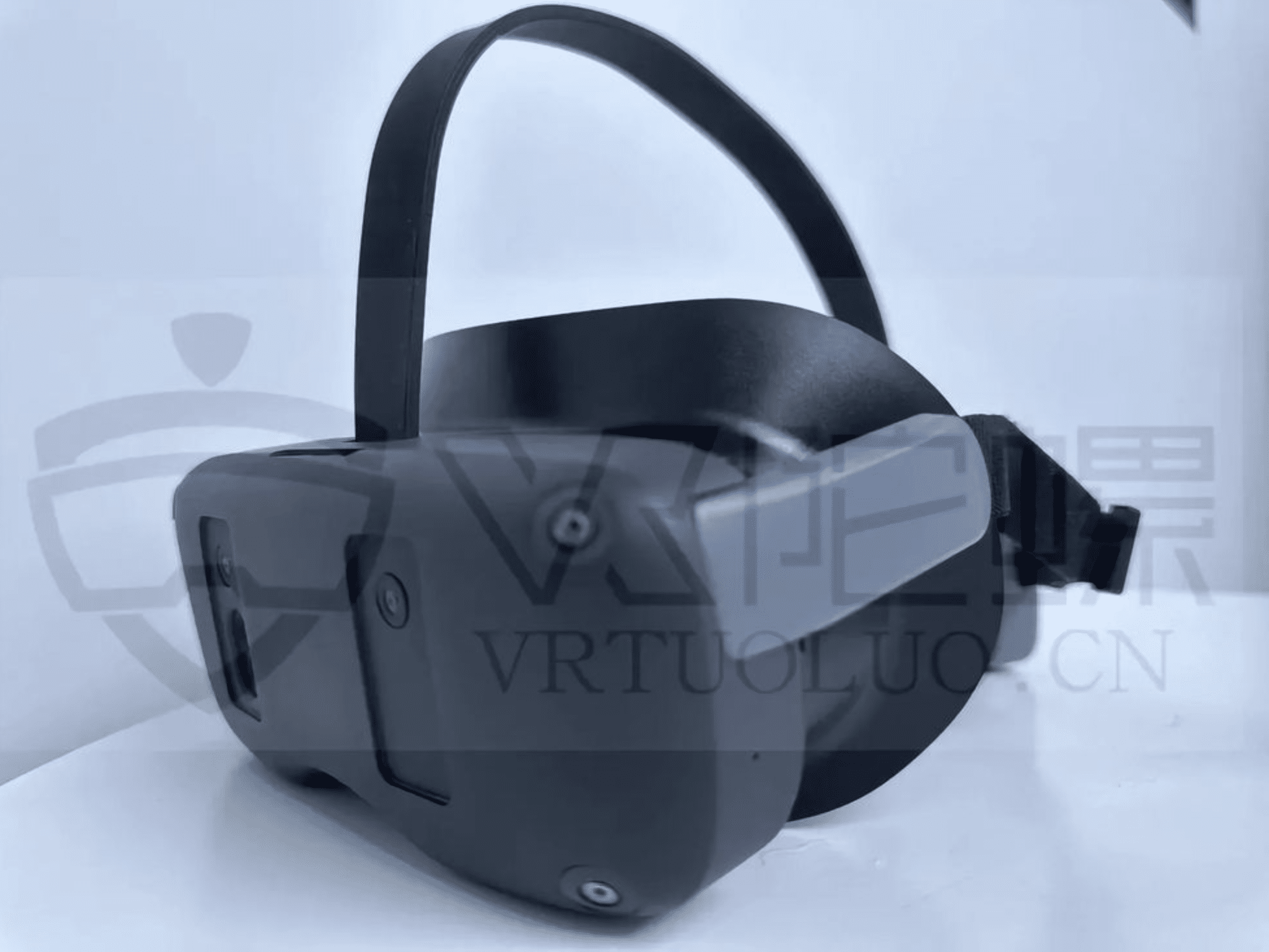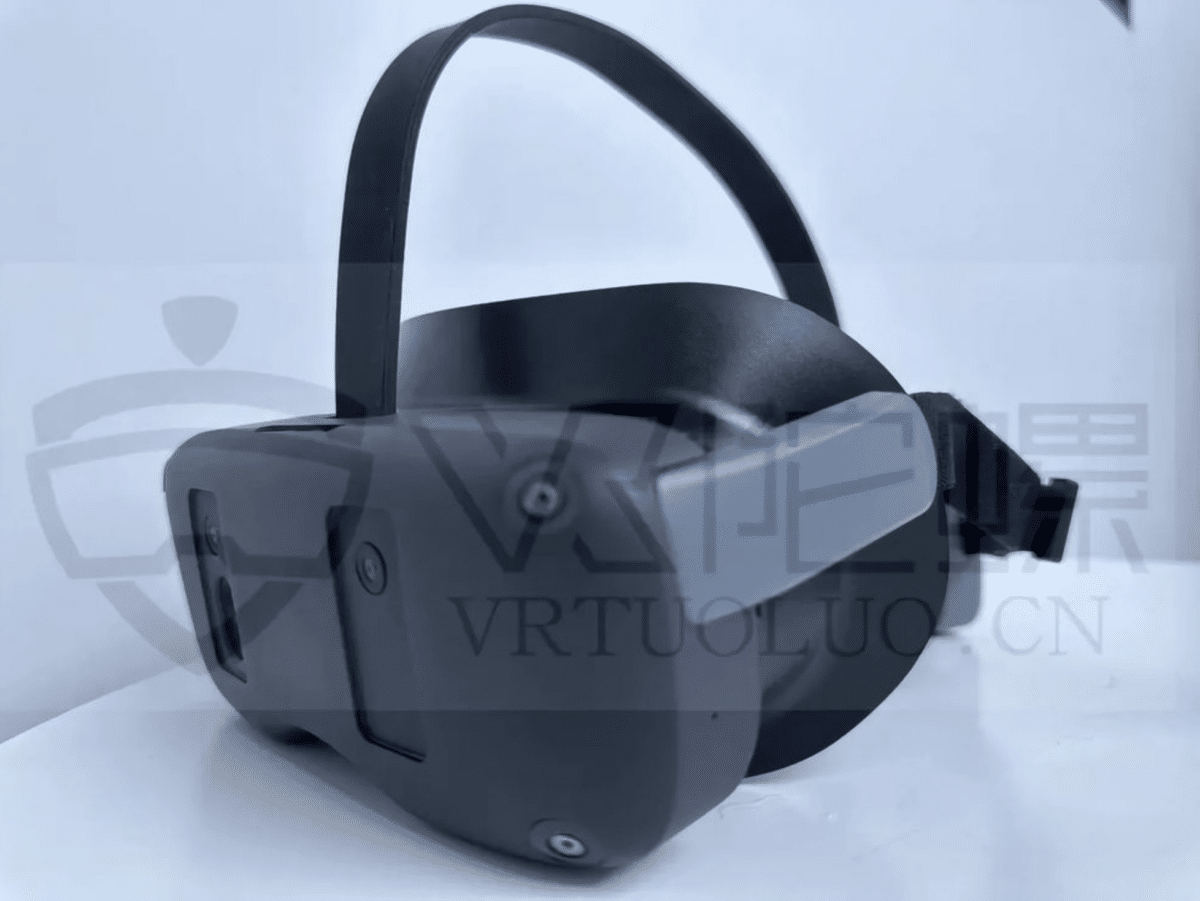 This is likely the headset that Samsung announced earlier this year that it was developing in collaboration with Google. The headset is equipped with four cameras intended for positioning and hand tracking for control. There's also a so-called passthrough camera that can provide the user with a view of the outside world while wearing the headset.
Furthermore, the headset is said to utilize Samsung's own Exynos 2200 chip and have some form of sensor for depth/distance information.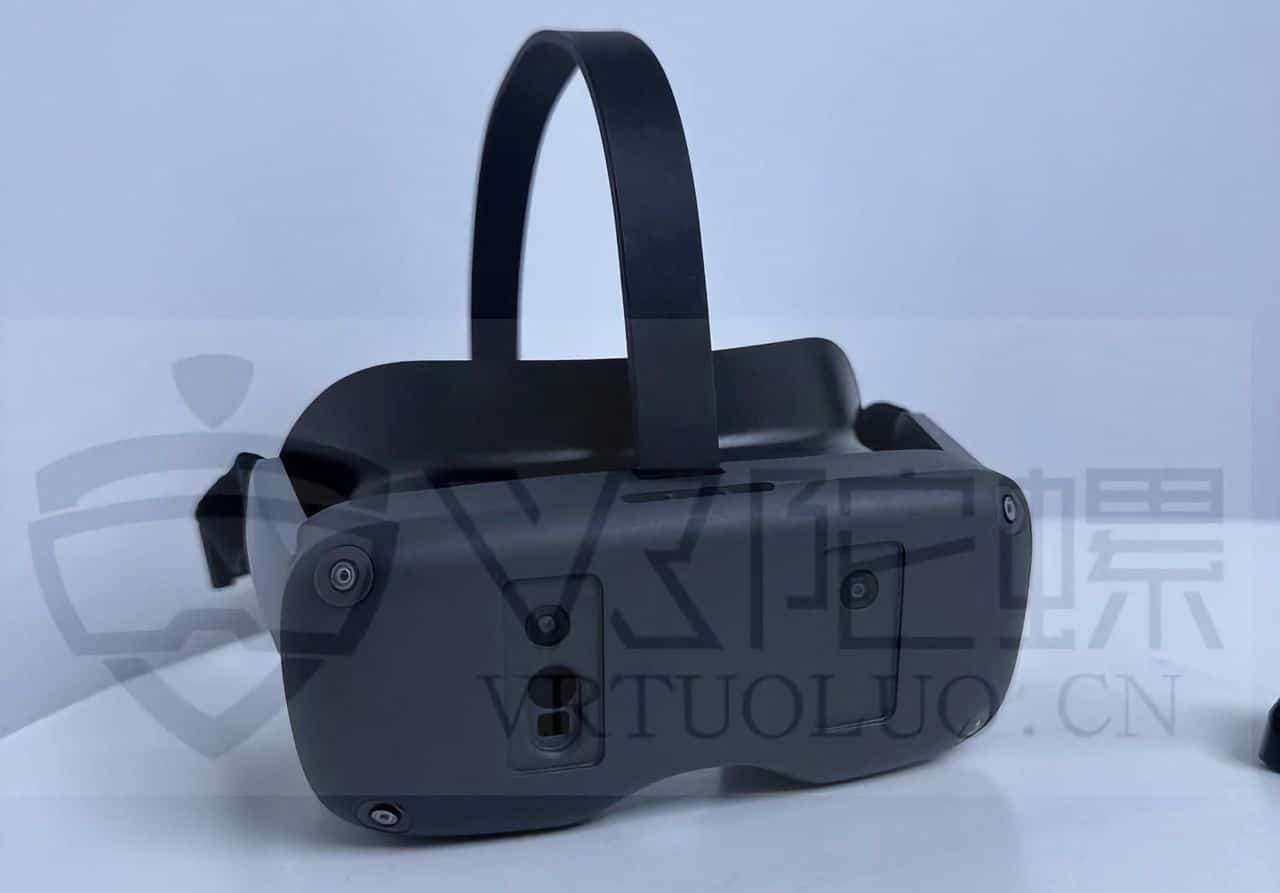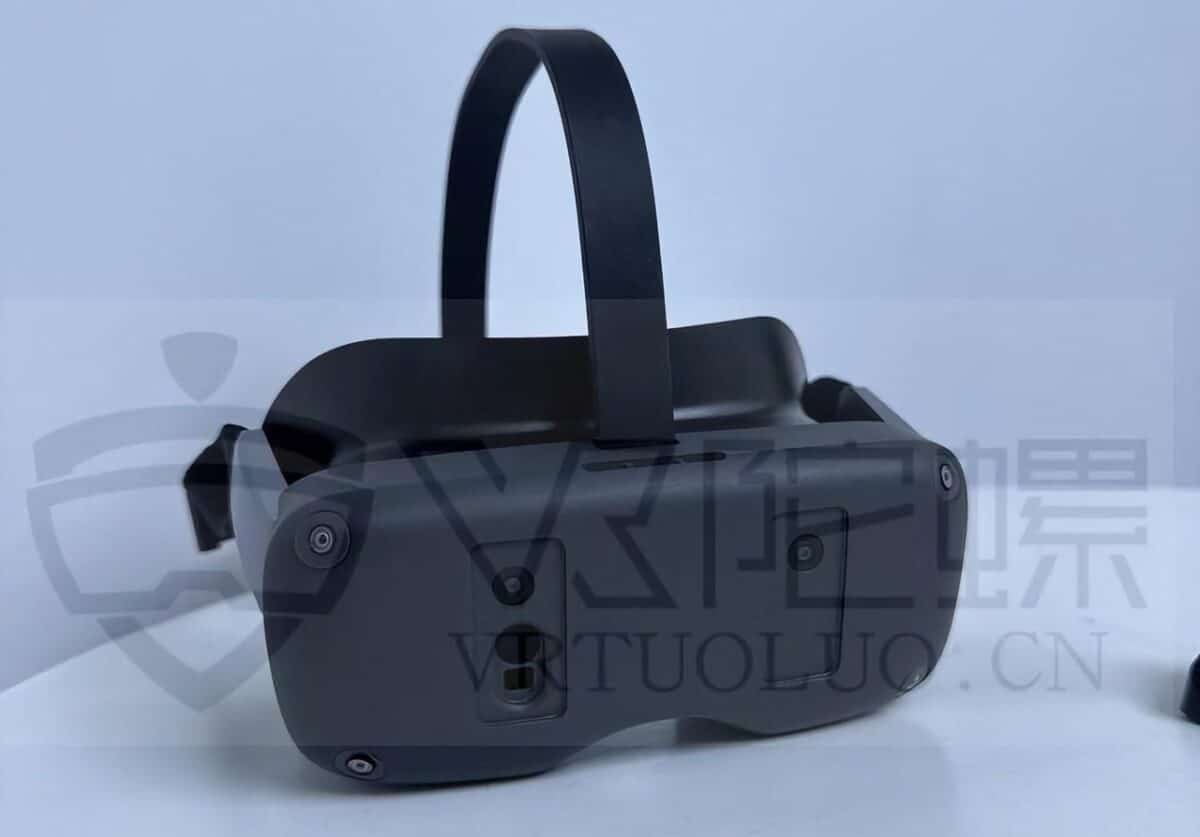 UploadVR reports that Samsung plans to launch its XR headset in a price range between Meta's Quest 3 and Apple's Vision Pro. These devices cost around $500 and $3,500 respectively, which might place Samsung's XR headset somewhere between $1,000 and $2,000.
As for when Samsung might unveil its XR headset, there is currently no information available.