Meta is now releasing the VR game Super Rumble, primarily intended to be played by those hanging out in Meta's VR world, Horizon Worlds.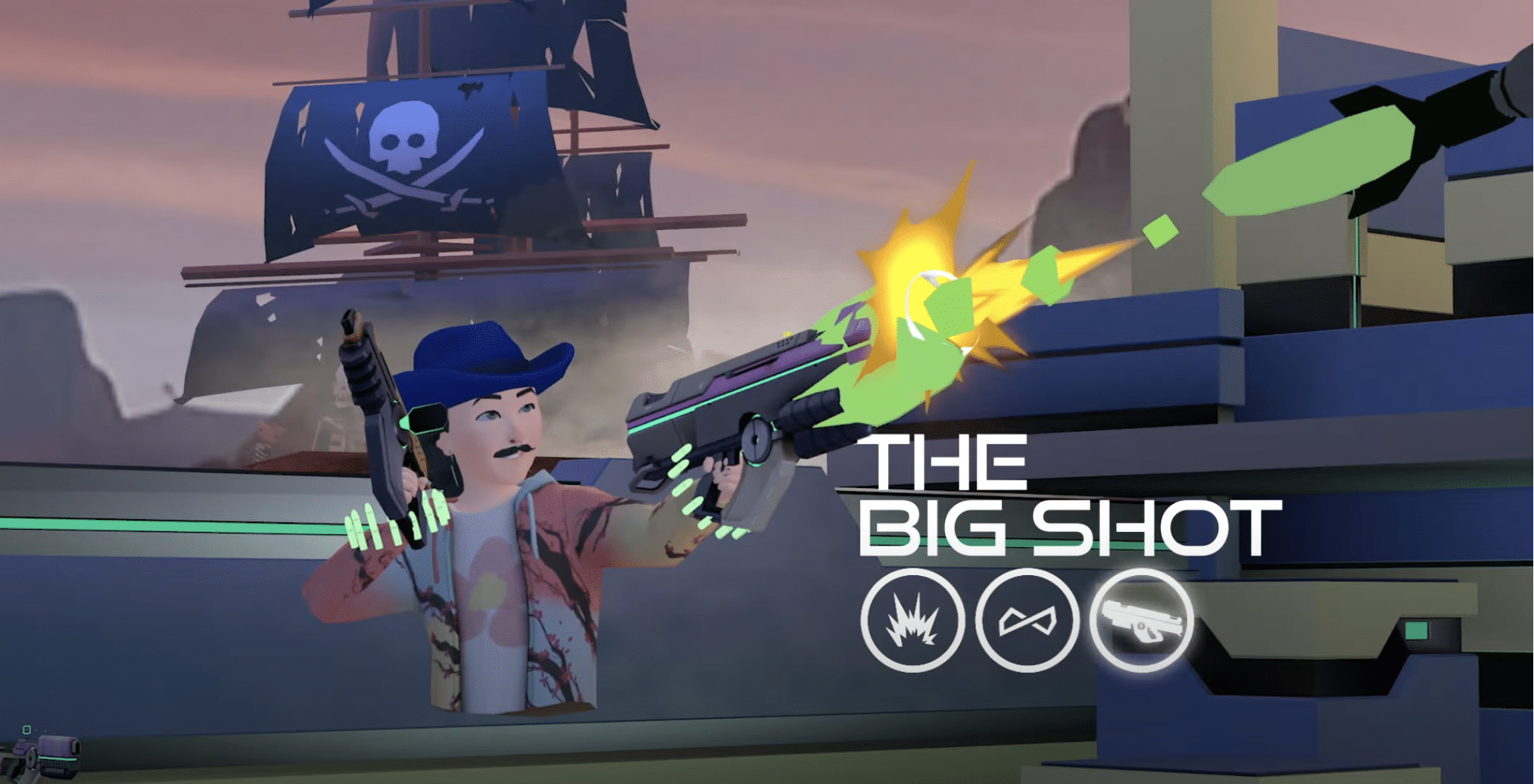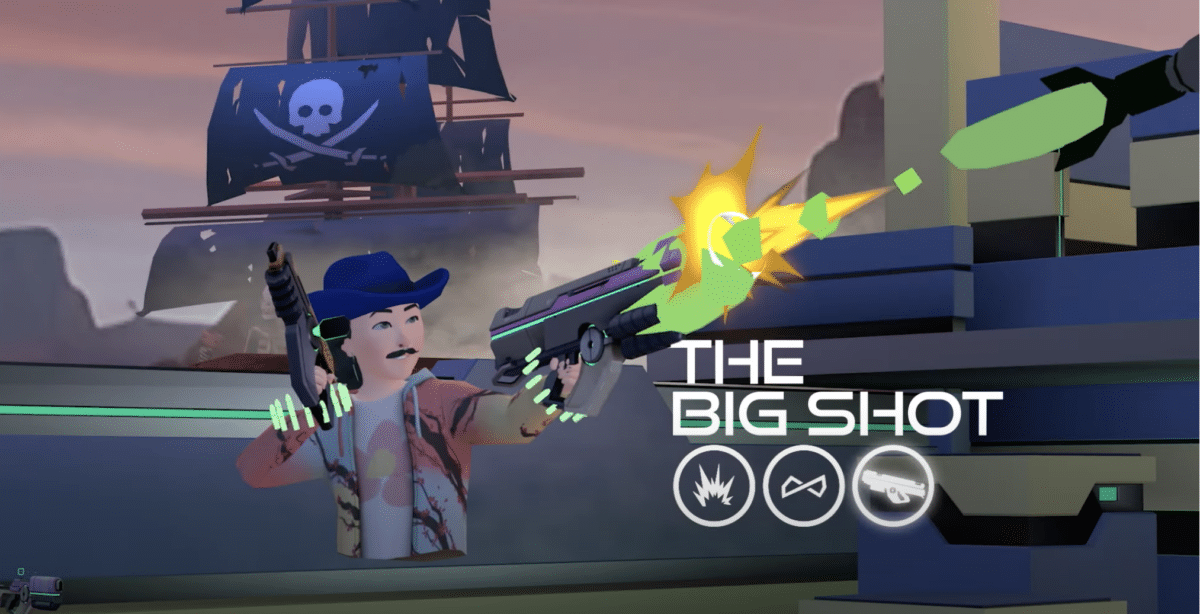 The game is developed by Meta's in-house game studio, Ouro Interactive, and according to Meta, it will feature more advanced graphics and more complex gameplay than the gaming experiences previously available within what Meta likes to call the "metaverse."
In Super Rumble, the legless avatars of Horizon Worlds can "run" around and attempt to eliminate each other using various weapons. Based on the trailer, it appears there are both firearms and something resembling some kind of laser sword.
Super Rumble is also intended to be available in Meta's mobile app, which is currently under development but has not been released yet. The mobile app will offer crossplay, allowing mobile players to compete against those using Meta's VR headset, Meta Quest, and playing Horizon Worlds.
There are currently no details on when Meta plans to release the mobile app for Horizon Worlds. You can find the trailer for Super Rumble above, and the game is available for free on the link below.