Google abandoned the consumer version of Google Glass long ago, but the company continued to sell a version of the product to businesses. However, it will now stop selling Glass Enterprise Edition 2, and will also stop supporting the product later this year.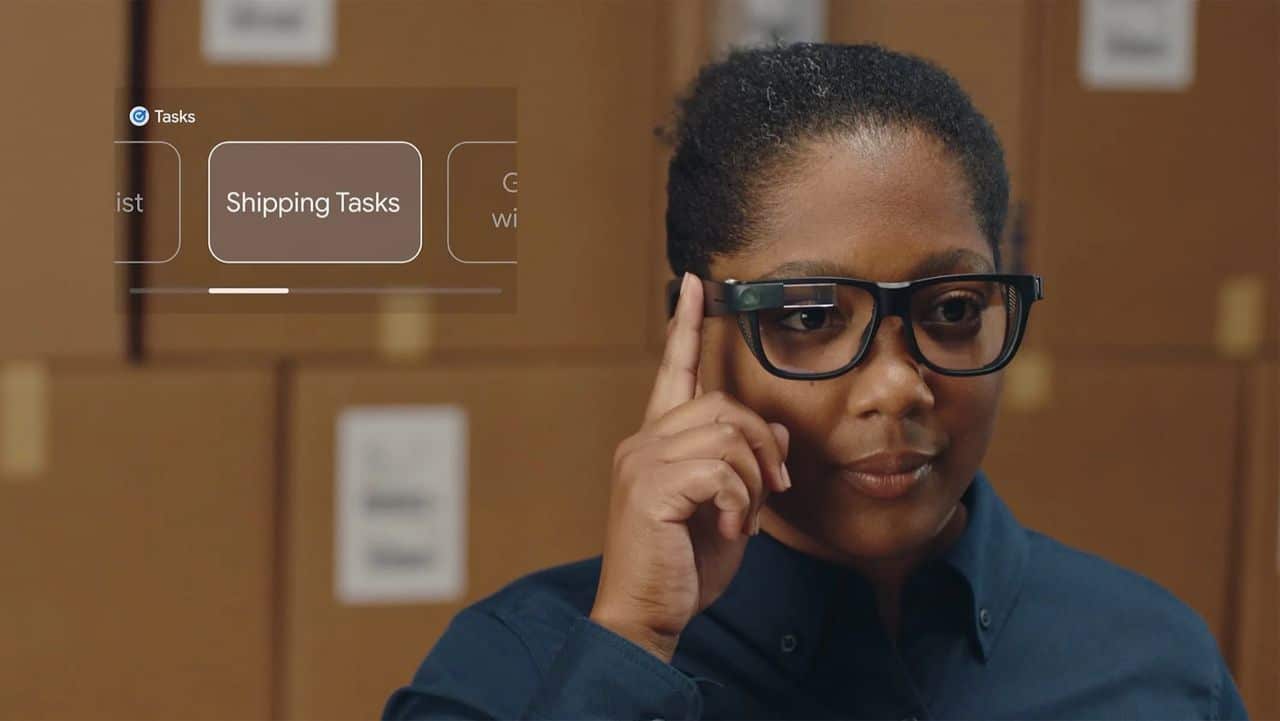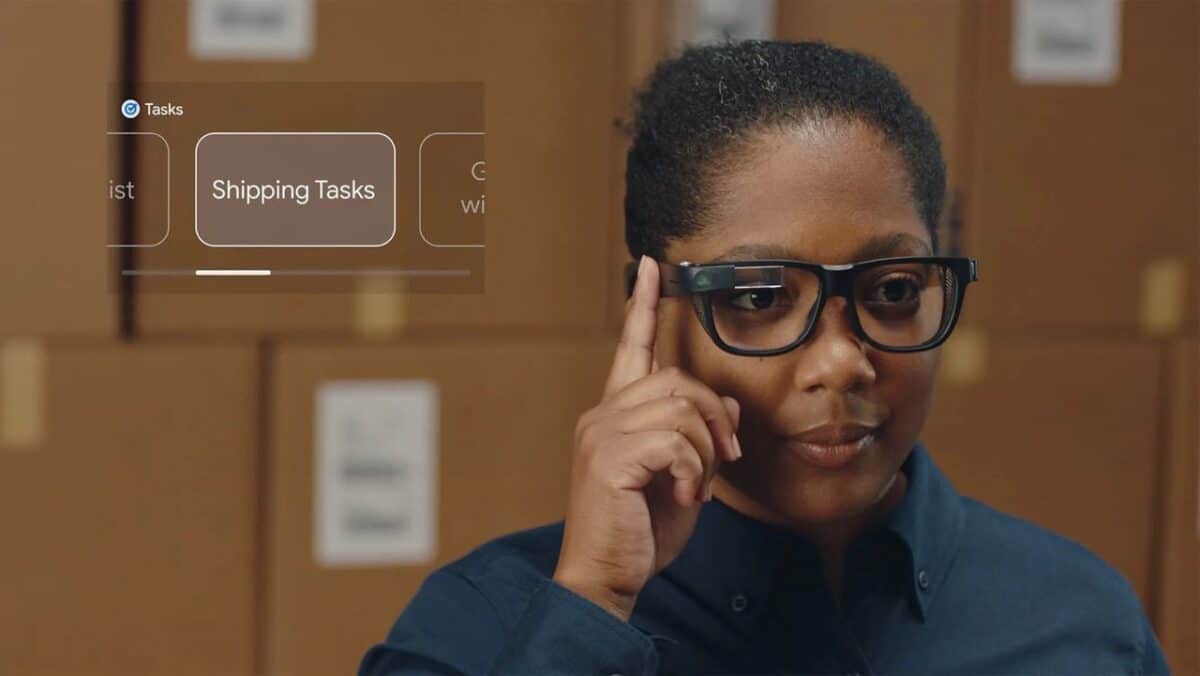 The Glass Enterprise Edition was an update of the original Google Glass headset and was intended for business and industrial customers. For existing customers, Google will continue to support the headset until September 15, 2023, but no software updates will be provided by Google. After this date, all existing headsets will continue to function as normal, and third-party developers will still be able to update their applications.
Google has continued its work on AR headsets and last year showcased a prototype of live transcription and translation functionality with a pair of smart glasses.