It doesn't seem too bulky. Bigscreen showcases the Beyond VR headset, claiming it is the world's smallest VR headset.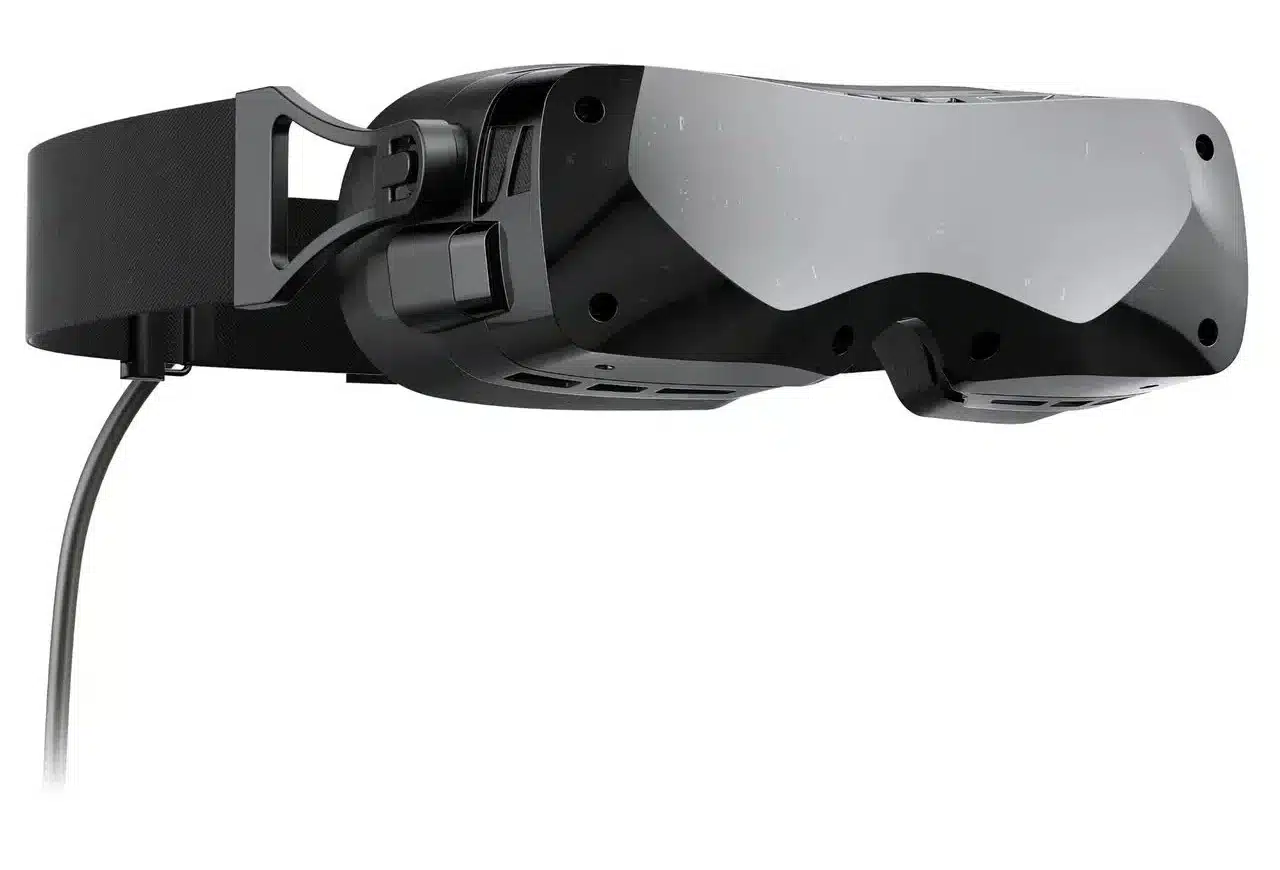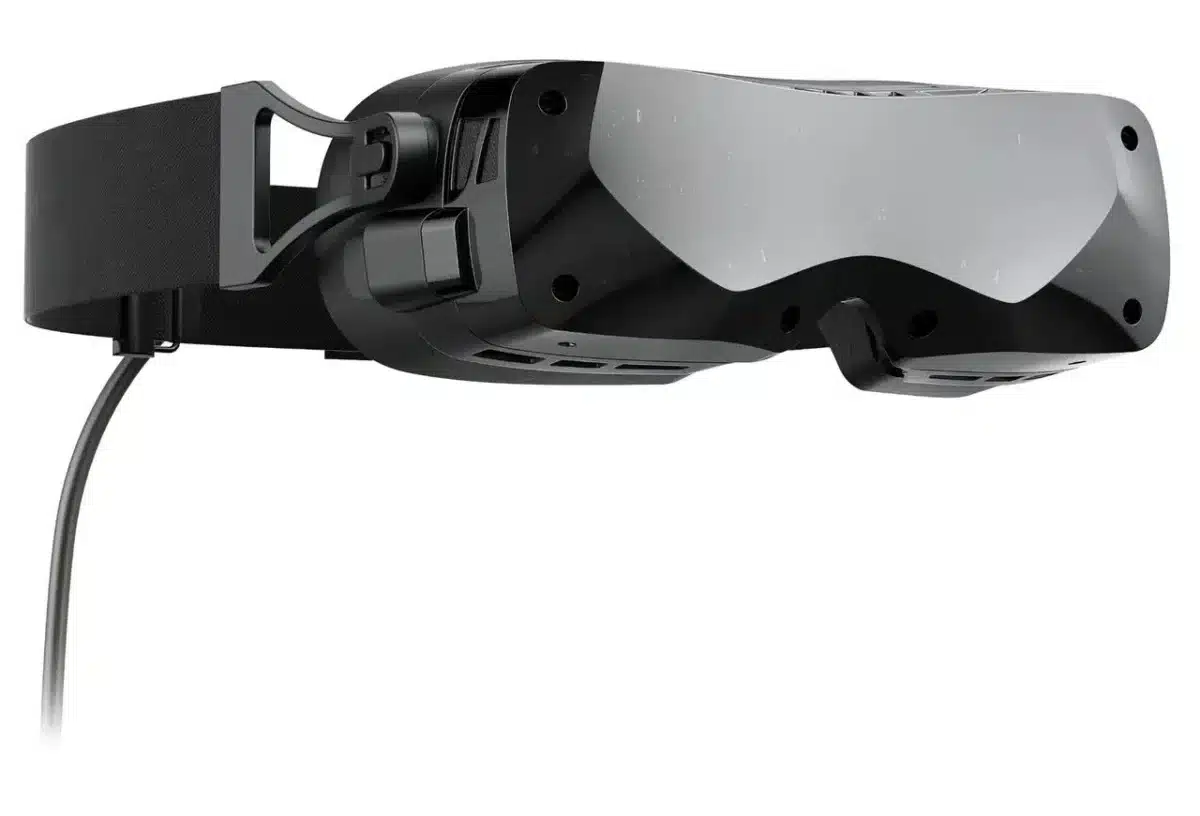 The VR company Bigscreen has presented its first VR headset, which can be used to watch movies and consume other media as well as to play games available on SteamVR.
Bigscreen's VR headset is called "Beyond" and is equipped with OLED screens with a total resolution of 5120 x 2560 pixels. Users can also 3D scan their face when ordering Beyond and get face cushions for the VR headset that are customized to the user's facial shape.
In terms of price and design they are giving MeganeX from Shiftall a match.
Beyond's ultra-high resolution OLED microdisplays produce breathtaking colors, deep black levels, razor sharp clarity, and unbelievable detail. Combined with advanced pancake optics, Beyond achieves 2-3X greater visual fidelity than other VR headsets.
Specs:
Weight: 127 grams
Length: 143.1 mm
Width: 52.4 mm
24 mm at its thinnest point
Resolution: 5120 x 2560
Refresh rate: up to 90Hz
PPD: 28
Field of view: 90° × 93°
Bigscreen Beyond can be pre-ordered now for $999, and deliveries are set to begin sometime during the third quarter of the year. If you want to use VR controllers for games, they must be purchased separately. Below is an introduction video to Beyond.