Nvidia introduced a new version of its AI chip GH200 Grace Hopper Superchip yesterday, a platform primarily designed to build supercomputers for AI calculations.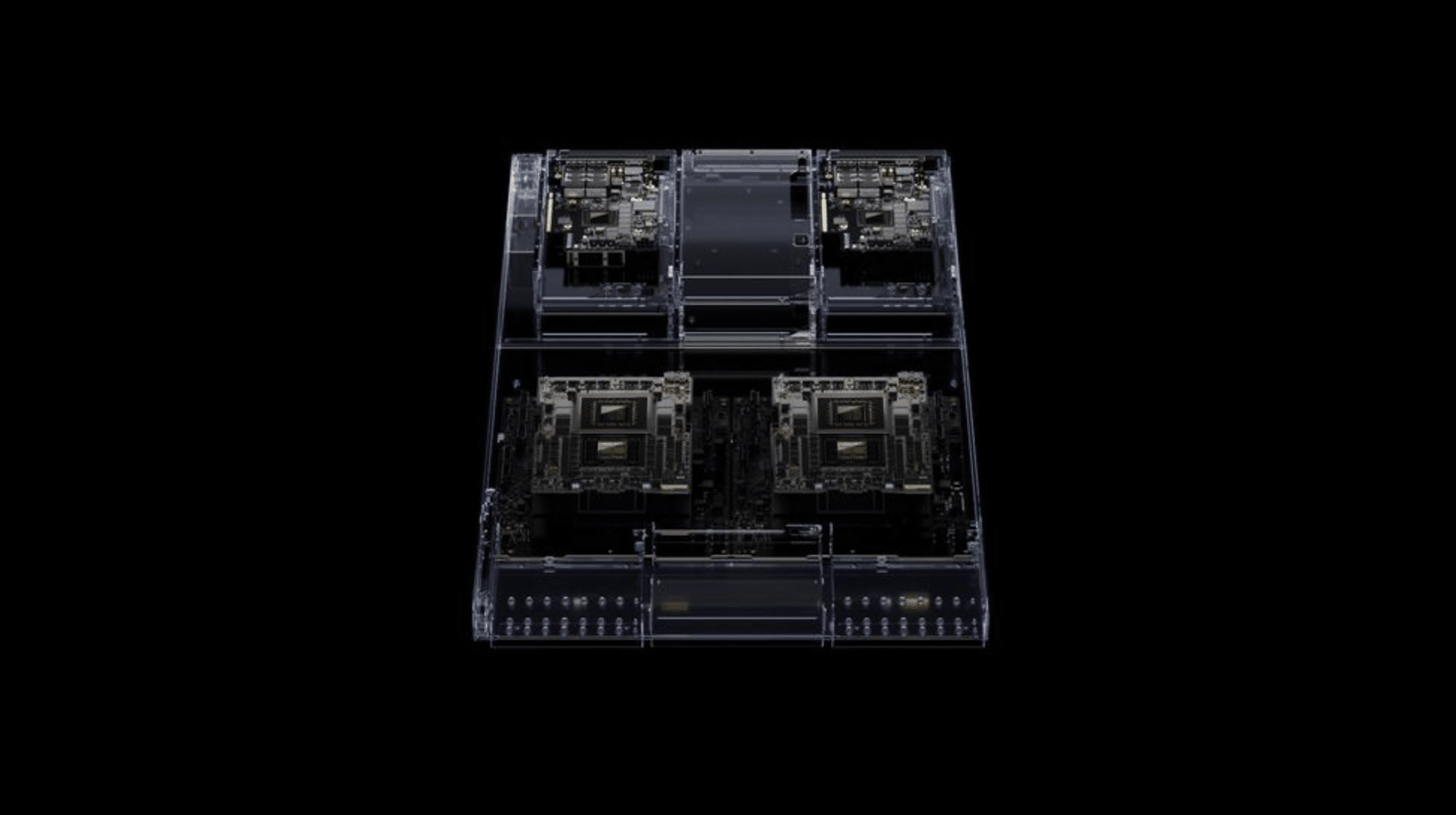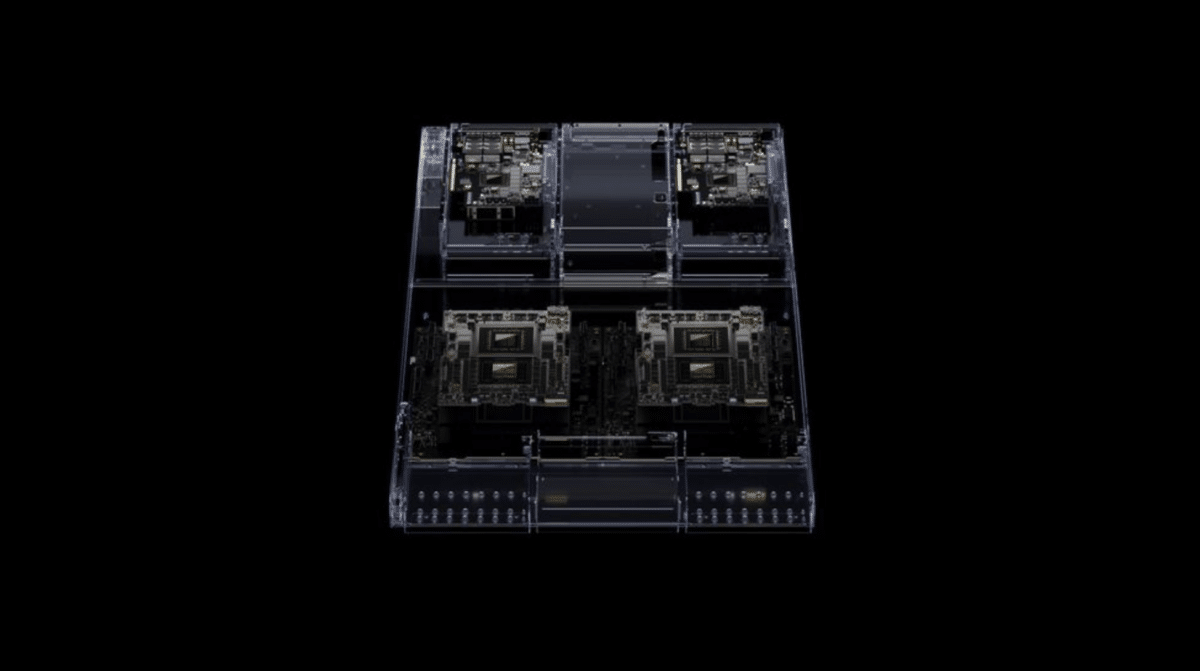 The updated version of GH200 is equipped with high-speed memory HBM3e, which is faster than the HBM3 memory found in the current version of GH200. The new platform also has more memory than its predecessor, and Nvidia states:
The dual configuration — which delivers up to 3.5x more memory capacity and 3x more bandwidth than the current generation offering — comprises a single server with 144 Arm Neoverse cores, eight petaflops of AI performance and 282GB of the latest HBM3e memory technology.

–nvidianews.nvidia.com
Nvidia will start selling the new version of GH200 in the second quarter of 2024. There is currently no information available regarding its cost. Based on previous information about supercomputers built with the current version of GH200, it won't come cheap.
In the video clip above, you can check out Nvidia's CEO, Jensen Huang, discussing more about the new version of GH200 and other topics during his presentation at SIGGRAPH 2023, taking place in Los Angeles this week.