The Microsoft-owned game company, Bethesda, is now releasing games for the first time on Nvidia's cloud gaming service, GeForce Now, as mentioned in a blog post by Nvidia.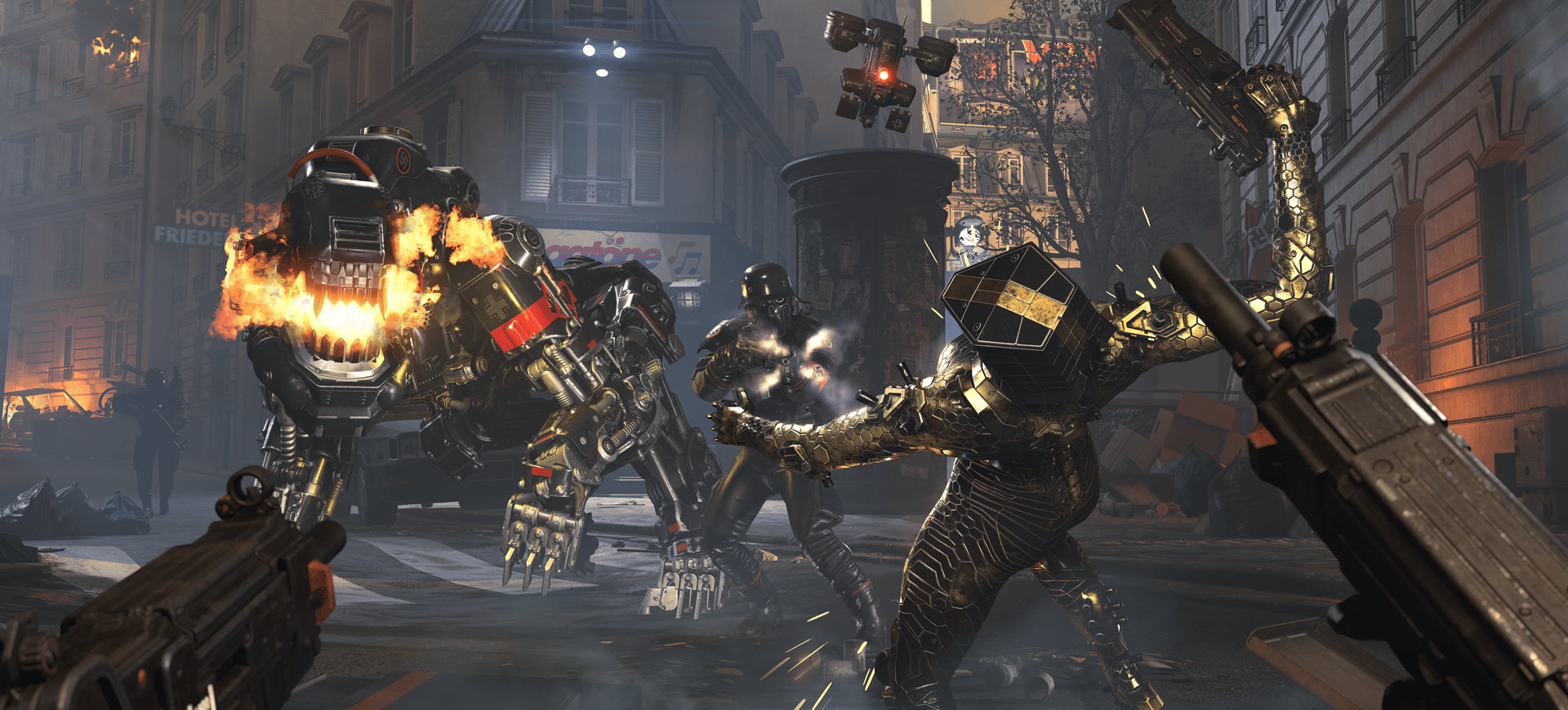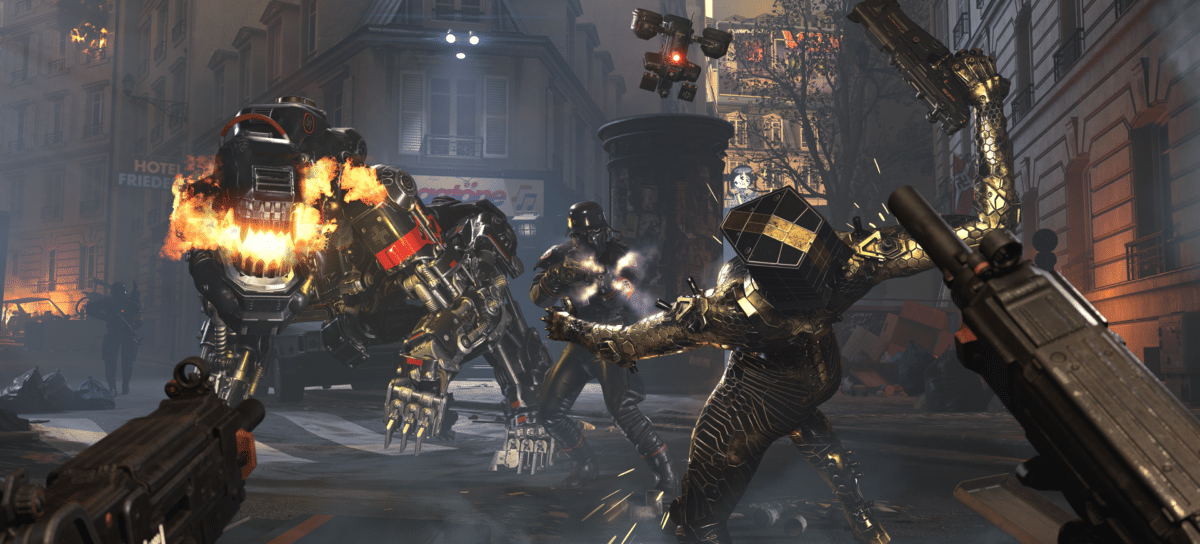 The first Bethesda games to arrive on GeForce Now will be titles from their classic game series, Doom, Quake, and Wolfenstein. However, the exact titles in these series that will be made available to GeForce Now users are not specified.
Bethesda and Microsoft's decision to release games on GeForce Now, a service that partially competes with Microsoft's own Xbox Cloud Gaming service, comes as a result of a ten-year agreement between Microsoft and Nvidia signed earlier this year. Some observers believe that the agreement was made so that Microsoft could demonstrate to competition authorities that it provides access to its games to competitors when it initiated its acquisition of Activision Blizzard.