Soon, the Cyberpunk 2077 expansion 'Phantom Liberty' will be released, and it will be possible to play it with Nvidia's upscaling technology, DLSS 3.5, on computers whose GPUs support it.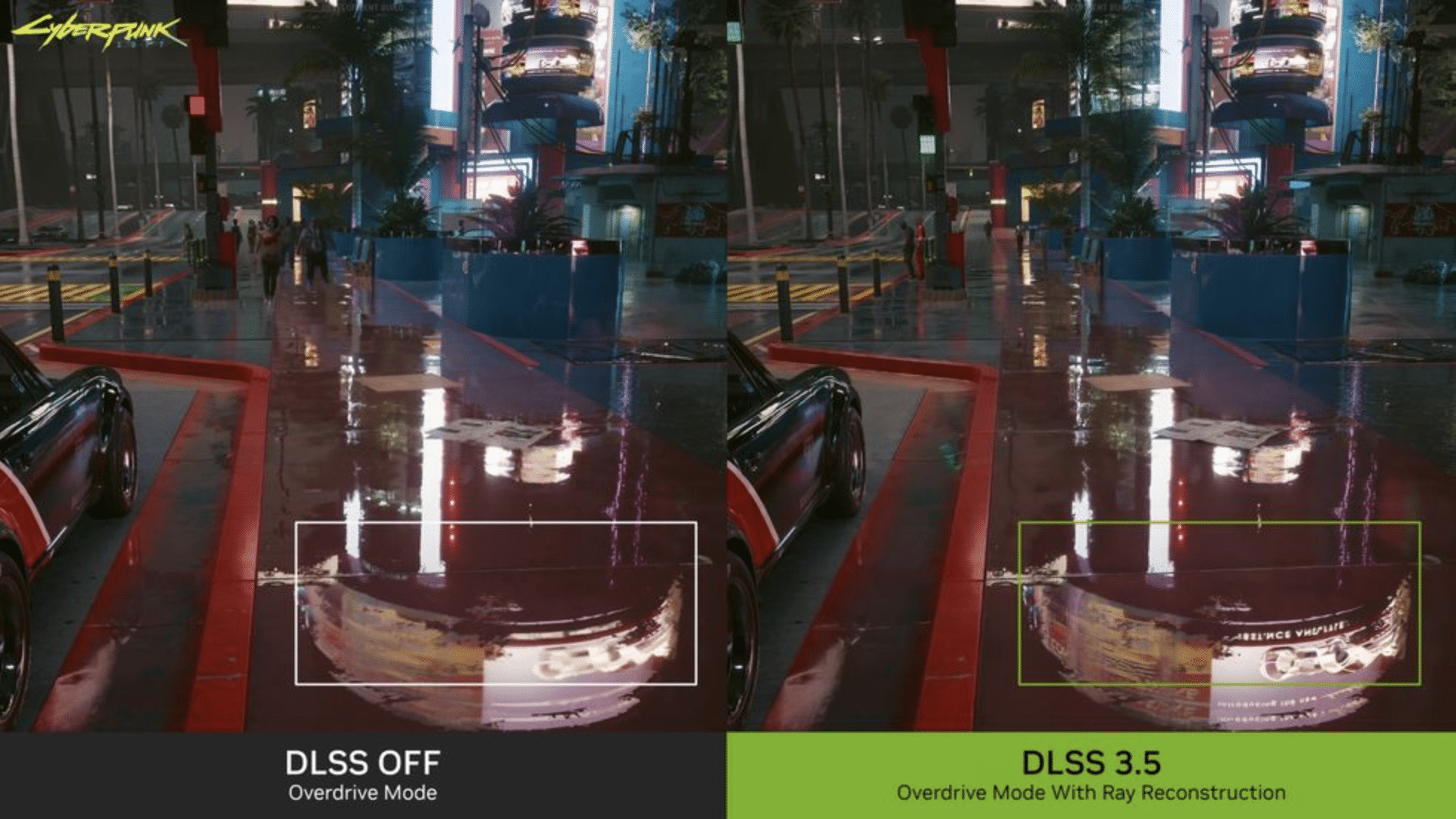 Ahead of the release of Phantom Liberty, Nvidia has demonstrated how DLSS 3.5 will significantly improve the game's graphics, including a feature they call 'Ray Reconstruction.' Nvidia states:
Ray Reconstruction technology enhances the quality and clarity of reflections, global illumination is even more accurate, and lighting is more dynamically responsive, for an even better, more immersive, more realistic experience.
Cyberpunk 2077: Phantom Liberty will be released on September 26th. DLSS 3.5 will be available for those playing on a computer equipped with any of Nvidia's RTX GPUs. In the video below, you can see how the game looks with DLSS 3.5 enabled.