Those hoping to use Nvidia's exclusive upscaling technology, DLSS, to squeeze out some extra frames in Starfield when it releases in September may unfortunately be disappointed. The official PC partner for the game has turned out to be AMD, and the titles they collaborate on tend to lack support for Nvidia technologies like DLSS and RTX ray tracing.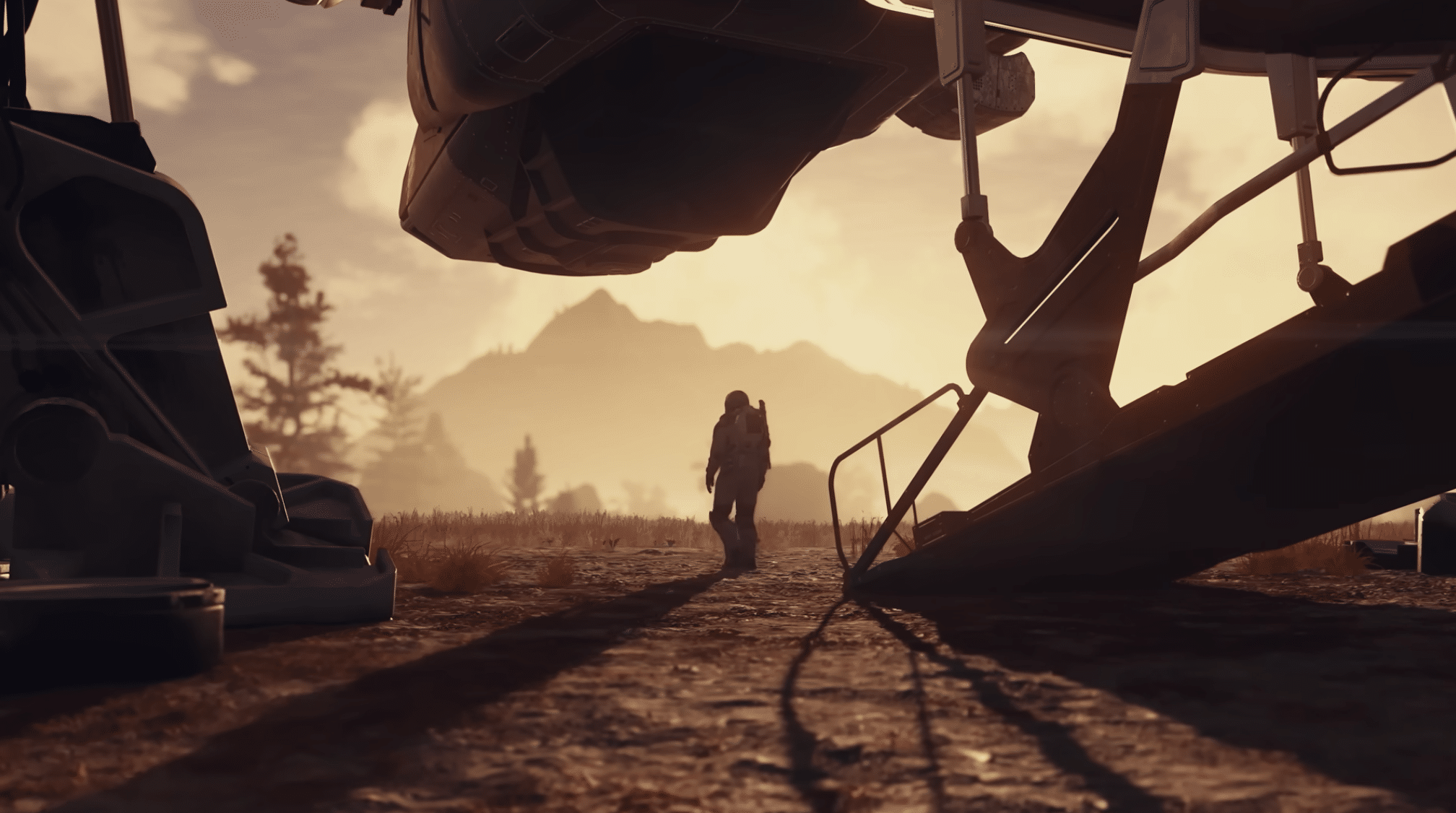 However, nothing is set in stone, and even if the game lacks official DLSS support, there's a good chance that modders will take matters into their own hands and implement it themselves. On the other hand, the game does support AMD's own upscaling technology, FSR 2, which works on all graphics cards and is said to provide some advantages on Xbox consoles (which are powered by AMD hardware), according to Todd Howard.
Players with Ryzen 7000 processors and Radeon 7000 graphics cards, however, can rejoice as the game has been optimized with these in mind.