The Tesla Cybertruck is soon to begin production if everything goes according to plan, and new images have surfaced of a car that looks to be closer to production-ready.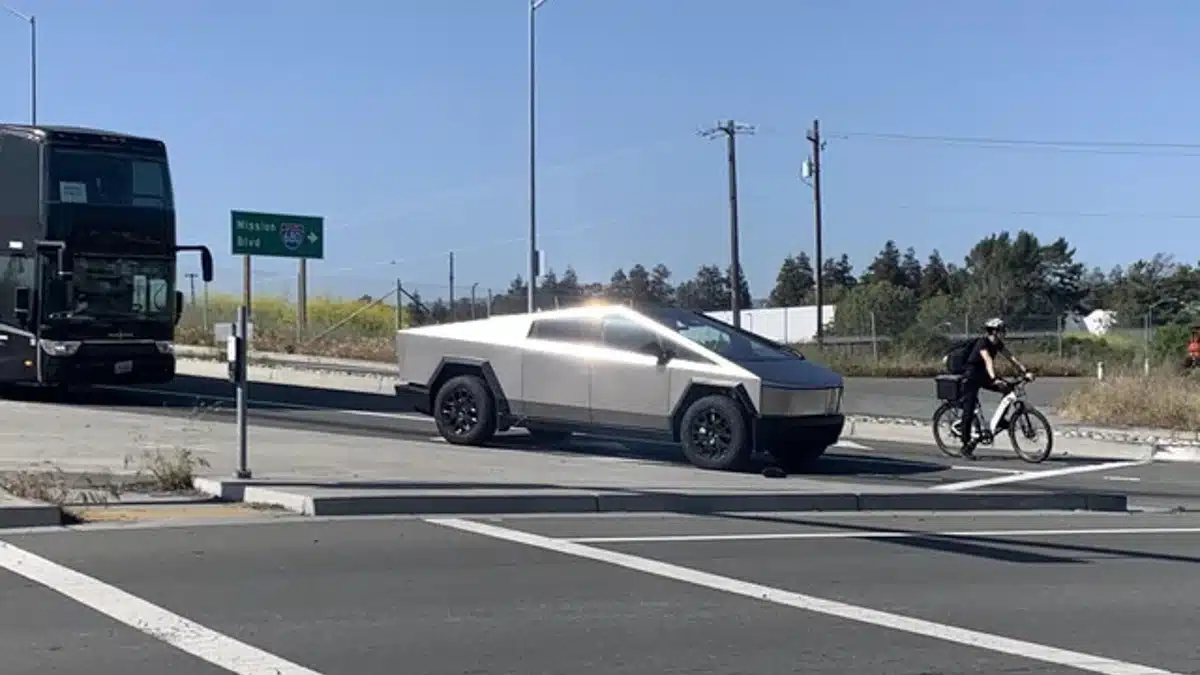 One of the many features that distinguishes the Cybertruck is the fact that its body is made of stainless steel, a material that is difficult to work with due to its thickness.
Flat front
If you compare the appearance of the prototype that has been spotted on the roads in California with the concept car, there are several differences.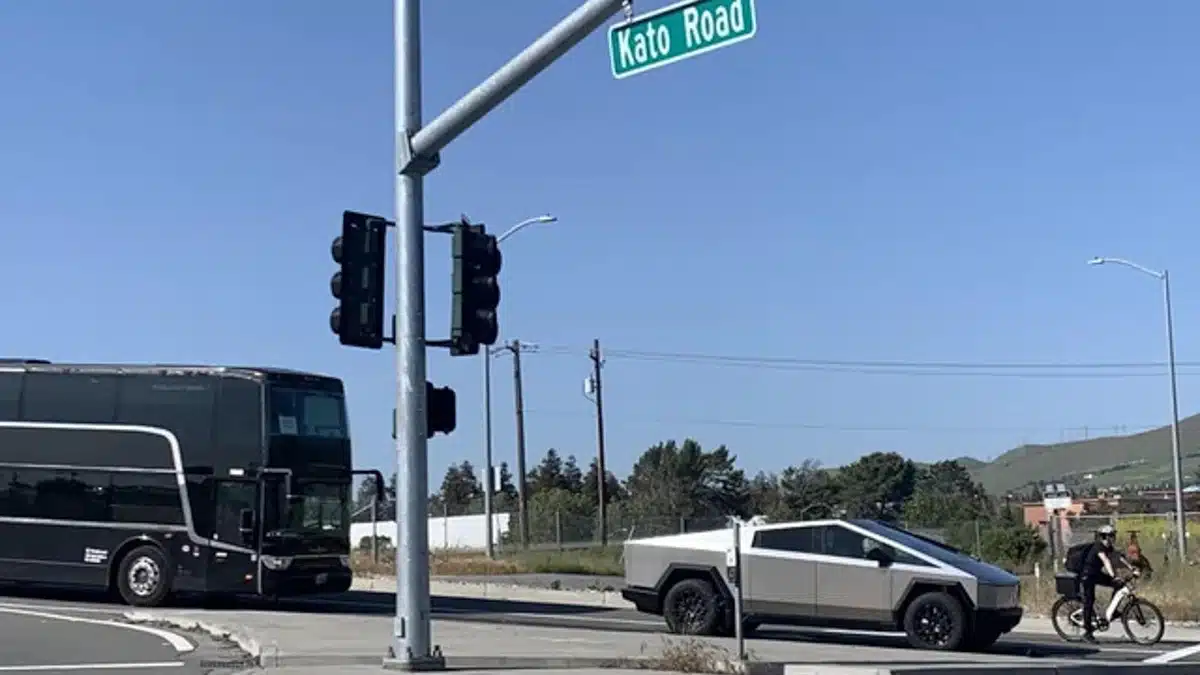 The first thing you notice is the front, which is flatter on the prototype than on the concept car.
This is undoubtedly a consequence of the many rules regarding pedestrian protection.
Cybertruck has a long wheelbase
The front wheels have also been moved forward, which is likely done to increase interior space.
The result is a design that resembles a doorstop. Hopefully, the design of the production car will be more refined.
Mixed impressions
On various internet forums, you can read about potential customers' reactions.
A reader on Electrek writes, "It's hideous, but I still want one," while another writes, "As an owner of two Tesla cars and an early interested party in the Cybertruck, I am beginning to worry about what it will look like."
That being said, it is not uncommon for there to be differences between a concept car and a production car.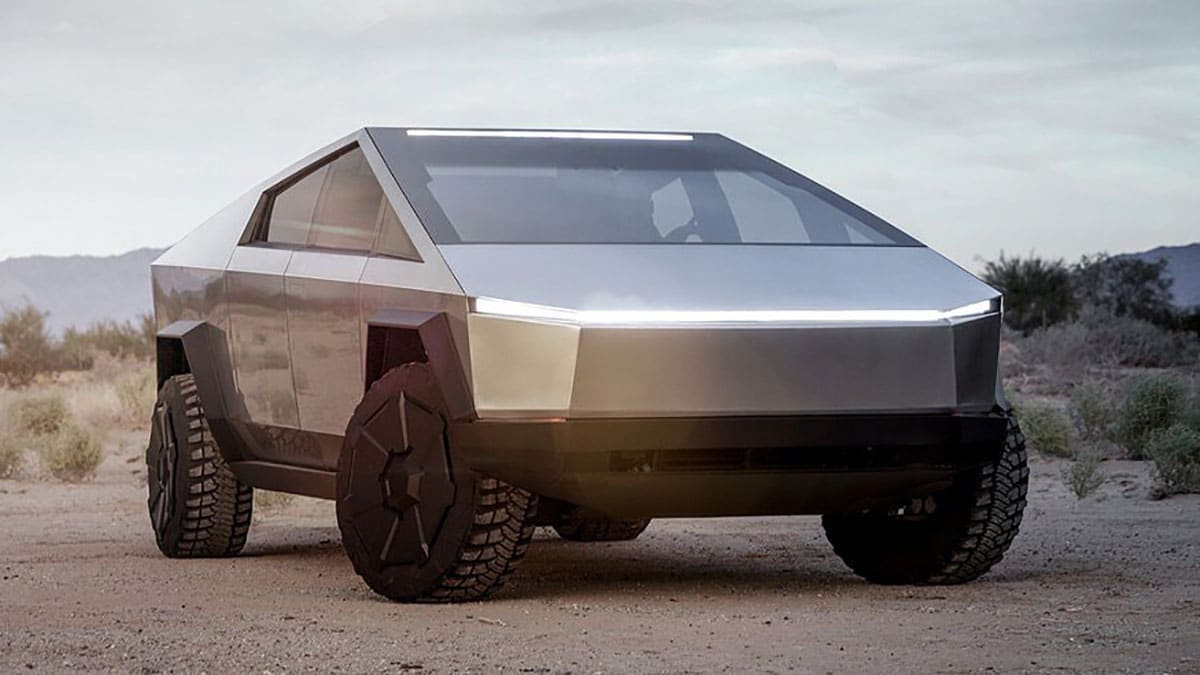 Cybertruck is on its way
The Cybertruck has long been on the agenda for the American brand, but has, in typical Tesla fashion, been hit by a series of delays.
Elon Musk has said that production can slowly start this summer with a launch towards the end of the year.
Competitors such as the Ford F-150 Lightning, Hummer EV, and Rivian R1T are already available.
However, interest in the new electric pickup truck remains high.