The Model 3 has been around for six years now, so it's time for a slightly bigger update to the car. Tesla usually updates their cars cautiously, but this is a somewhat more significant design update.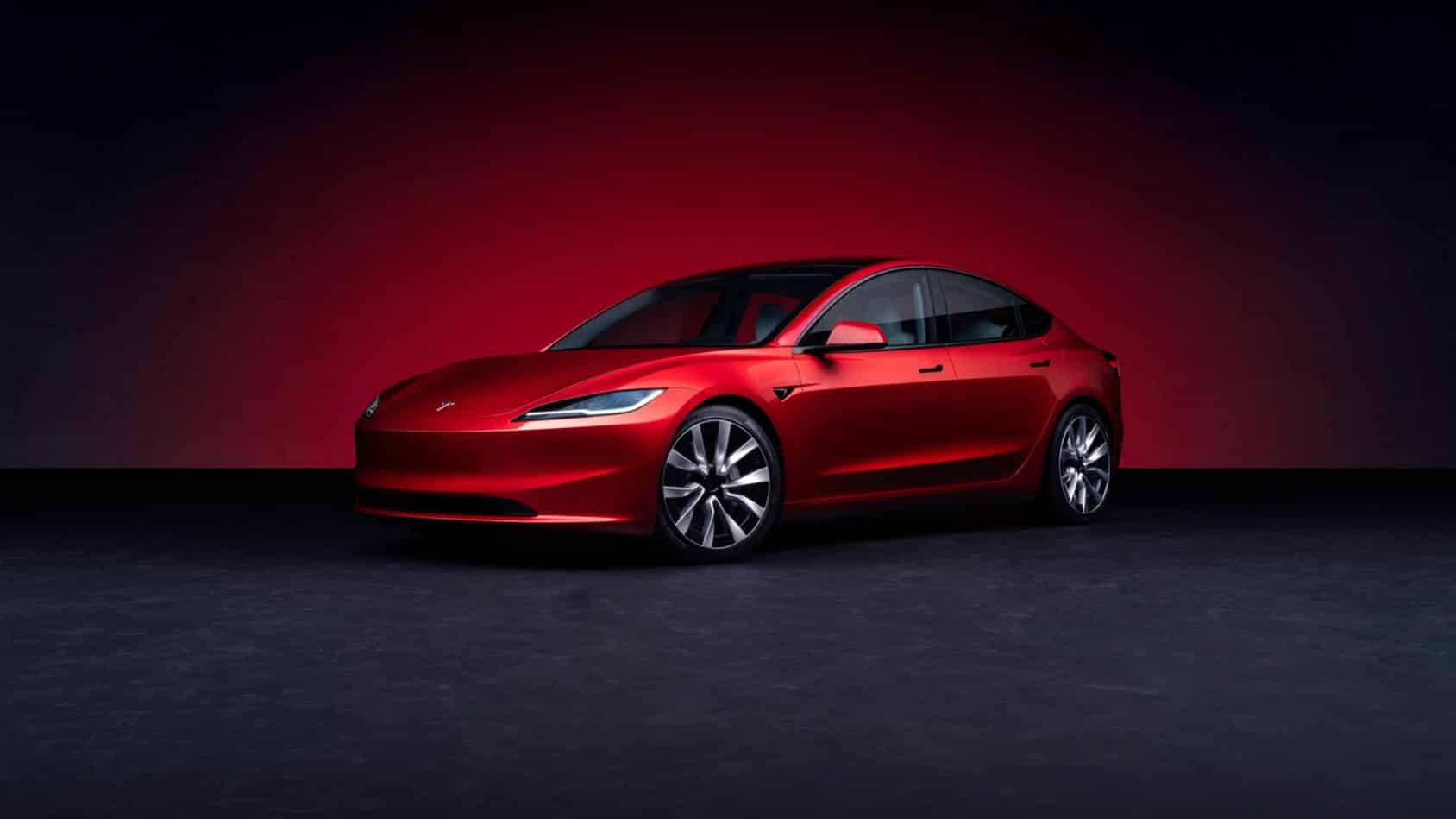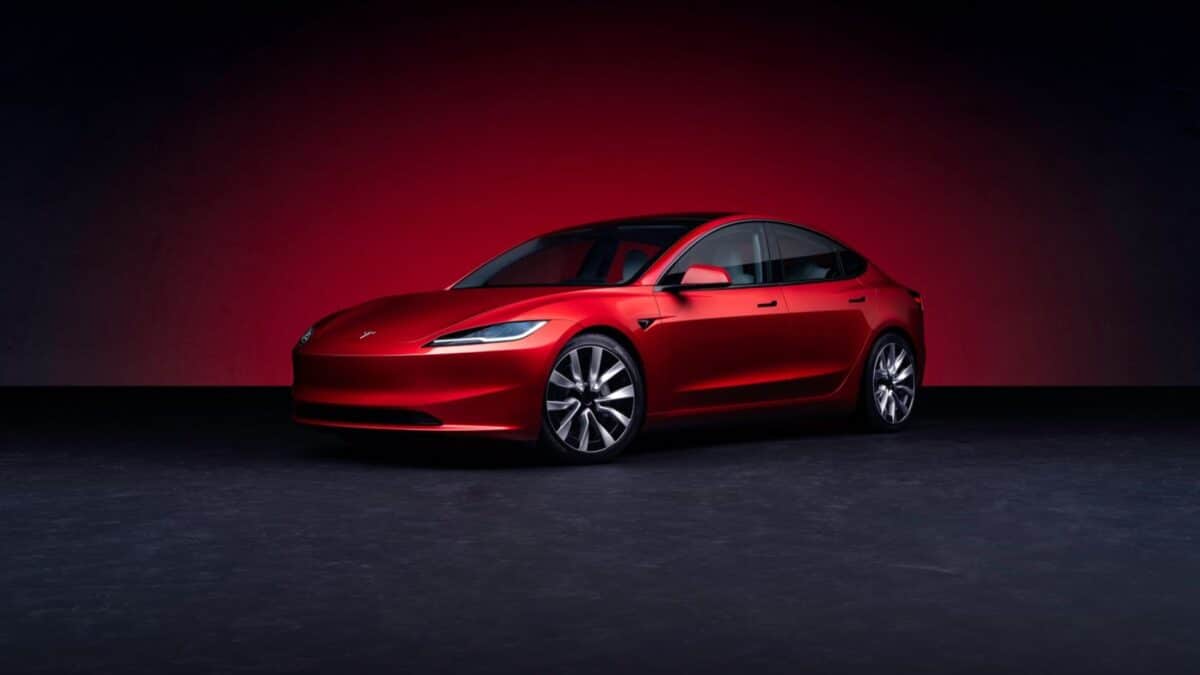 The design has changed, particularly in the front with new headlights. The taillights have also been updated, although it's not quite as noticeable. The car comes in two new colors called Ultra Red and Stealth Grey, the latter being a new variant of their previous Midnight Silver Metallic. There are also new wheels, of course, designed with aerodynamics in mind and equipped with tires optimized for reduced noise and higher range. We don't know the exact details of the tires yet.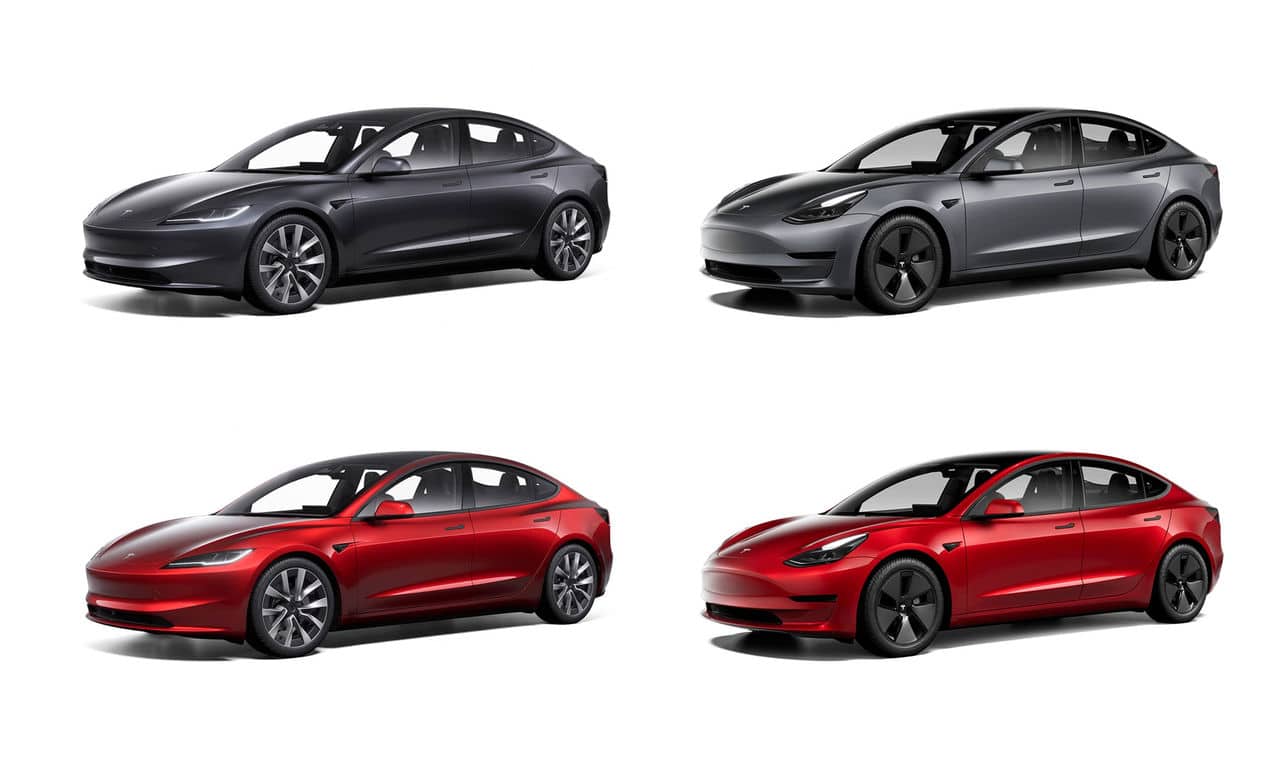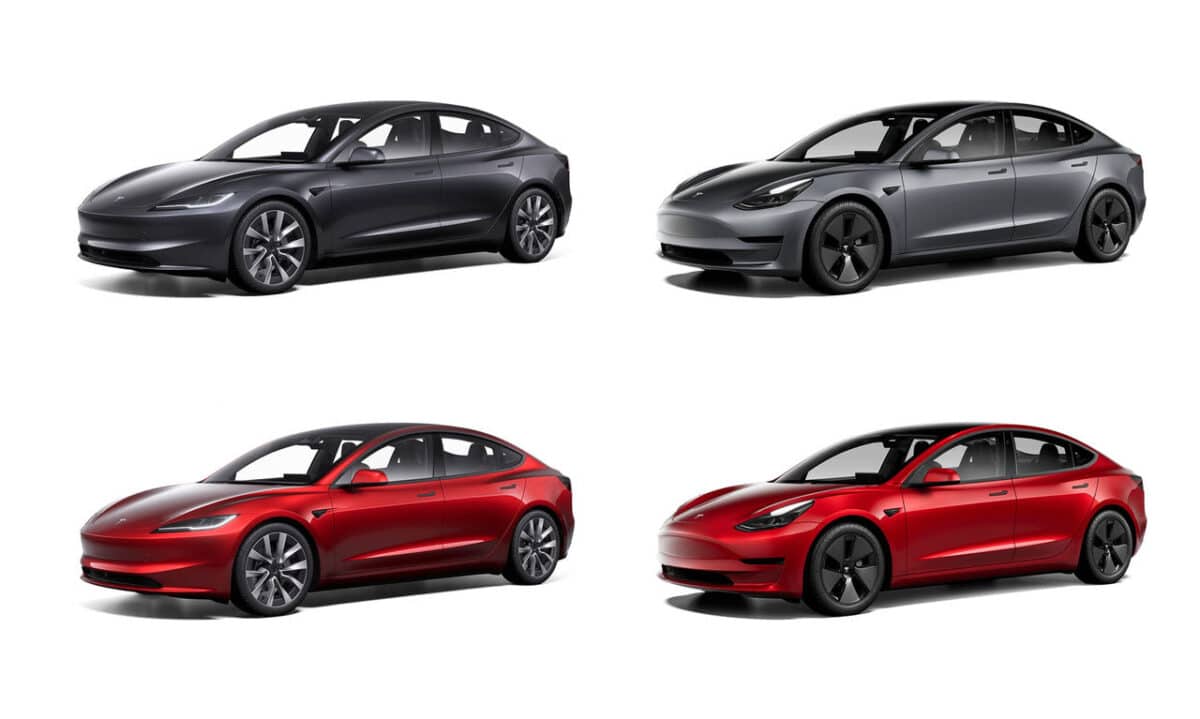 On the inside, the interior materials have been updated, with real aluminum and improved textiles. There's now ambient lighting as well. The front seats not only have heating, but also cooling now, and seat heating is available in the rear as well. The cabin is also quieter due to acoustic glass, improved suspension bushings (which might also make the ride more comfortable), and more sound-absorbing materials.
The center console has a new design with aluminum details, new storage spaces, and dual wireless phone chargers. There are three USB ports, one in the front and two in the rear, and they offer substantial power output – 65 W.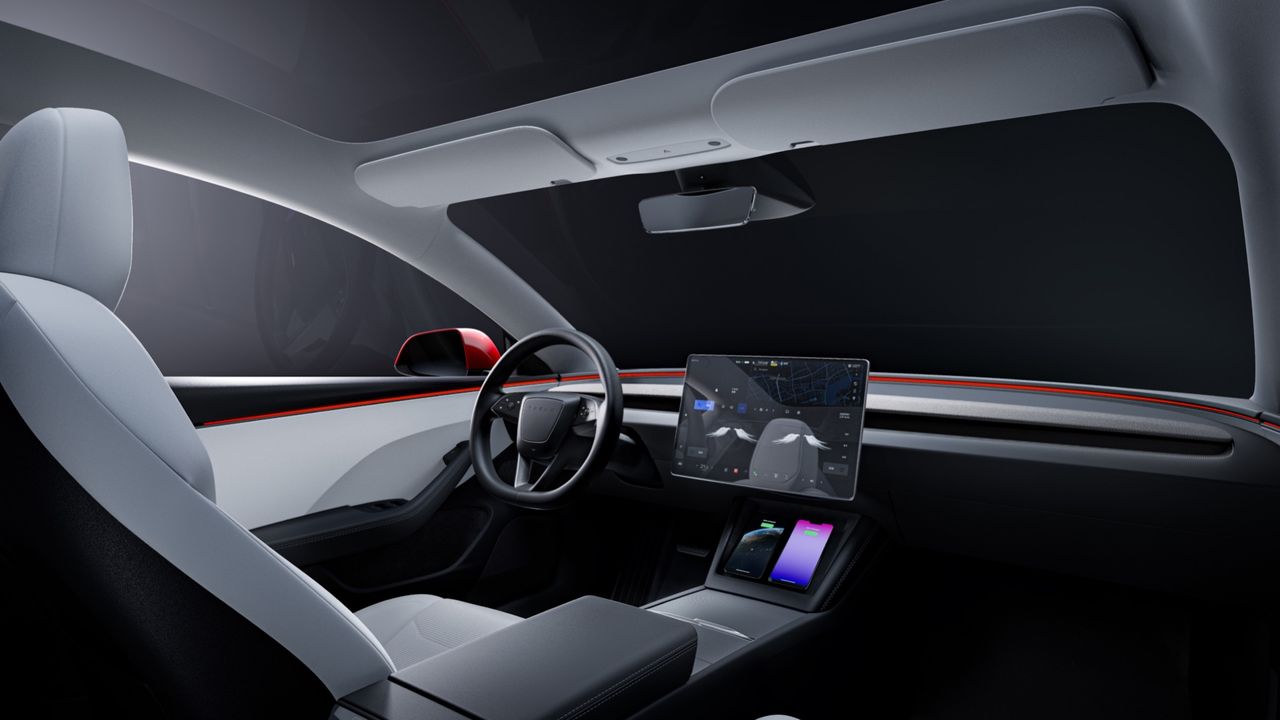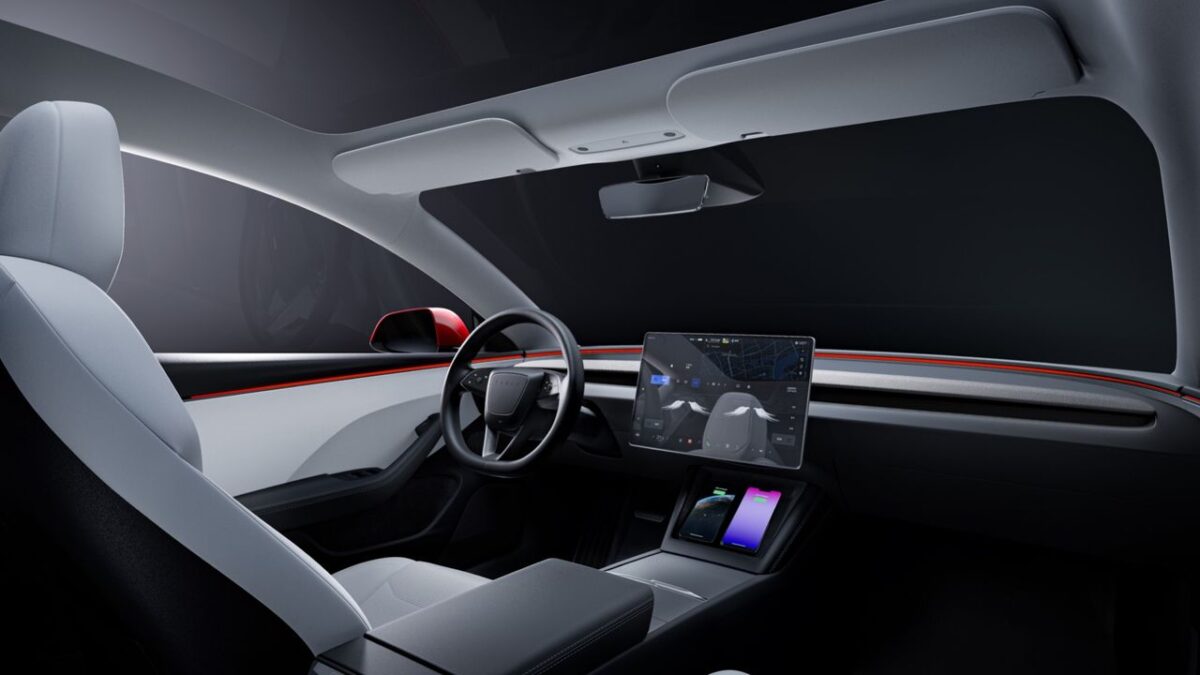 A new audio system with 17 speakers, two subwoofers, and two amplifiers is available in the Long Range model. The standard version gets a 9-speaker system, one subwoofer, and one amplifier. Support is provided for Apple Music, Spotify, and Tidal. The car's microphones are said to have been improved as well.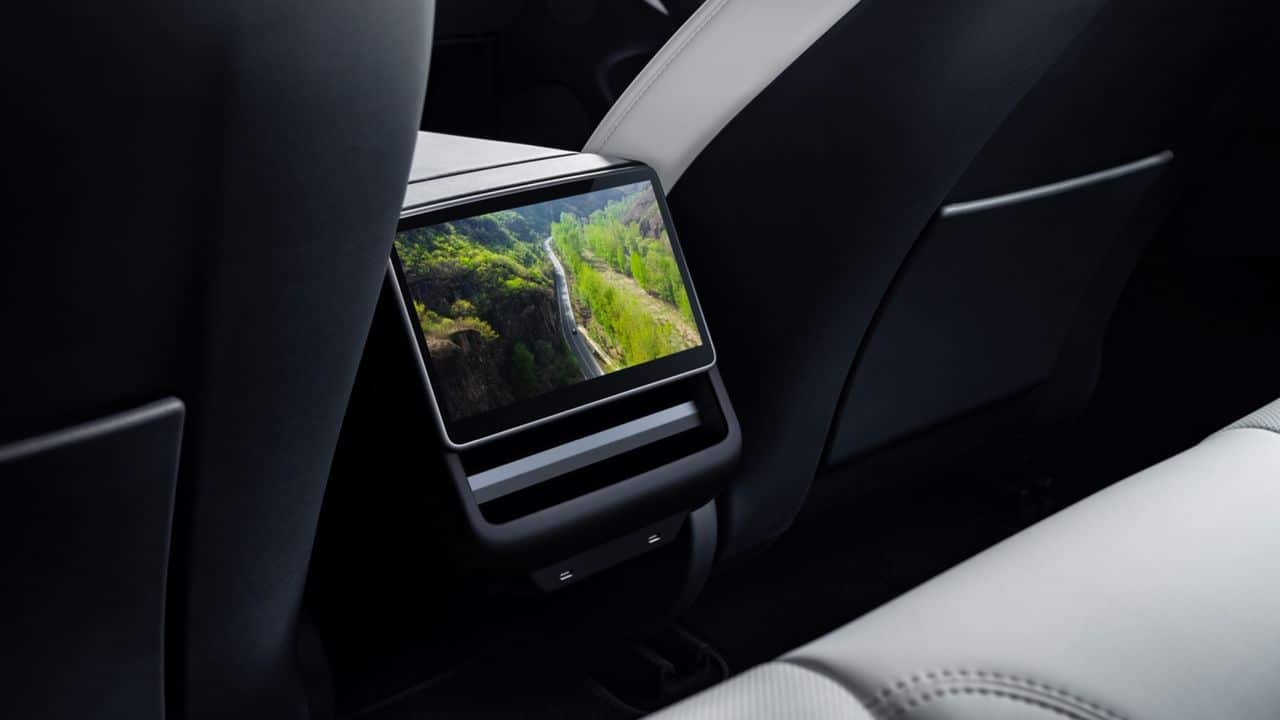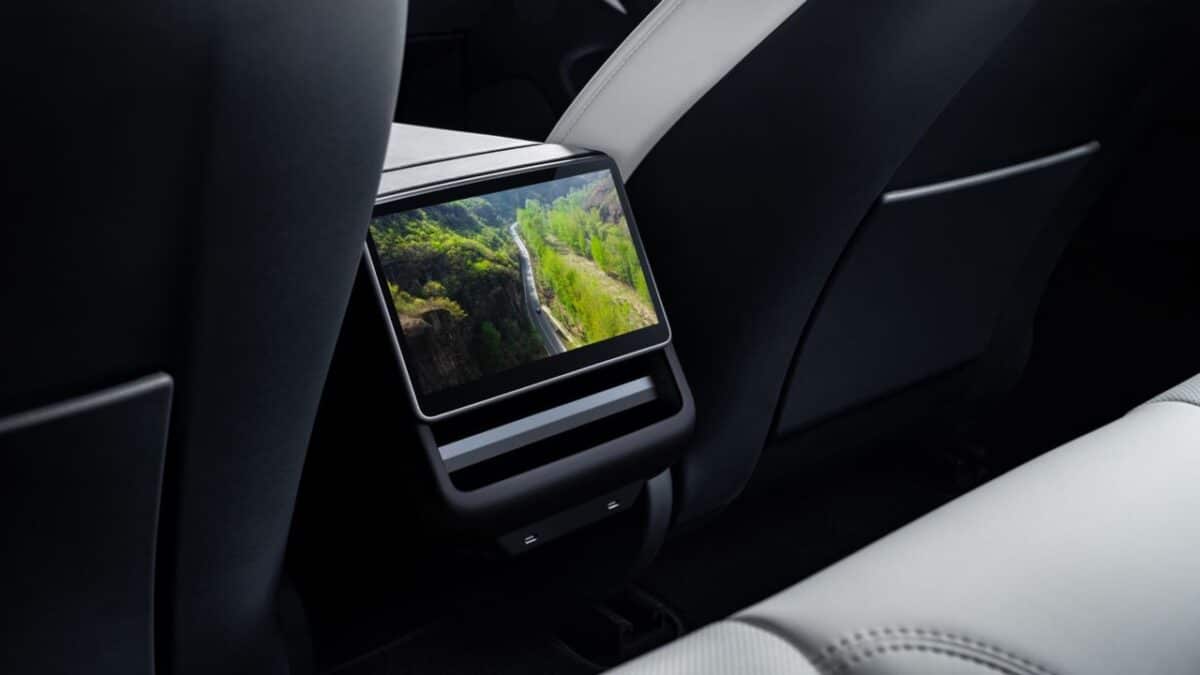 The main screen up front is the same size as before but feels larger due to smaller bezels. Rear-seat passengers now also have a screen, just like in the larger Tesla models. This screen is 8 inches and allows control of the climate system, ventilation, and offers some entertainment options.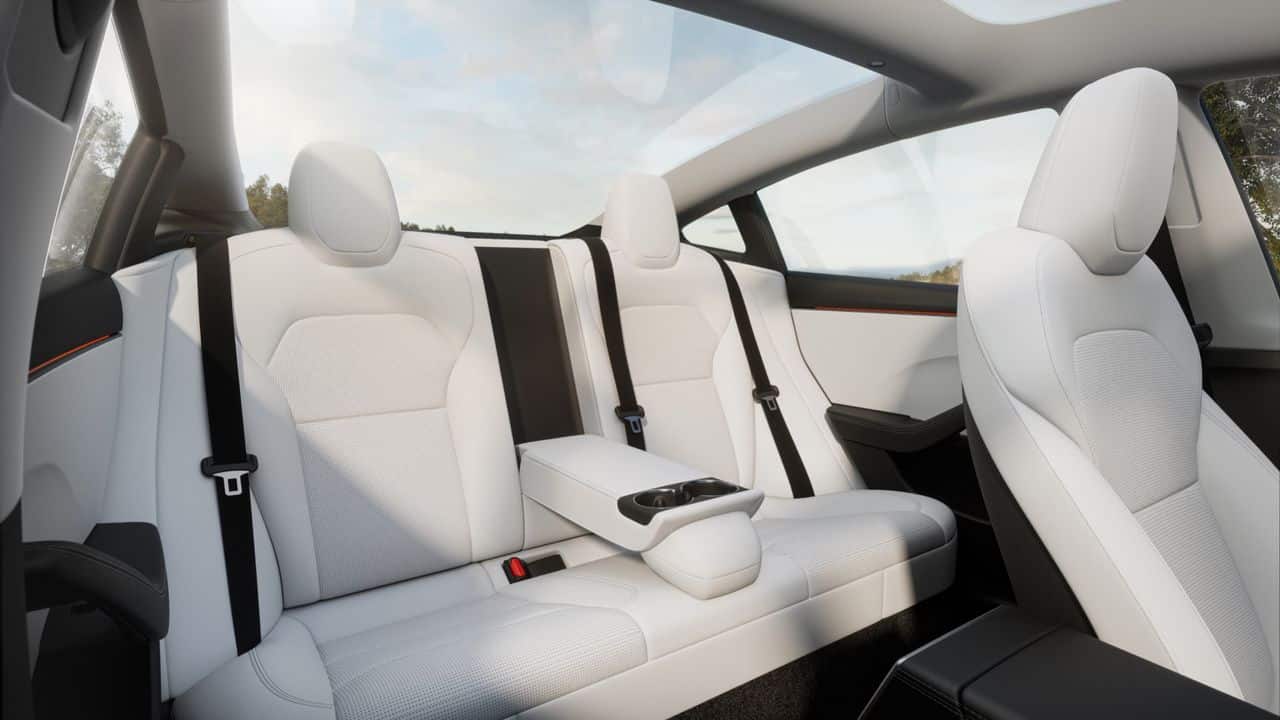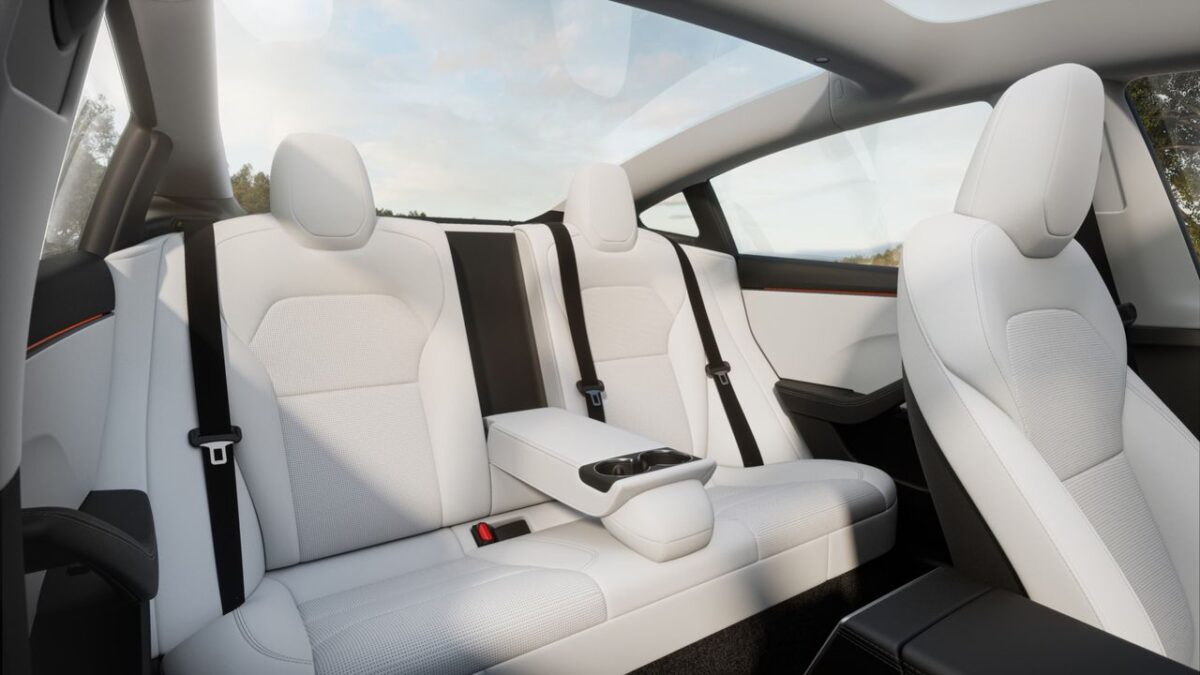 The steering wheel, like on the Model S, has been updated to eliminate the stalks behind it.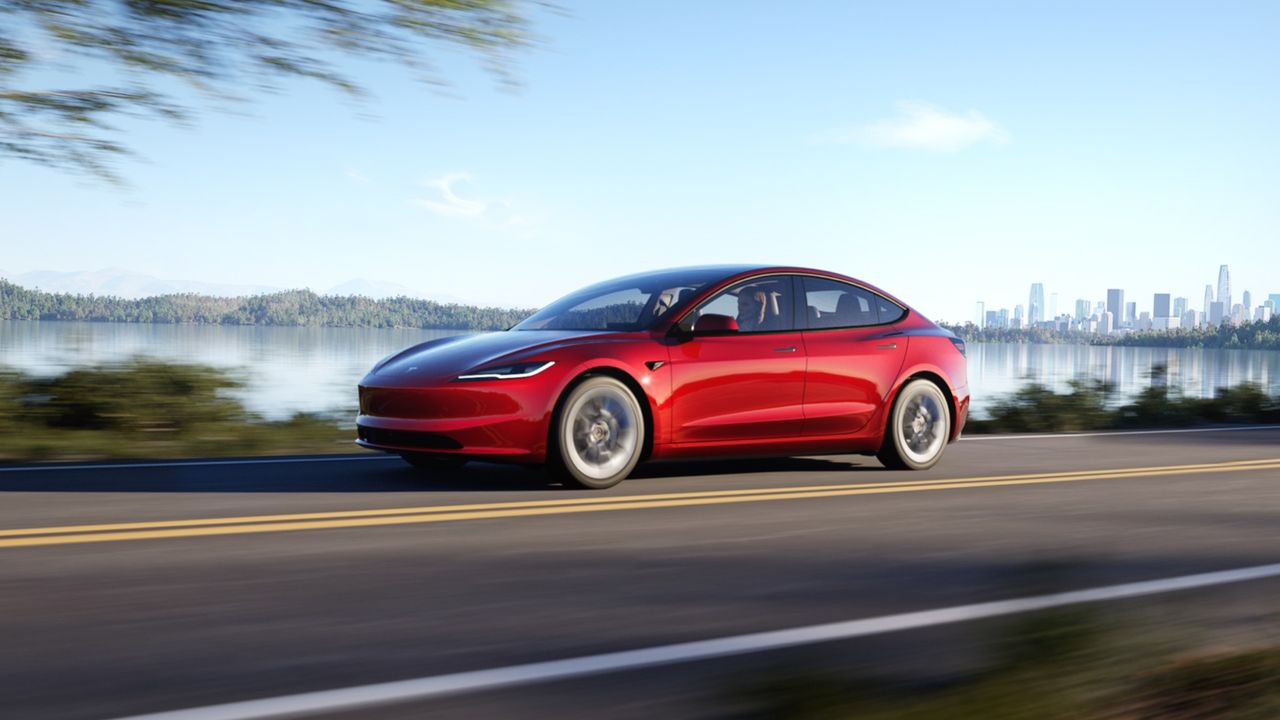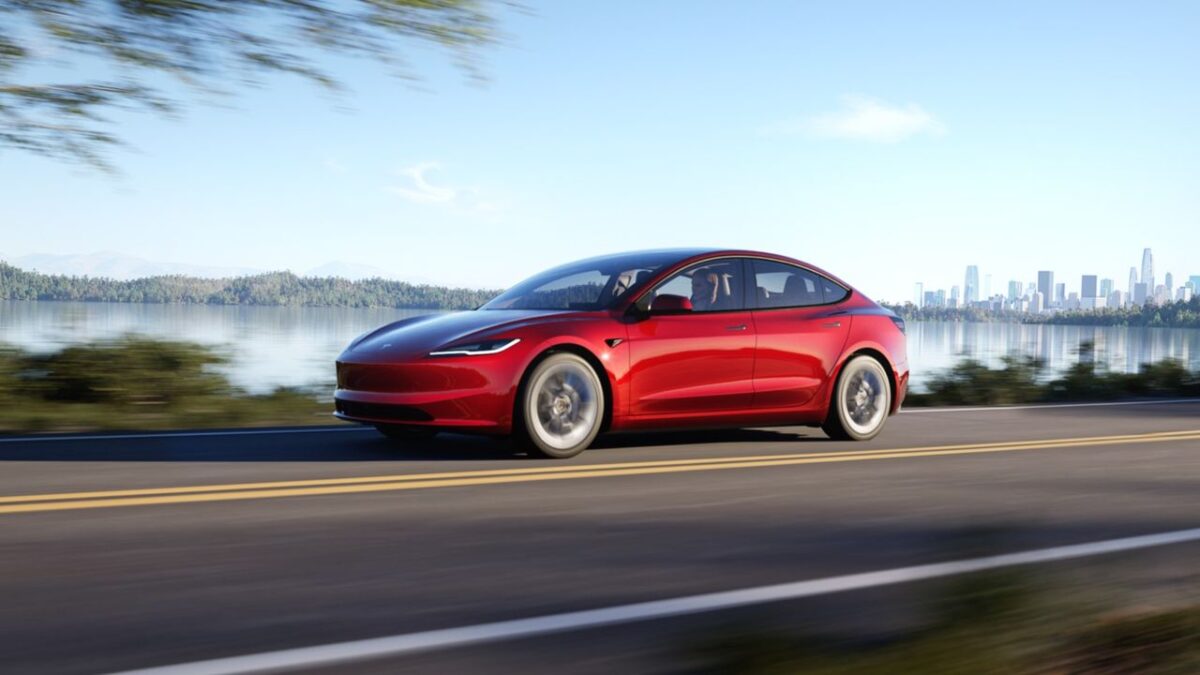 Prices start at $40,240 for the base version, and the Long Range model costs $47,240. These two models can be ordered now, with deliveries expected in October/November, so quite soon. The Performance version is priced at $53,240.