Tesla's Chinese division continues to release products that don't directly have anything to do with Tesla's cars but might be interesting for, very dedicated, Tesla fans. Now, a desk clock from Tesla has appeared in China which they call the "S3XY Time Glow Clock".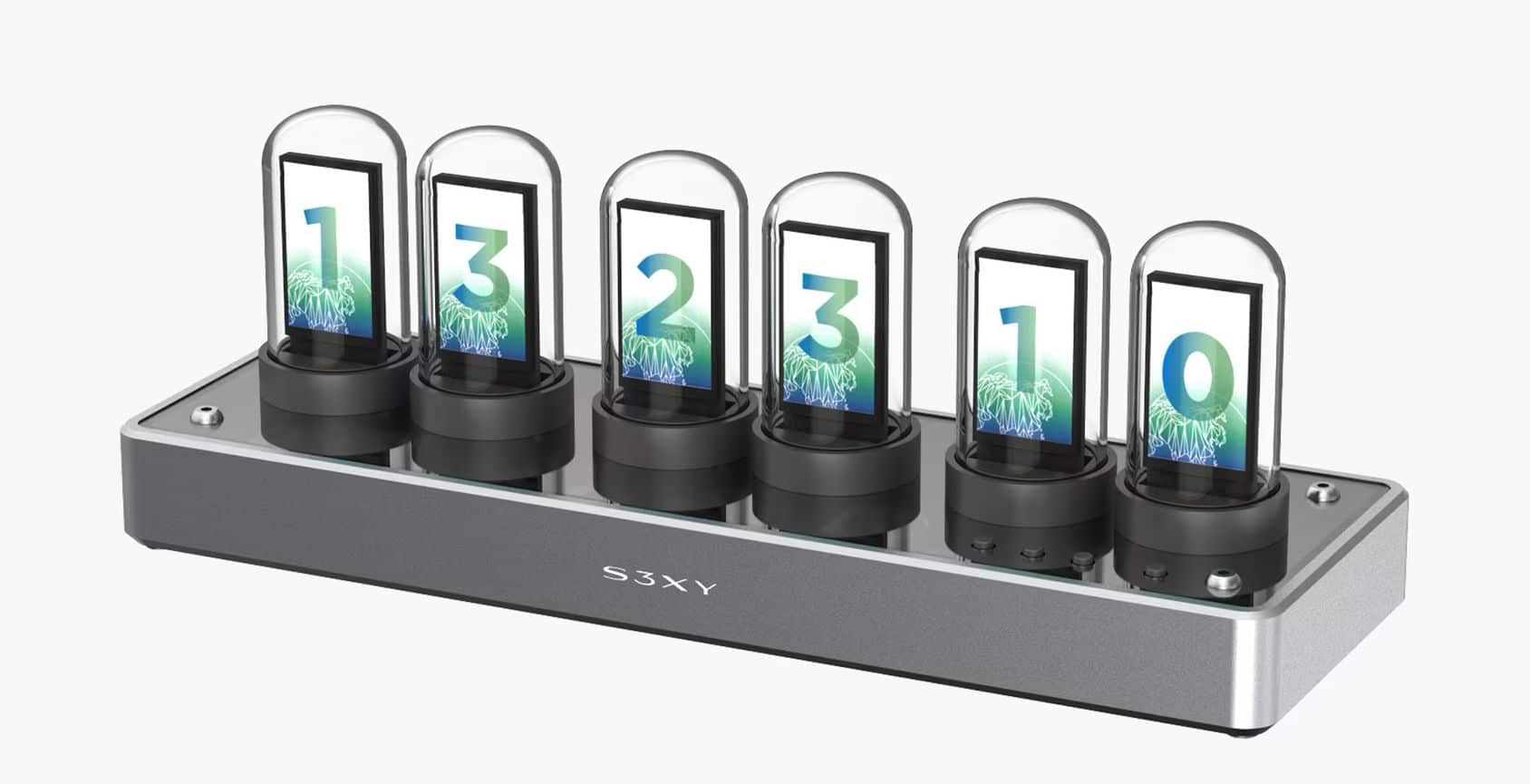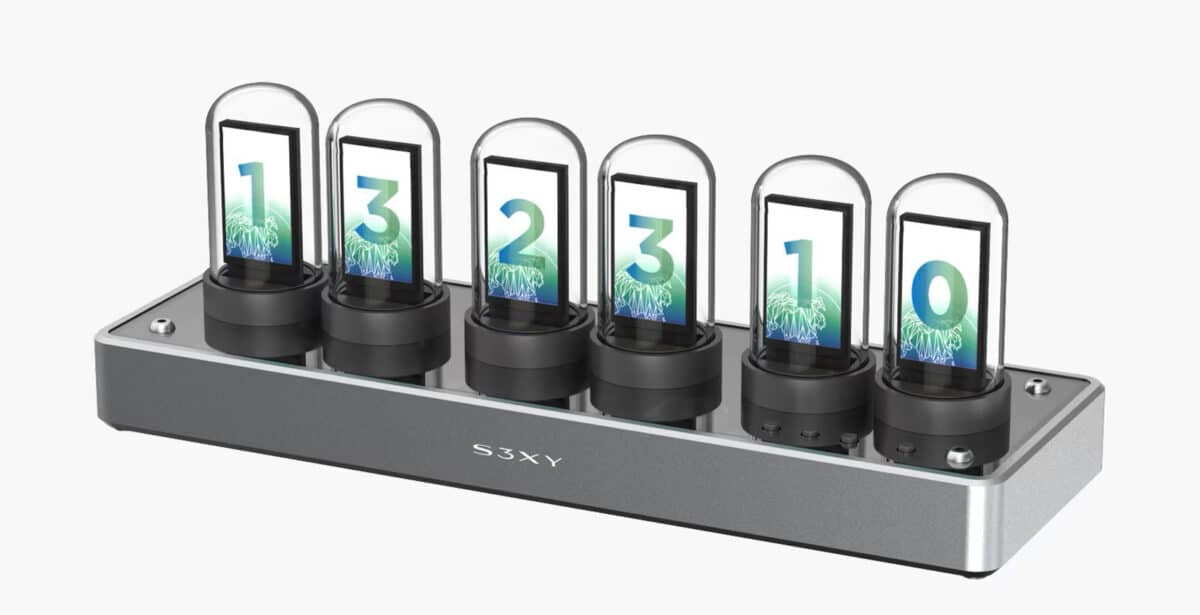 The clock resembles a tube amplifier where the "electron tubes", which are actually screens, can display time or other things. In total, it should be possible to switch between six different clock faces, and you can see some of these in the pictures here in the article. The desk clock can be used as an alarm clock, and there should also be some kind of sound output if you want to connect an external audio source to the clock.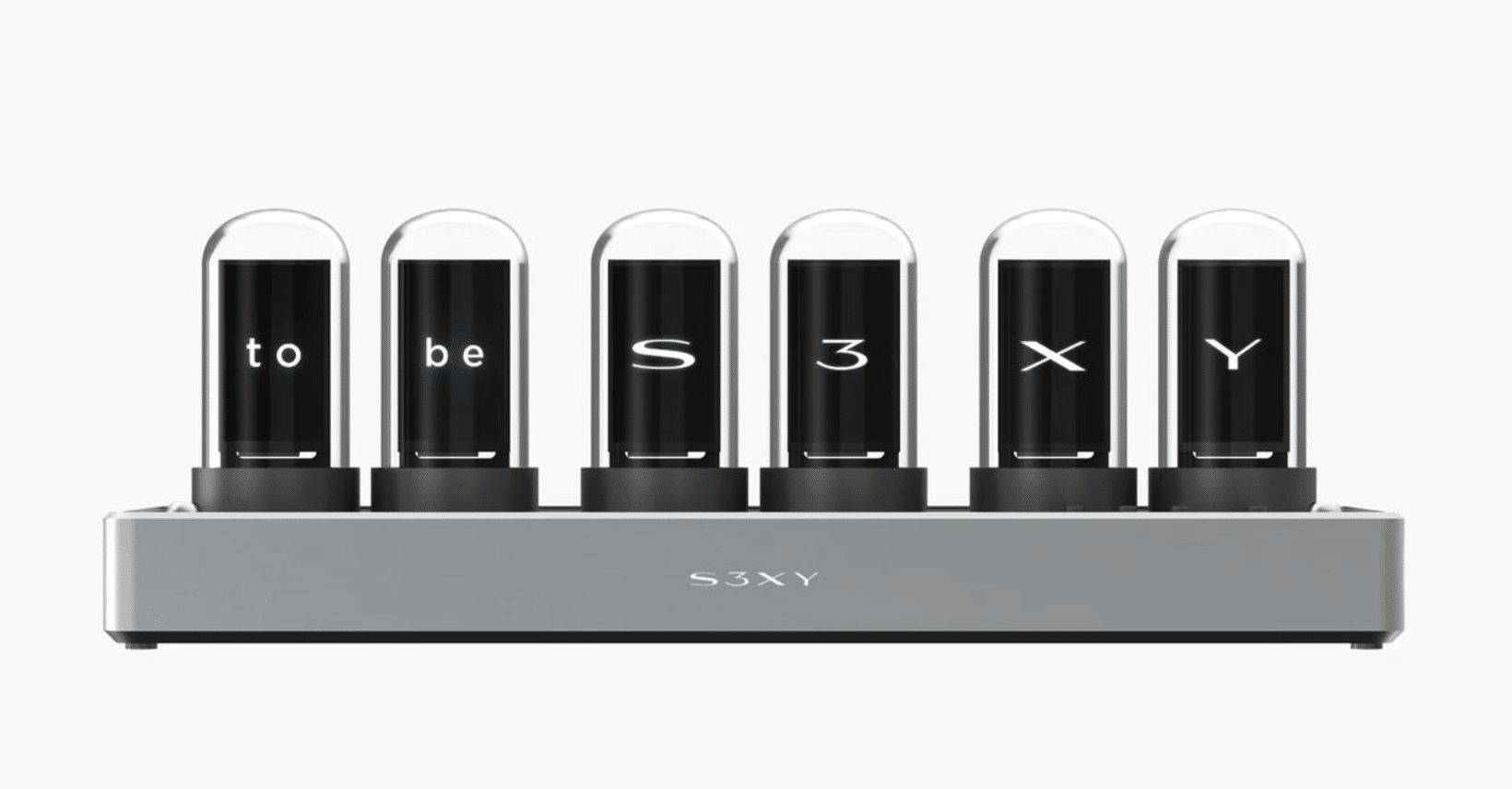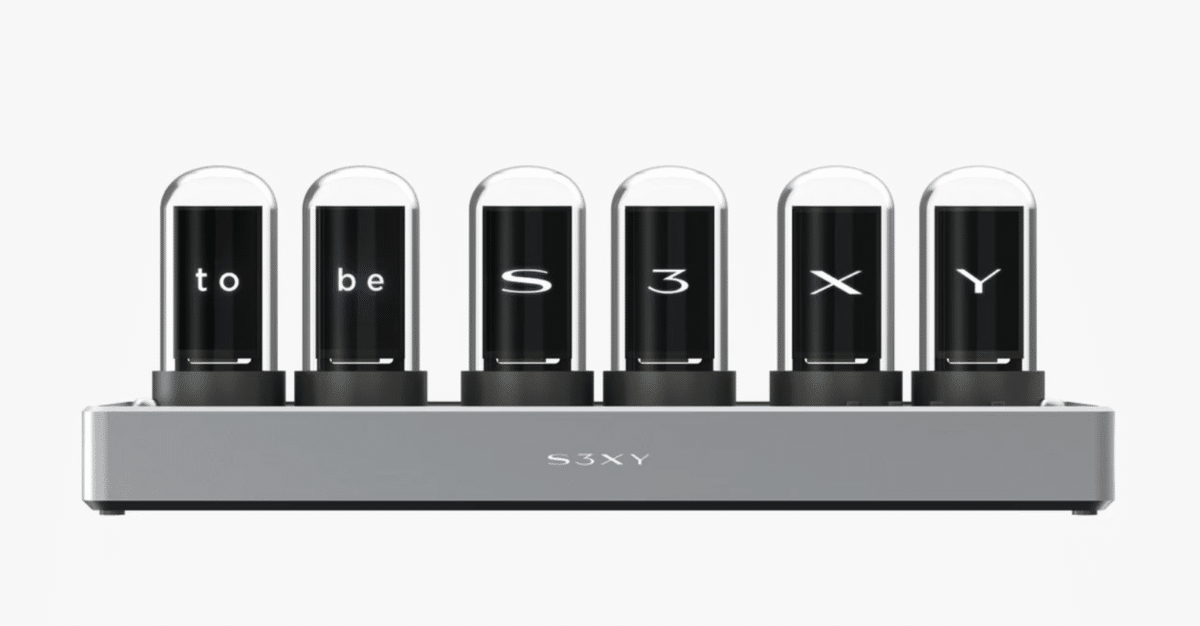 Tesla's S3XY Time Glow Clock seems to be available only in Tesla's Chinese webshop for the time being. There, it costs about 840 yuan.