In the video clip below, a newly taken drone video from Tesla's Gigafactory in Texas can be found, where we also get a glimpse of the windshield wiper on a Tesla Cybertruck.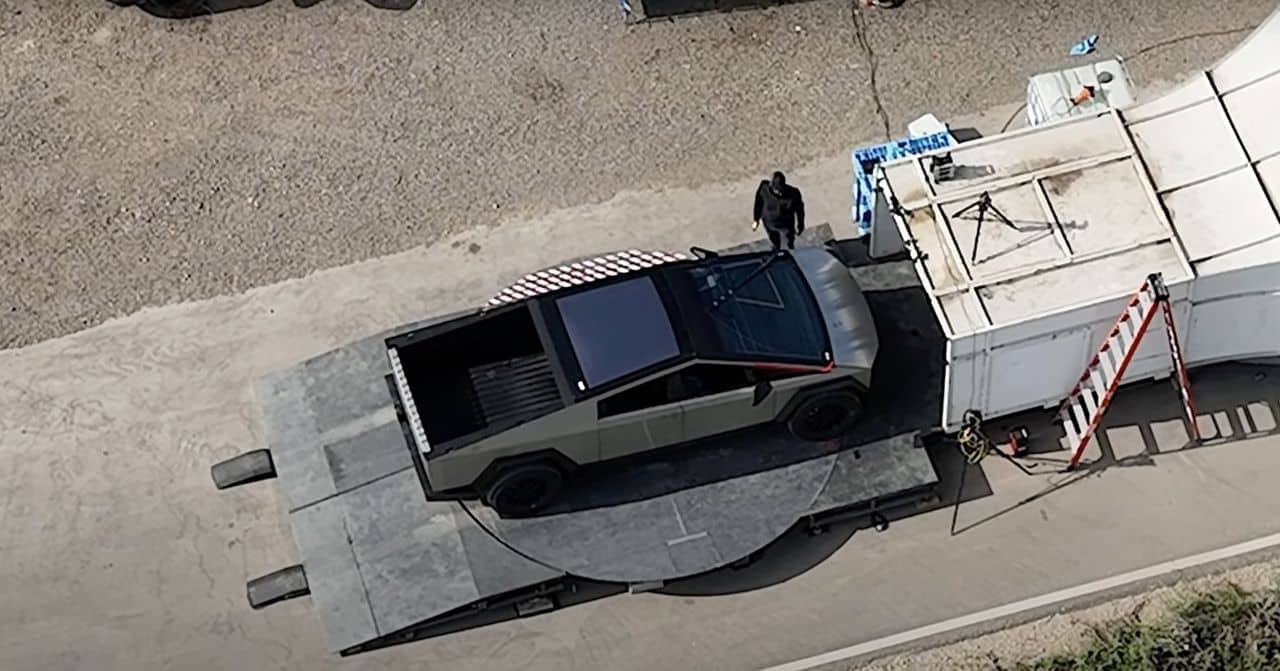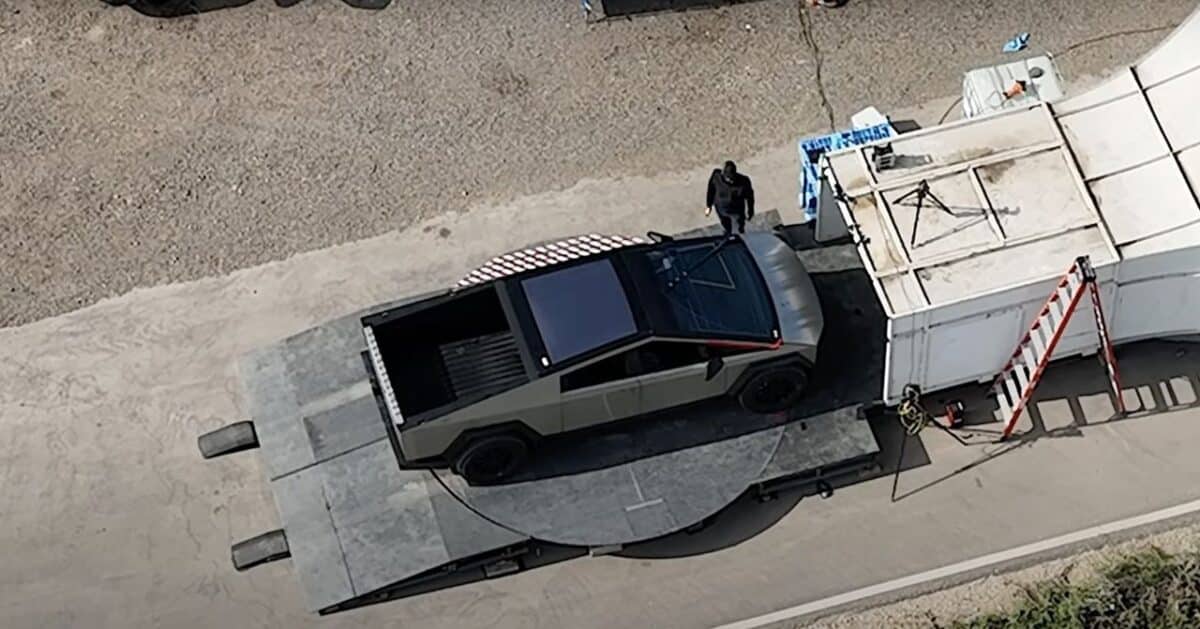 If you jump 13 minutes into the clip, you can see a Cybertruck parked in a wind tunnel, and around 13:40 into the clip, you can see the car's windshield wiper starting. As you can see, it's a single windshield wiper that will clear the window of rain. Elon Musk already said in 2021 that the windshield wiper was his biggest concern with the entire Cybertruck design.
Whether the windshield wiper on the Cybertruck will look like it does in the video here when the car is finally released is unclear. Tesla plans to start producing the Cybertruck in small volumes this summer, and next year it is expected to begin mass production.