Tesla has been testing the electric pickup truck Cybertruck for a long time now, and it's getting close to the real deal.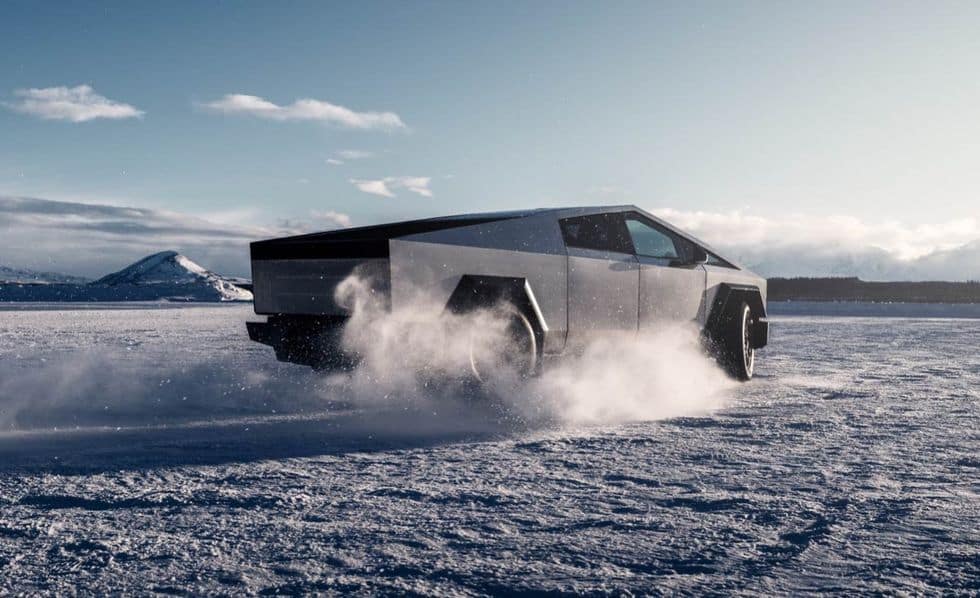 Now Elon Musk says that he hopes the first customer deliveries will take place in the third quarter of this year. It was when an investor wanted to know more about the car and if it will get any surprises that Elon answered:
Well I think we will save that for the Cybertruck handover which will hopefully be at the end of Q3 this year. One thing I can confidently say is that it is an incredible product, it's a hall of famer, I think. And a product like this only comes along once, once in a long while. People will not be disappointed in it at all, It's amazing. It takes time to get the manufacturing line going, and this is really a very radical product. It's not made in the way that other cars are made.
Production, which will take place at the Gigafactory in Texas, is expected to start in low volumes this summer and then ramp up next year.