According to The Verge, the completely new Era 100 and Era 300 will not be the only new speakers from Sonos this year. The company's largest portable speaker, Move, will also be getting an update. According to The Verge's report, a new version of the speaker is set to be released in the second half of 2023, but it could always be delayed.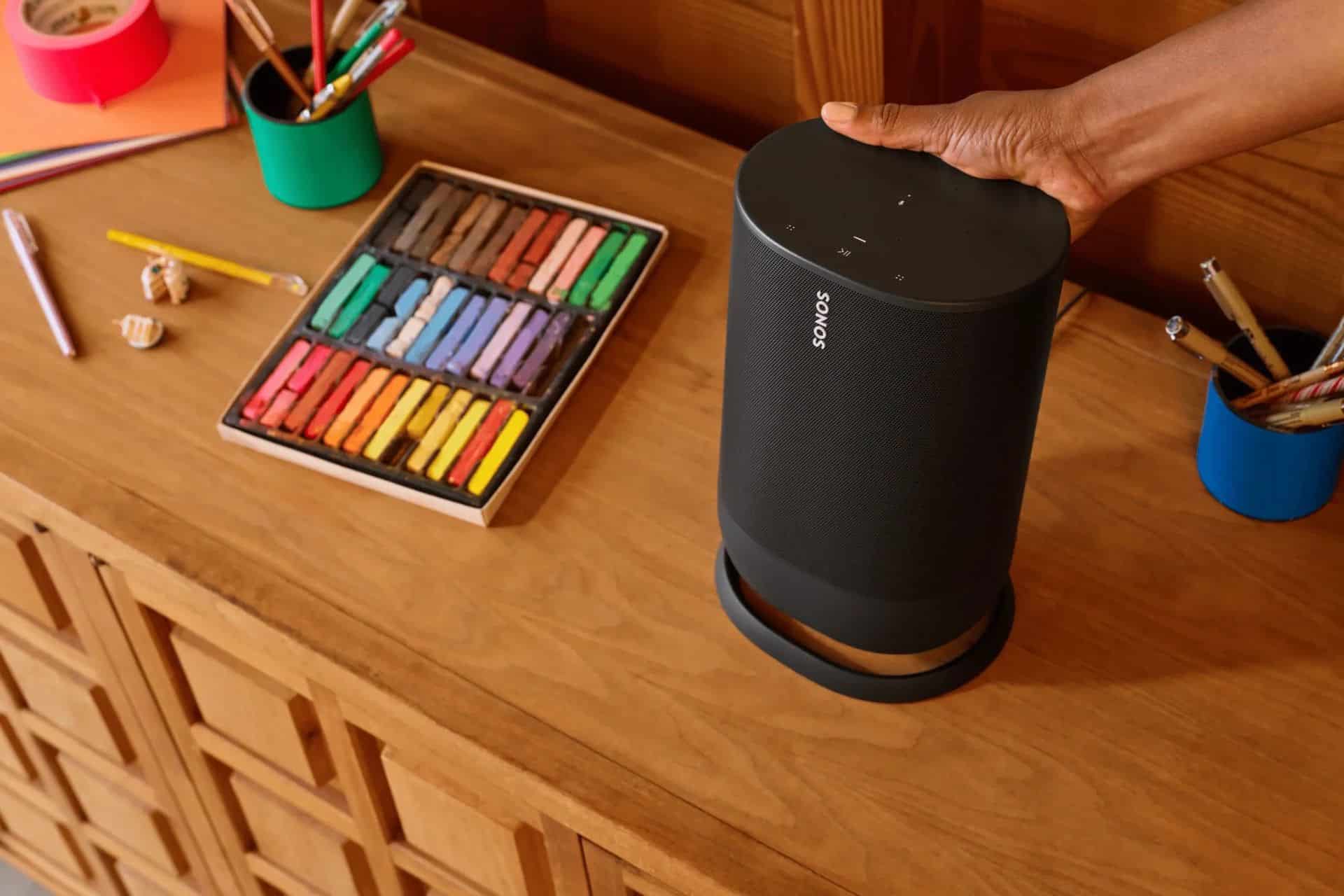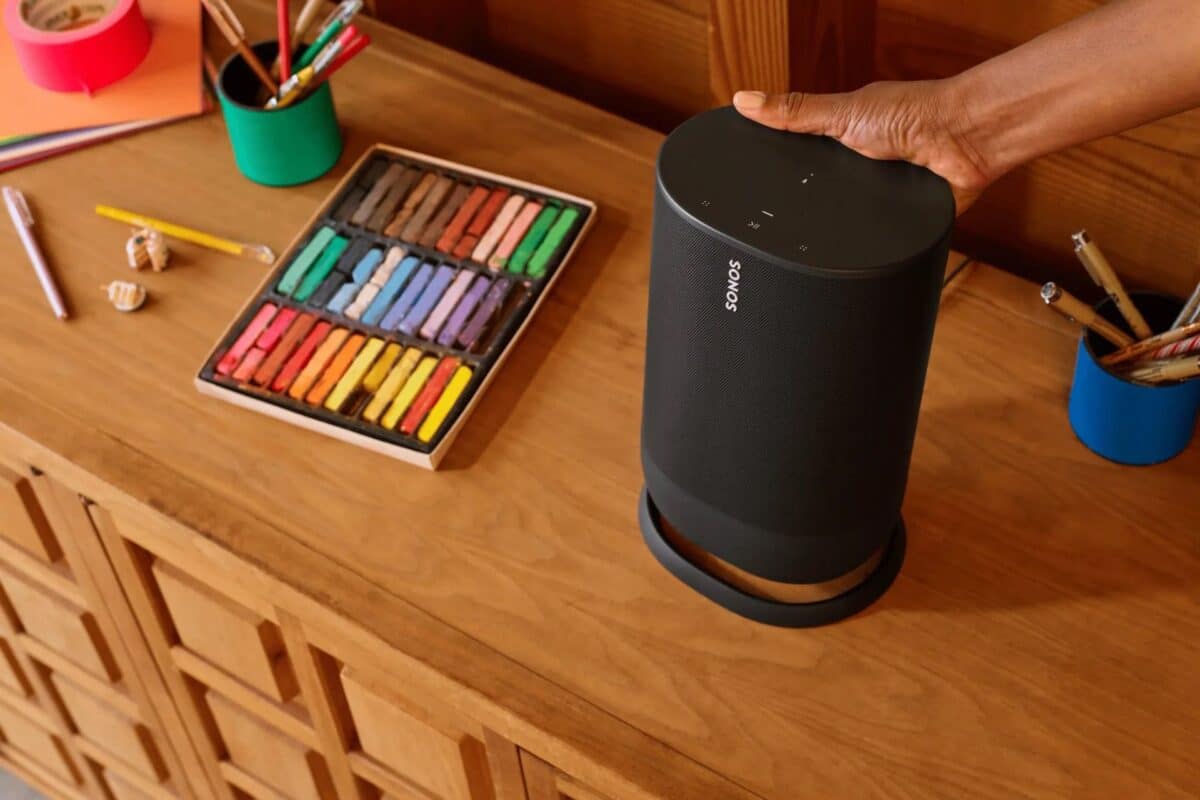 The new speaker, with model number S44, will have the same design as before but with a bunch of new features. One of the improvements will be the ability to play from both Bluetooth and Wi-Fi without manually switching between them with a button on the back. Both Roam and the new Era have a more seamless Bluetooth solution.
The new model will also get more processing power and memory to future-proof it further. The speaker also appears to have a USB-C port, so it can be connected to analog sources with a USB-C to 3.5 mm adapter. It's not entirely impossible that the port could also be used to charge the speaker, in addition to the charging dock.
Whereas the current Move offers compatibility with Sonos' newer S2 platform and also the older S1 software, the Move (Gen 2) unsurprisingly will be S2-only. Separately, the company sells a battery replacement kit for the first-gen Move, and I'd expect something similar for the forthcoming model. Sonos continues to put more and more focus on repairability and sustainability — the Era speakers utilize screws instead of excessive adhesives, for instance — so preserving an easily swappable battery makes sense.

–theverge.com