Believe it or not, but DALI is celebrating its 40th anniversary in 2023! The innovative Danish speaker manufacturer has had an incredible journey.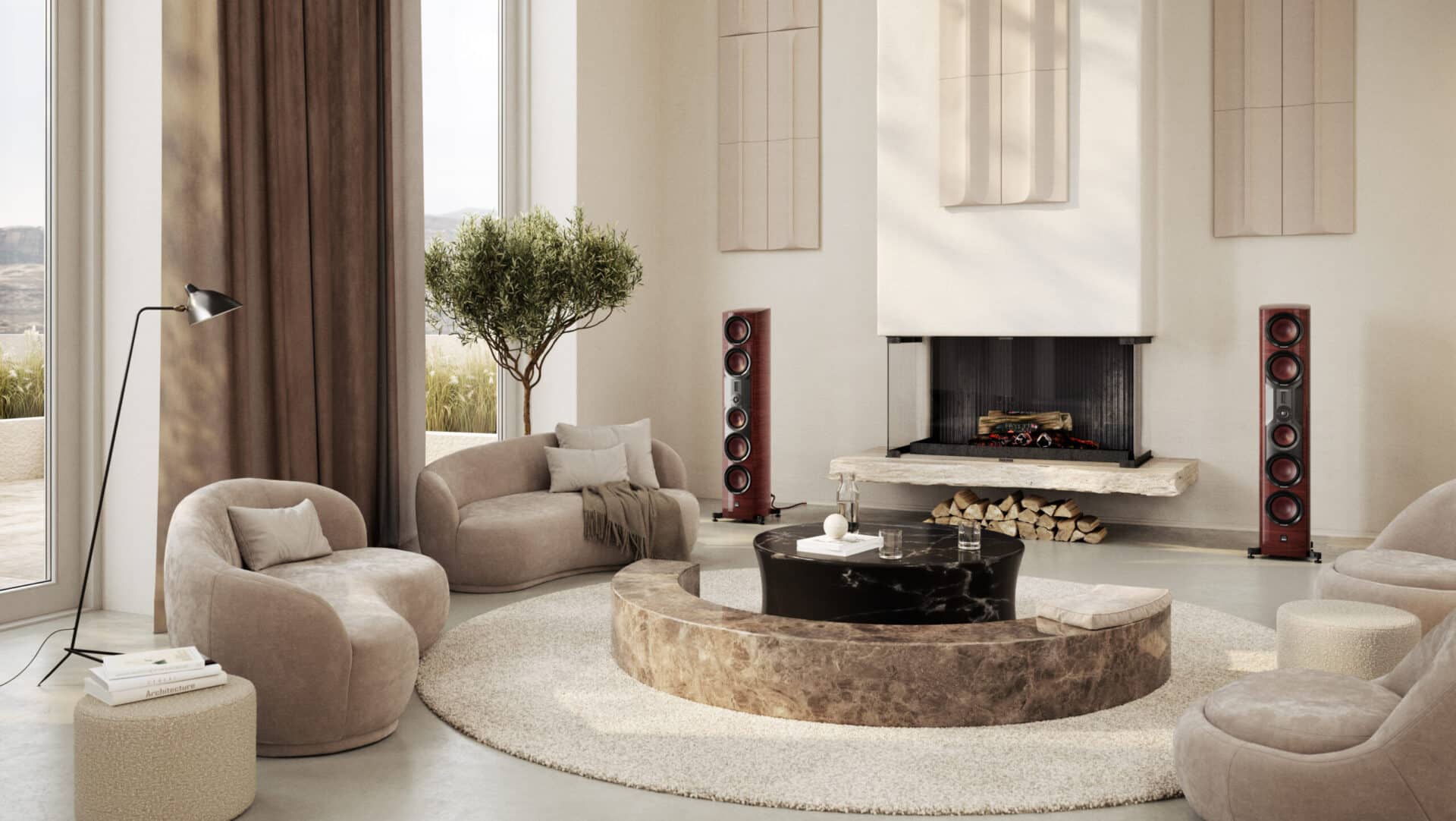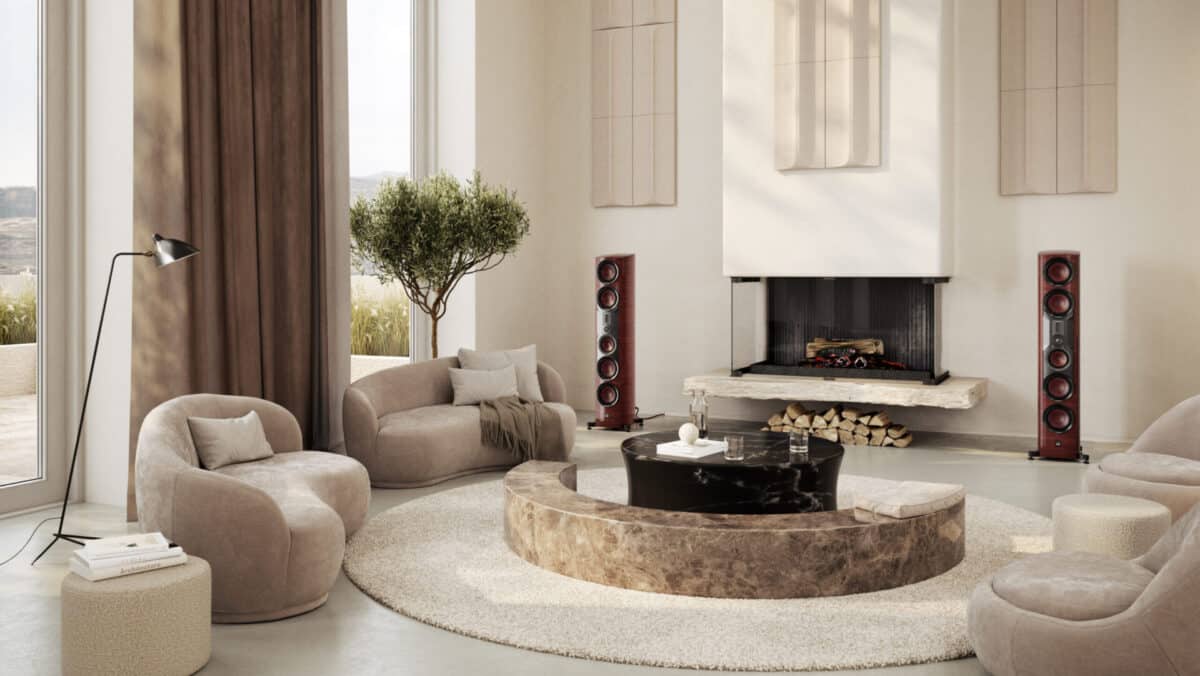 It's certainly something worth celebrating, and they are doing so with yet another new and hopefully epic(?) speaker design. DALI Epikore 11 was first showcased at the High-end trade show in Munich earlier this year, and now in September, the speakers are officially being released for sale.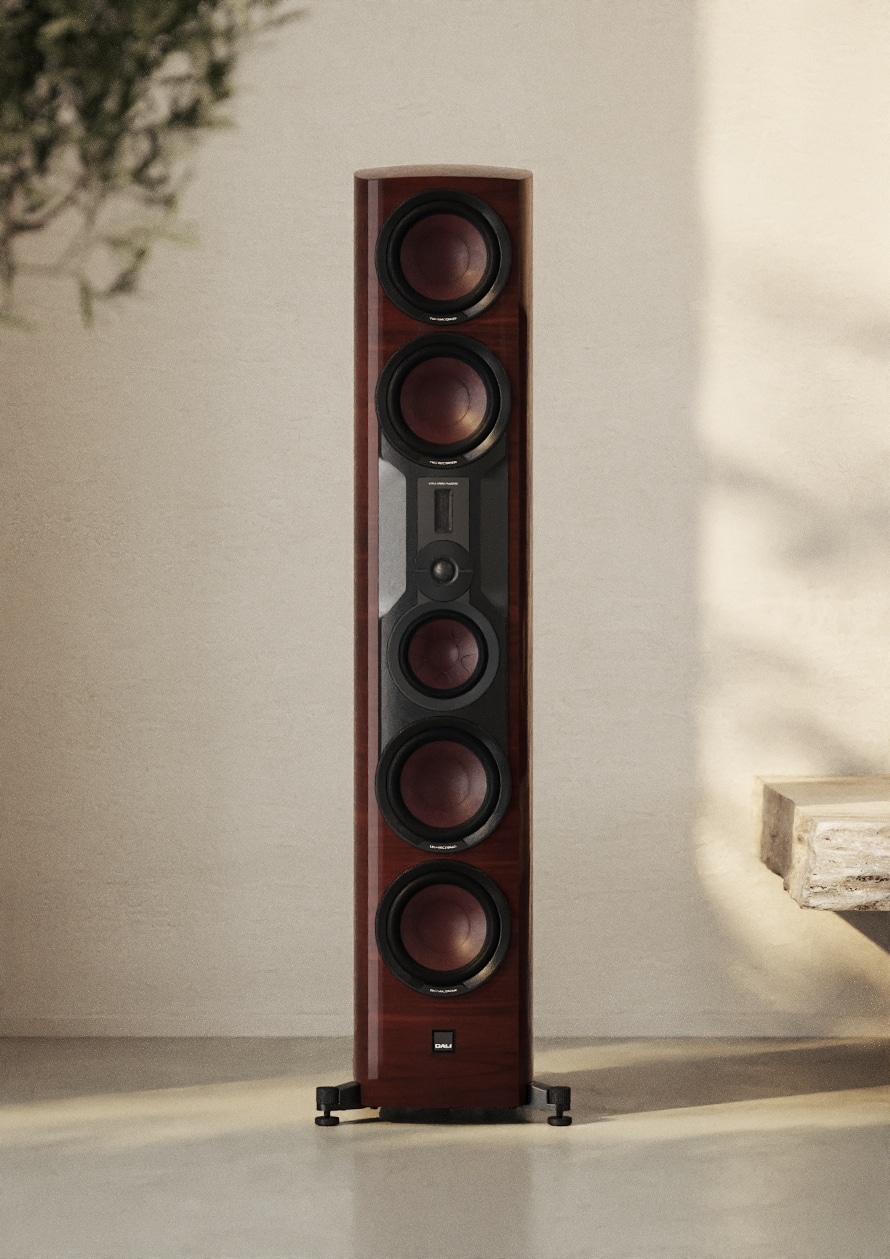 Epikore 11 is an evolution of the highly regarded Epicon series, but most of the technology is directly borrowed from the flagship speaker, Kore. DALI's patented SMC (Soft Magnetic Compound) Gen 2 magnetic material is used in all speaker elements, as well as in the crossover filter components.
Epikore 11 promises an exceptional music experience combined with luxurious craftsmanship and state-of-the-art technology, available in three high-gloss finishes. This robust floor-standing speaker is a 4 ½-way design with an "EVO-K" hybrid tweeter and a 6.5″ midrange with a wood fiber membrane. The speaker elements are mounted on a molded, curved metal front baffle that eliminates unwanted resonance.
Epikore 11 also features four 8-inch bass drivers, paired above and below in their own bass reflex cabinets, promising deep, clean, and precise bass reproduction. Just like Kore, Epikore has adjustable feet on the bottom and gold-plated brass terminals.
You can experience Epikore 11 at various hi-fi trade shows this autumn, including the Hi-Fi Show in Horten this upcoming weekend and the UK Hi-Fi Show Live in Ascot from September 29 to October 1.
DALI Epikore 11 is 1.6 meters tall and weighs 75 kg each. The price for a pair of Epikore 11 speakers is 40,000 euros, approximately half the price compared to Kore.