In a large leak, we find out almost all the details about Sonos' upcoming speakers before they are released later in March, according to The Verge. The Era 300 is expected to cost around $450, which is less than the Five, which is likely to remain in Sonos' lineup. The Era 100, however, is a more direct replacement for the Sonos One, and it will cost around $250, which is slightly more than the Sonos One.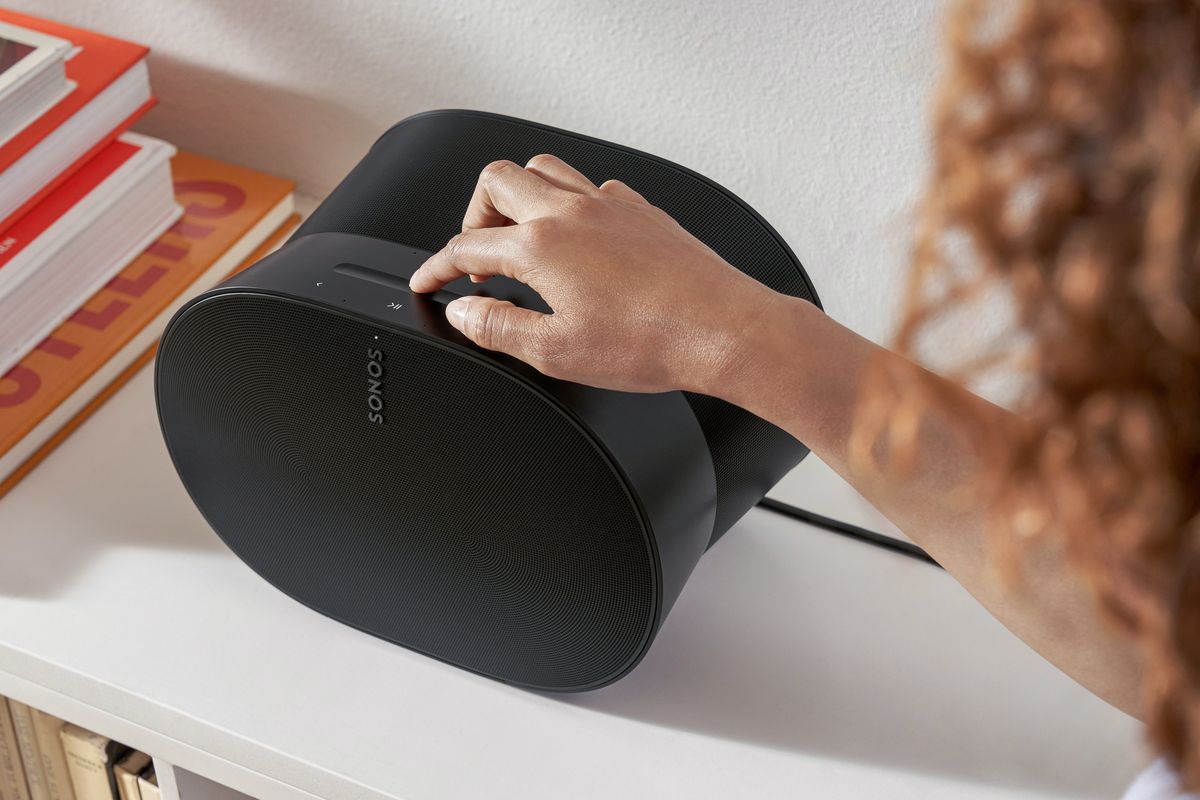 Both speakers are said to have Bluetooth and line-in via USB-C, which is something that has been missing from Sonos' previous speakers, especially the Sonos One. This means that it will be possible to connect a stereo pair of Era 100 directly to, for example, a turntable. Both Era speakers will include Wi-Fi 6, Bluetooth 5.0, and support for AirPlay 2. Sonos will sell a line-in adapter for USB-C audio and a "combo adapter" for Ethernet connection. There is no built-in Ethernet port on either device. Both speakers will be available in white and black.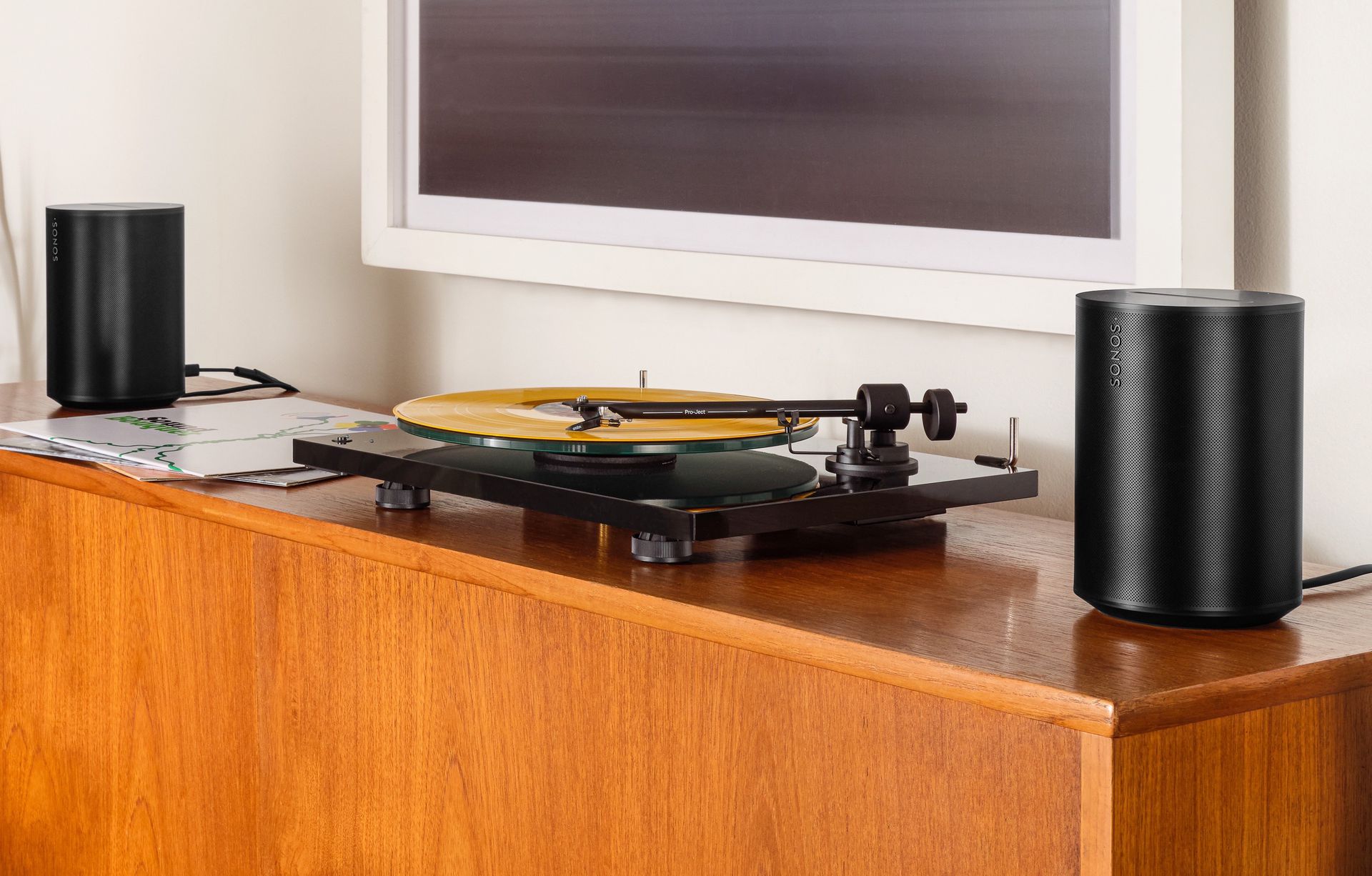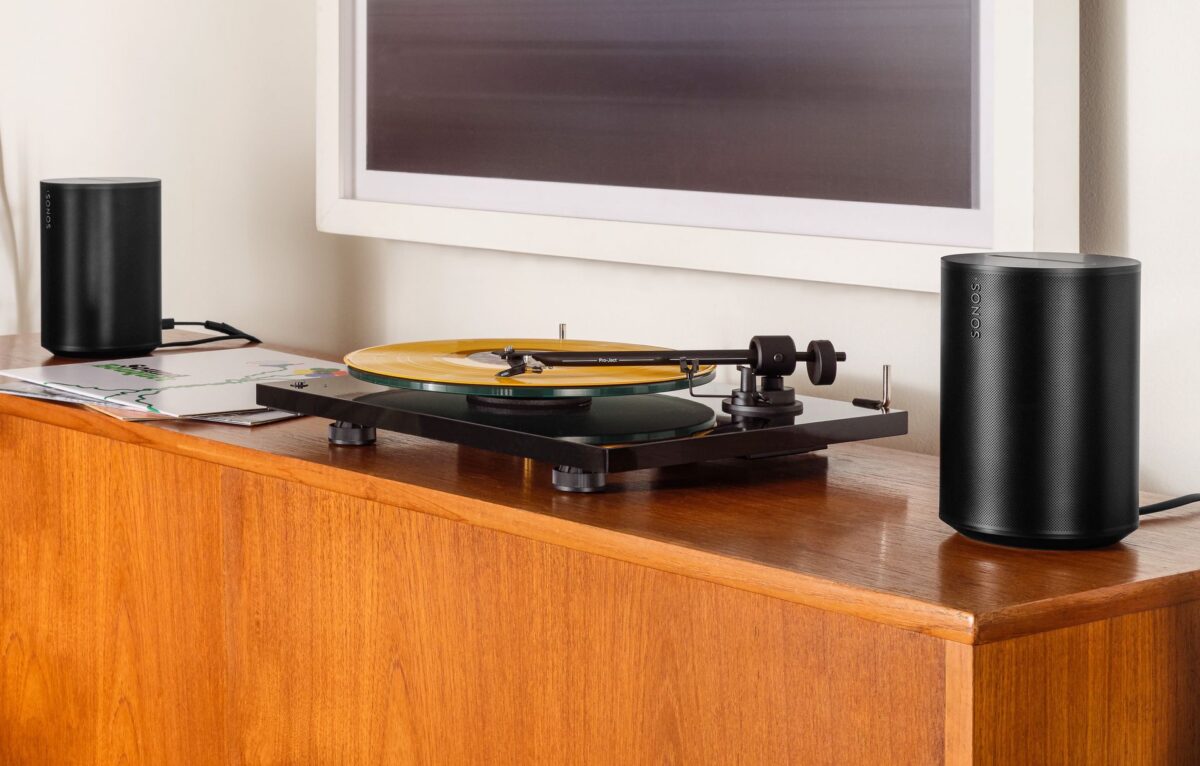 The Era 100 is now capable of producing stereo sound and has an additional tweeter and a larger woofer for fuller bass, hopefully. The Era 300 is designed to be able to play spatial audio and has six forward-facing, left, right, and upward-facing speaker elements. The Era 300 can also be used as a surround speaker for listening to music and watching movies with Dolby Atmos.
For the first time, TruePlay will also be supported on Android, but it is the speaker itself that handles the calibration with built-in microphones. TruePlay on iPhone will still be available as a more advanced calibration. Sonos is also said to be using less glue and more screws in the new speakers, which should make them easier to repair.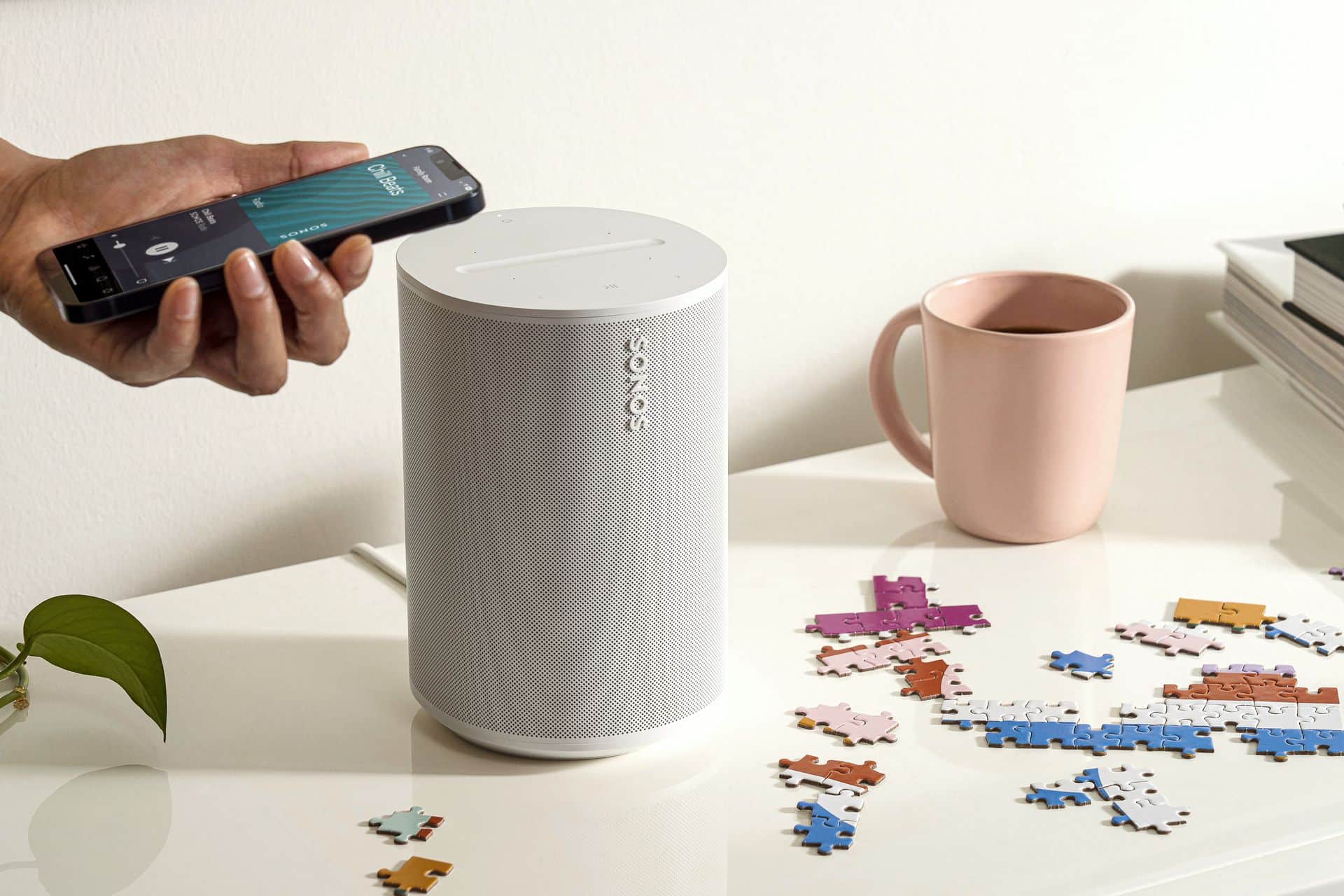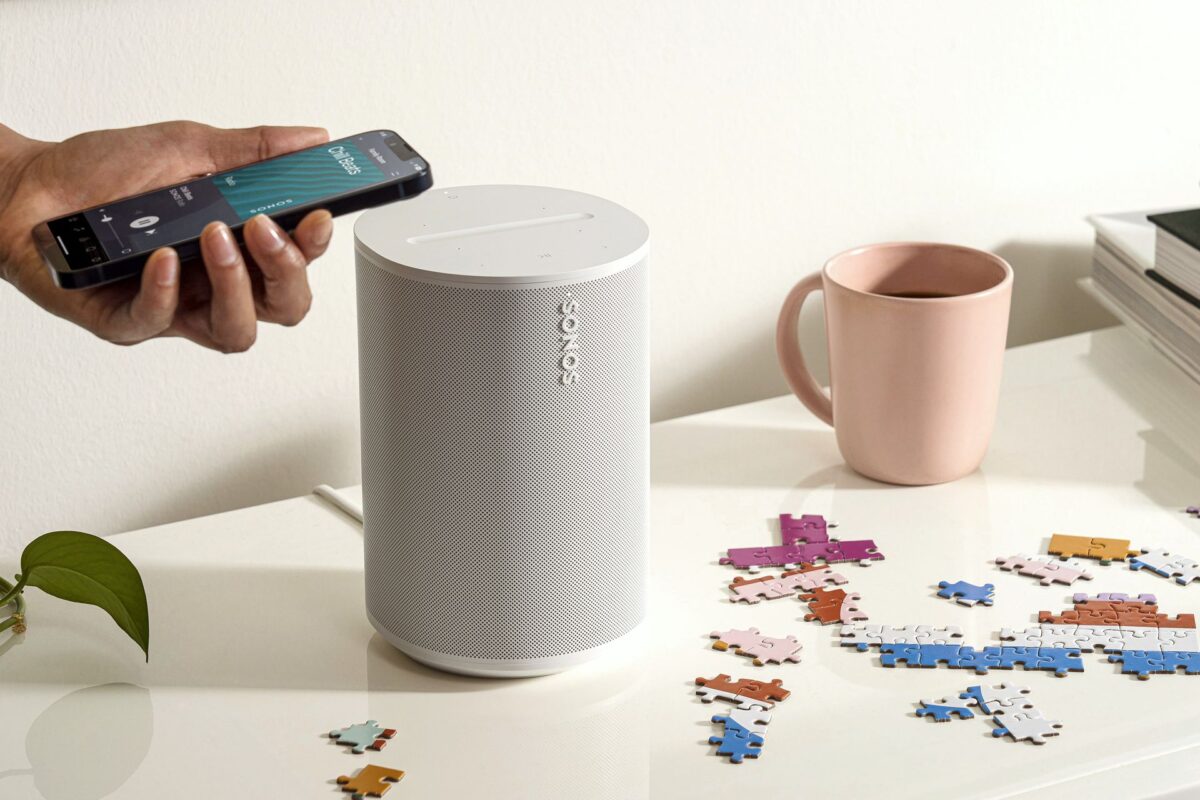 The Era speakers are just the beginning of Sonos' plans for 2023. The company is also said to be launching a device in a completely new product category at the end of the year and plans to expand with three new product categories in the future.