The Bowers & Wilkins 600 Series has been a long-standing introduction to the Bowers & Wilkins universe for many, extending all the way up to the high-end 801 D4, which sits in the extreme half-million-class range. This doesn't include Nautilus, which is a separate project from Bowers & Wilkins.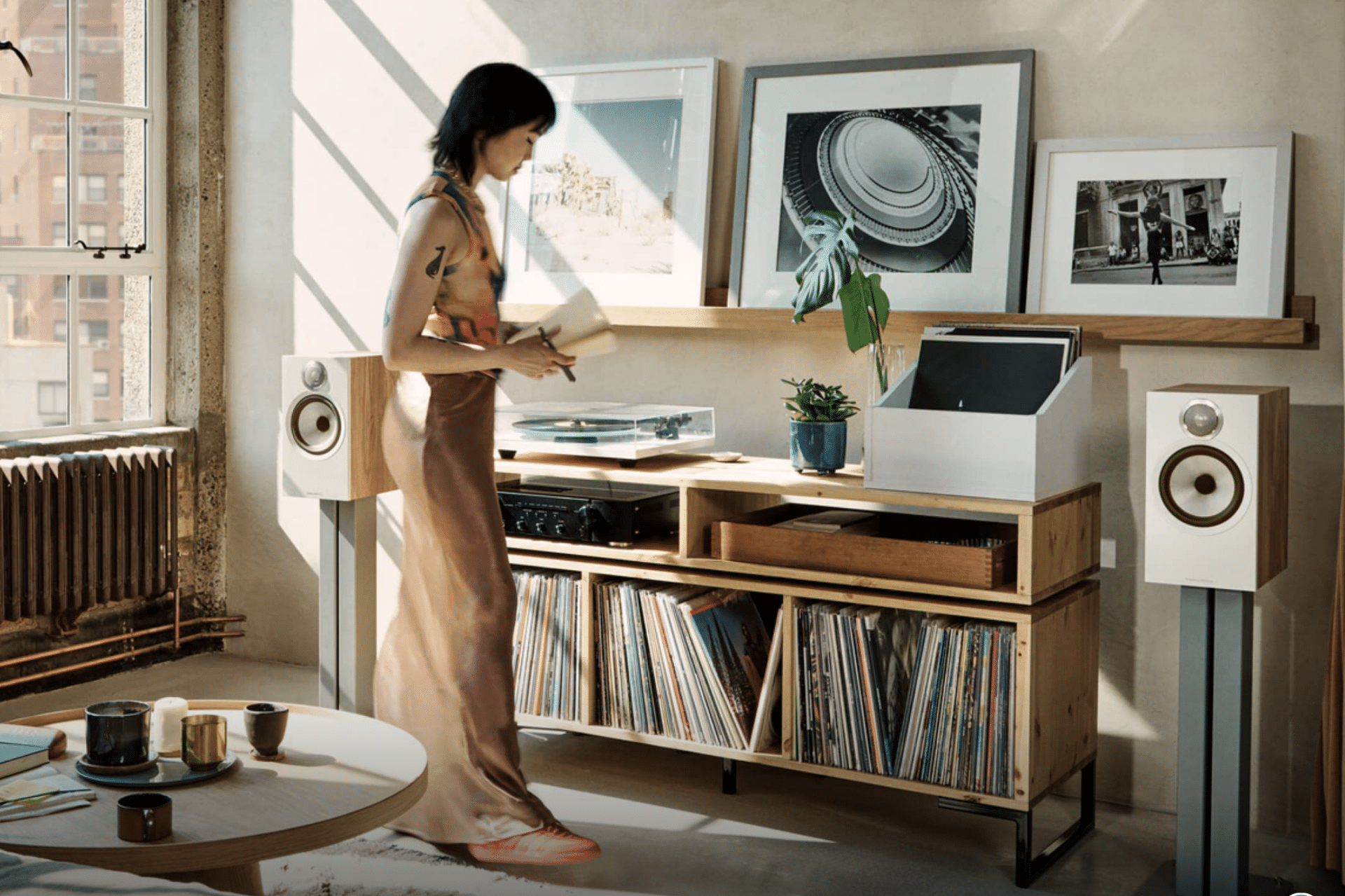 Whenever Bowers & Wilkins introduces new speakers, expectations are high. The previous 600 S2 series was released as an Anniversary Edition, enhancing sound quality further. Now, B&W's Andy Kerr believes they've created an even better speaker series.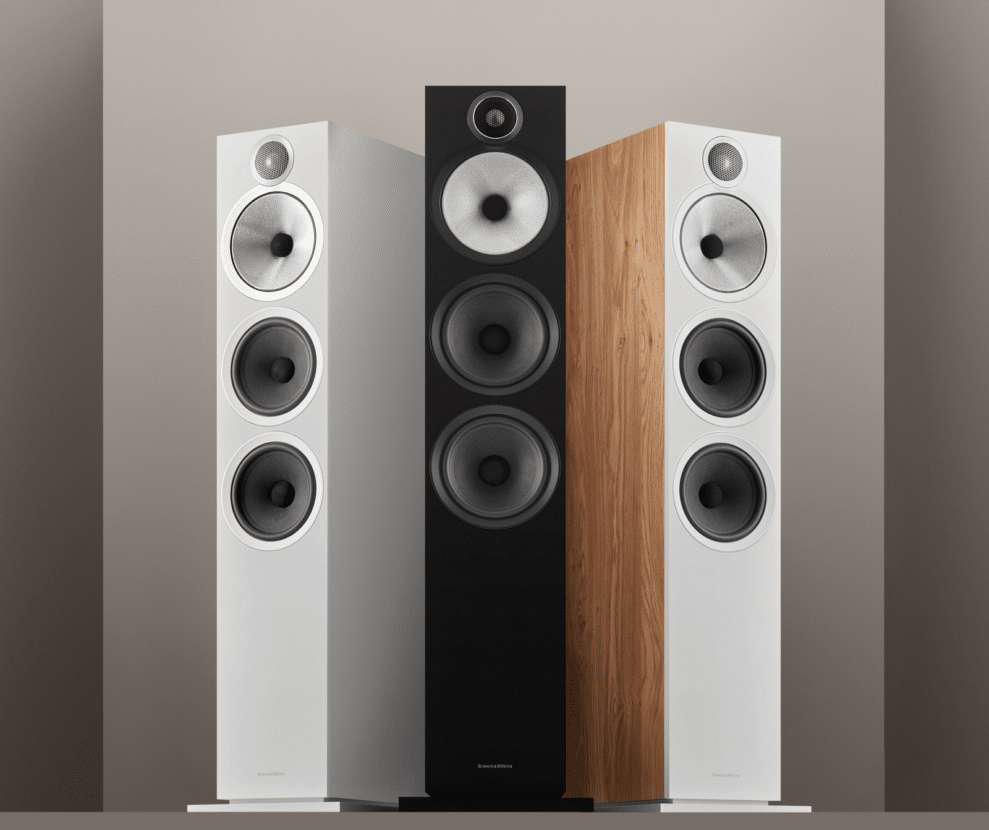 Everything is essentially new, from the cabinets to the speaker drivers and crossovers. The 600 Series consists of four models, including a center speaker, and comes in the three finishes seen in the image above. It's worth noting that the new tweeter—with a titanium-coated dome—is positioned directly adjacent to the midrange driver. This arrangement applies to all models and is intended to provide a clearer stereo perspective and better midrange integration.
Titanium Tweeter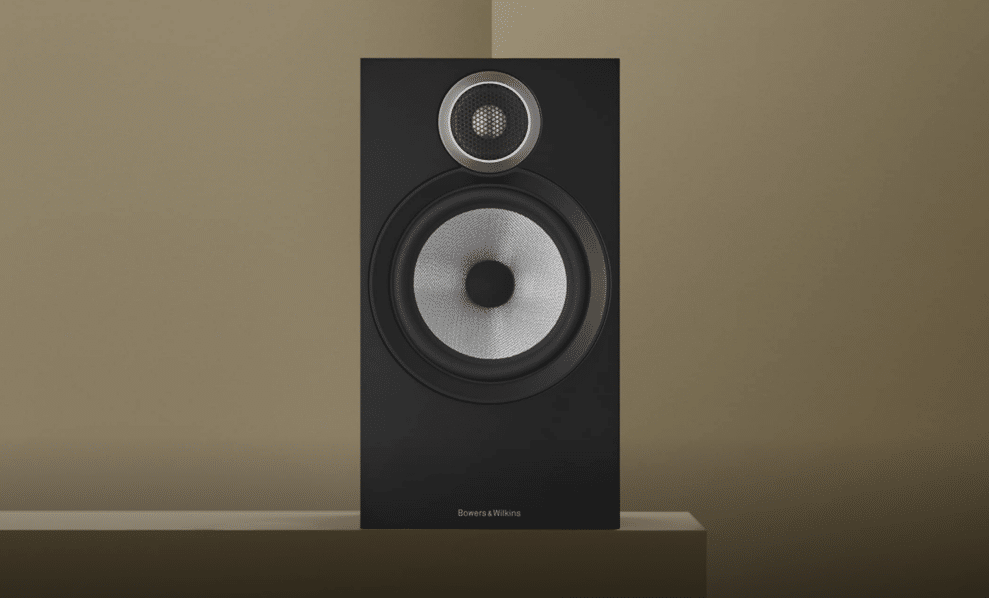 The new tweeter features a new suspension with a titanium ring and a rear-mounted tube to reduce compression and distortion. In the floor-standing 603 S3, it's paired with a new midrange driver featuring B&W's Continuum membrane, with suspension and magnet/coil derived from the 700 S3 series. The capacitors in the crossover filters and bass ports also come from the 700 series. The same applies to the suspension and magnet/coil of the bass driver.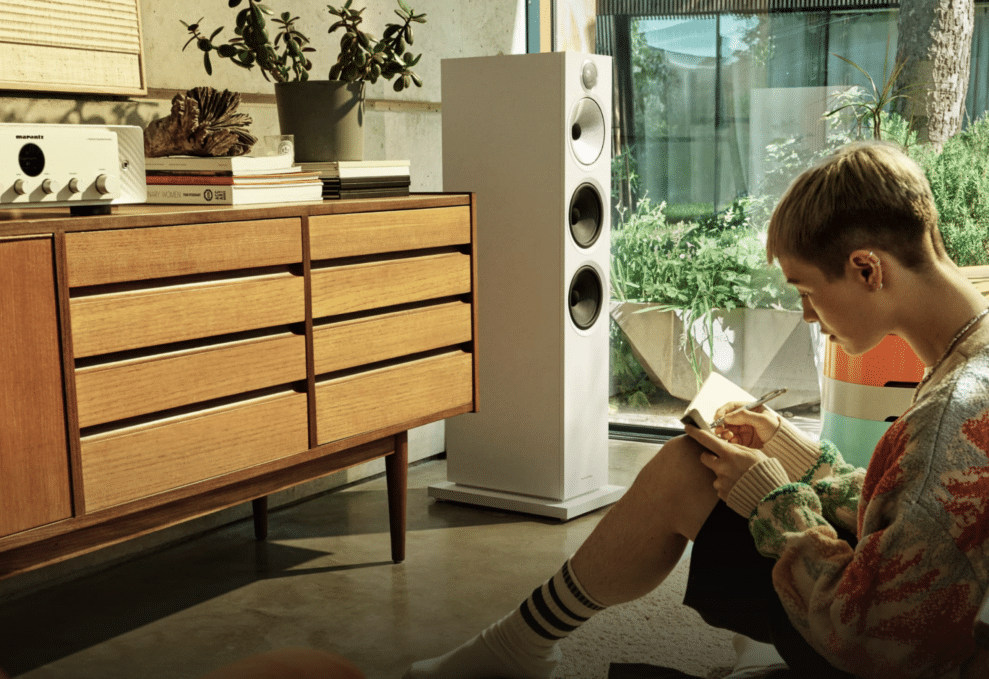 There's also a new stand for the two bookshelf models, the 606 S3 and 607 S3. The basic specifications for the new 600 S3 series are listed below.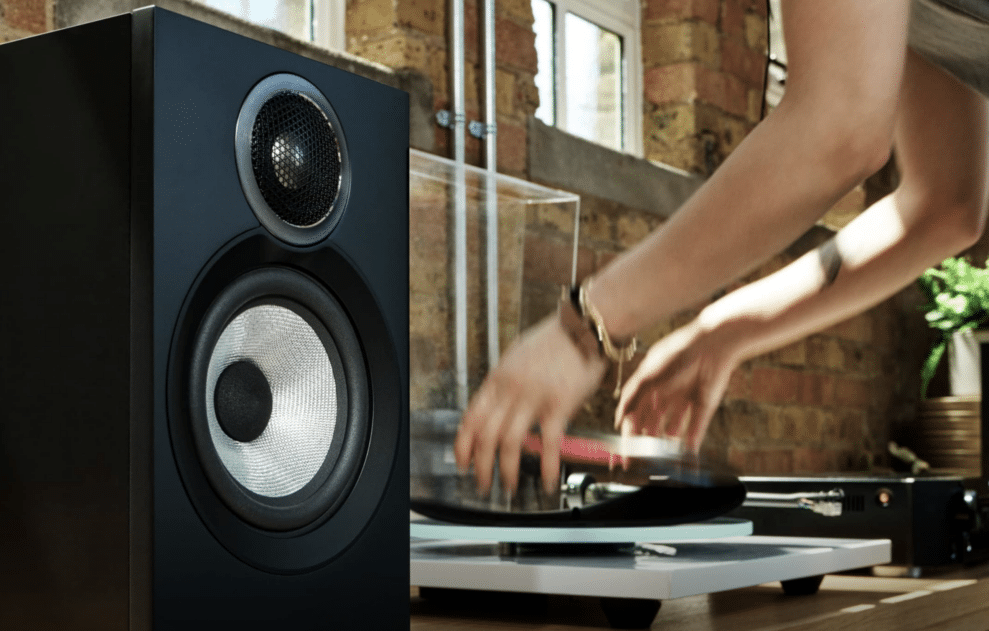 Bowers & Wilkins 600 Series S3:
The 603 S3 is the floor-standing model with two 16.5 cm bass drivers, a 15 cm Continuum FST midrange, and the new 25 mm titanium tweeter. The price for a pair is 2,300 euros.
The 606 S3 is the larger of the two bookshelf models. The titanium tweeter is combined with a 16.5 cm Continuum bass/midrange driver. The price is listed at 1,000 euros for the pair, plus the optional FS-600 S3 stands shown in the image above. The stand's price is 300 euros for a pair.
The smaller 607 S3 features a 13 cm Continuum bass/midrange driver and is perhaps better suited for shelf placement. It costs 800 euros for the pair.
The previously mentioned center speaker is named HTM6 and features the new titanium tweeter as well as two 13 cm Continuum bass/midrange drivers. The price is set at 750 euros. For those seeking a home theater setup or enhanced deep bass, there are three B&W subwoofers named ASW610XP, ASW610, and ASW608, designed to complement the 600 series.