Today, Bang & Olufsen presents new versions of the Beosound A9 and Beosound 2 speakers which, in addition to the new colors Black Anthracite, Gold Tone, and Natural Finish, also join the company's Mozart software platform.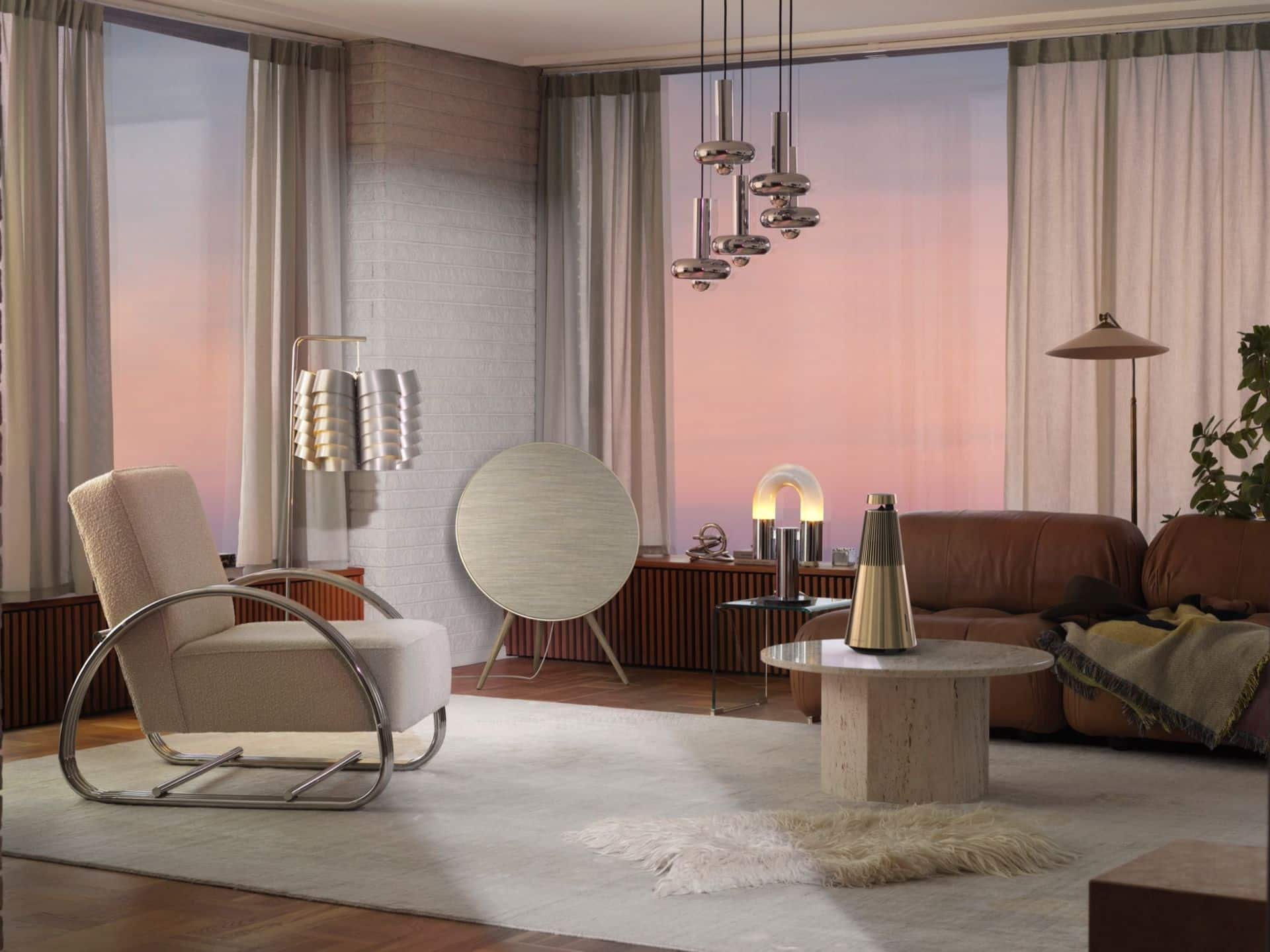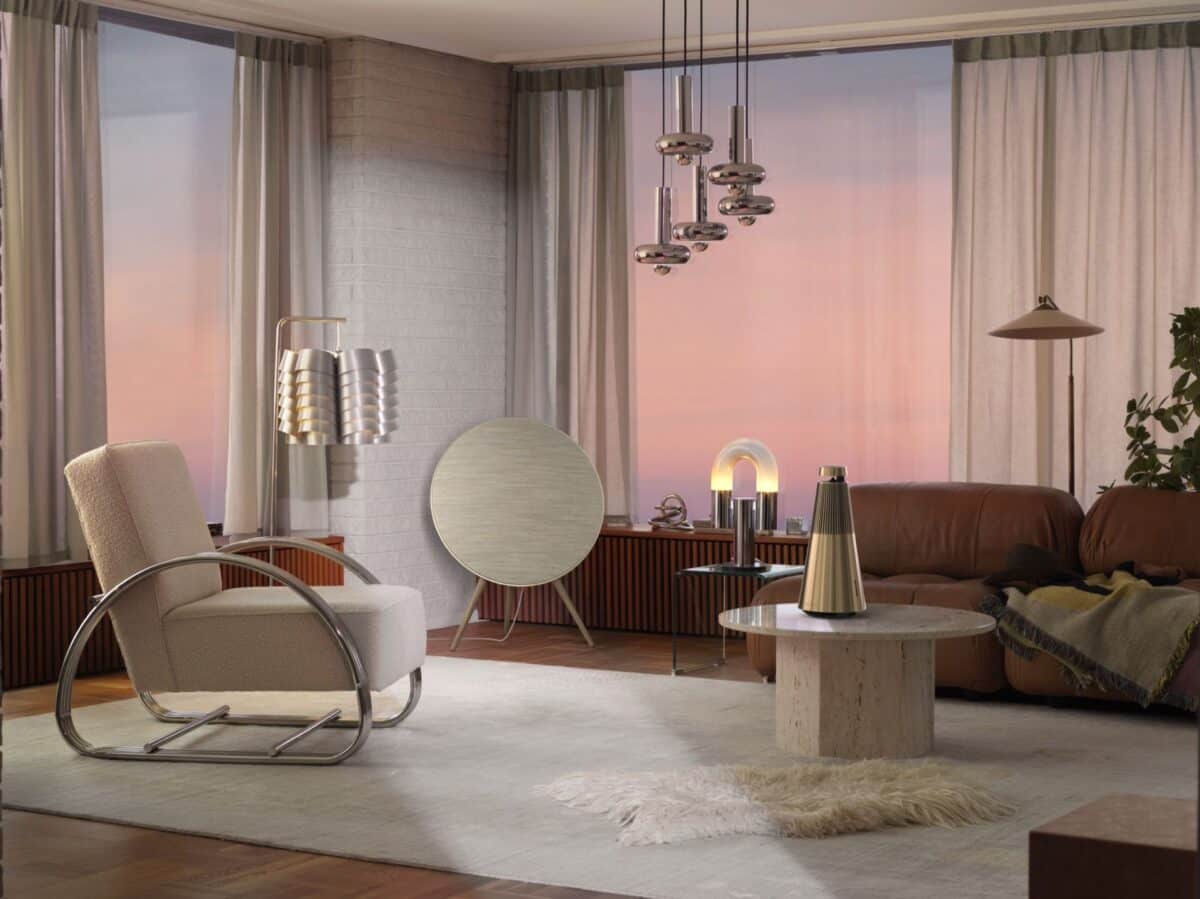 Here's what Michael Henriksson, Bang & Olufsen's Head of Product Marketing, had to say:
"Today, we are celebrating that we are future-proofing two of our most popular home speakers" says Bang & Olufsen's Vice President of Product Marketing, Michael Henriksson. "Timeless design isn't just about making products that are built to last , it's also about creating designs that people will be captivated by, and proud to own, for decades."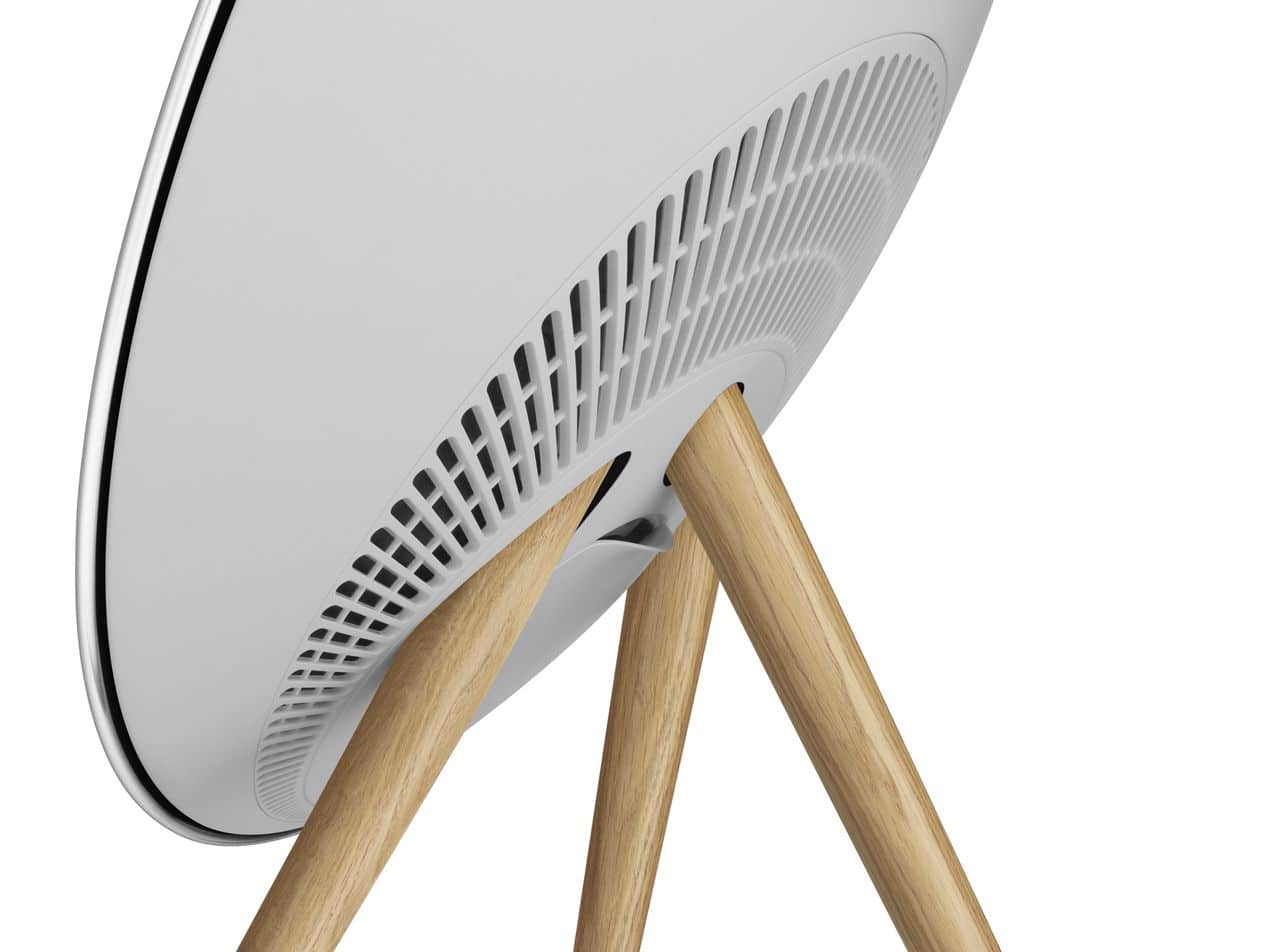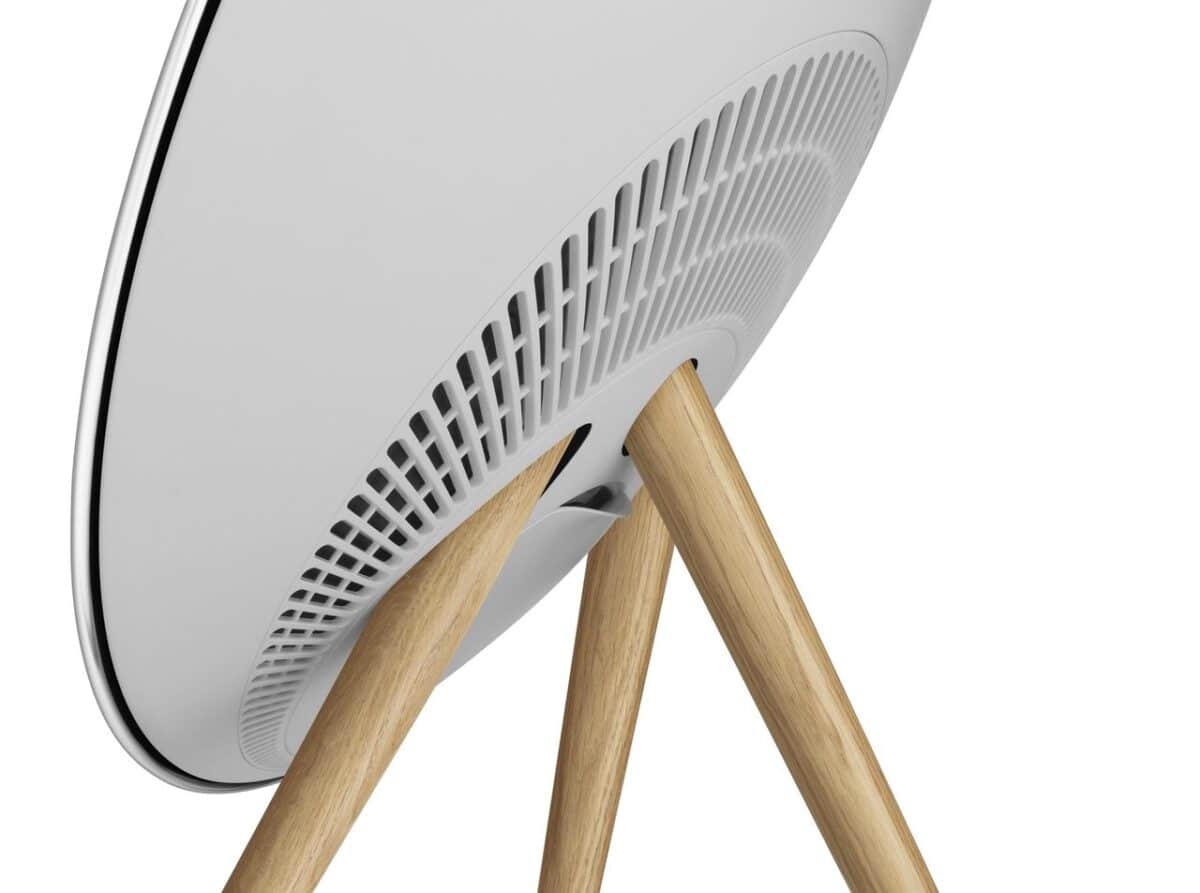 The Mozart platform has an interchangeable module, which is equipped with sufficient processing power to receive software and feature updates for many years to come, says Bang & Olufsen. When connectivity and streaming technology become obsolete, the module can be replaced with the latest version.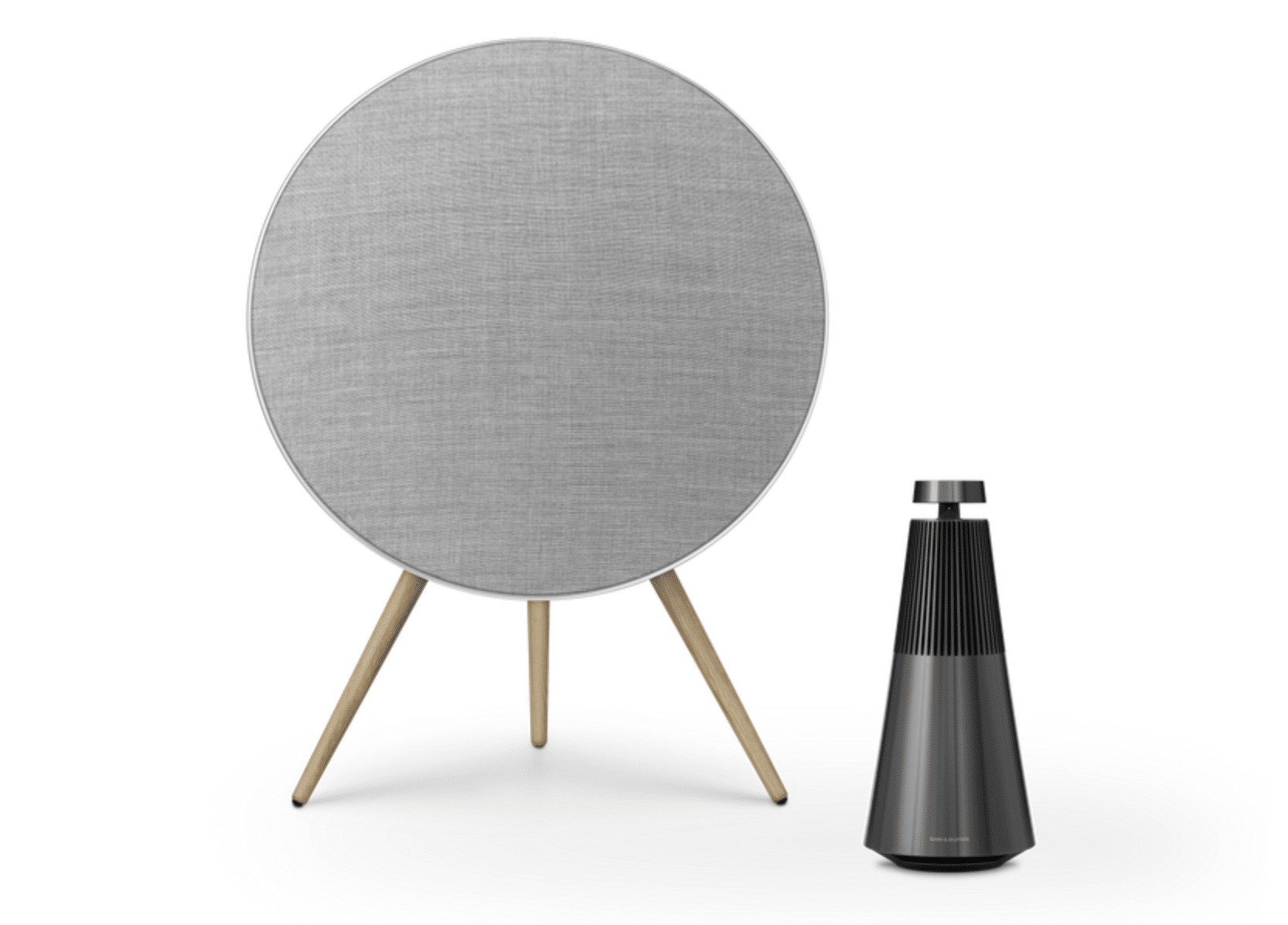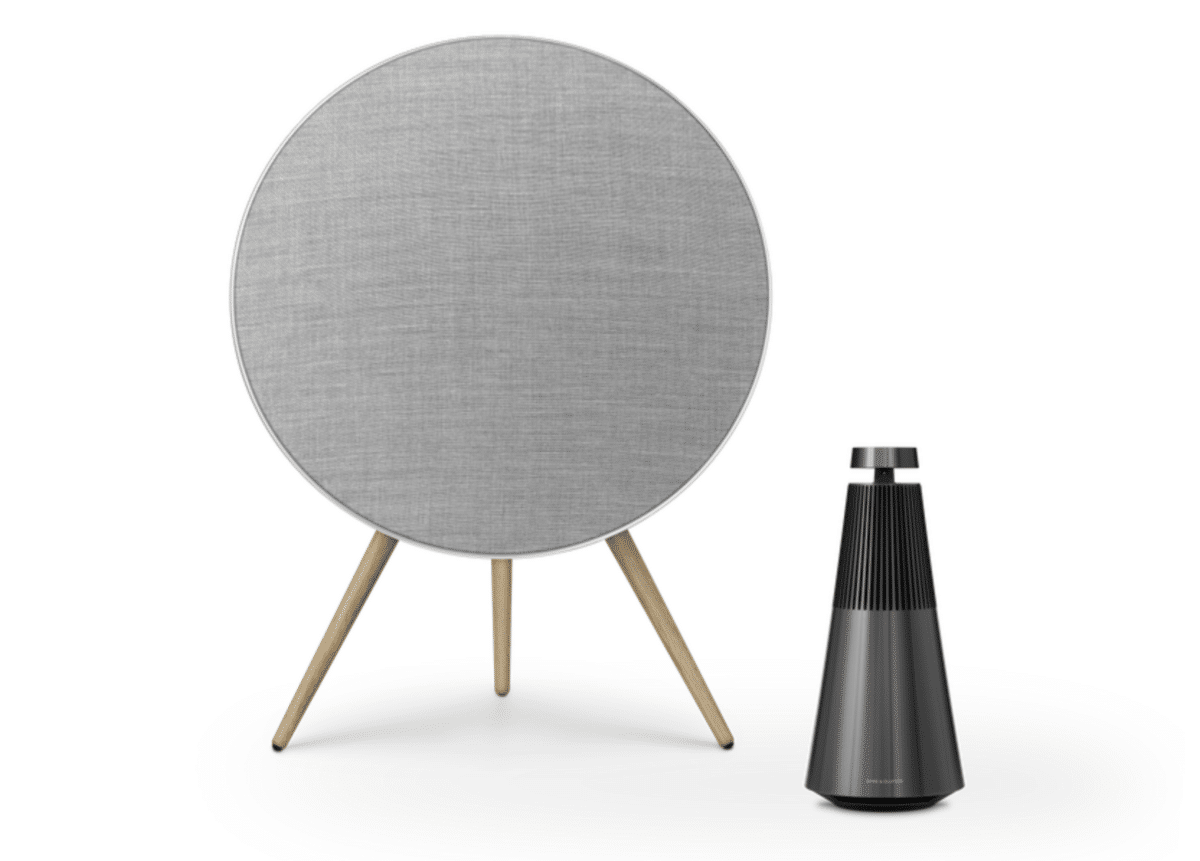 The Beosound A9, which was first launched in 2012, is now in its fifth generation and is now available in new colors such as Black Anthracite, Gold Tone, and Natural Finish. The big news, as mentioned earlier, is that the speaker gets Mozart's software module.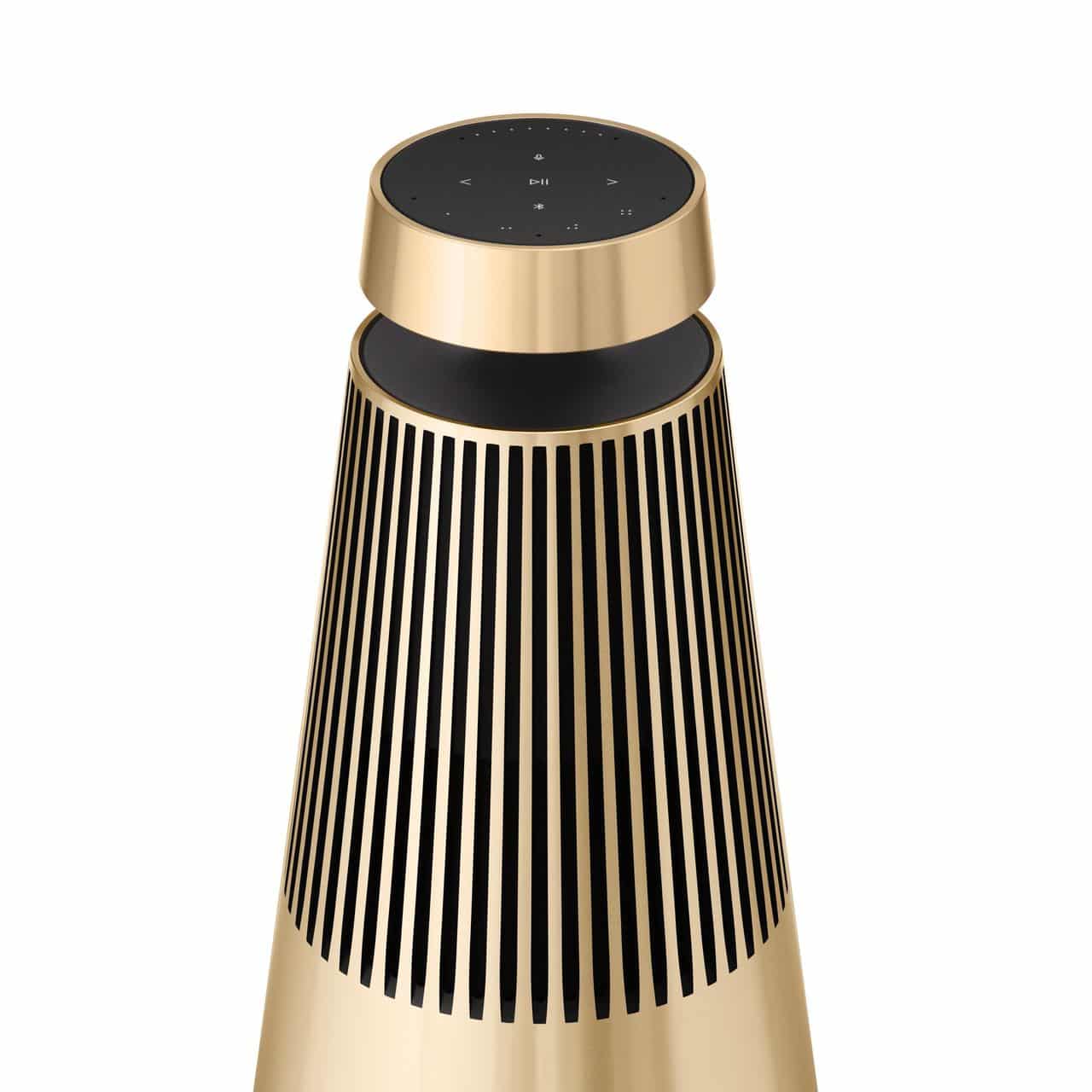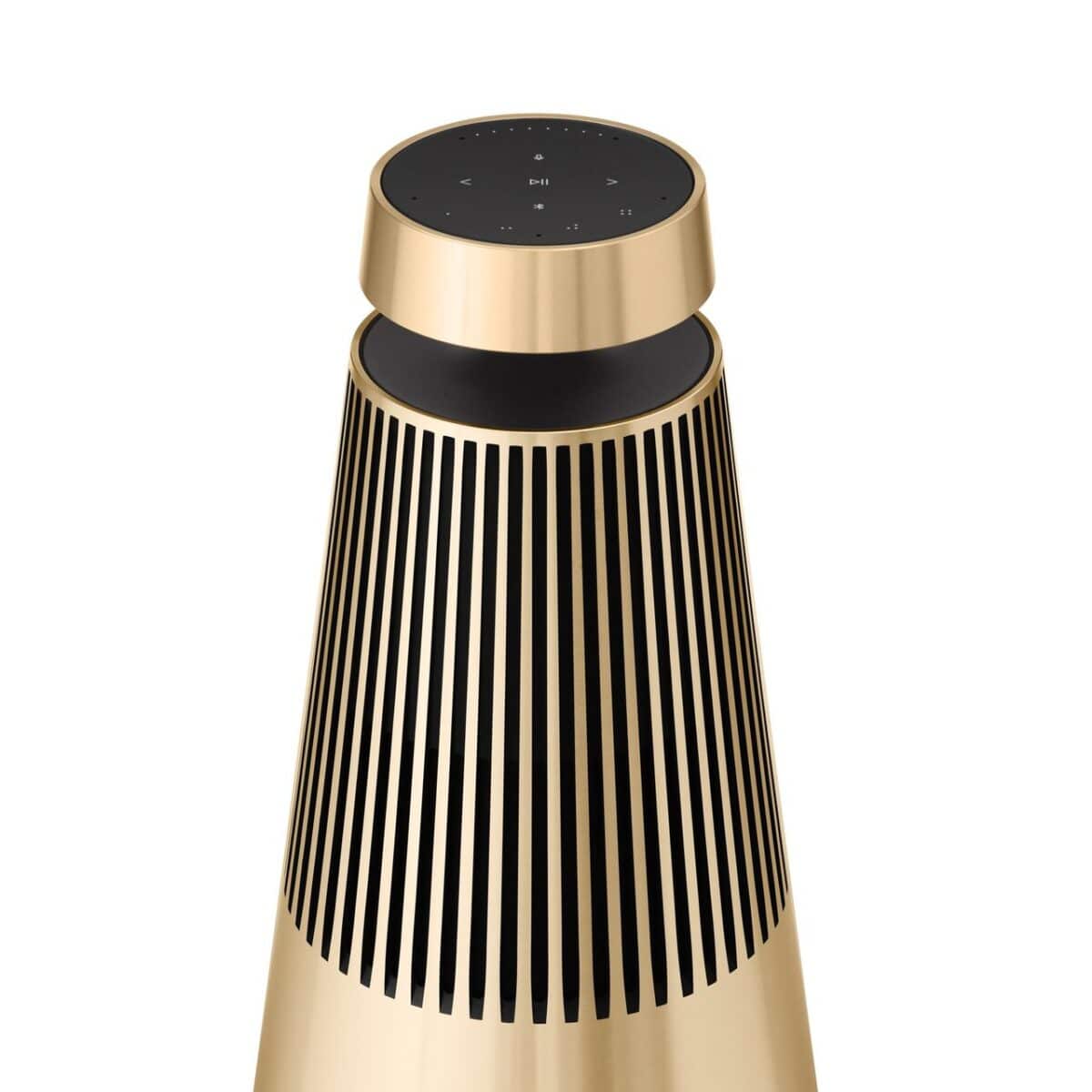 The third generation Beosound 2 also gets Mozart, as well as other improvements such as an improved user interface and support for active room correction (something that the A9 already has). For this model, the new color is Black Anthracite, but it is also available in the existing colors Gold Tone and Natural.
Beosound A9 5th Gen starts at $3,699 and Beosound 2 3rd Gen starts at $3,199 and you can order them here today.