Audio-Technica ATH-TWX9 is a new, high-end earbud set that should be just as good for movies and games as it is for music and calls. With support for Sony's 360 Reality Audio, they can reproduce a 360-degree sound image that feels more like it's outside and around the listener's head.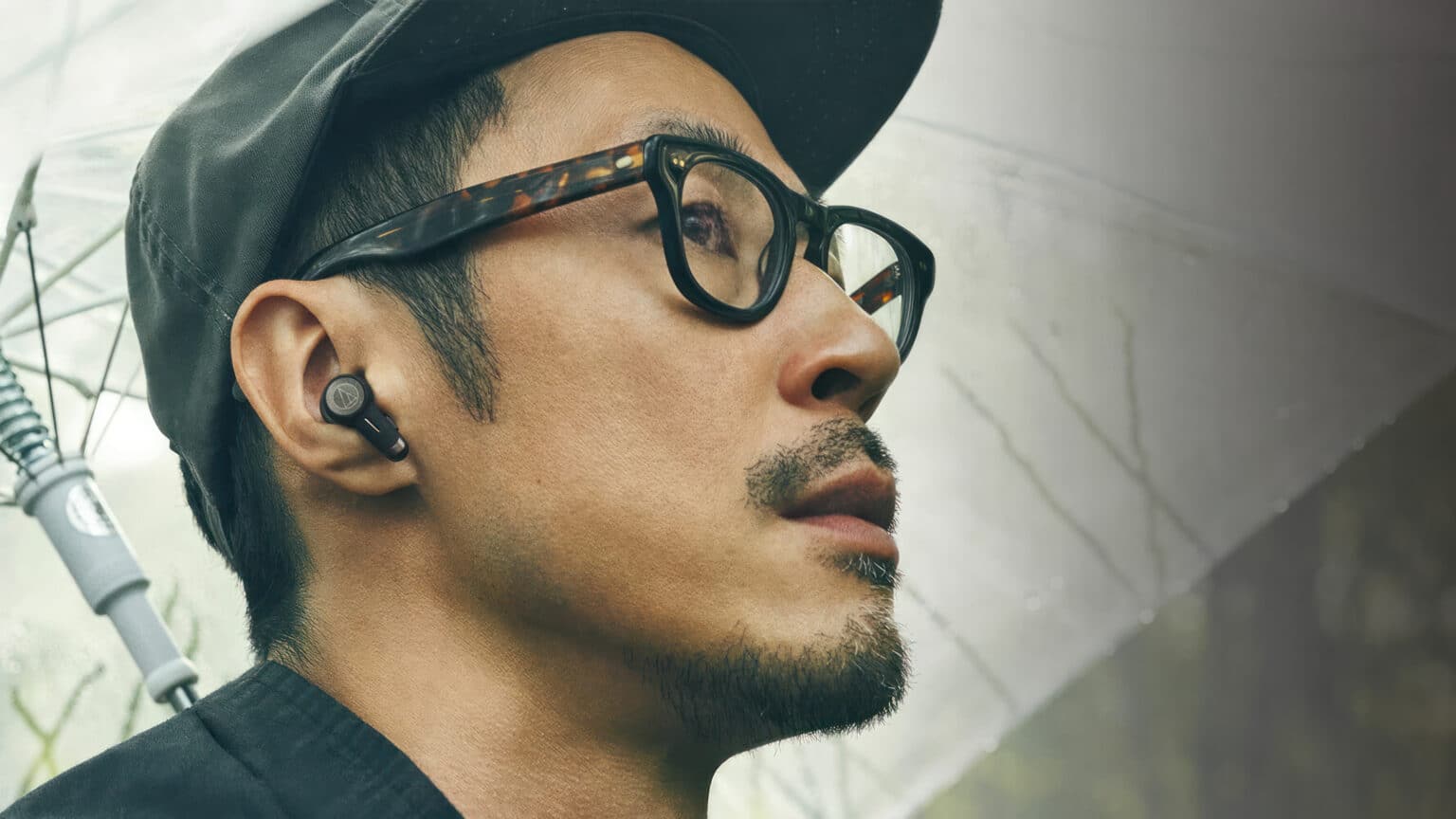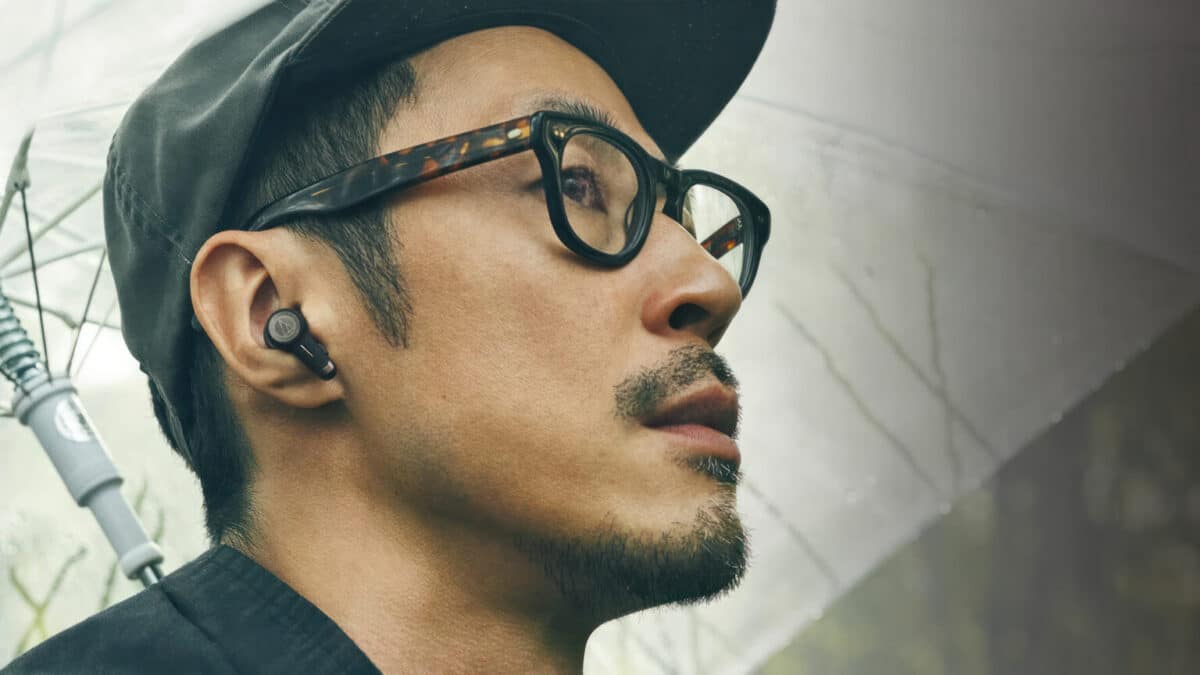 Lossless audio?
What's even more exciting is that they support Snapdragon Sound. This is a Qualcomm technology that supports lossless CD-quality through aptX Lossless. The specifications don't say that the TWX9 actually supports aptX Lossless, only aptX Adaptive. But since Lossless is part of the Adaptive package, and the specifications also state that they support up to 96 kHz resolution, we assume they actually support Lossless.
The drivers are of a fairly average size at 5.8 mm, but the Japanese manufacturer has designed them from scratch to reproduce an extended frequency level – especially at the top, with more detail in the music.
Low latency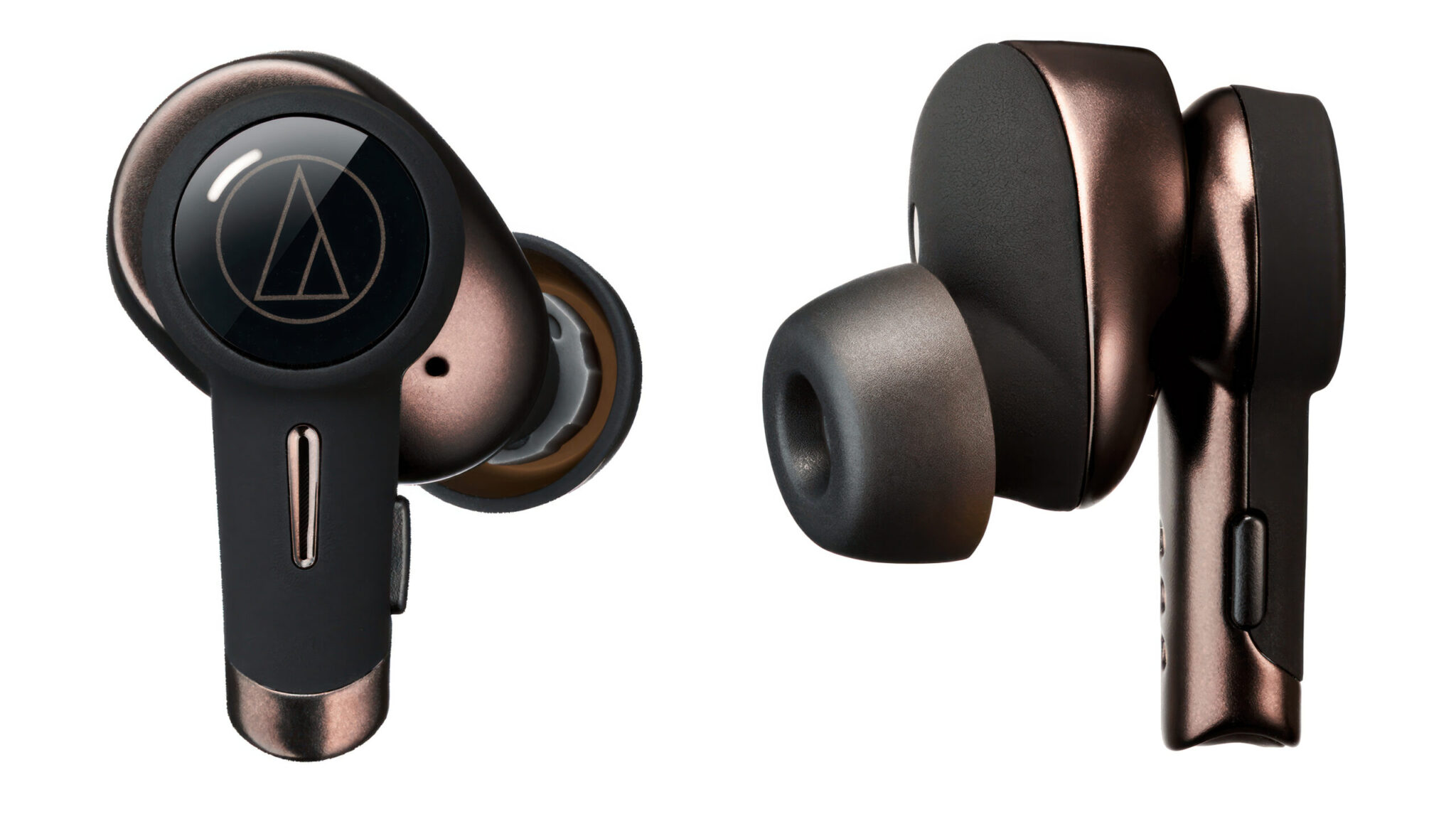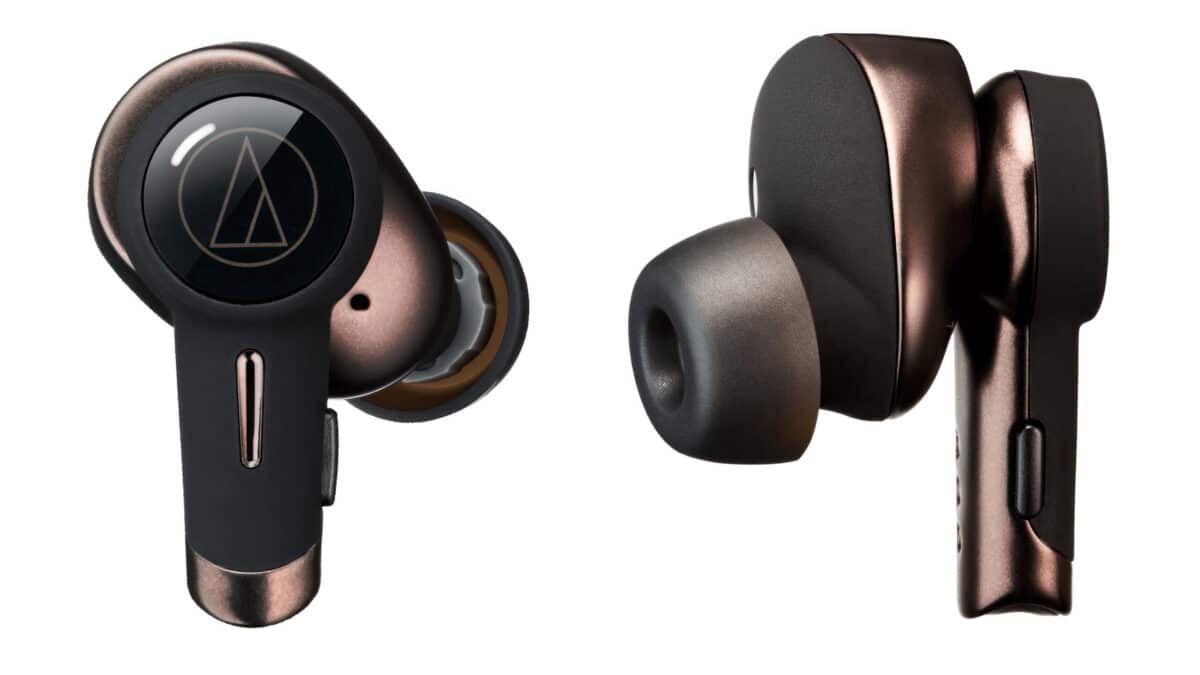 When Audio-Technica emphasizes gaming in the press release for their new ATH-TWX9 earbuds, it means they have worked on the audio delay that has characterized previous earbuds. They have previously had the longest delay in the class, which means that a car crash on the screen is heard almost a full second later!
First, the TWX9 has individual transmission to the left and right ear, which should provide better stability and even lower audio delay when watching videos and playing games. In addition, there is a separate Low Latency mode, which is adjusted in the A-T Connect app. If you need even lower delay.
Noise reduction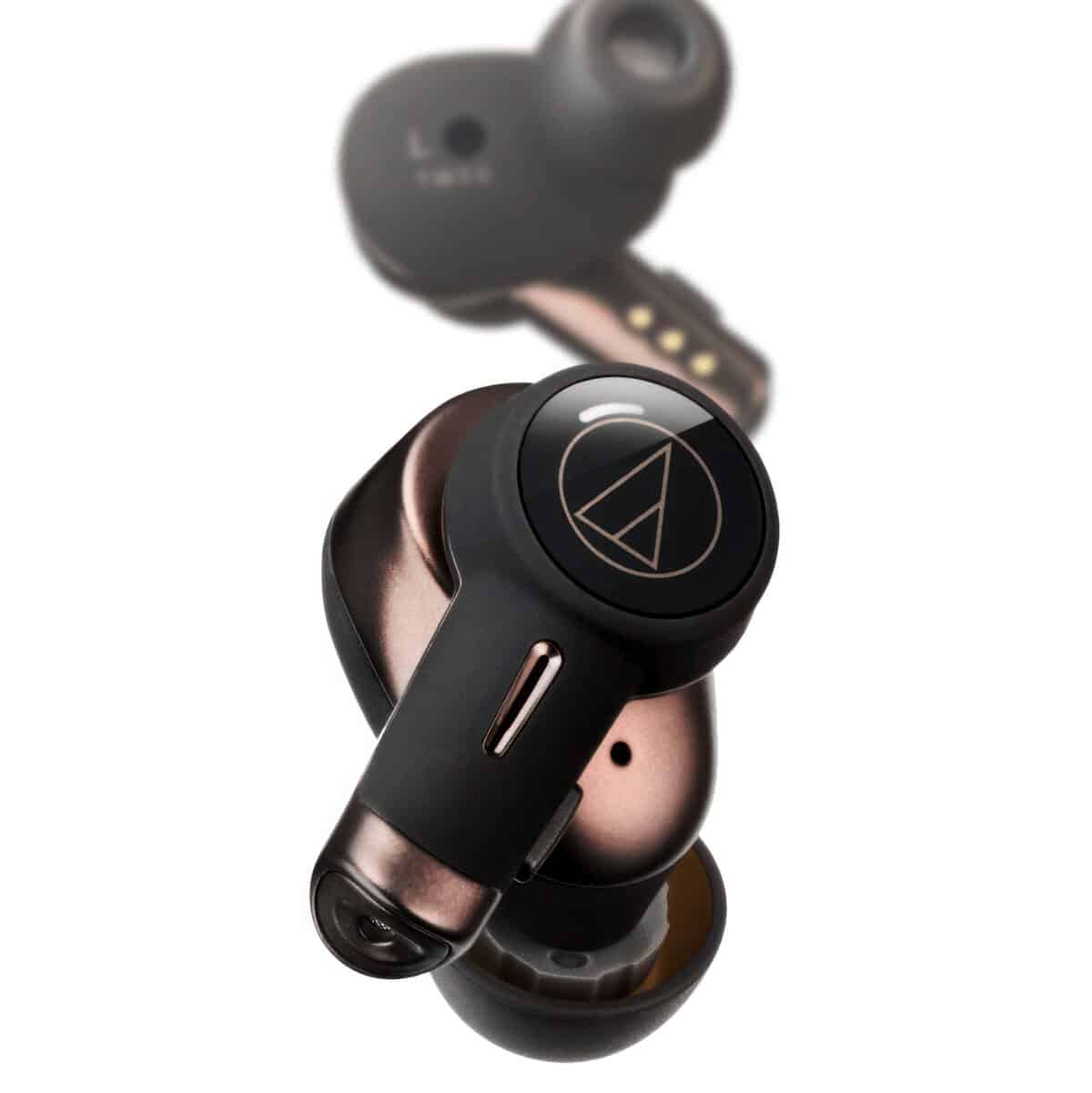 Noise reduction is available in five steps, and you can optimize this for the environment around you by touching the sensor on the left earbud. Similarly, there is a function for ambient sound that lets you hear the environment around you, as well as your own voice. Perfect for talking to others, and the related hearing function (sidetone) lets you hear your own voice during phone and video calls.
More info: Audio-technica.com