Ahead of the upcoming Mobile World Congress, Qualcomm has revealed the Snapdragon X75 5G modem-RF, which will be featured in a range of upcoming mobile phones.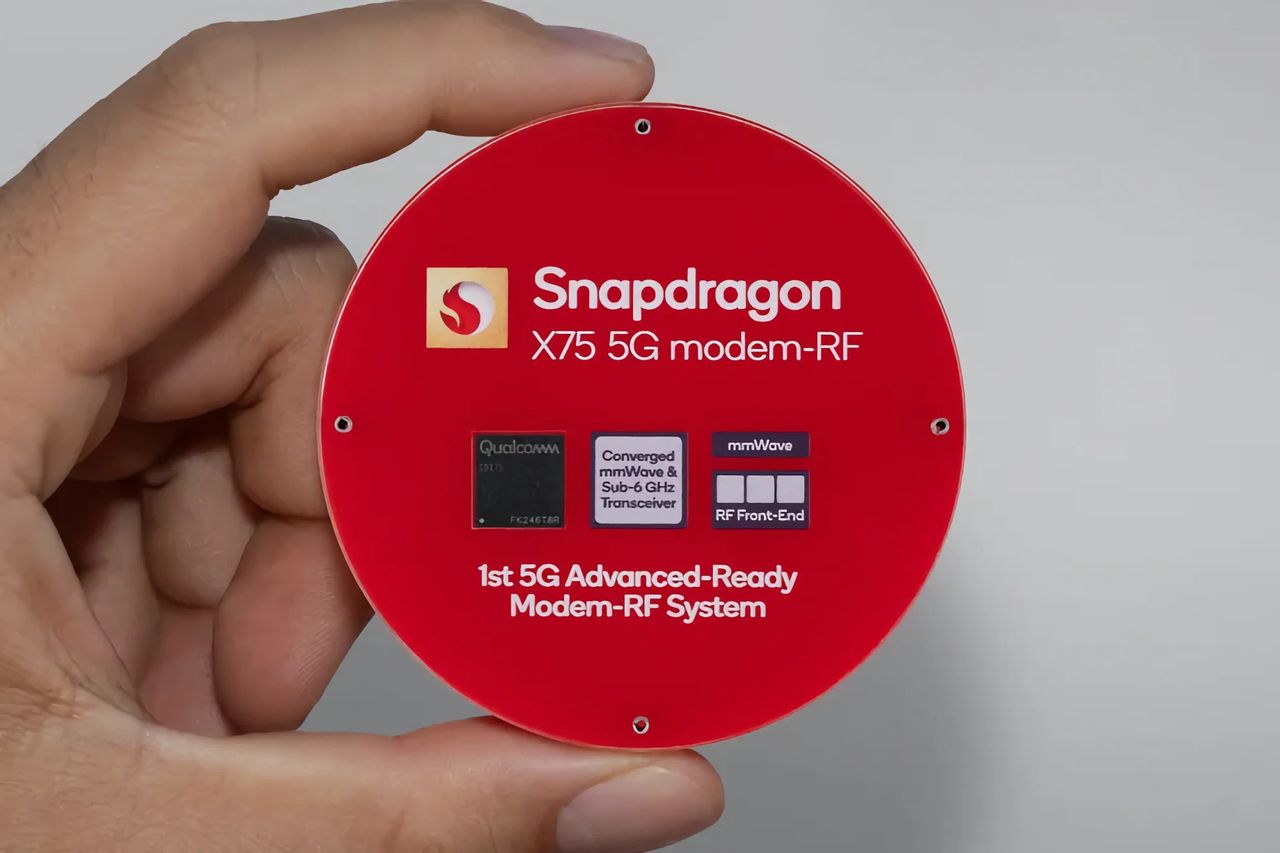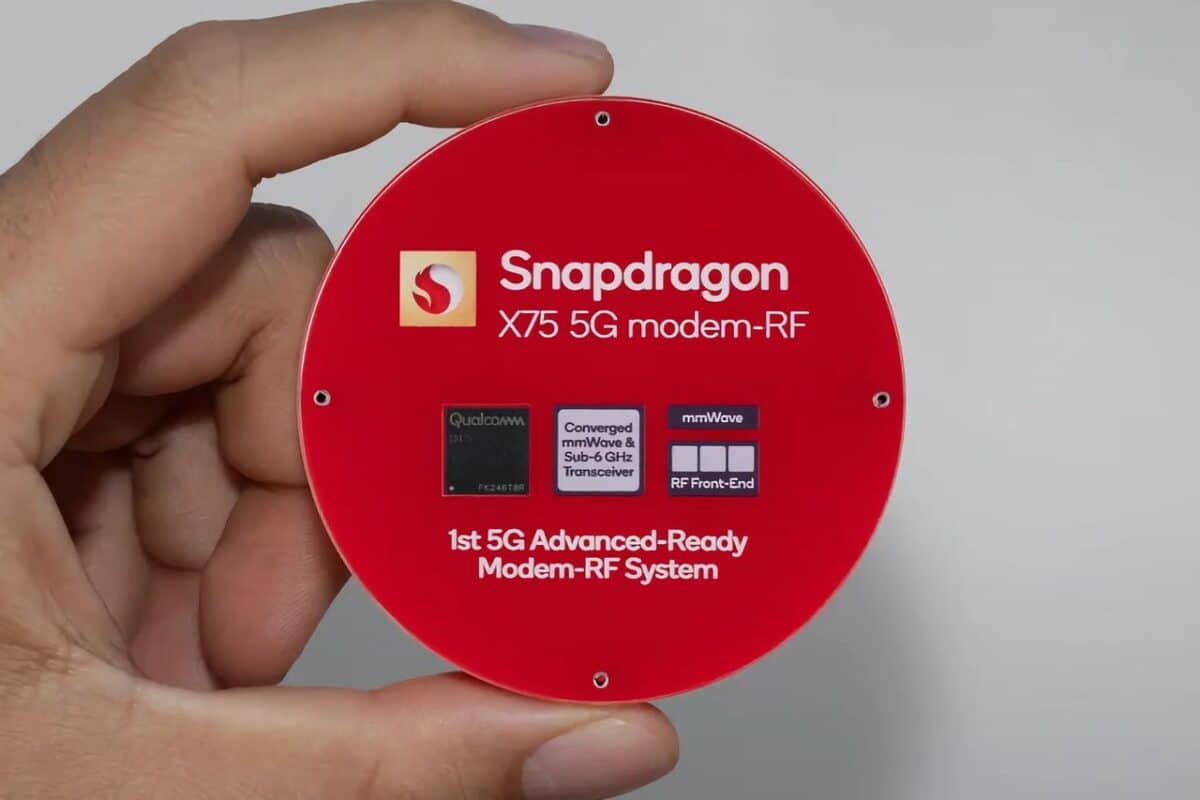 The Snapdragon X75 5G is a successor to last year's Snapdragon X70 5G. Compared to its predecessor, the new modem is 25% smaller and 20% more power-efficient. The AI feature that determines which 5G node is best to connect to when coverage is poor is also said to have been improved. Furthermore, the X75 5G has support for "5G Advanced," which is expected to make 5G systems faster and more power-efficient overall.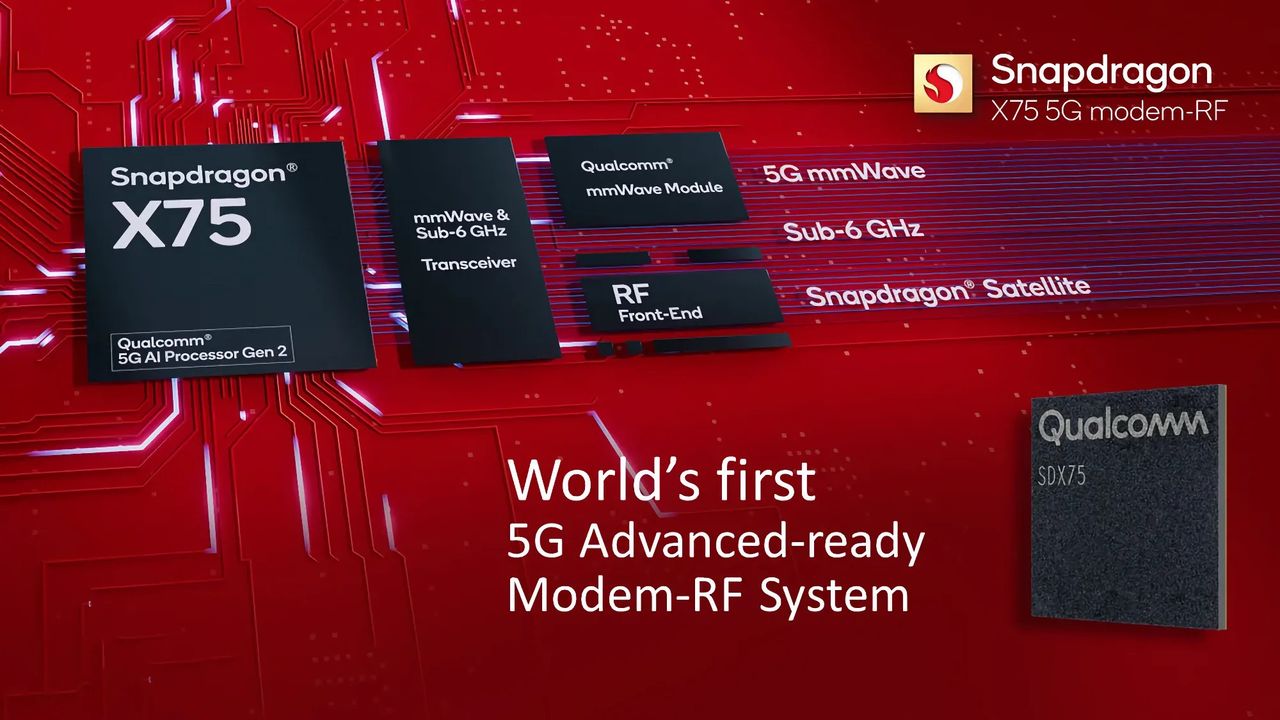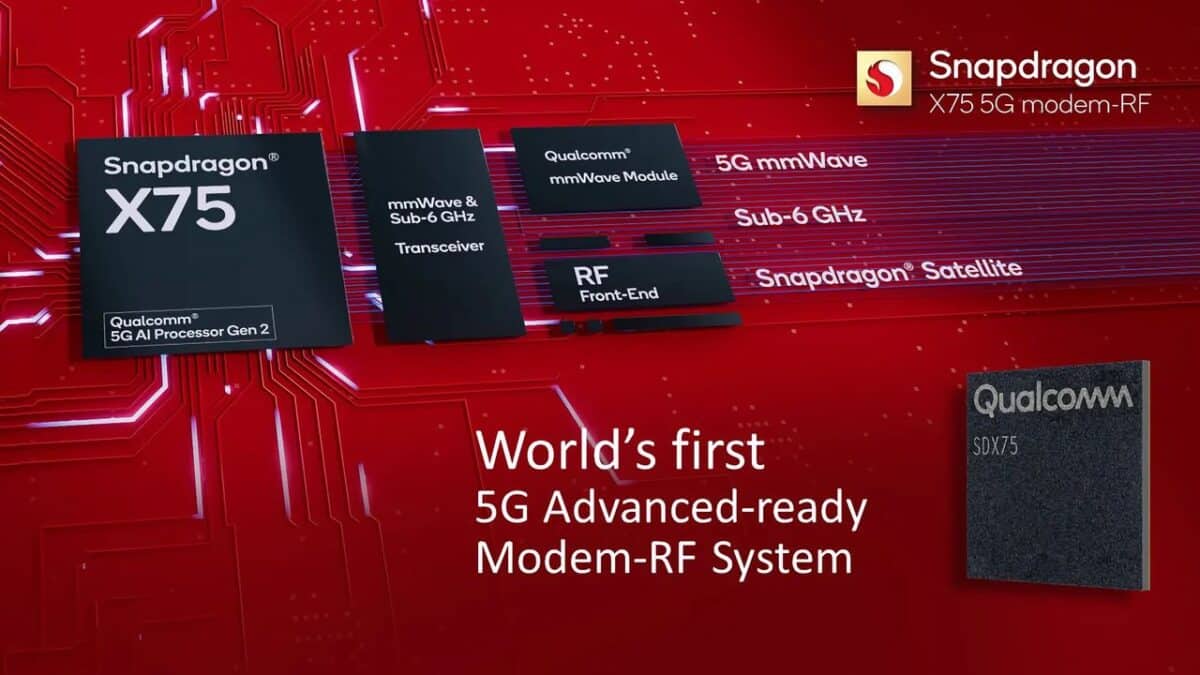 Qualcomm's new Snapdragon X75 5G is expected to begin appearing in mobile phones that are introduced sometime in the second half of this year.
Source: Qualcomm