Gaming is extremely popular, and we're not just talking about playing alone. Watching others play or share their adventures on streaming platforms like Twitch and YouTube has also become a popular (and for some very lucrative) activity. But it's important to have the right equipment!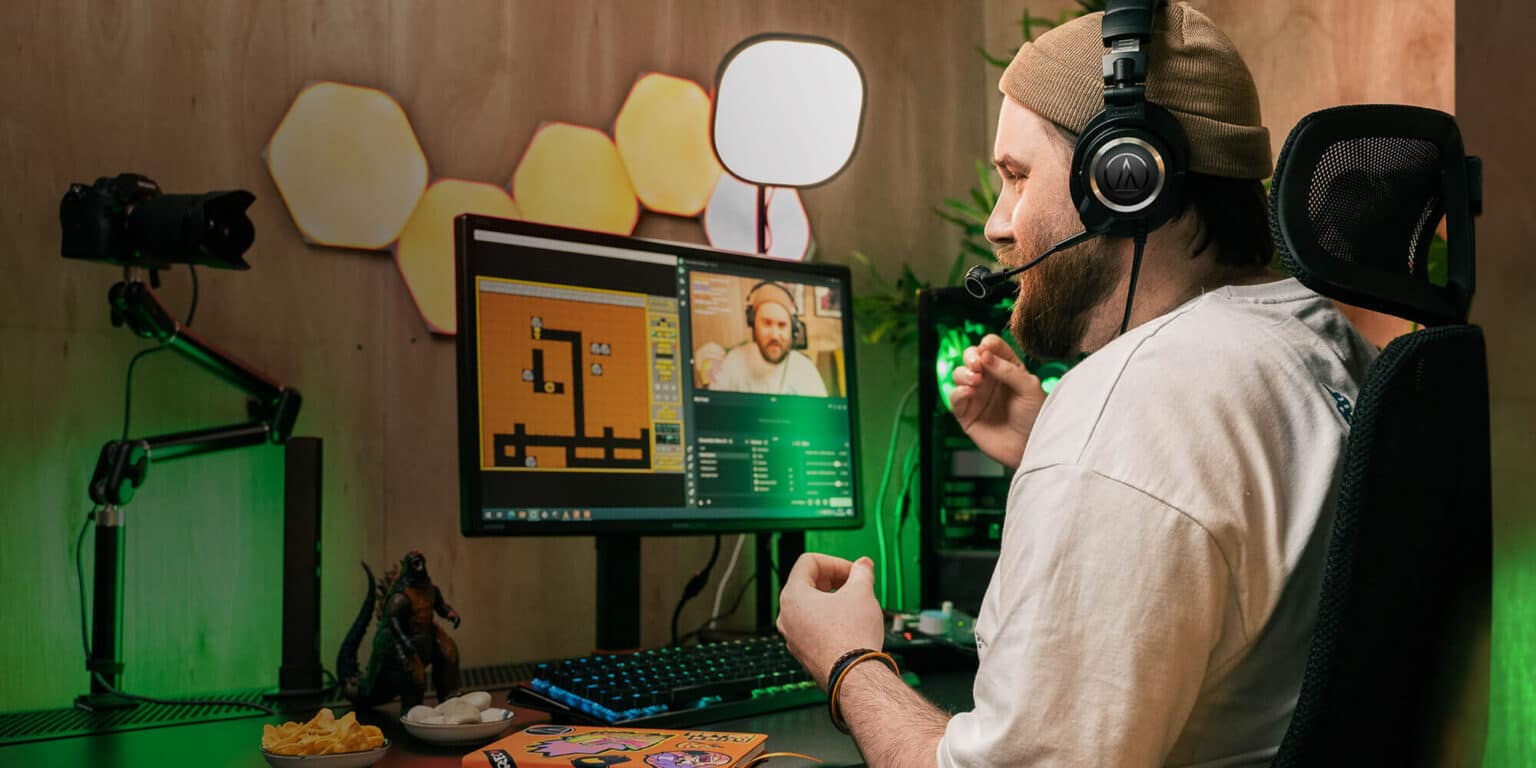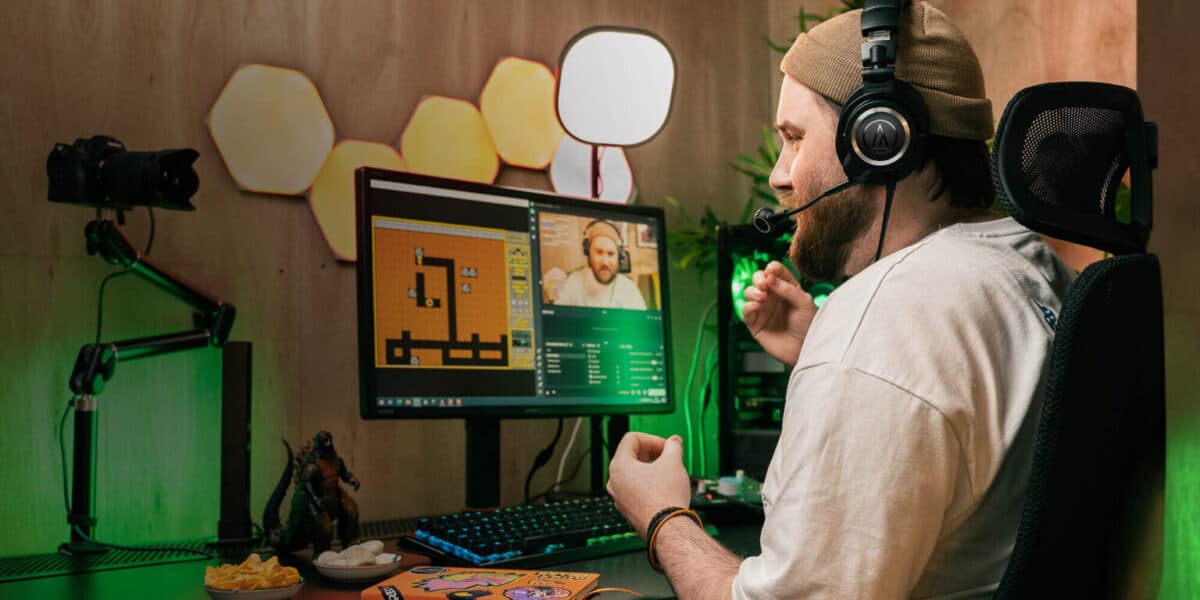 Japanese Audio-Technica has apparently realized this, because at CES 2023 they launched two new headsets in the StreamSet model series, which specifically target players, live streamers and content creators.
Audio-Technica StreamSet ATH-M50xSTS and ATH-M50xSTS-USB
The StreamSet series consists of wired models with XLR and USB connectors. The earpads are based on the already well-known M50X with 45mm drivers, which are very popular among DJs and other professional users. But here it is delivered with a cable for USB or XLR, and most importantly – a high-quality microphone, borrowed from Audio Technica's 20-series.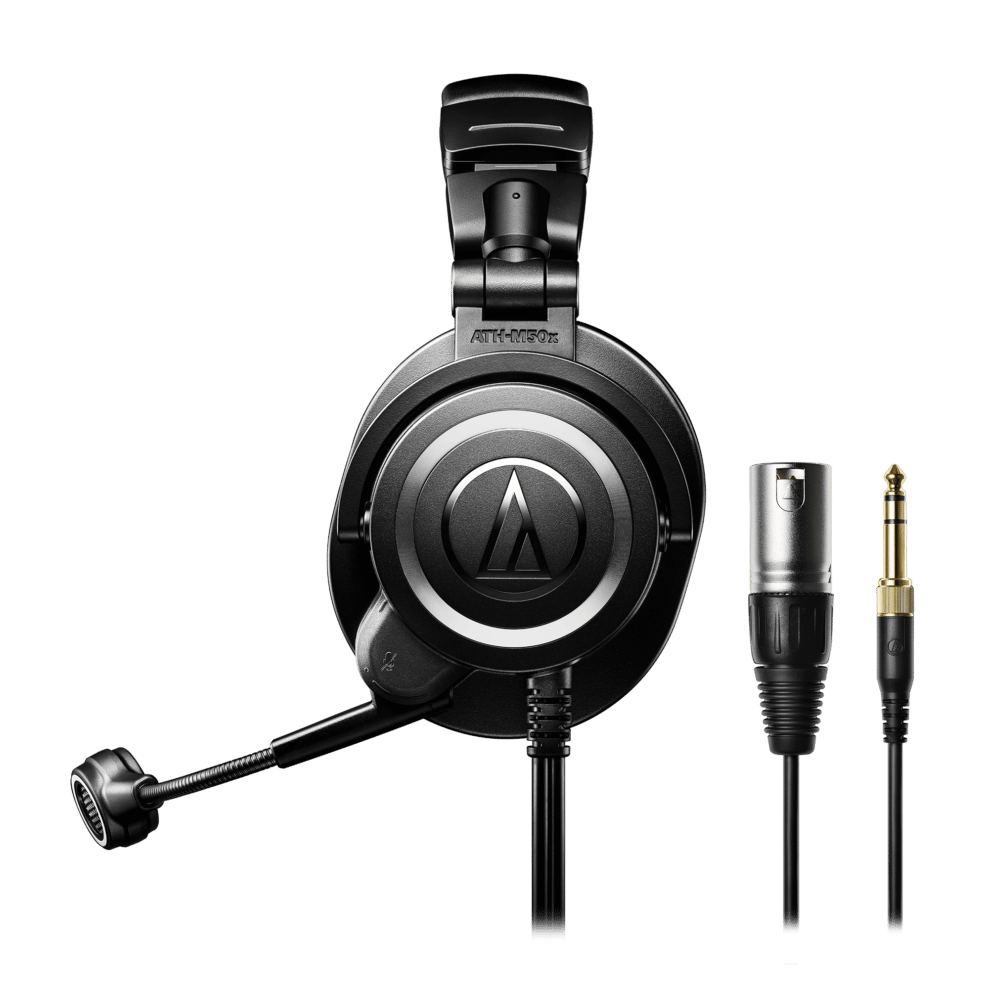 The analog ATH-M50xSTS comes with a two-meter long cable with a jack connector and XLR to connect the microphone to a mixer. The digital ATH-M50xSTS-USB has, as the name suggests, a USB-A cable with a USB-C adapter for direct connection to computers. The STS-USB model also has a built-in 24-bit/96 kHz DAC and a feature that allows you to hear your voice in the headset and adjust the volume with a dial on the side of the ear cup.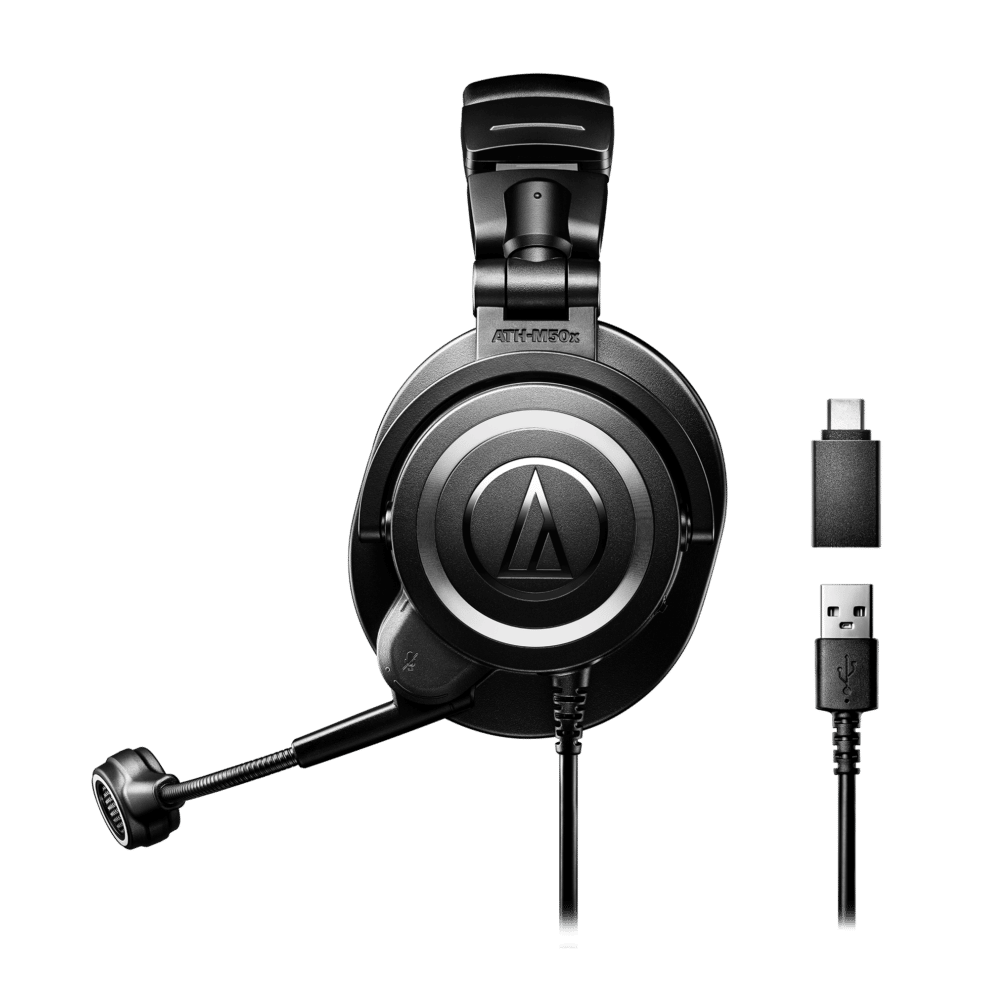 Features:
Legendary studio sound of ATH-M50x headphones paired with the renowned clarity of 20 Series microphones creates the ideal headset for live streaming
Proprietary 45 mm large-aperture drivers with rare earth magnets and copper-clad aluminum wire voice coils
Exceptional clarity throughout an extended frequency range, with deep, accurate bass response
Cardioid condenser microphone, based on the iconic 20 Series microphones, provides studio-quality articulation and intelligibility
Flexible boom arm keeps mic in position near your mouth, helping to reject background noise and deliver crystal-clear audio
Boom arm flips up to quickly mute the microphone
Comes with two types of interchangeable earpads to emphasize either high fidelity and isolation or breathability and comfort
2 m (6.6′) permanently attached cable with 3.5 mm (1/8″) headphone input (plus 6.3 mm (1/4″) adapter) and XLR microphone output (ATH-M50xSTS analog model)
2 m (6.6′) permanently attached cable with USB-A connection (and USB-A to USB-C adapter) for plug-and-play connectivity to PCs and Macs (ATH-M50xSTS-USB digital model)
High quality A/D converter with up to 24-bit/96 kHz sampling rate for superb, high-resolution audio (ATH-M50xSTS-USB digital model)
Sidetone circuitry lets you hear your voice in the headphones for a more natural, conversational experience (ATH-M50xSTS-USB digital model)
Technical specifications ATH-M50xSTS / ATH-M50xSTS-USB
Type
Closed-back dynamic
Driver Diameter
45 mm
Frequency Response
15 to 28,000 Hz
Maximum Input Power
1,600 mW
Sensitivity
99 dB/mW
Impedance
38 ohms
Weight
Approx. 330 g (12 oz), without cable
Cable Length
2.0 m (6.6')
Plug
ATH-M50xSTS: 3-pin XLR-M type plug, 3.5 mm (1/8") gold-plated stereo mini-plug/3 pole
ATH-M50xSTS-USB: USB Type-A
Microphone Type
Back electret condenser
Microphone Sensitivity
-44.5 dB (0 dB = 1V/Pa, at 1 kHz) (ATH-M50xSTS)
Microphone Frequency Response
50 to 20,000 Hz (at 3 cm)
Microphone Polar Pattern
Unidirectional
System Operation
USB2.0 compliant (ATH-M50xSTS-USB)
Supported OS
Windows 10, Windows 11
macOS Catalina, macOS Big Sur, macOS Monterey (ATH-M50xSTS-USB)
Supported Sampling Rates
44.1 kHz / 48 kHz / 88.2 kHz / 96 kHz (ATH-M50xSTS-USB)
Supported Bit Depth
16 bit / 24 bit (ATH-M50xSTS-USB)
Power Supply
USB power (5 V DC) (ATH-M50xSTS-USB)
Phantom Power
11 to 52 V DC, 2 mA (ATH-M50xSTS)
Accessories Included
ATH-M50xSTS: Earpads, 6.3 mm (1/4″) stereo adapter
ATH-M50xSTS-USB: Earpads, USB conversion adapter (USB-Type-A to USB Type-C)
Replacements/separately sold items
ATH-M50xSTS: Earpads, 6.3 mm (1/4″) stereo adapter; ATH-M50xSTS-USB: Earpads, USB conversion adapter (USB-Type-A to USB Type-C)
Notes
For product improvement, the product is subject to modification without notice.