OpenAI has unveiled a new version of its DALL-E, their generative AI that can create images from text provided by the user.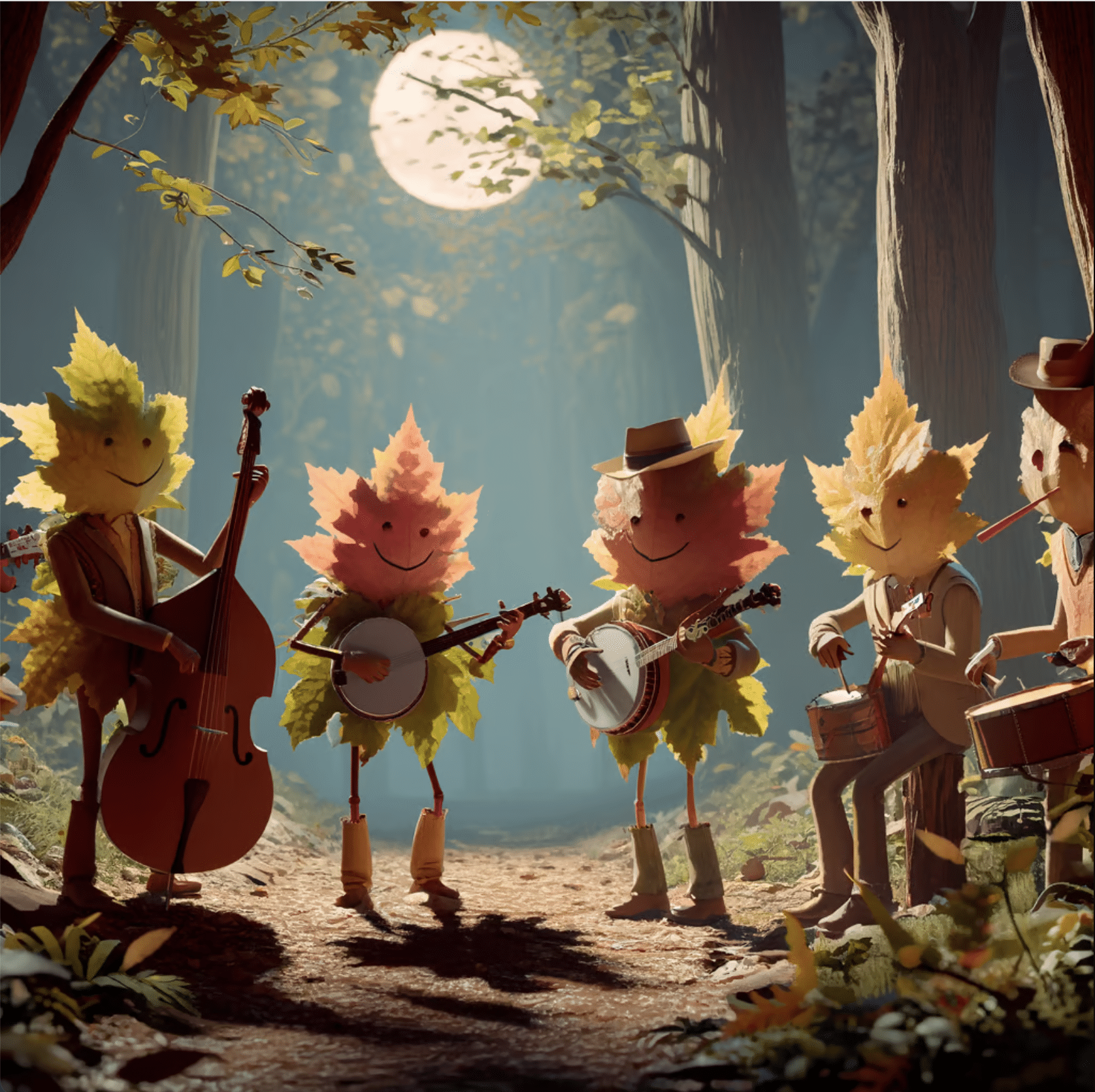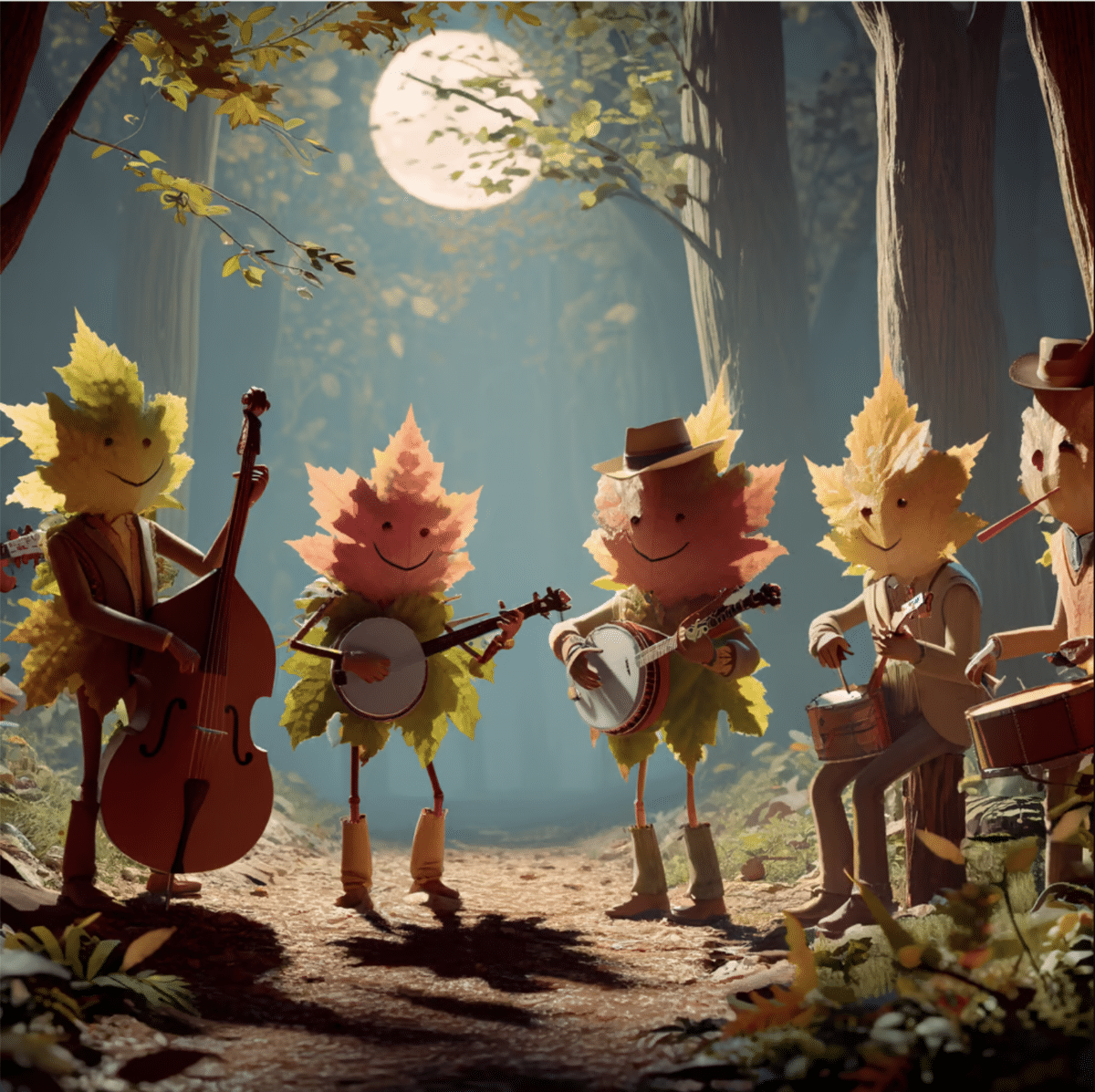 The biggest news in DALL-E 3 is that the AI has improved its ability to understand what the user asks it to generate in terms of images. DALL-E 3 has also been integrated with OpenAI's well-known chatbot, ChatGPT, which means users can ask ChatGPT to assist them in generating various types of images.
You can see examples of how it works in the video below. DALL-E 3 will become available to OpenAI's paying ChatGPT Plus and ChatGPT Enterprise users in October. The plan is to release the new version of DALL-E in a free version as well, but there is currently no information about when that will happen.
In the embedded post below, you can find a few more examples of images generated by DALL-E 3.