OpenAI, the company behind ChatGPT and the large language model GPT, is now being sued by additional authors who claim that OpenAI unlawfully copied their books to build its language models.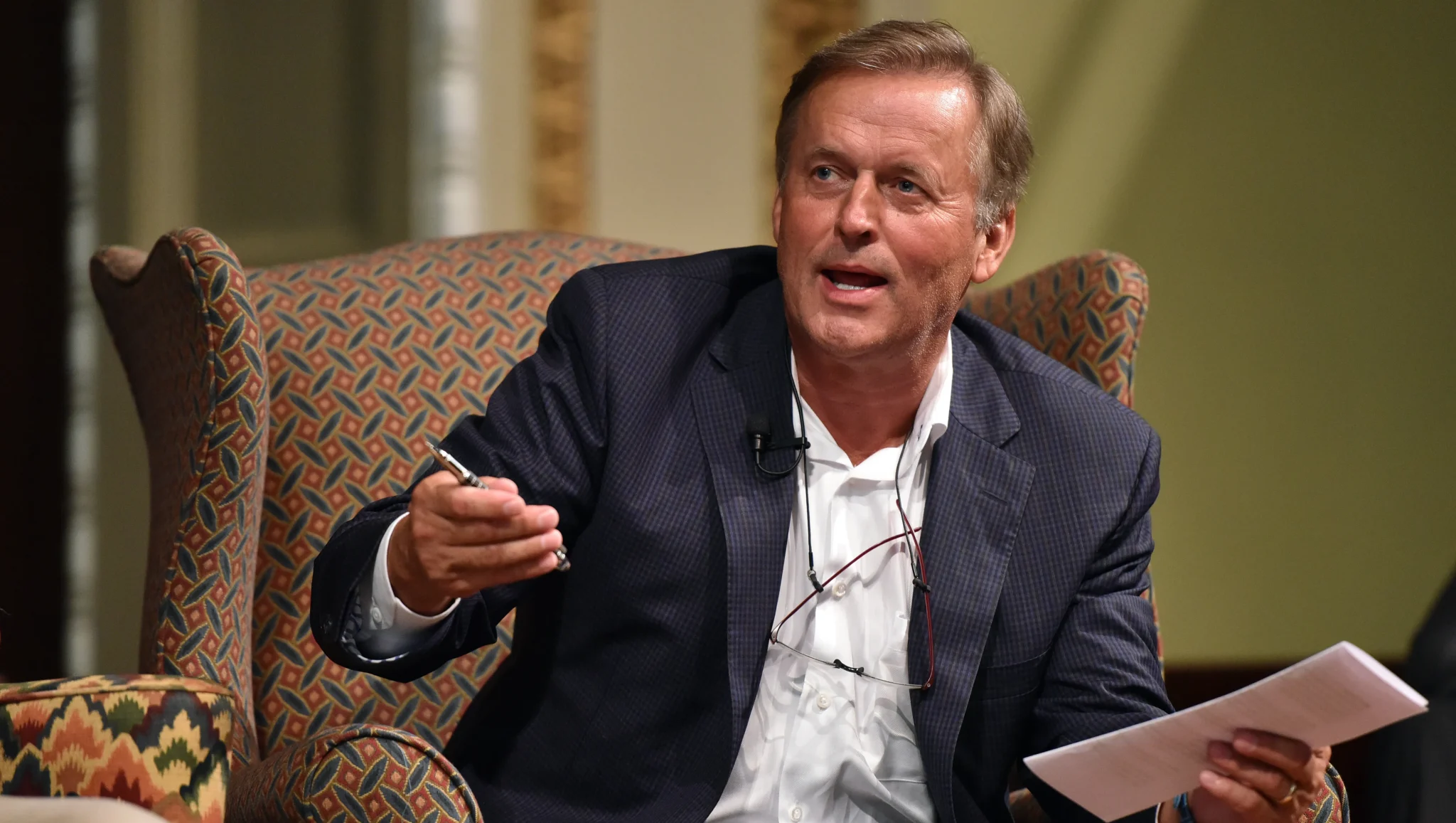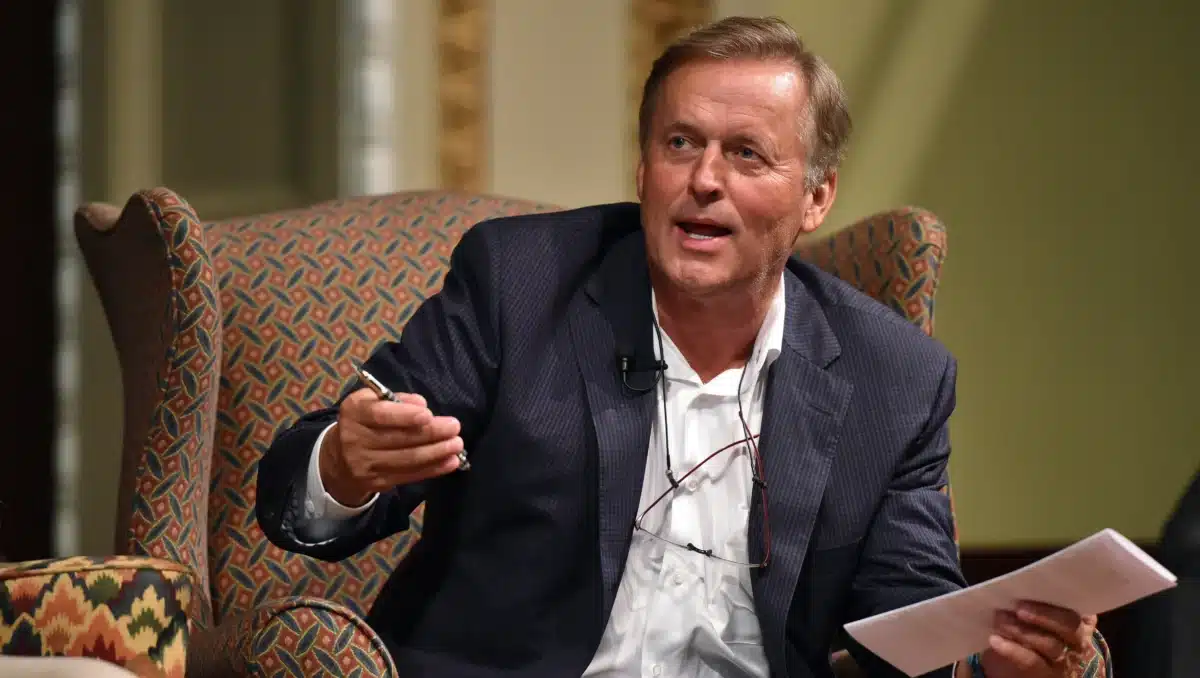 Among the authors involved in the latest lawsuit against OpenAI are George R.R. Martin, the author of the "Game of Thrones" books, and John Grisham, the well-known author of many classic spy novels. In total, there are 17 authors who are now suing OpenAI, along with the organization The Authors Guild.
Previously, authors like Sarah Silverman, Christopher Golden, and Richard Kadrey had sued OpenAI and Meta for using their works to build their language models. The outcome of that dispute has not been resolved in court so far.