Samsung is showing off One UI 5 Watch today, which will be available for Galaxy Watch devices later this year. The new update includes improvements in sleep tracking, exercise, and security.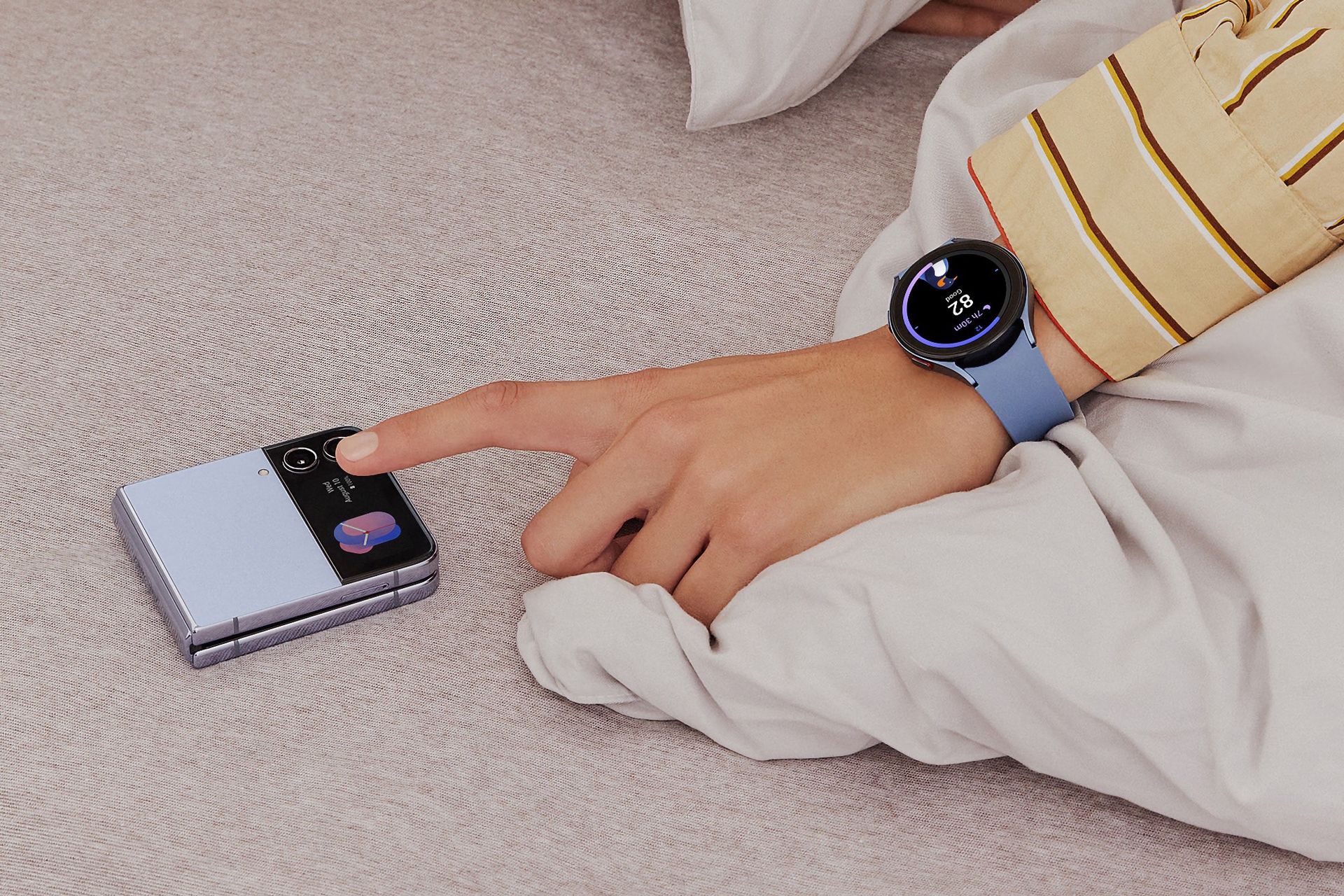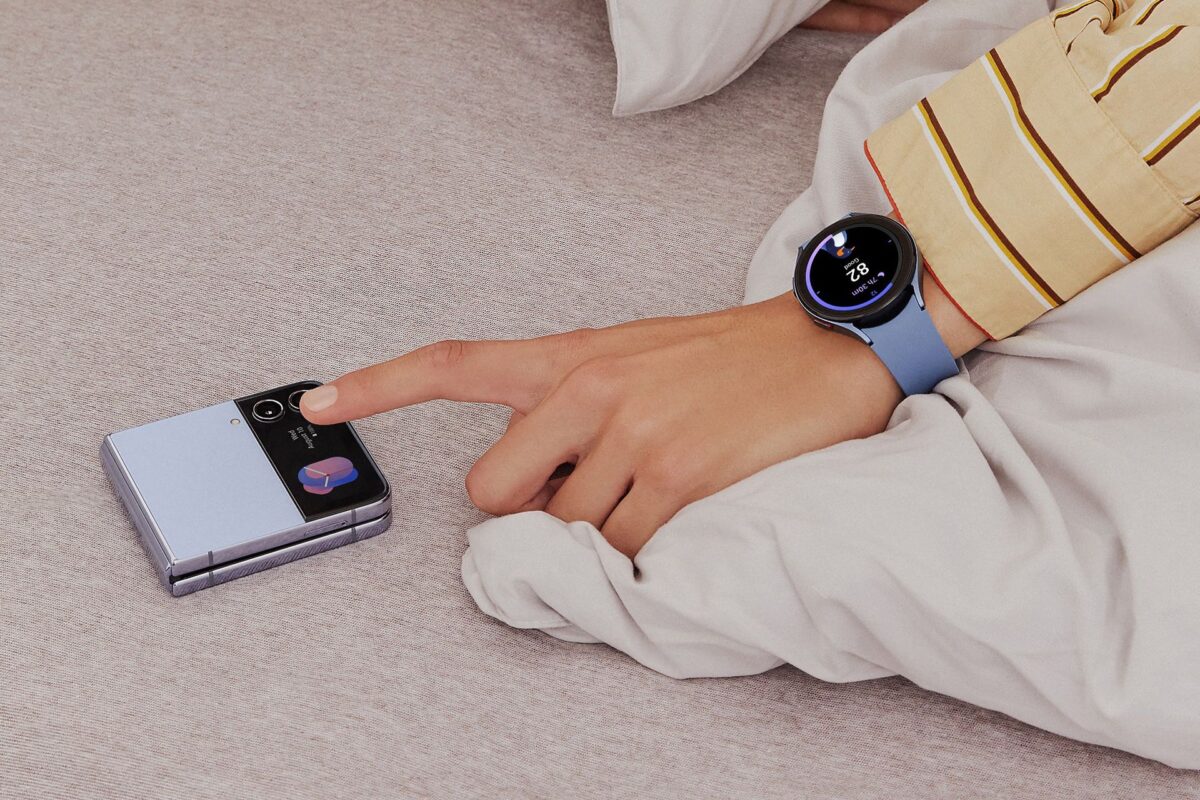 The new sleep interface shows the user's sleep score to provide a clearer overview of the previous night's sleep. Users also have access to related metrics such as sleep phases, snoring time, and blood oxygen level. The built-in exercise app now supports heart rate zones during running, real-time running analysis, and a customized interval training program.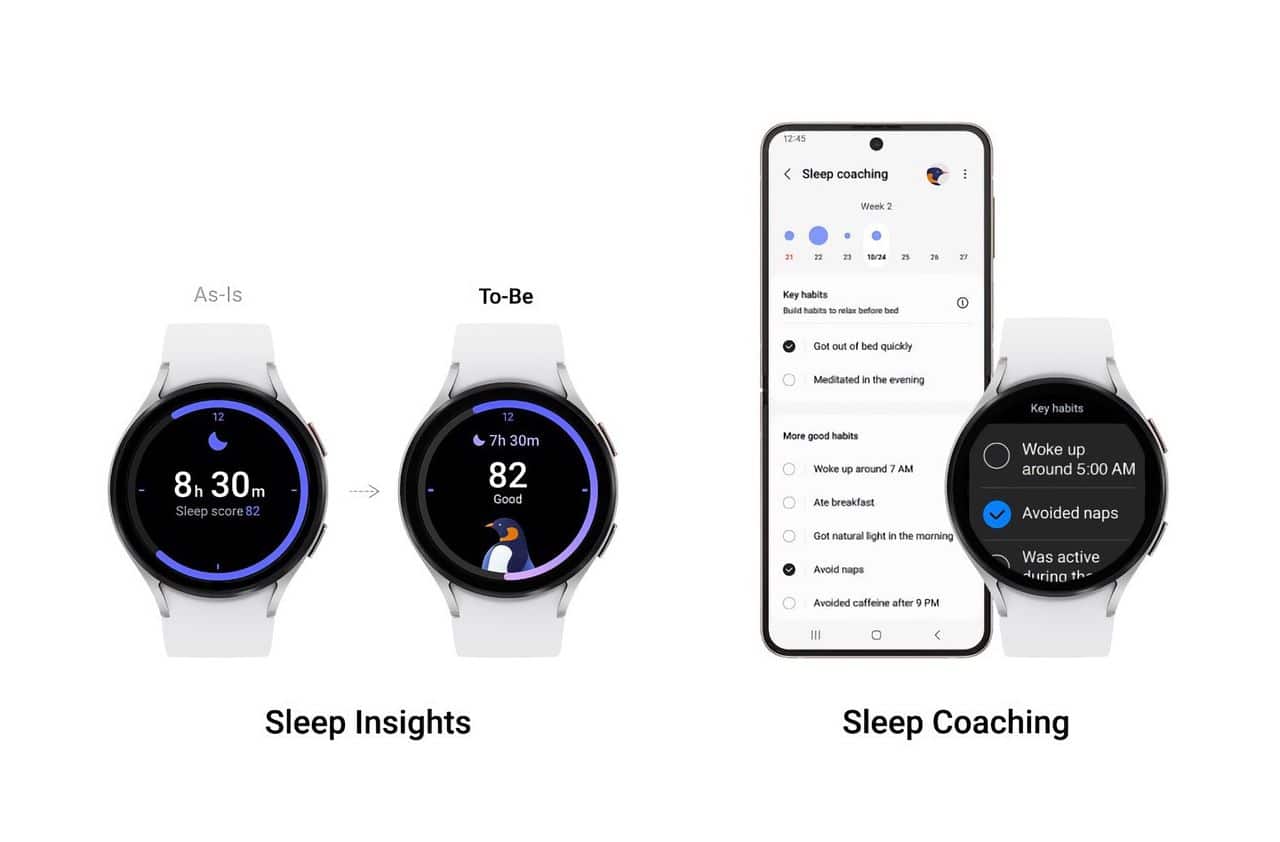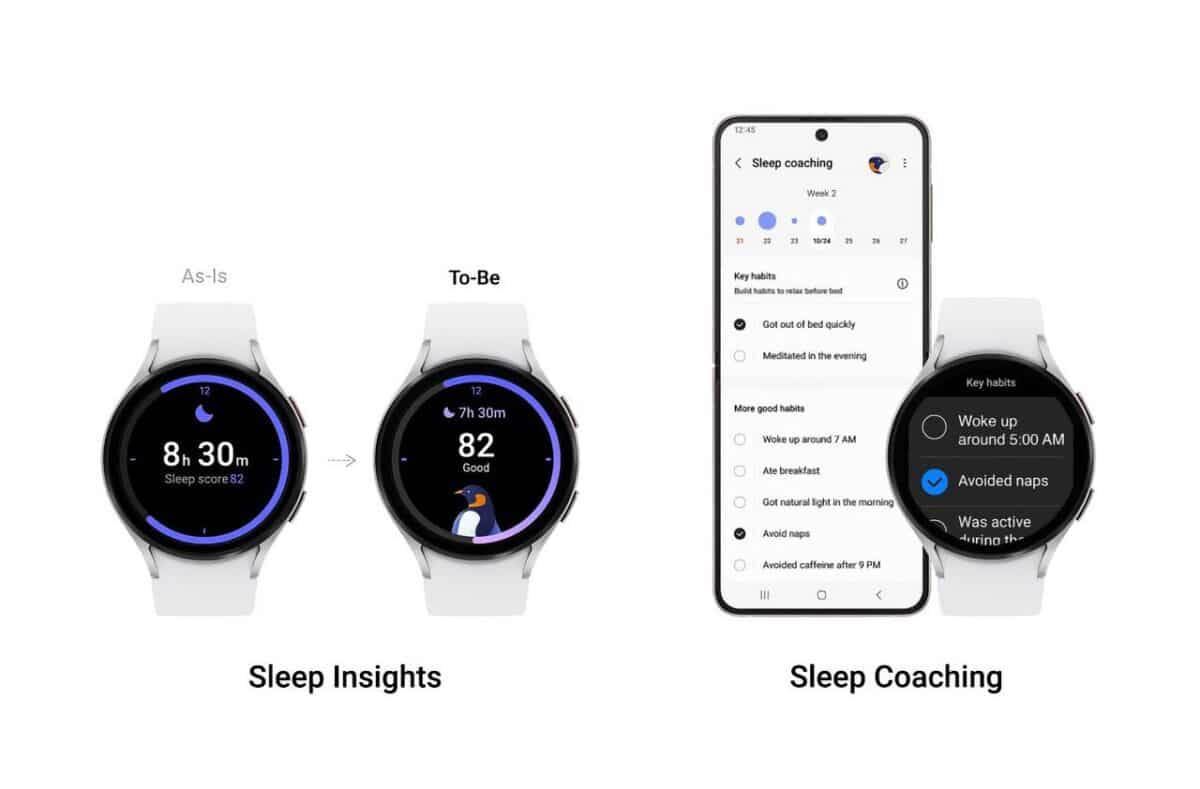 The watch automatically identifies five optimal training intensity levels: warm-up, fat burning, fitness, hard training, and maximum effort. Finally, the update includes an improved SOS function, and fall detection is enabled by default for users over 55 years of age.
One UI 5 Watch will first be available on the upcoming Galaxy Watch series later this year.