Ray-Ban Stories, the "smart" camera glasses released by Meta and Ray-Ban in 2021, doesn't seem to have become a major success so far.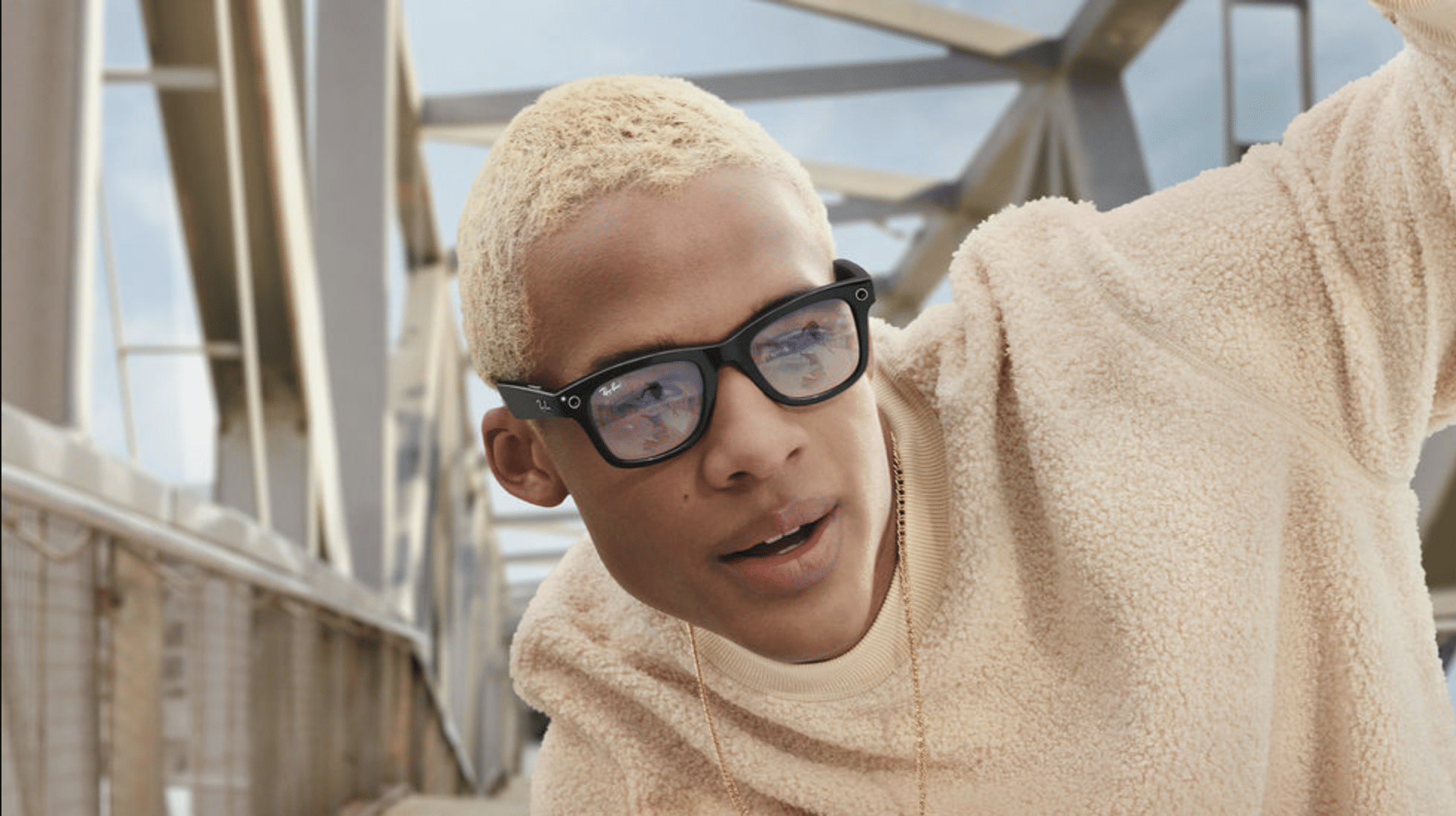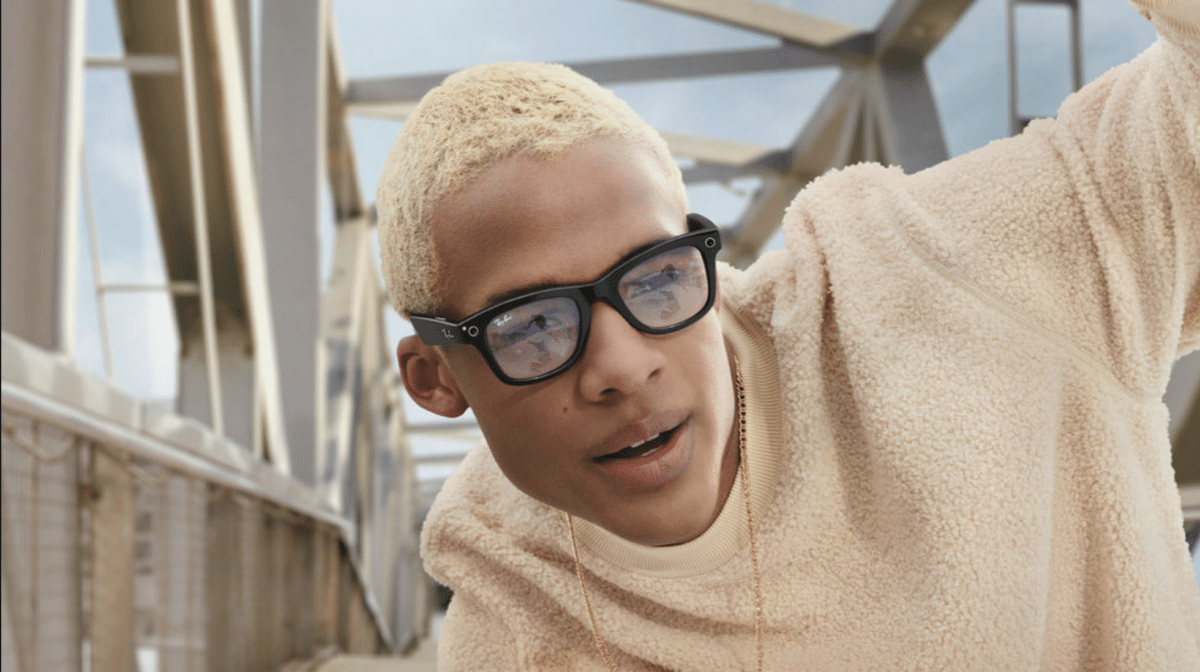 However, it appears that Meta is continuing to work on developing the glasses and according to leaked information, they are planning to add some new features to them. Tech journalist Janko Roettgers has reviewed internal documents and states that Meta is planning to implement a livestreaming feature in upcoming versions of its smart glasses.
Additionally, there may be a feature that allows viewers of the livestream to send audio comments directly to the livestreamer, which will be read aloud through built-in speakers in the glasses.
According to previously leaked information, Meta is planning to release a second version of Ray-Ban Stories as early as this fall, with a third version planned for 2025. Whether we'll see livestreaming in any of these versions remains to be seen, but it doesn't seem entirely impossible.