A big news is that FR 965 and FR 265 both have received a stunningly colorful and sharp AMOLED screen with touch function. Another new feature is that you now get all running dynamics built into the watch without the need for any accessory. This means that you can now evaluate running power, ground contact time, stride length, vertical movement, and much more in an easier way than ever before.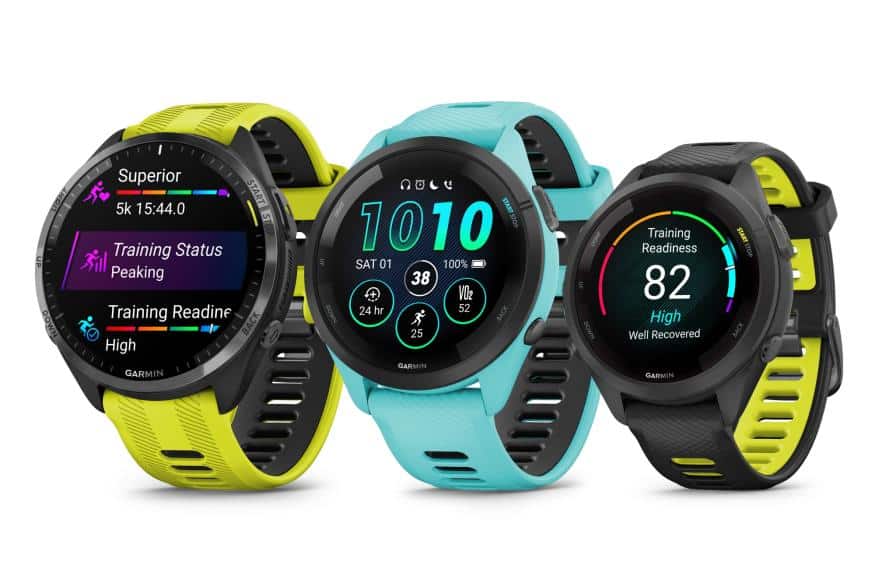 FR 965 has a multi-band GPS that provides very accurate navigation and the built-in full-color maps ensure that you never have to worry about getting lost. Of course, all the popular features such as built-in music, contactless payments, sleep analysis, easy switching between branches in multisport, and the ability to add your own apps are still there. The watch has a battery life of up to 23 days in smartwatch mode and up to 31 hours in GPS mode.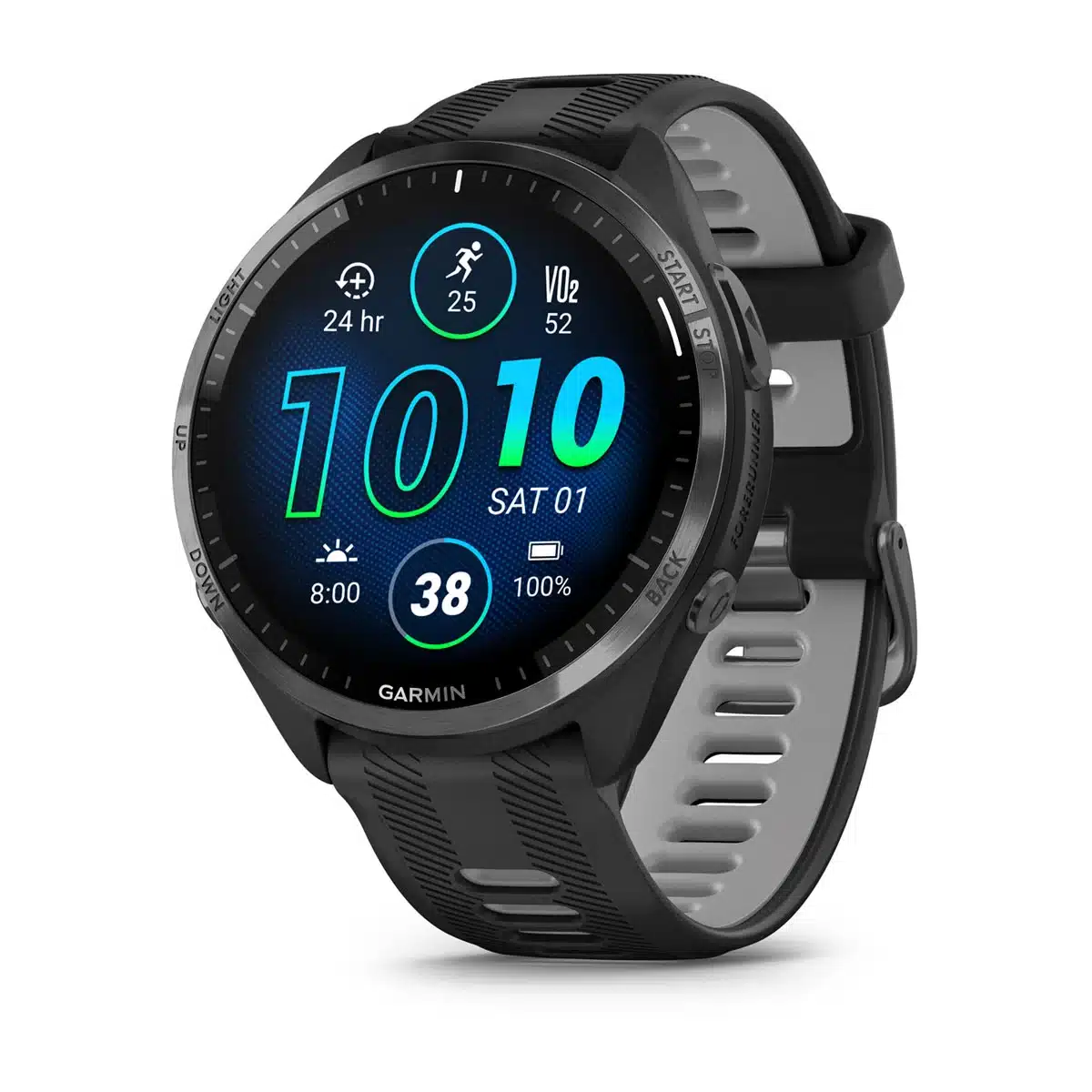 FR 265 has also received the Training readiness feature, which can analyze your body's recovery status based on HRV, sleep, training load, etc. In this way, the watch can guide you to when you are ready for a productive training session and when it is time for more relaxed training. A competition widget guides you to maximum performance on your next race. These are features that previously were only available for the Fenix and 900 series.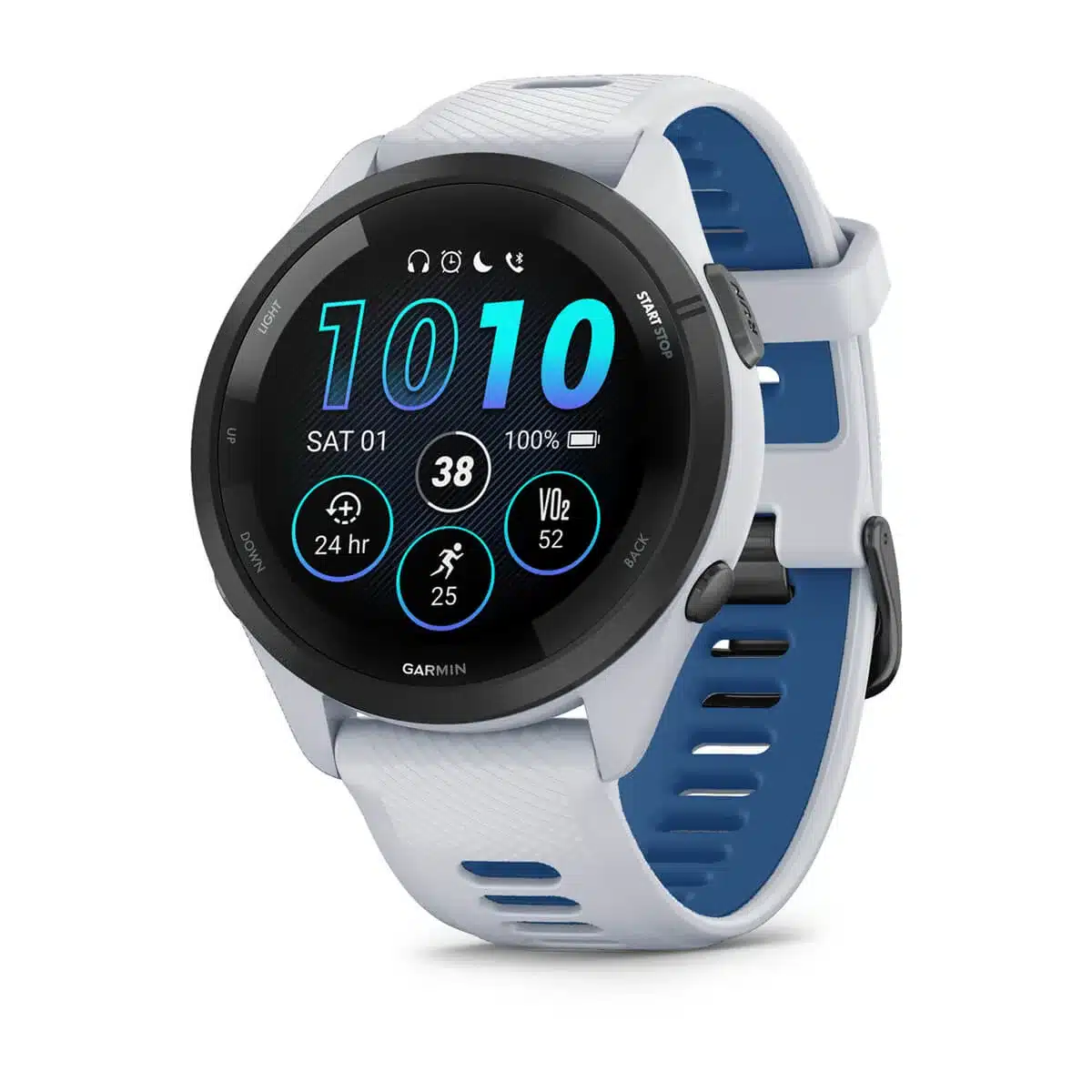 Related: Garmin blends classic and smart: Vivomove trend watch