Yesterday, Tesla revealed more of its humanoid robot, Optimus, also known as "Tesla bot," during a meeting with the company's CEO, Elon Musk, and their shareholders.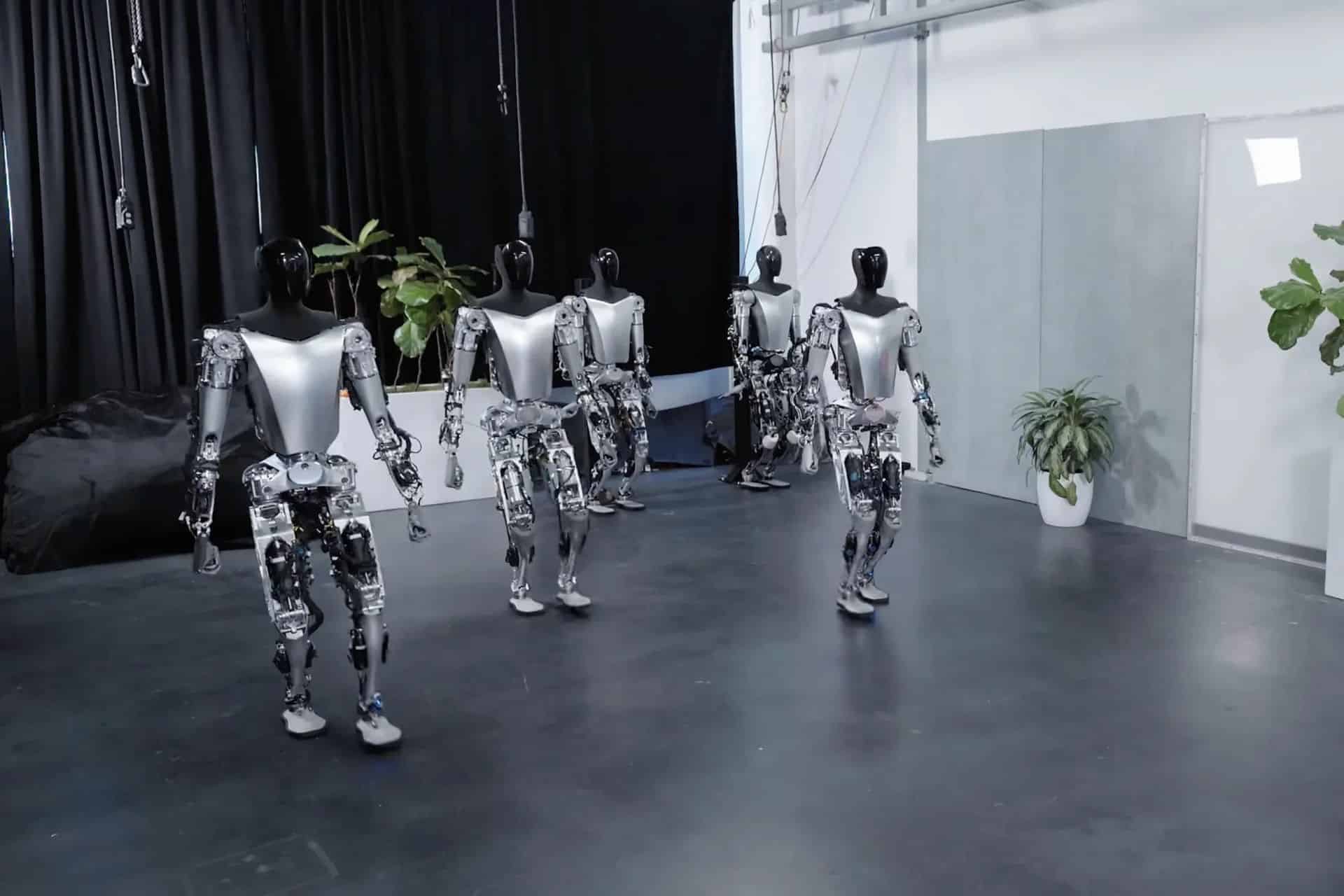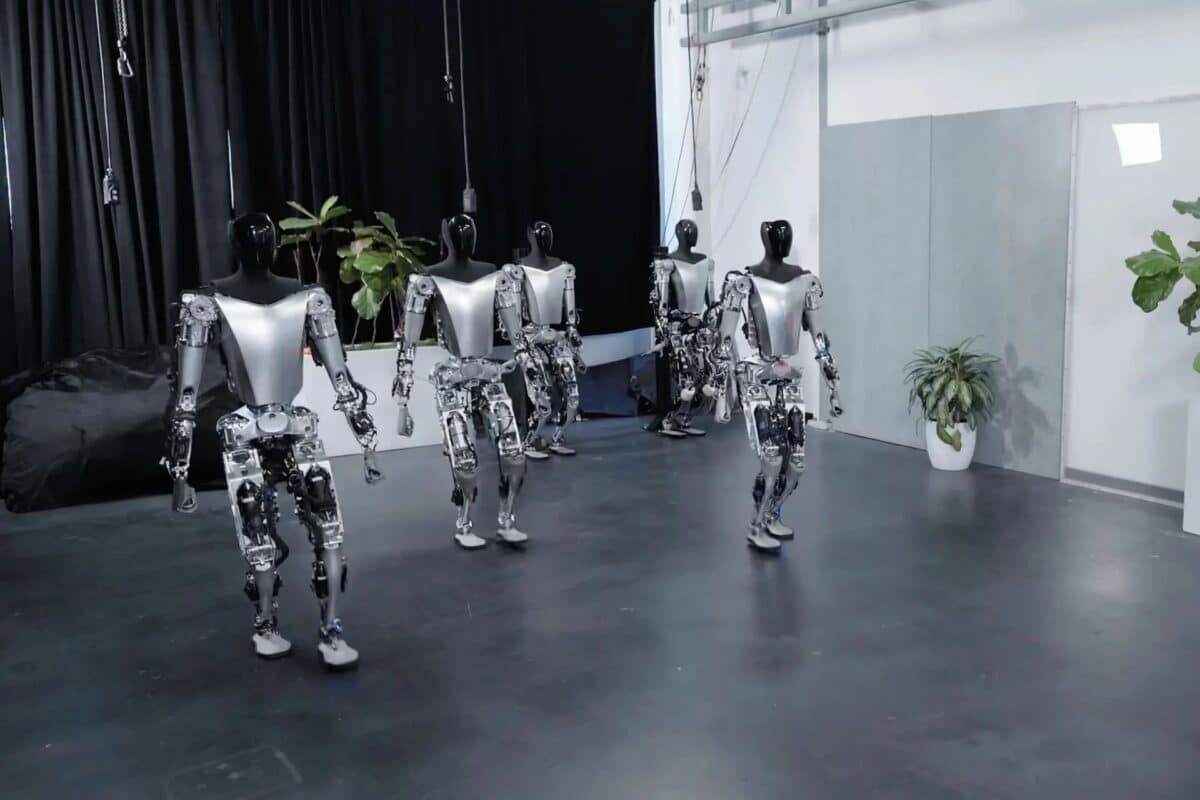 In the video clip found below, you can see a group of Optimus robots moving slowly on the factory floor at Tesla, also showcasing Cybertruck assembly. The video also demonstrates how the robot can pick up objects and move them between different locations.
In April of last year, Elon Musk stated that their robot would be ready within a year. Whether "ready" means what we see in the video can be debated, but it appears that development is progressing at a reasonably fast pace. However, when we will see Optimus being used for actual tasks remains to be seen.