MediaTek announced yesterday that it has developed its first 3nm chipset based on TSMC's 3nm process. The new 3nm chip will make its debut next year in MediaTek's flagship Dimensity series.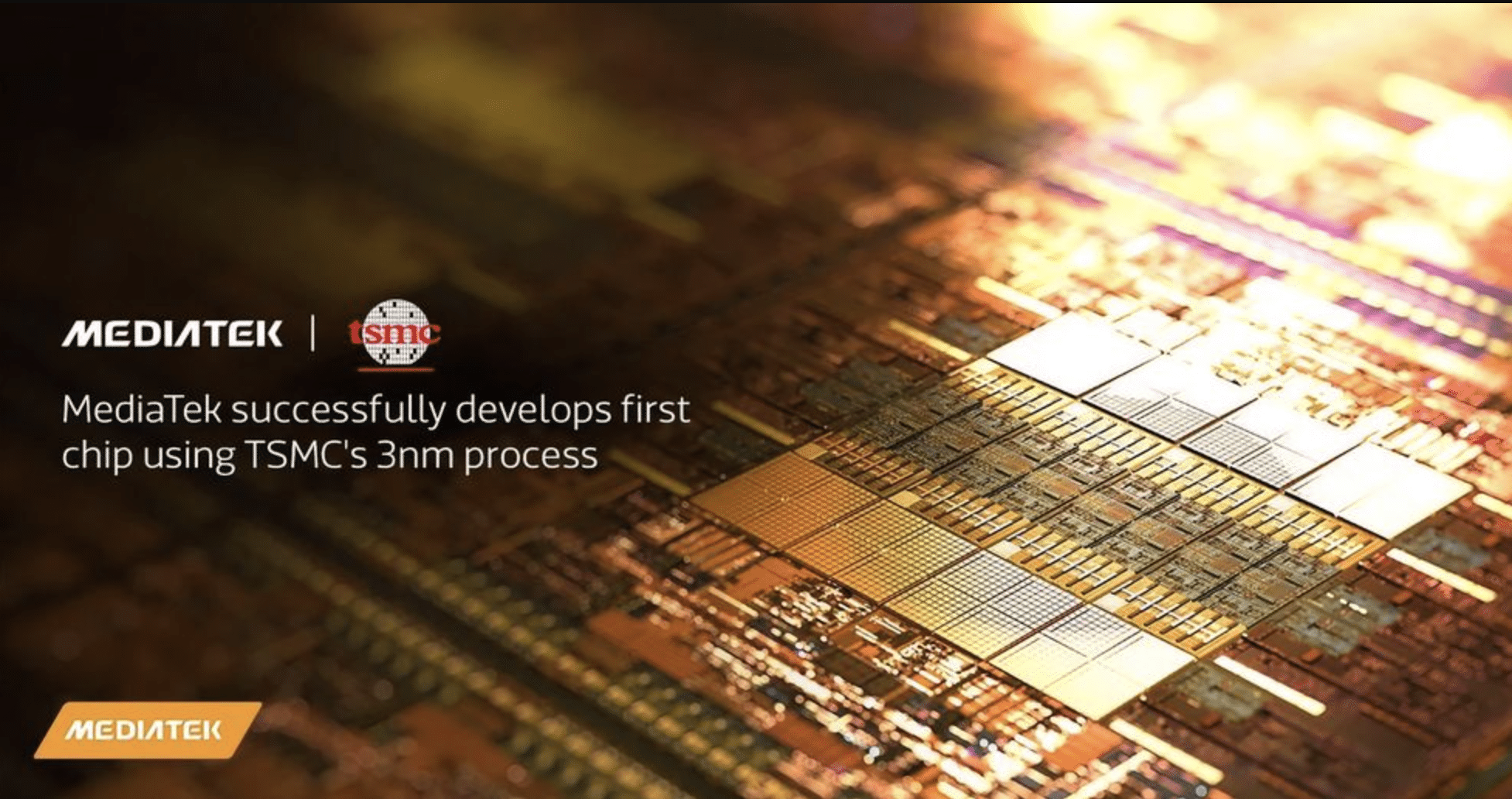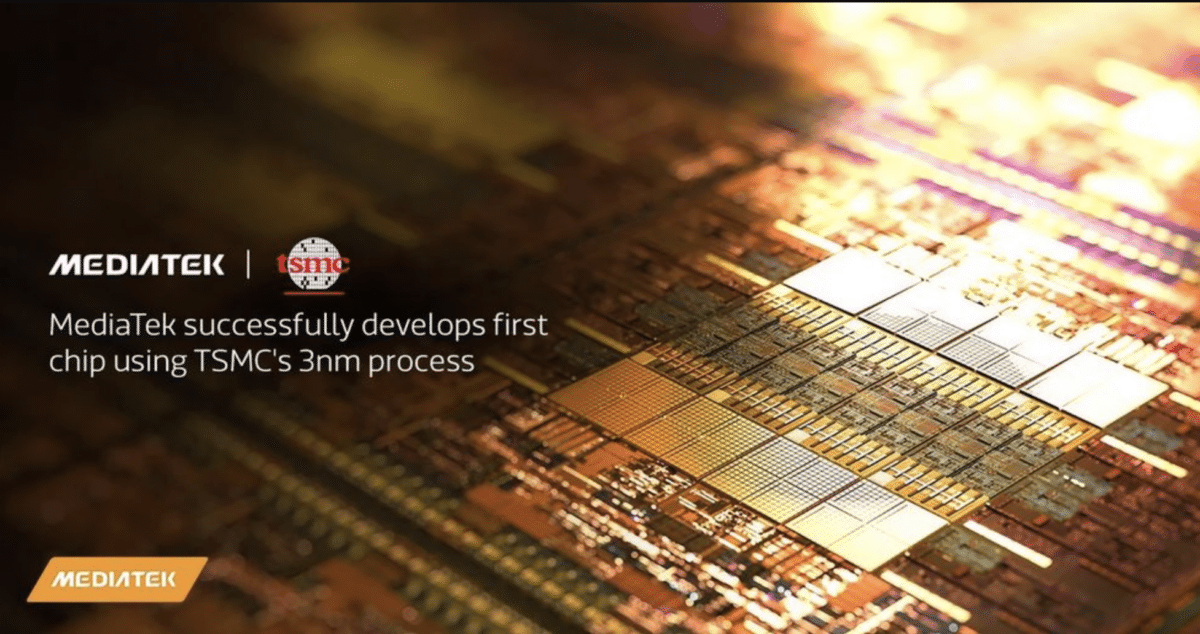 Currently, we don't know much more about the chip, except that it offers an 18 percent increase in speed while maintaining the same power consumption. So, we'll have to wait until next year to see the chip in a market-ready device.
However, we likely won't have to wait quite as long for a 3nm chip from TSMC, as Apple is expected to use the technology in at least some of its upcoming iPhones, which will be unveiled next week.