Marc Gurman of the Wall Street Journal reports that Apple has begun testing the Pro variant of Apple's upcoming M3 chip, which is said to be based on TSMC's 3nm technology.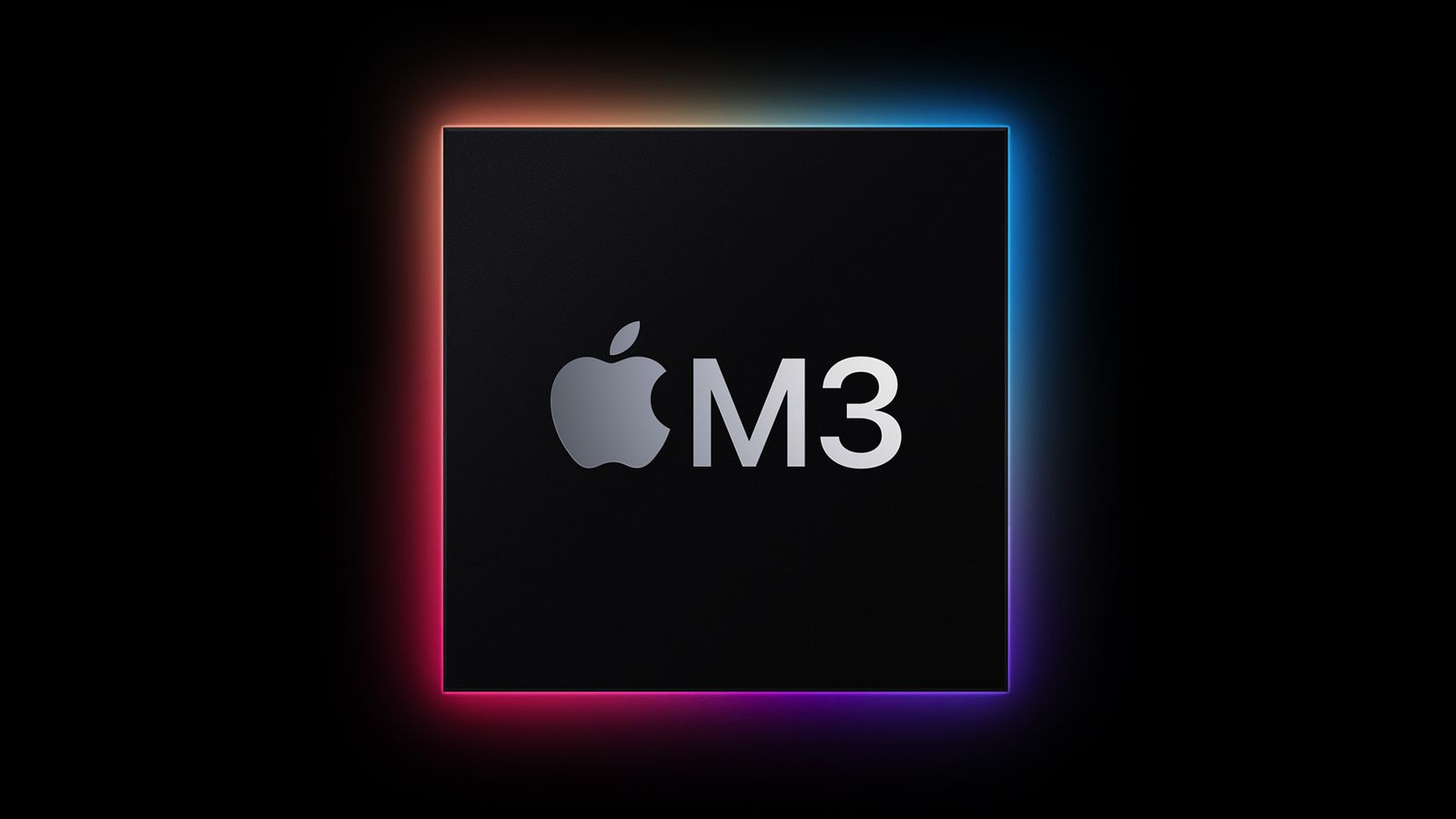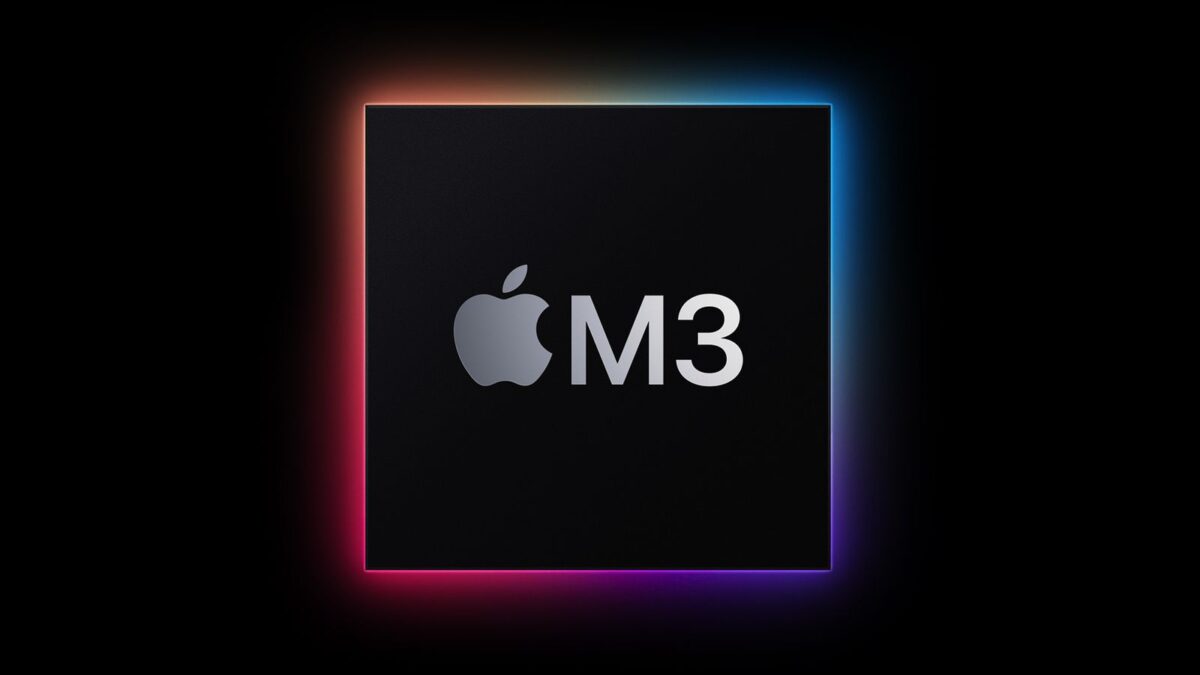 The upcoming chip is also said to have 12 CPU cores and 18 GPU cores. This can be compared to the M1 Pro, which has 8 CPU cores and 14 GPU cores, and the M2 Pro, which has 10 CPU cores and 16 GPU cores. Furthermore, the M3 Pro is said to have up to 36GB of memory, which can be compared to the M1 Pro and M2 Pro, whose highest-end versions have 32GB.
Gurman believes that Apple will release the first computers with the M3 Pro chip by the end of this year or early next year.