AutoFlight has previously shown that their eVTOL Prosperity I not only exists on paper, and in February, they set a new record when they flew 25 miles at an average altitude of 170 meters.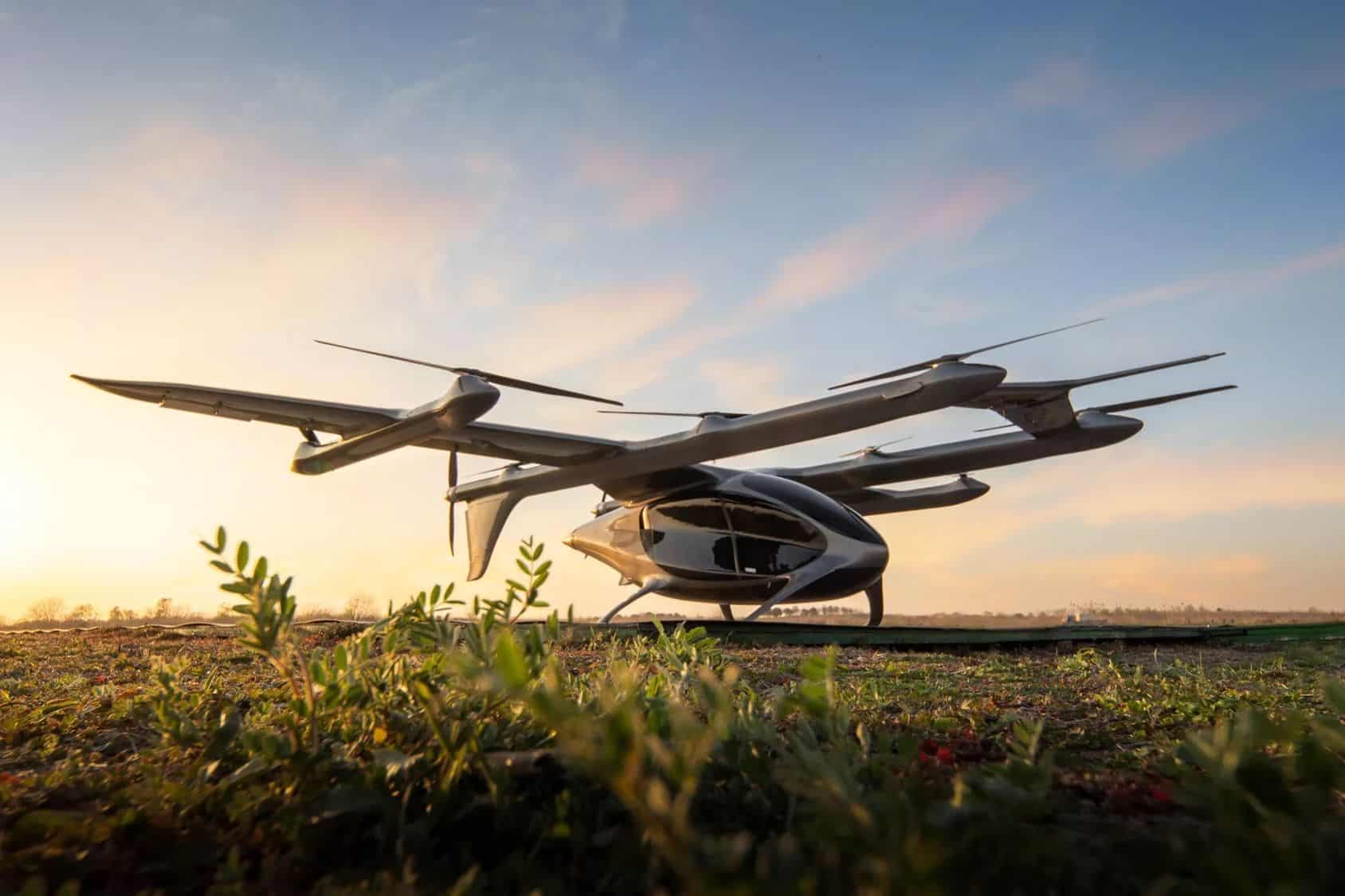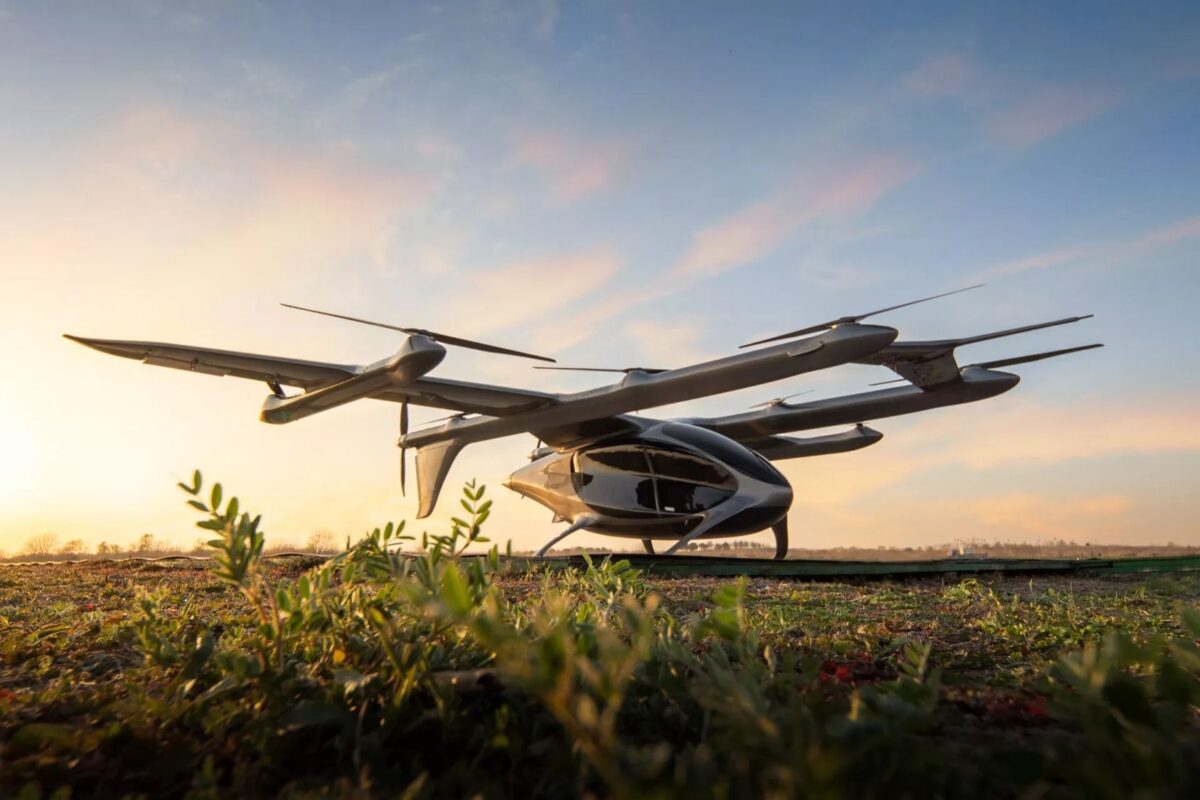 However, what they were flying then was not the final design, even though it may have appeared so. We have also mentioned that automotive designer Frank Stephenson has joined the project, and now we get to see how the final product with his lines looks. And unsurprisingly, he has incorporated some automotive design into the appearance.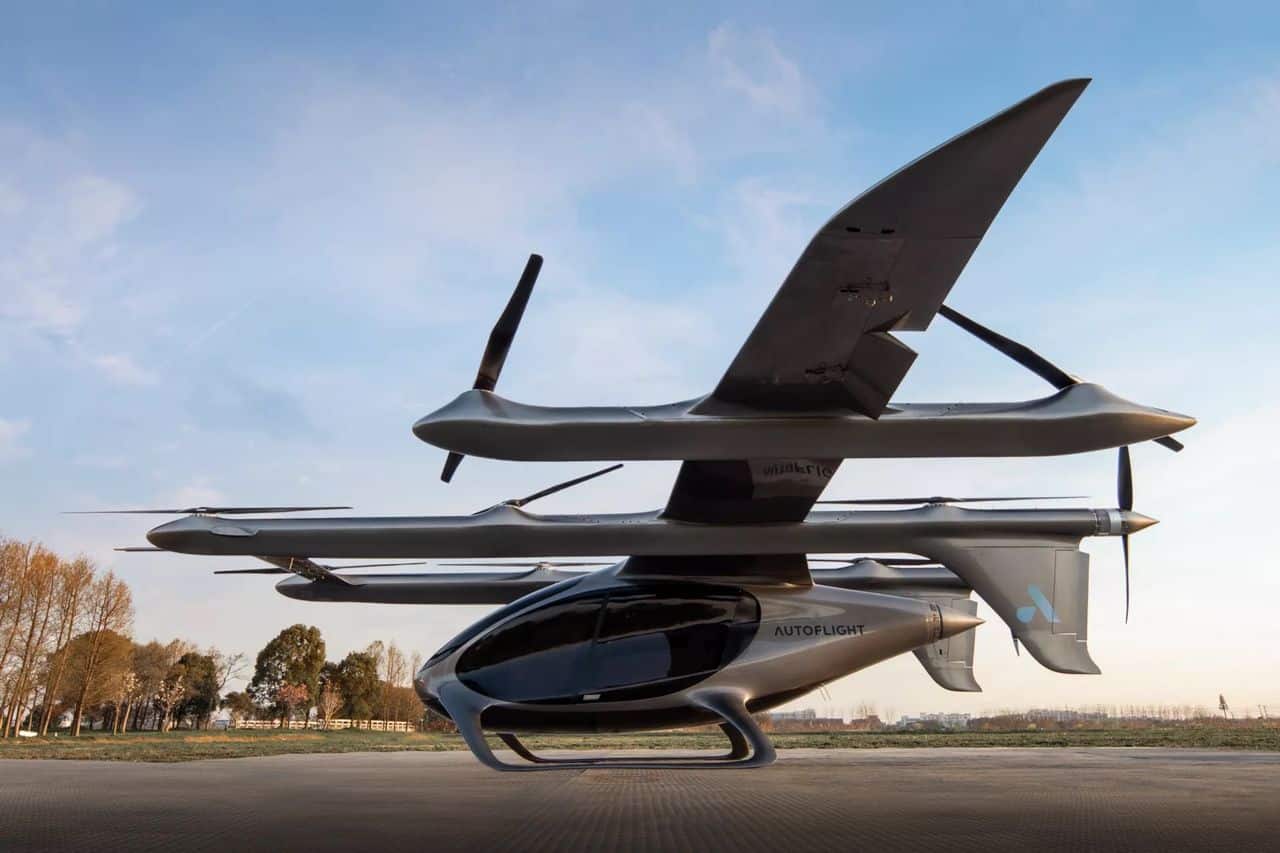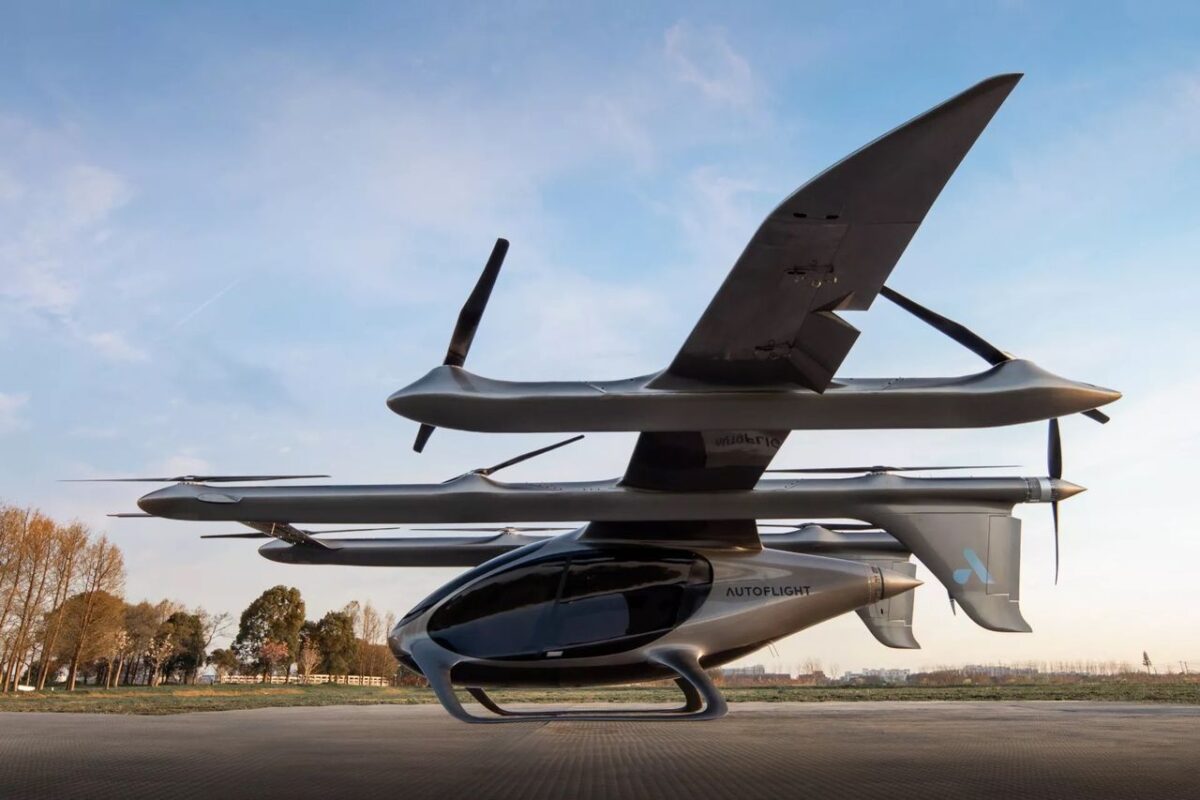 The company expects that commercial flights with Prosperity I will be able to commence sometime in 2026.