Frank Stephenson is the designer behind cars such as the Ferrari F430, Maserati MC12, and McLaren P1. Now he has received a new assignment as Director of Design at AutoFlight – a company that aims to develop the electric eVTOL aircraft Prosperity I.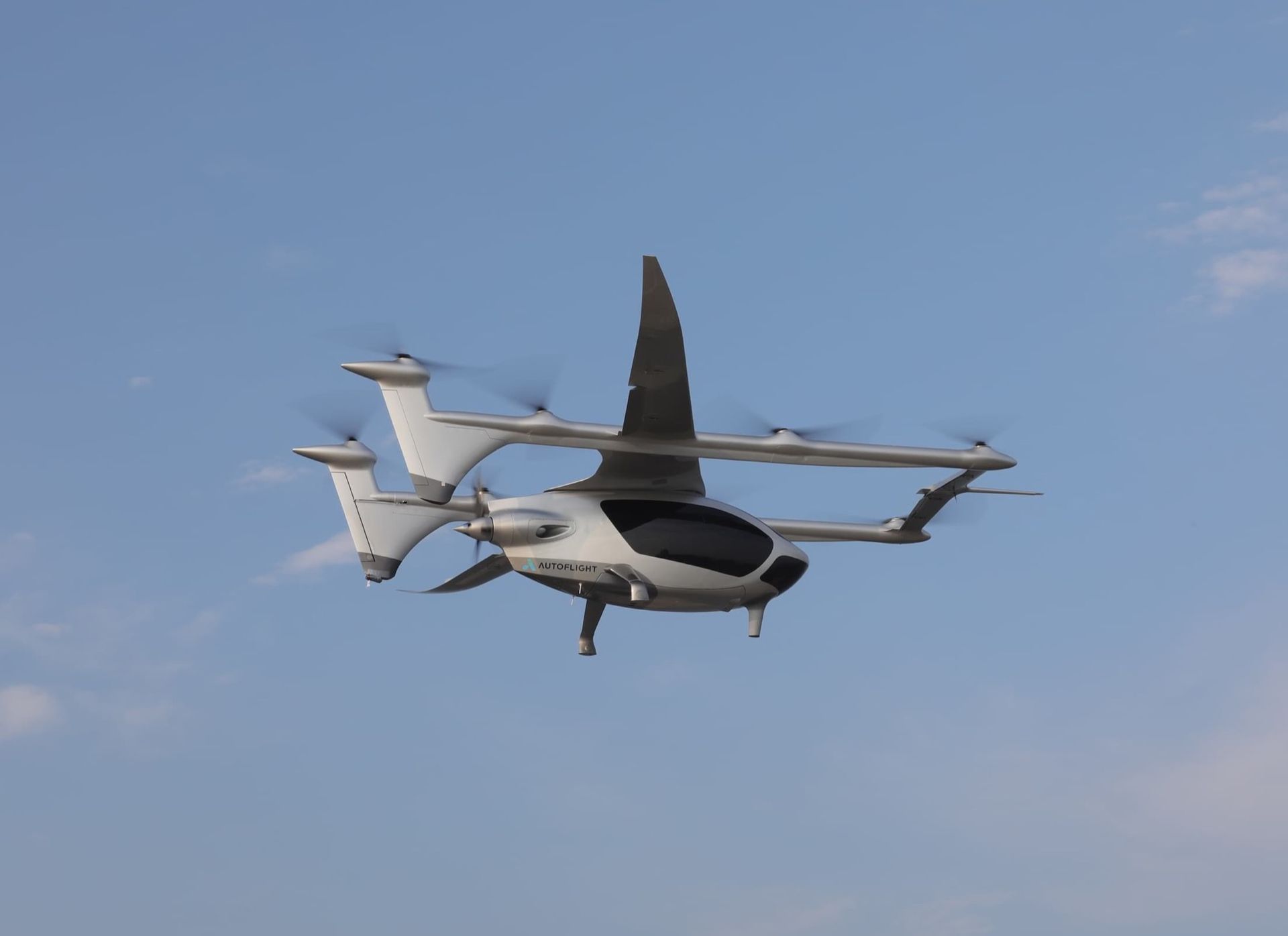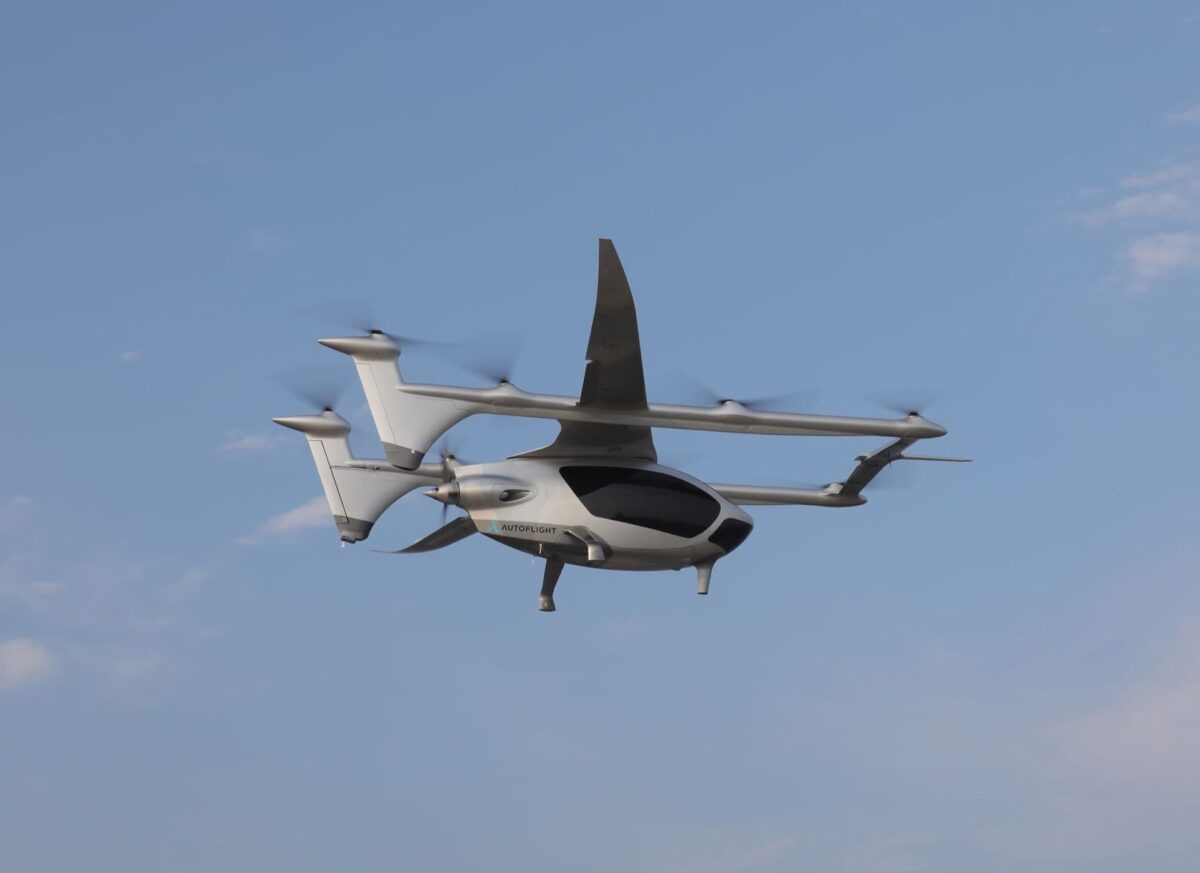 The final design will be unveiled in the third quarter of this year. The development will take place in Germany while the manufacturing will be done in China.
Mark Robert Henning from AutoFlight says the following:
Frank is one of the world's most renowned and influential designers of our time. His unique style is already evident on Prosperity I with its sleek, sculpted, uncluttered and dynamic feel that has been inspired by a natural sense of flow and dynamics. It's uplifting to work with him as we bring our vision of unlocking the skies for mass individual transportation to life.

–autoflight.com
Prosperity I has already completed a number of flights and set a new world record for longest flight for an eVTOL in February, but design-wise, it has not been quite finalized.