The Swiss startup company Ascento has unveiled its first product, which is a security robot called Ascento Guard.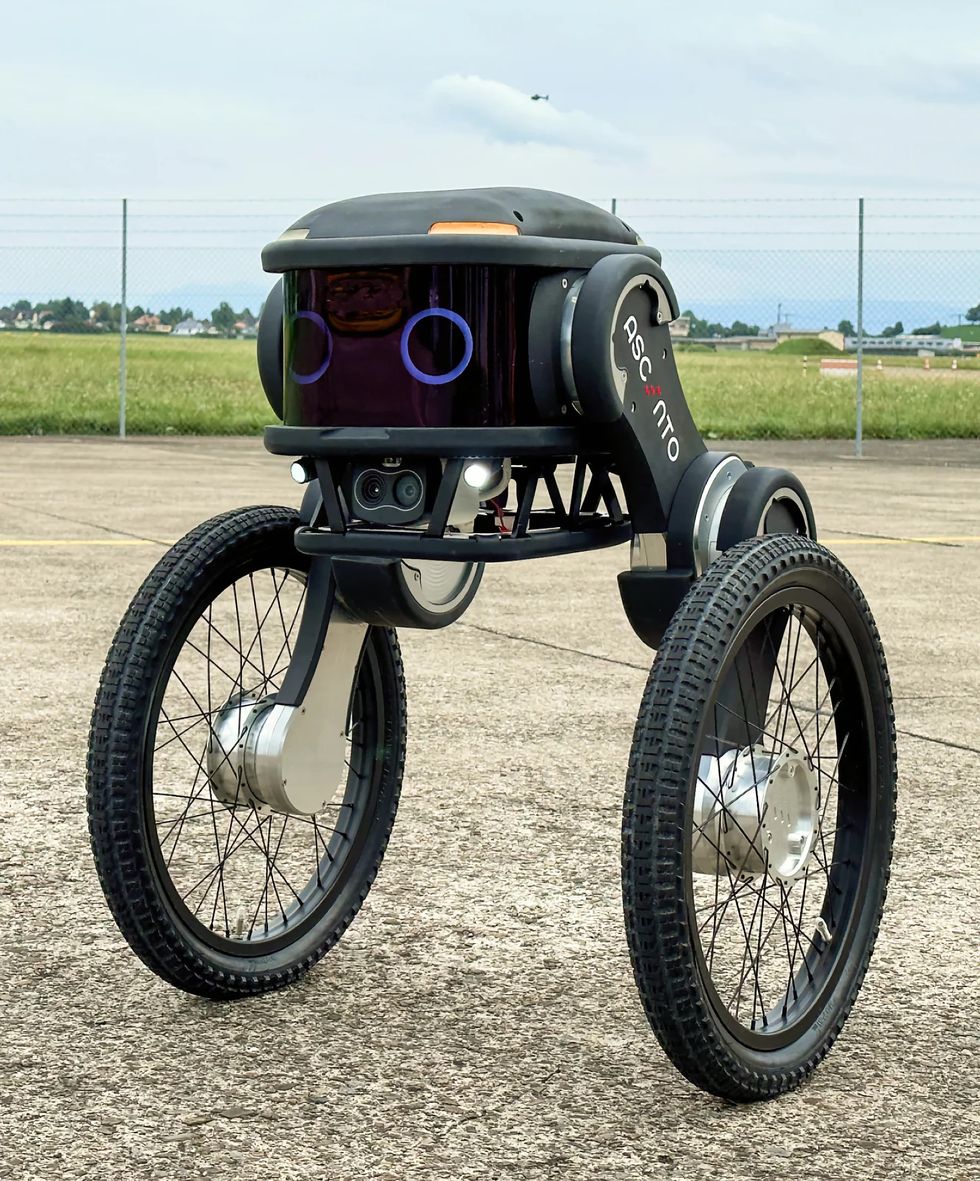 As seen in the image above, it is a rolling robot designed to patrol restricted areas and monitor them using its cameras and thermal sensors. The robot could, among other things, check parking lots, detect unauthorized individuals in the monitored area, verify if doors and windows are closed, and scan areas for temperature changes. If the robot detects any anomalies, it can send alerts and draw the attention of human security personnel.
There is no information available yet regarding the cost of an Ascento Guard. Below is a video clip where you can take a closer look at the robot.