Here's a short clip from the South China Morning Post during their visit to this year's World Robot Conference in Beijing, where around 600 robots and other robotic technologies are being exhibited.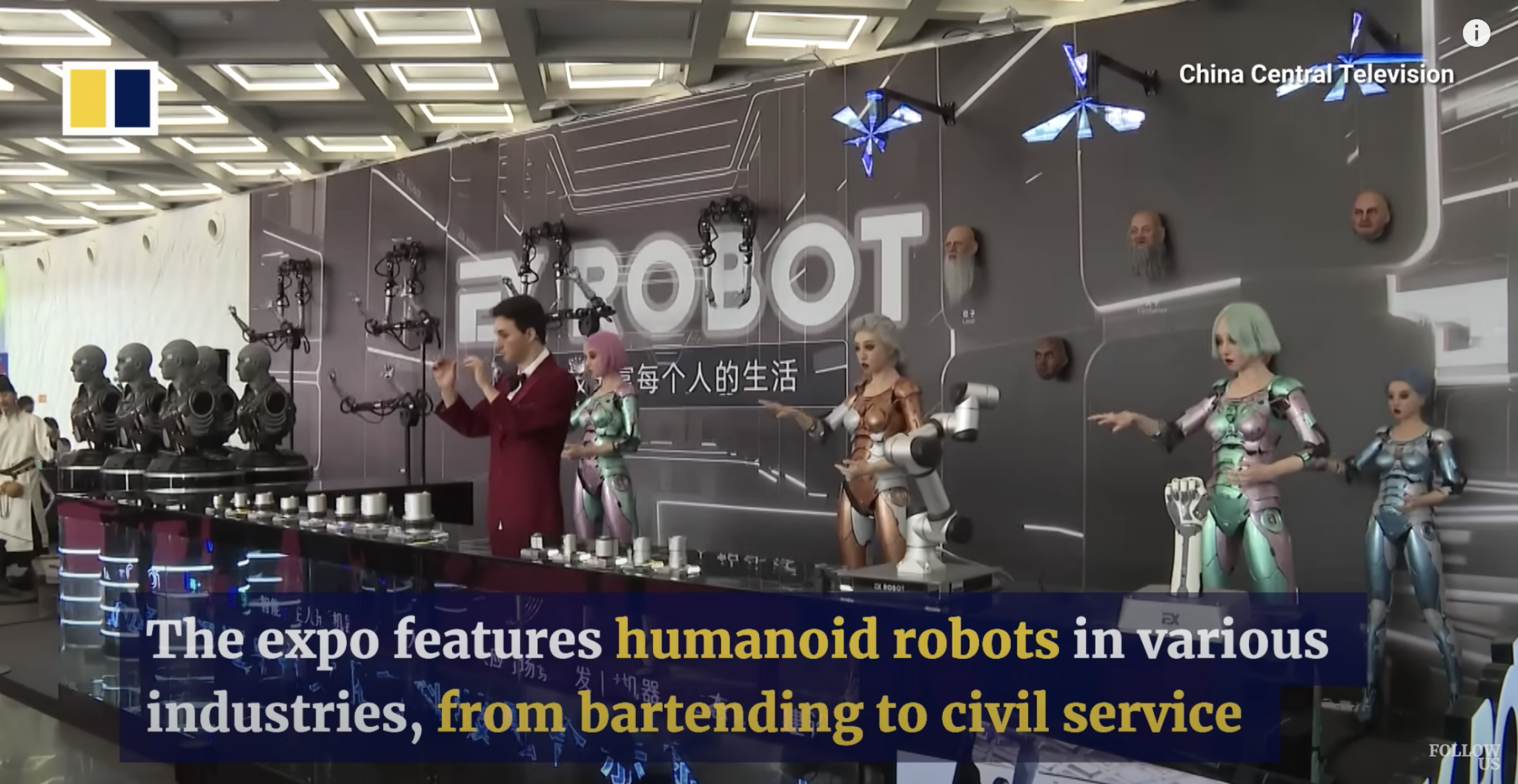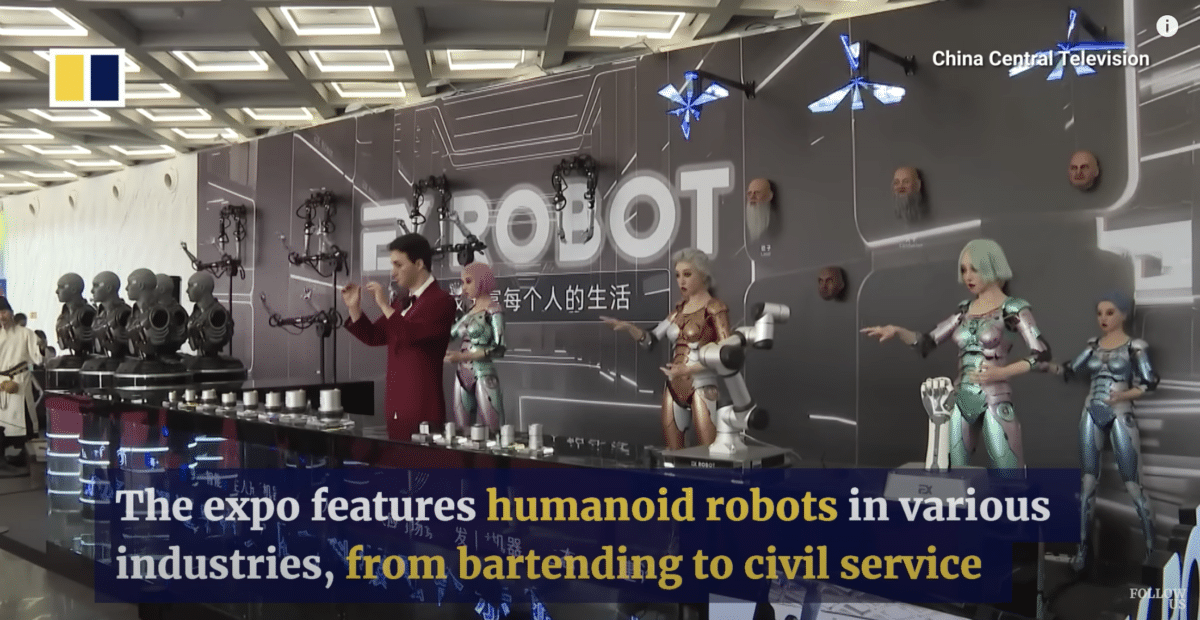 The expo features a wide range of industrial robots as well as humanoid robots and companion robots with both two and four legs. The clip shows robots that can pick tomatoes, mix coffee, and even empty a microwave oven.
China is heavily investing in robot development, and many of the robots at the China World Robot Expo are likely to receive more coverage from us in the future. It's not entirely impossible that in the future, we might encounter robots like these in our everyday lives.