The American startup company Apptronik has unveiled its humanoid robot, Apollo, a robot that NASA is said to have assisted in building, according to Apptronik.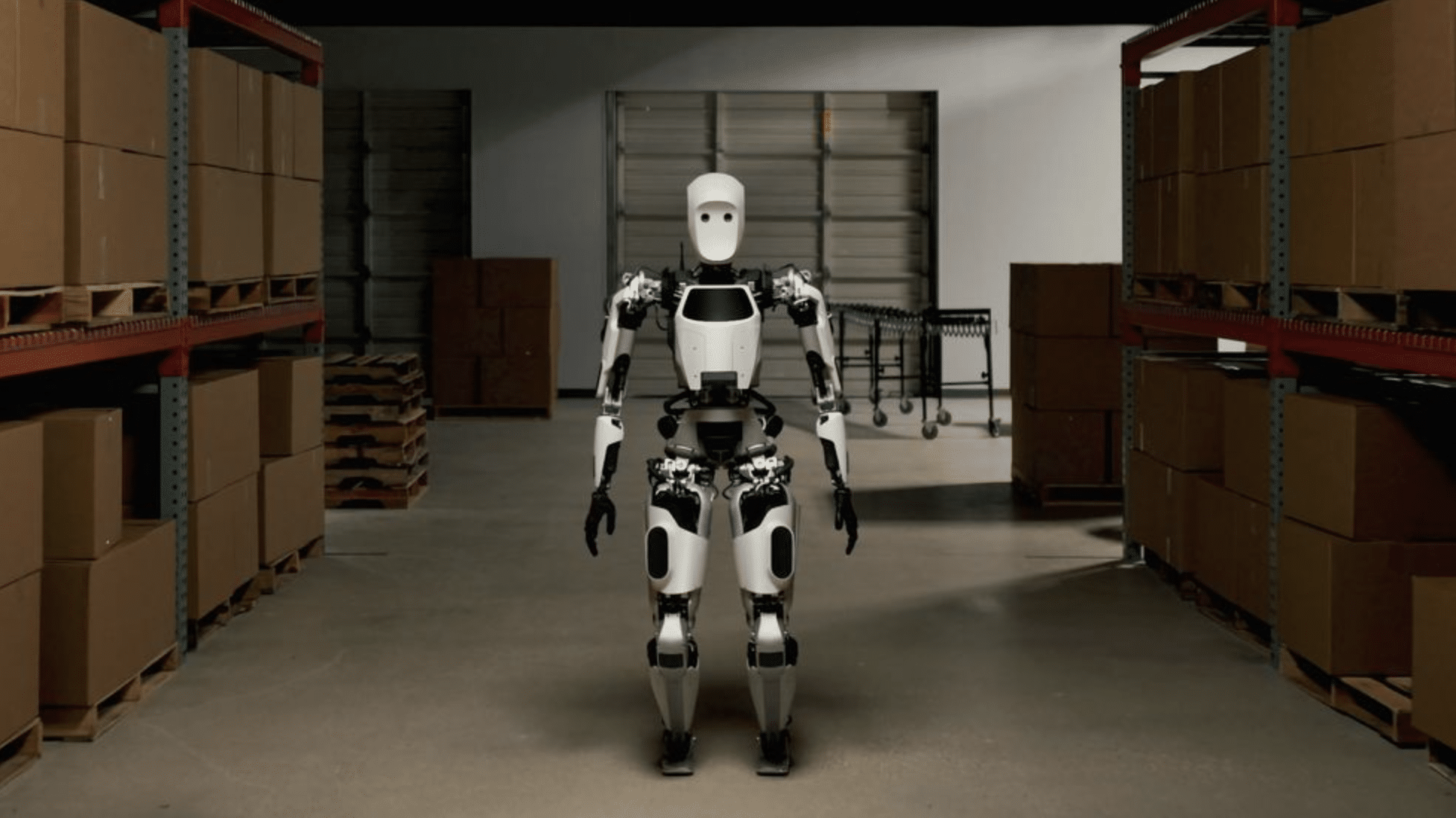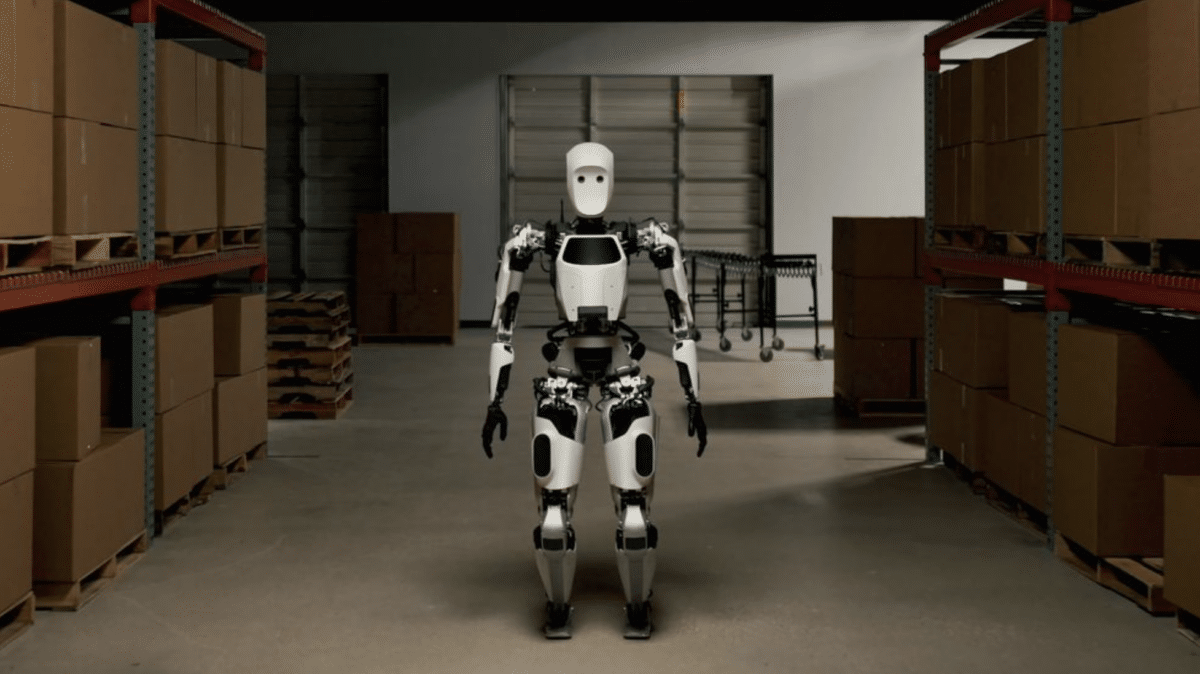 Apptronik itself refers to Apollo as a "general purpose" robot, but it seems to be primarily designed to replace warehouse workers, as shown in the video clips below.
The robot stands about 175 cm tall and weighs just over 70 kilograms. It can lift and move packages weighing up to 25 kilograms and can glide around for four hours on a replaceable battery pack.
Apptronik hasn't disclosed the exact cost of an Apollo. However, in an interview with Spectrum, Apptronik's CEO Jeff Cardenas mentioned that they are aiming to make Apollo's price "affordable." In this context, "affordable" translates to somewhere around $50,000.
You can check out Apollo gliding around the warehouse floor and explore the built-in screens in Apollo's head and torso.