Twitter's owner, Elon Musk, stated yesterday that the service will soon begin removing accounts that have been inactive for years, which will likely lead to some users seeing a decrease in their number of followers on Twitter.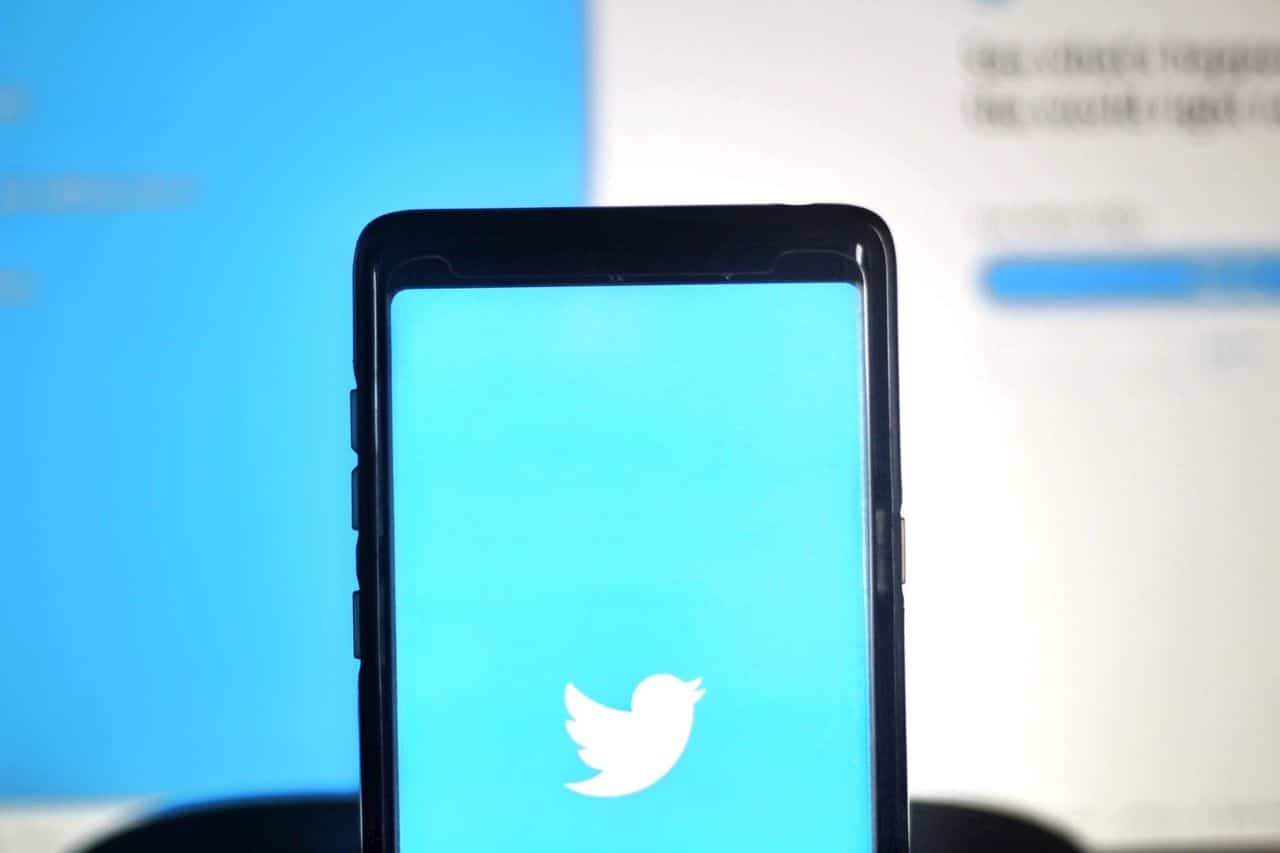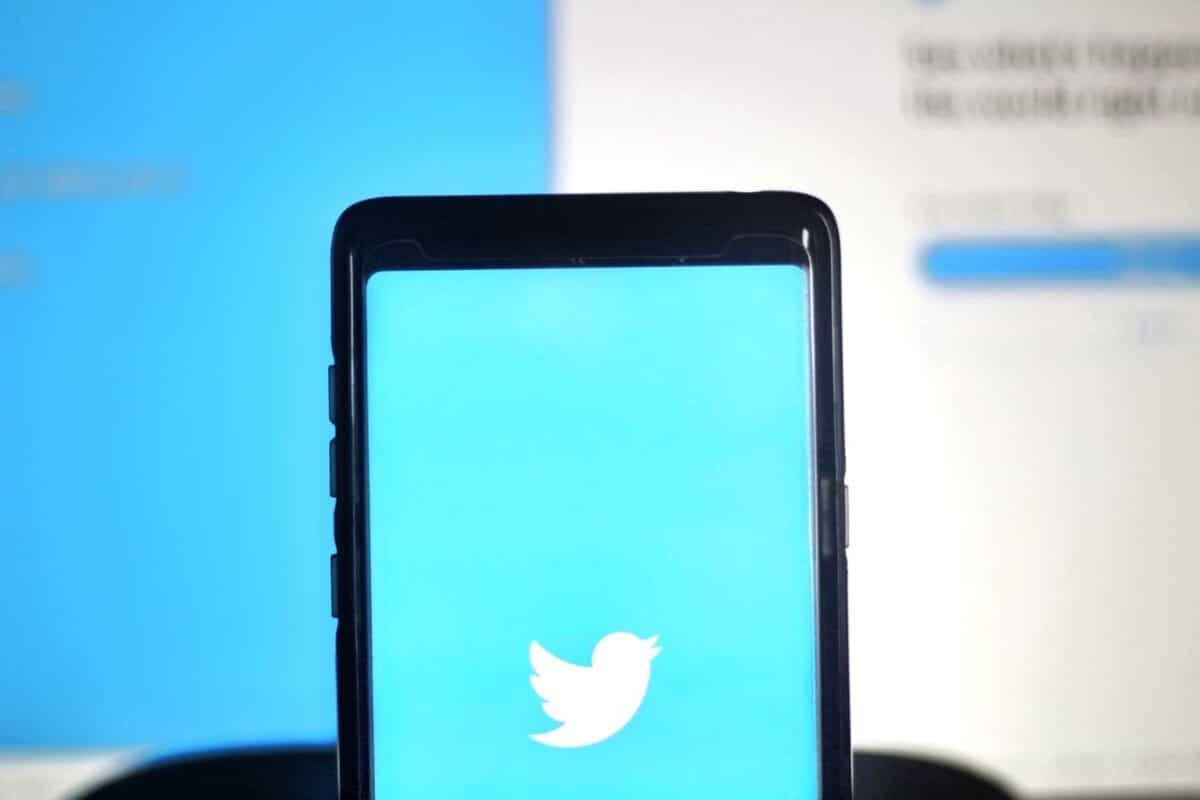 In a later tweet, Musk stated that inactive accounts will be archived. It is unclear exactly what that means, but it likely indicates that tweets from inactive accounts will still be visible on the platform.
According to Twitter's policy, users are encouraged to log in to their account at least once a month to prevent their account from being permanently deleted.