Elon Musk's fascination with the letter X has long been known, and now it has been reflected in Twitter. Slate reports that Twitter Inc. has now been absorbed into a newly formed company called X Corp, which means that Twitter no longer exists as a company. However, the Twitter brand and name are likely to remain as Twitter, at least for the time being.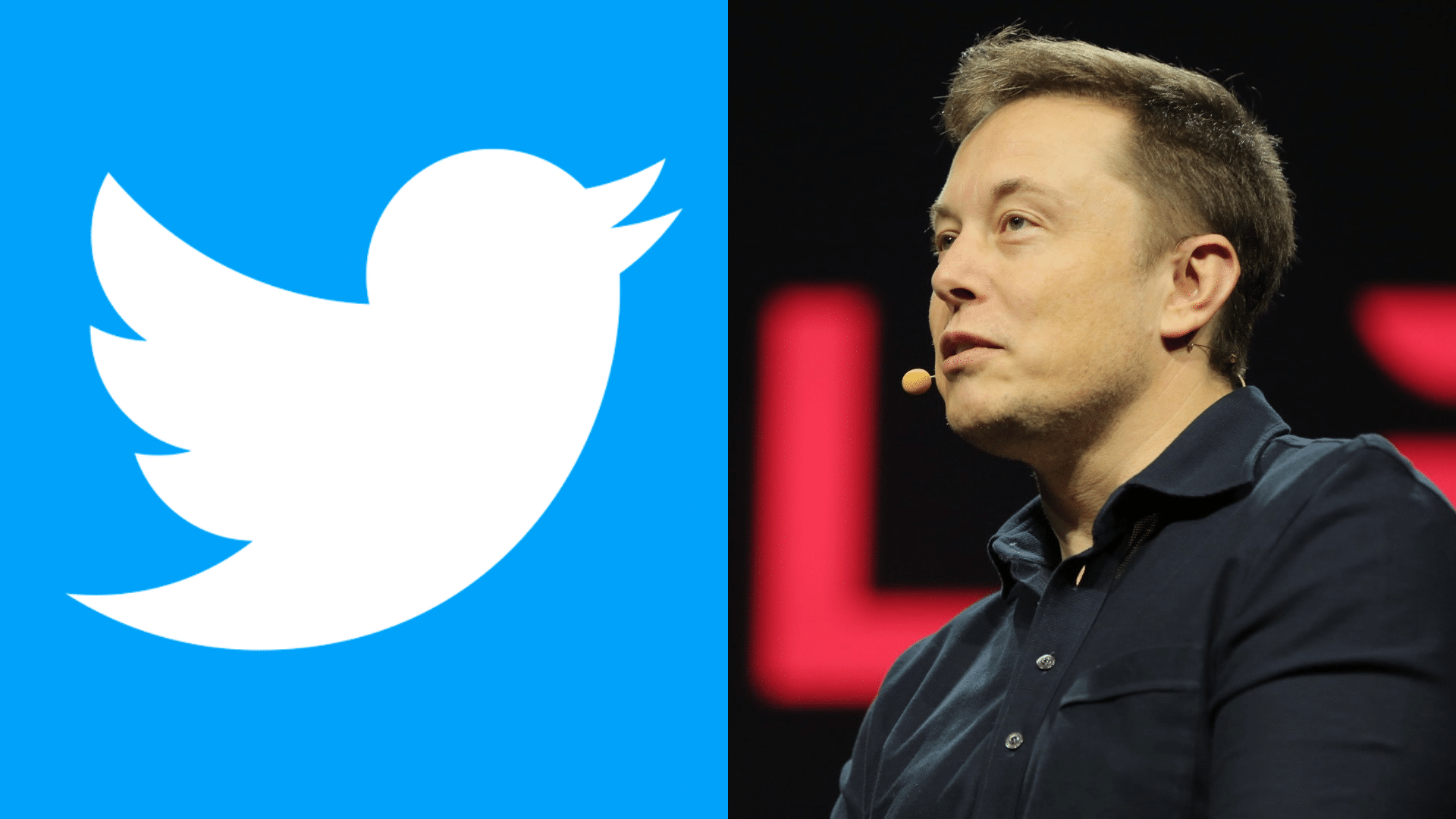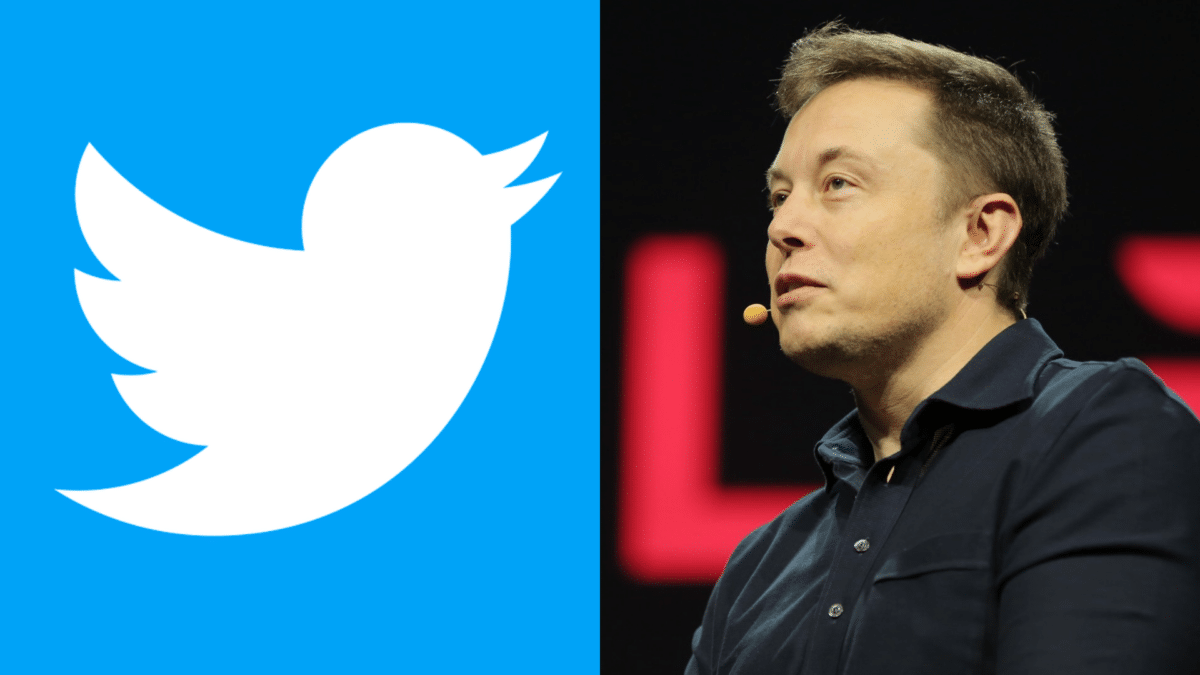 Neither Musk nor Twitter have commented yet on Twitter now being part of the newly formed X Corp, a company based in the US state of Nevada. It is unclear why Musk chose to move Twitter to a new parent company. In a tweet from 2020, one of Musk's followers suggested that he start a holding company called "X" that would own Musk's other companies at the time, including Tesla, SpaceX, Neuralink, and Boring Company. Musk thought this was a "good idea" and has now followed through with it, although not exactly as the original proposal looked.
Musk already started the company X.com in 1999, which after some mergers became PayPal. In recent years, Musk has also talked about creating a "superapp" called "X," an app where users could handle most things in their digital lives, similar to the Chinese app WeChat. Whether X Corp, which now owns Twitter, is the beginning of such a superapp remains to be seen.