The original verification icons for Twitter accounts are now gone. The accounts that are verified on Twitter from now on pay for the subscription Twitter Blue, or are named Stephen King or LeBron James.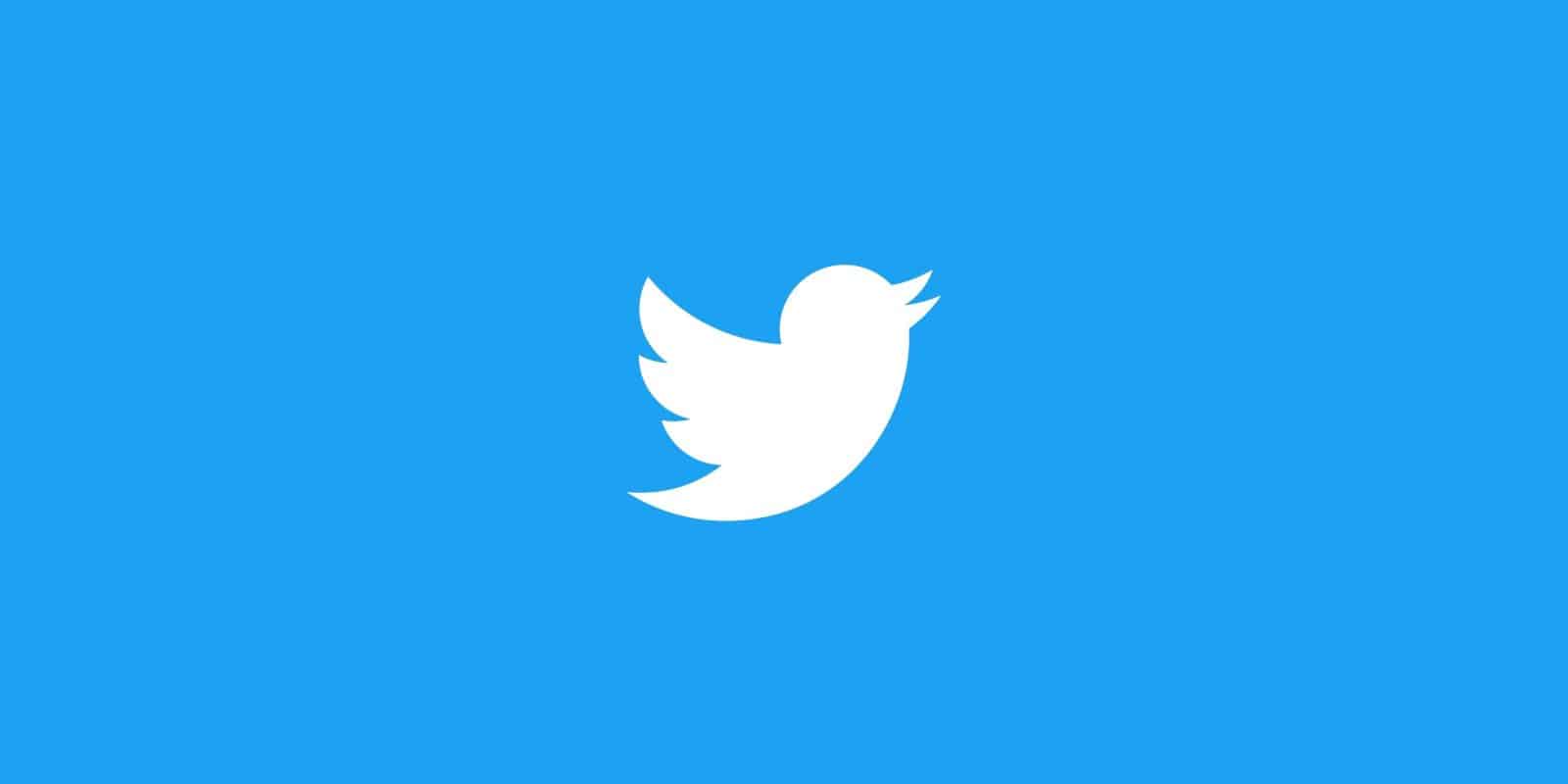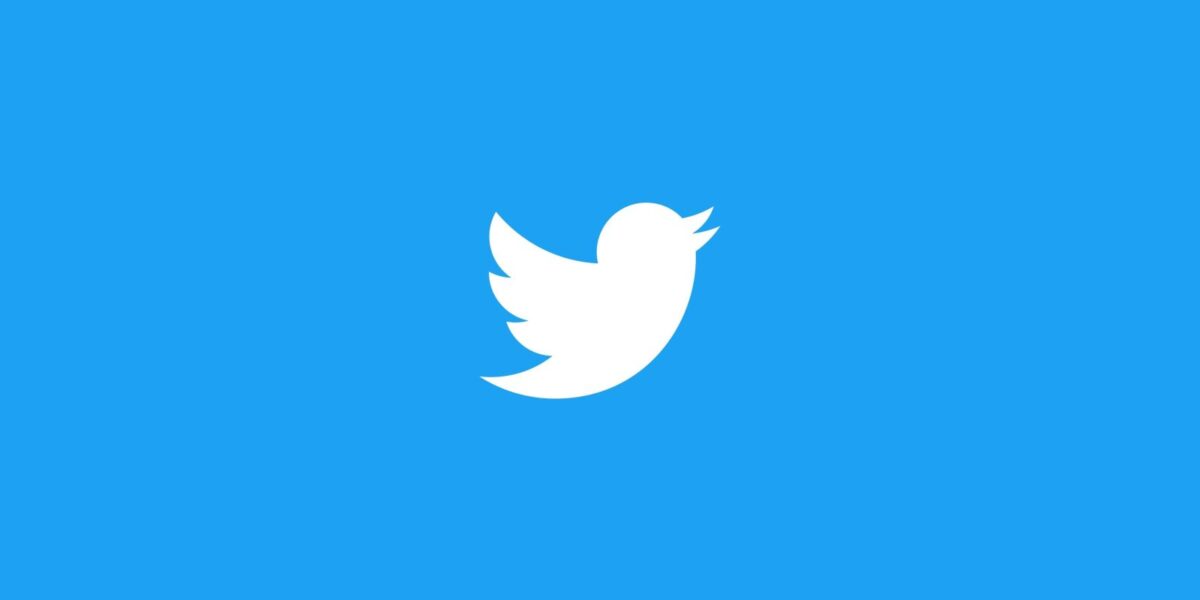 The basketball player has been one of the celebrities most critical of having to pay $8 per month to keep his verification. Therefore, it seems that Elon Musk has stepped in and decided to simply offer it to him and Stephen King for free.
The removal of the old verifications has been delayed several times and was originally set to disappear on April 1.