Twitter's owner, Elon Musk, announced on Twitter yesterday that he has found a person who will assume the role of CEO for Twitter and its parent company, X.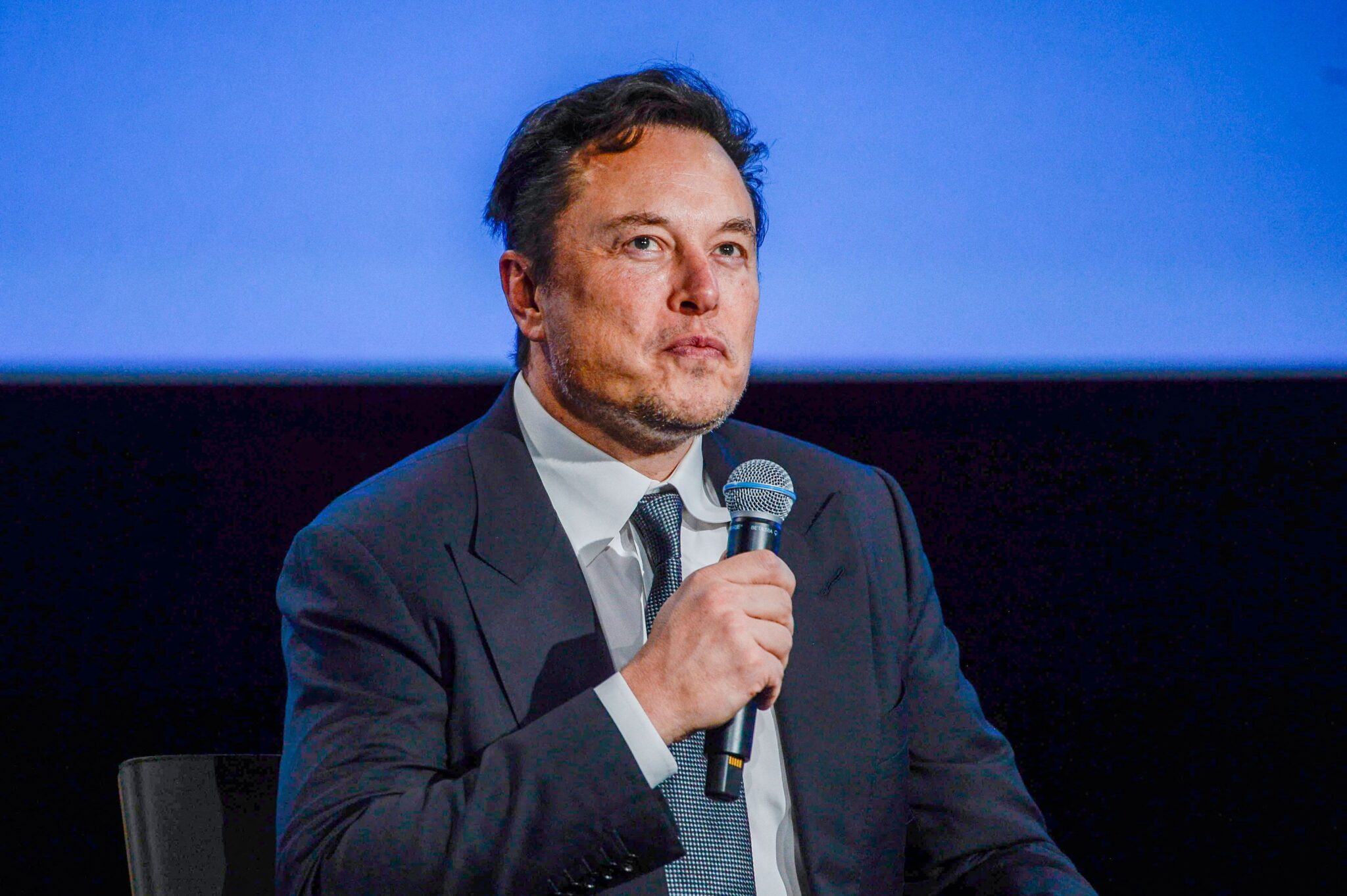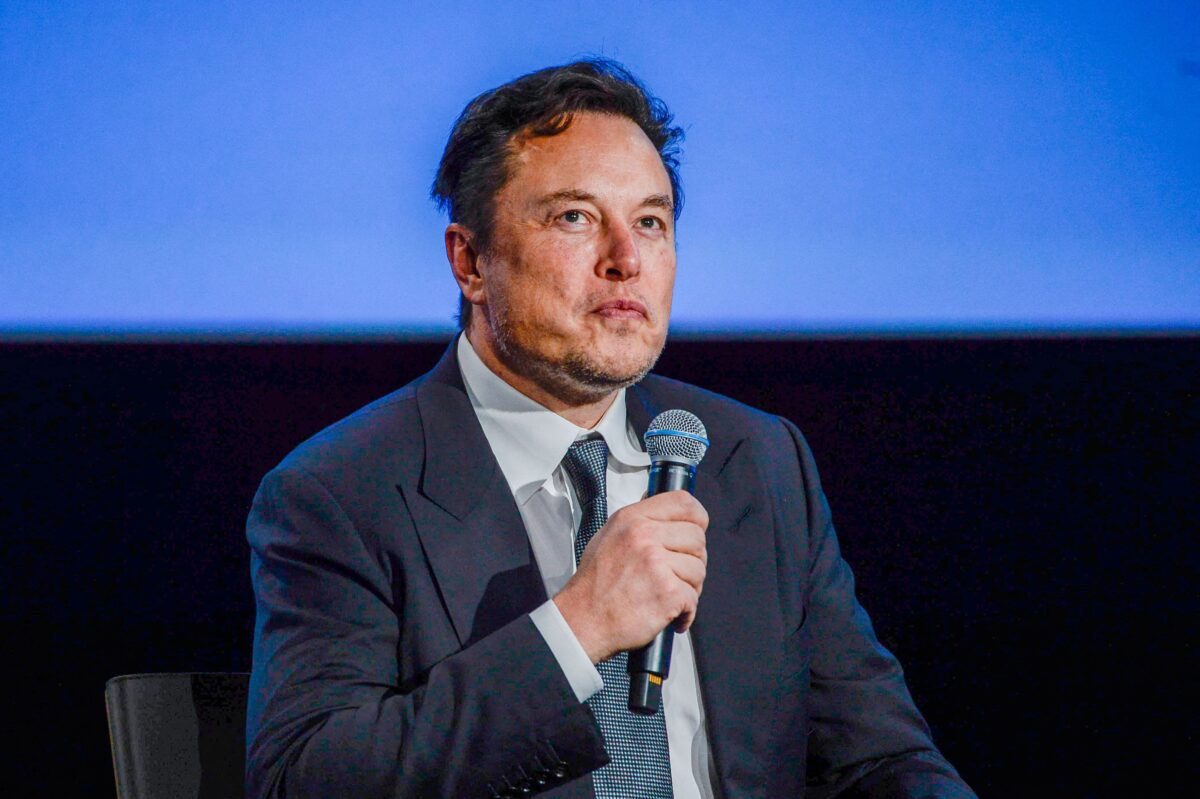 The identity of the new CEO has not been officially announced yet, but Musk writes that it will be a woman who will take over the position in six weeks. According to the Wall Street Journal, it could potentially be Linda Yaccarino, who currently serves as the advertising chief for media company NBC Universal.
Yaccarino and Musk are said to have a good relationship with each other, and she has previously spoken favorably about Musk, as reported by the WSJ. She was likely involved in a collaboration between NBC Universal and Twitter, which involves Twitter showcasing videos from the 2024 Olympics. Just a week ago, Yaccarino had a panel discussion with Musk about Twitter 2.0 during the MMA Possible marketing conference, which you can watch in the video clip above.
Elon Musk himself will take on the role of CTO (Chief Technology Officer) at Twitter and become the chairman of the board when he steps down as CEO of Twitter.